For some reason, April has brought a bit of a lull in the action for the Pokemon Video Game Championships. There are only two major official events happening in April, and we'll have to wait at least another week for them. However, just because April is a slow month doesn't mean it will be without action. Here's a short preview of some upcoming tournaments that deserve your attention.
International Friendly: Team New York/New Jersey vs. Team Scandinavia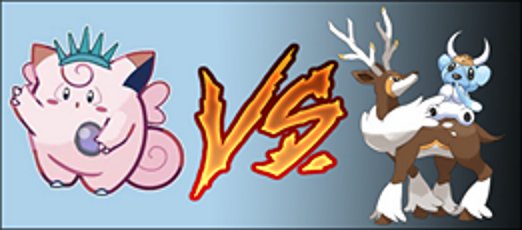 For our first event, we have a community organized tournament pitting some players in one of North America's strongest regions against some of the best players in Scandinavia. The teams from each side are as follows:
Team NY/NJ:
Tommy Cooleen
Angel Miranda
Justin Carris
Vincent Montalvo
Sohaib Mufti
Maura Hazen
Summer Hunter
Team Scandinavia:
Ola Norby
Benjamin Tan
Daniel van Diepen
David Barker
Pontus Westerlund
Nils Dunlop
These rosters are actually incomplete as interest for the tournament has allowed for expansion of both teams. The tournament will be played and streamed April 21st. Full information will be coming soon, so to keep up to date with the event make sure to follow the tournament's organizer Patrick Donegan (@Pd0nZ) on Twitter for further updates.
Japan Championships Qualifiers
While not technically happening this month, the Japan Championships Qualifier is a major tournament happening in just over a month. Japan's unique (but admitted sub-optimal) road to the Pokemon World Championships continues here. This online tournament will function very similarly to the International Challenge online tournaments, only this time top finishers will earn an invite to compete at the Japanese National Championships happening in June. Players over in the west should keep an eye on this tournament as teams and strategies will likely inspire many players outside of Japan. Our last World Champion came out of this nation, so I expect special attention will be paid to many Japanese tournaments going forward.
Stuttgart Regional Championships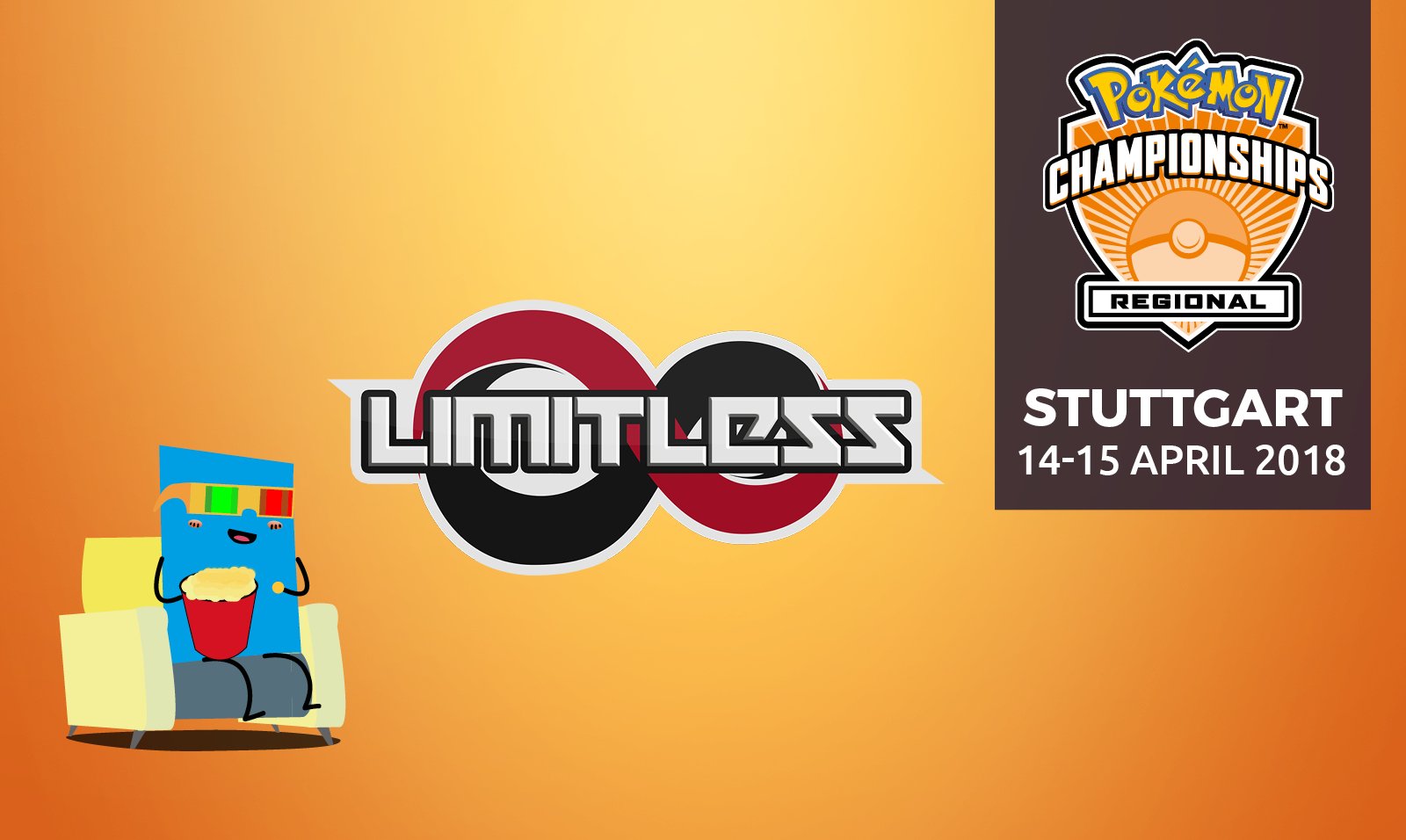 Our closest event time-wise is the Stuttgart Regional Championships over in Europe. While this event is in the rather large shadow of our final tournament for this list, this final opportunity to play/learn the metagame before then makes this regional very important. The tournament will take place April 14-15 and will be streamed here courtesy of PlayTheChampionships and team Limitless.
Latin American International Championships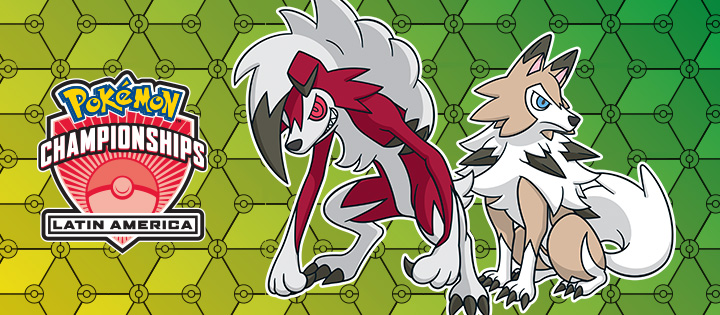 And finally the obvious tournament to keep your eye on this month is the third International Championship taking place in Sau Paulo, Brazil. Some things leading up to this tournament have gone awry such as the Travel Award fiasco and the controversy with the Sau Paulo challenge, but as with every International, this event has a lot of hype around it. After a crushing defeat in Sydney's Top 4 and two regional final appearances, Ashton Cox will be looking to defend his title with or without his trusty pineapple. The other major story line of this tournament will be the region of Latin America itself. This tournament should answer the major question on many players' minds: "Should we be sleeping on Latin America?"
The list of events coming up this month might be small, but they'll be building up to one of the biggest tournaments of the season. With big events happening in two of the most intriguing regions metagame-wise (Japan and Latin America), big changes could be coming; which means these tournaments should attract your attention.
Thanks for reading!
---
You can like The Game Haus on Facebook and follow us on Twitter for more sports and esports articles from other great TGH writers along with Eric! (@aricbartleti)
Images from PlayTheChampionships, Pd0nZ, Pokemon Ultra Sun and Ultra Moon, Pokemon Shuffle, Ken Sugimori and The Pokemon Company International
To continue enjoying great content from your favorite writers, please contribute to our Patreon account! Every little bit counts. We greatly appreciate all of your amazing support! #TGHPatreon