Amidst a tough field in Stuttgart's Top 8, two lesser known names in the European VGC scene battled it out for the title. Guiseppe Musicco is your 2018 Stuttgart Regional Champion, claiming his invite to the 2018 World Championships with an impressive win. Italy has yet again shown its dominance in Europe with half of the players in Top Cut representing the nation, including the tournament's champion. Before we dive further in, let's take a look at the results from Stuttgart.
Results & Teams (Top 8)
1. Guiseppe Musicco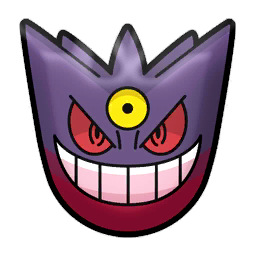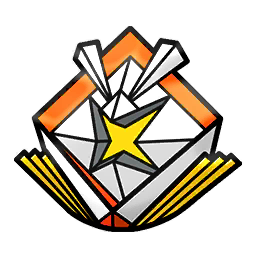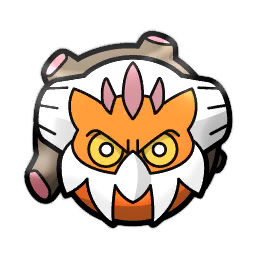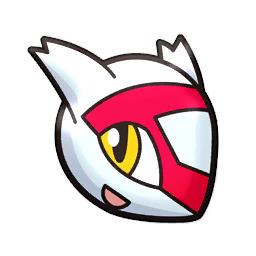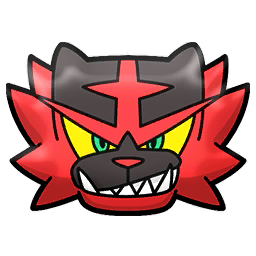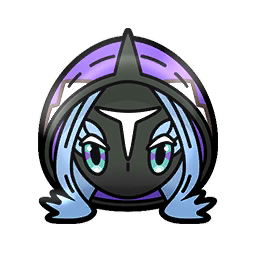 2. Ernest Azanza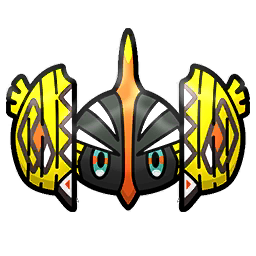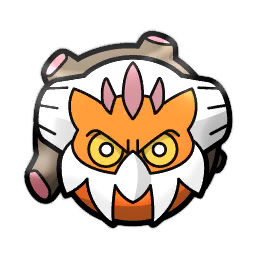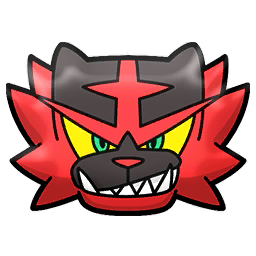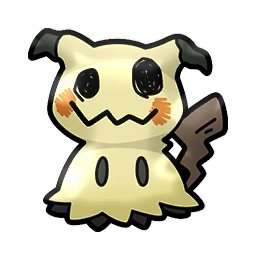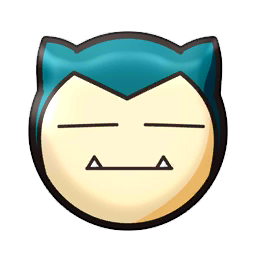 3. Arash Ommati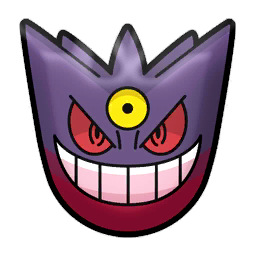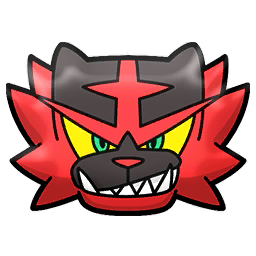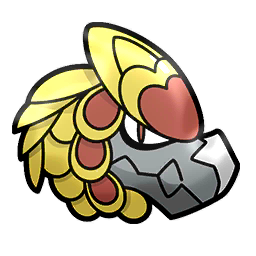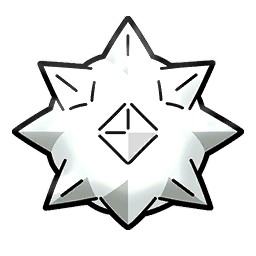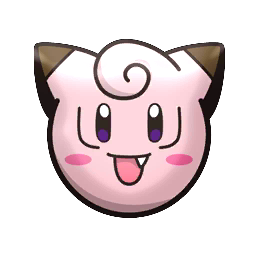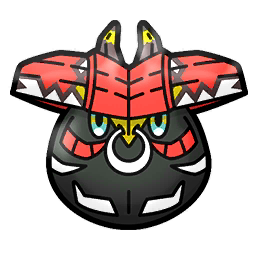 4. Ben Kyriakou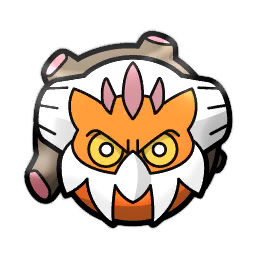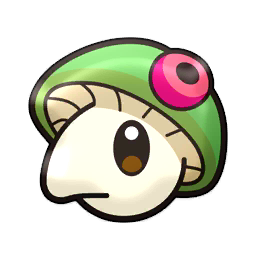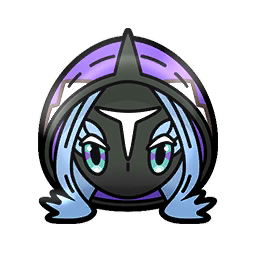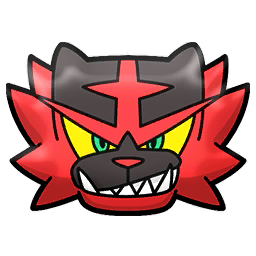 5. Michele Gavelli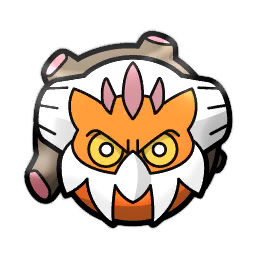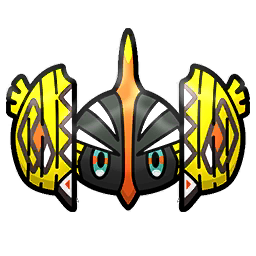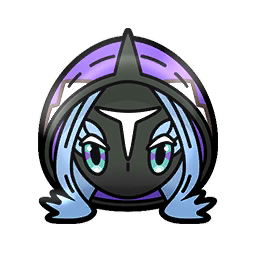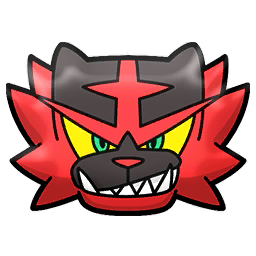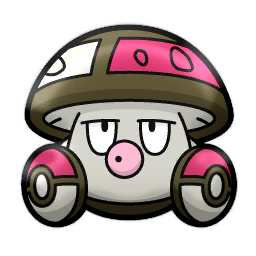 6. Matthias Sucholdulski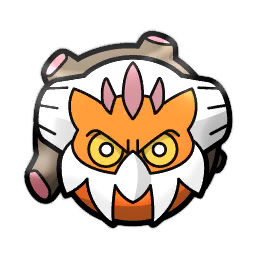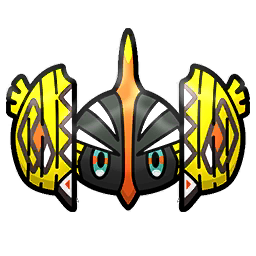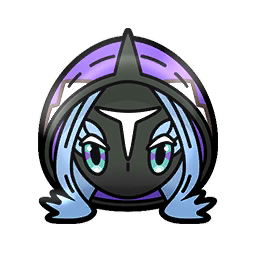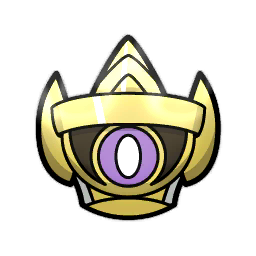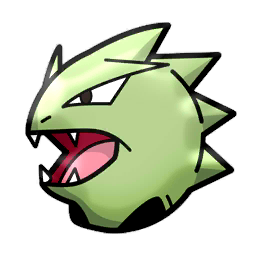 7. Robin Langer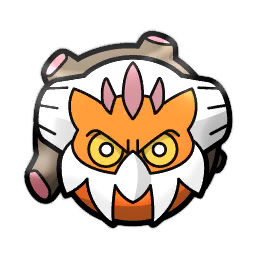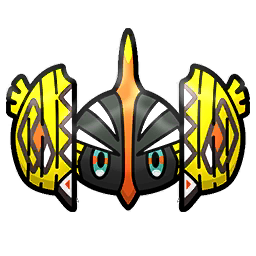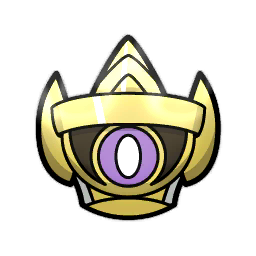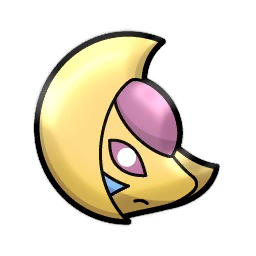 8. Andrea di Tivoli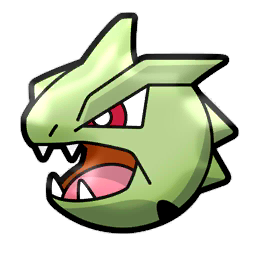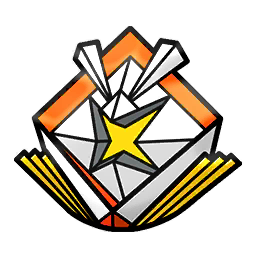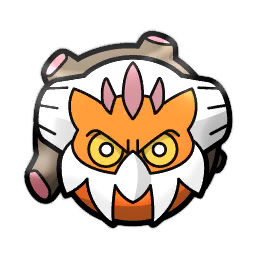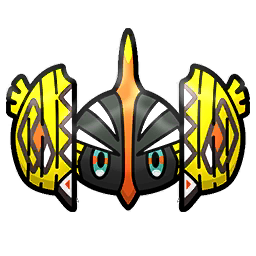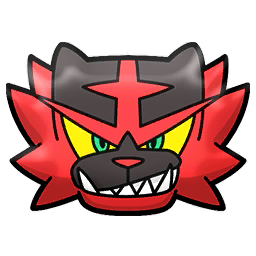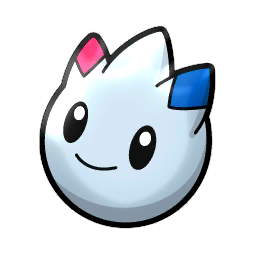 Arash Ommati's 5 'Mon run
Rarely do players recover from a team sheet error that costs them one of their Pokemon, but former World Champion Arash Ommati defied the odds after losing his Tapu Bulu. For those unfamiliar with tournament rules, filling out your team sheet correctly is one of the most crucial things to make sure you do. The slightest mistake, even if it was accidental, could cause you to lose one of your Pokemon for the entire tournament.
Ommati carried his squad all the way to the Top 4 before losing to the tournament champion. Although Musicco's team was well equipped to handle Tapu Bulu, the Grassy Terrain on Ommati's side would have been crucial in stopping Musicco's Landorus-Therian from freely spamming Earthquake. Grassy Terrain was a key defensive tool for Ommati, as half of his team could be taken out by Earthquake. This limited the effectiveness of Ommati's Gengar and Xurkitree which are some of the main damage dealers of his team.
Despite this setback, Ommati's Top 4 run is nothing short of impressive. Perhaps this is a testament to just how strong the Mega Gengar team archetype really is. Well that and the fact that this team was being piloted by one of the best players in the world.
A finals with new faces
As previously mentioned, the finals of this tournament featured two players that were relatively new to the spotlight. Guiseppe Musicco had previously had some success at the local level as he earned over 100 Championship Points from MidSeason Showdowns. His regional win earned him his first points from a regional-level event, and those 200 points were enough to push him over 300, earning him an invite to Nashville.
Ernest Azanza on the other hand owes all of his points this season to this second place finish. This puts him in striking distance for a Worlds invite since the cap for Europe is 300, but he'll likely need a couple more solid finishes to claim it.
Despite their lack of notoriety coming into this tournament, these two played like Worlds-caliber players. Their top cut runs included Musicco's win over Arash Ommati in Top 4 and Azanza's win over on of Great Britain's best in Ben Kyriakou.
The finals set was intense as neither player had a clear advantage over the other. Musicco's Kartana and Gengar were great answers to Azanza's Metagross and Snorlax which did wonders in his set versus Kyriakou. After a game one defeat, Azanza used his special attacking Landorus with Hidden Power Ice to turn the tide in his favor to force a game three. After claiming a knockout early on Azanza's Landorus, Musicco found himself backed into a corner at a 3-2 deficit with Azanza's boosted Snorlax staring down Musicco's last two Pokemon. Luckily Azanza's team was already heavily weakened, allowing Musicco's Incineroar and Gengar to clean up the game thanks to their speed advantage over the rest of Azanza's team.
Metagame highlights
Naganadel: We've seen this new Ultra Beast here and there, but Ben Kyriakou saw potential and used Naganadel on his Top 4 team. This version was slightly different than your typical Naganadel as Kyriakou's carried Substitute and Firium Z. With Inferno Overdrive Naganadel can threaten the likes of Mega Metagross or even non-defensive variants of Pokemon like Landorus allowing for a surprise KO and a quick Beast Boost. The ability to set up a Substitute after securing a boost to Naganadel's Special Attack is big in turning this thing into a massive threat. Another interesting note is that the Beast Boosts were going to Naganadel's Special Attack rather than its Speed which requires some fiddling with investment in Naganadel's stats. While watching some of Kyriakou's matches I wondered if the Speed boost would've been more helpful, but without a boosting item like Life Orb, raising Naganadel's power seems reasonable.
Latias: There were two Latias in the Top 8, but we're going to focus on Guiseppe Musicco's non-Mega Latias. This Latias was built for support with moves like Helping Hand and Tailwind. Latias is actually not a bad choice for a support Pokemon considering it's fast and rather bulky so it can remain on the field for a while if left alone. The boost from Helping Hand helped Musicco's Pokemon break through Arash Ommati's Clefairy and its Friend Guard Ability, while Latias' attacks threatened Ommati's Kommo-o before it could boost.
That's a wrap from Stuttgart! This was a tournament full of variety as new players and new Pokemon broke into the spotlight. As far as official events are concerned our attention turns towards Sao Paulo as the Latin American International Championships take place in just a couple of weeks. A tournament that I'm sure will produce an equal amount of excitement.
Thanks for reading!
---
You can like The Game Haus on Facebook and follow us on Twitter for more sports and esports articles from other great TGH writers along with Eric! (@aricbartleti)
Images from PlayTheChampionships_VG, Pokemon Ultra Sun and Ultra Moon, Pokemon Shuffle, Ken Sugimori and The Pokemon Company International
Teams data collected/provided by Nicholas Borghi and Trainer Tower
To continue enjoying great content from your favorite writers, please contribute to our Patreon account! Every little bit counts. We greatly appreciate all of your amazing support! #TGHPatreon