The newest gun skin line, Sentinels of Light, for VALORANT had been revealed. In a video with VALORANT producers, YouTuber HITSCAN, showed off the new Sentinels of Light skin bundle. These skins will also be coming with the latest VALORANT Patch 3.01 as a part of the Sentinels of Light/Ruination event happening on the cousin game to VALORANT, League of Legends. That means that these skins will be coming out this week. Here is a look at the new VALORANT skin bundle.
[Related: Ruination VALORANT Skins Revealed]
---
The new VALORANT skin bundle is definitely in conjunction with everything happening with League of Legends, Wild Rift, Teamfight Tactics and Legends of Runeterra. As these are the other VALORANT games and this is the biggest cinematic reveal for Riot Games ever. Could VALORANT and League fans see someone like Caitlyn coming over into the VALORANT world?
These Sentinels of Light skins certainly tell a story and the pictures in the back are similar in that regard as well. They are guns that are to help fight the Ruination against Viego, The Ruined King, who is trying to take over the world. Again similar to League of Legends, these skins could be the start of another story within the VALORANT universe. The League of Legends team does this for nearly every single skin line that comes out.
Now for the part that most people care about, which guns have skins.
Sentinels of Light Knife (Relic of the Sentinel)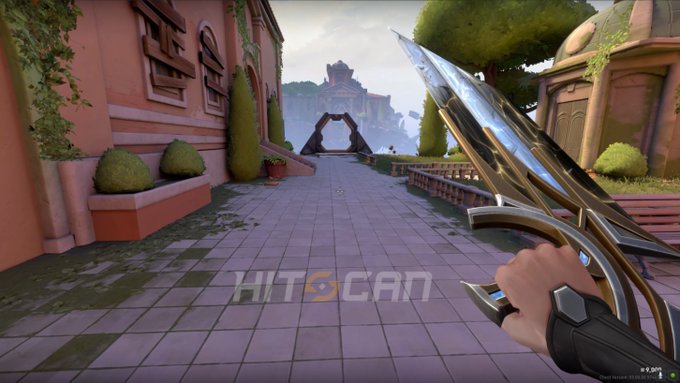 Sentinels of Light Vandal

Sentinels of Light Operator

Sentinels of Light Sheriff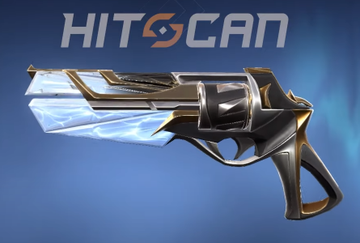 It is cool that they are doing this crossover. With these skins confirmed to be coming out later this month, July 21 to be exact, fans will be waiting to see exactly what they look like.
---
Stay Connected
You can read more like "Sentinels of Light VALORANT Skins" and you can 'Like' The Game Haus on Facebook and 'Follow' us on Twitter for more sports and esports articles from other great TGH writers along with Robert!
"From Our Haus to Yours"