The fourth set expansion for the popular auto-battler franchise, Teamfight Tactics, was officially revealed Thursday. The newest TFT set will be called, Teamfight Tactics: Fates and will be set in a fantasy-type world.
Riot teased some features that Teamfight Tactics: Fates will have which includes things like Storms, Dragons, Spirits, and Magic. It is currently not known what those mean as they could be Traits, Classes, or something else like game board effects.
We're super excited to introduce TFT's next set – Teamfight Tactics: Fates!

Here's a little taste of what's to come:

🐉 Dragons
💫 Magic
👻 Spirits
🌩️ Storms

The adventure begins in Patch 10.19! Read the full announce 👇 https://t.co/TTJ6IPlPuN pic.twitter.com/p2sxqHItoH

— Teamfight Tactics (@TFT) August 20, 2020
In an official blog post, Riot Games outlined a "sneak peek into the world of Fates, including Little Legends, synergies, and more" in a cool narrative that seems to set up the new world Fates will take place in. Riot didn't explicitly say what types of traits and classes will be in the new set yet but there are plenty of teasers that will get players thinking.
Certain keywords seem to be highlighted in the blog post. Some of these include "Divines" "Torments"  and "Phantasms" which could be clues to what to expect in the new set.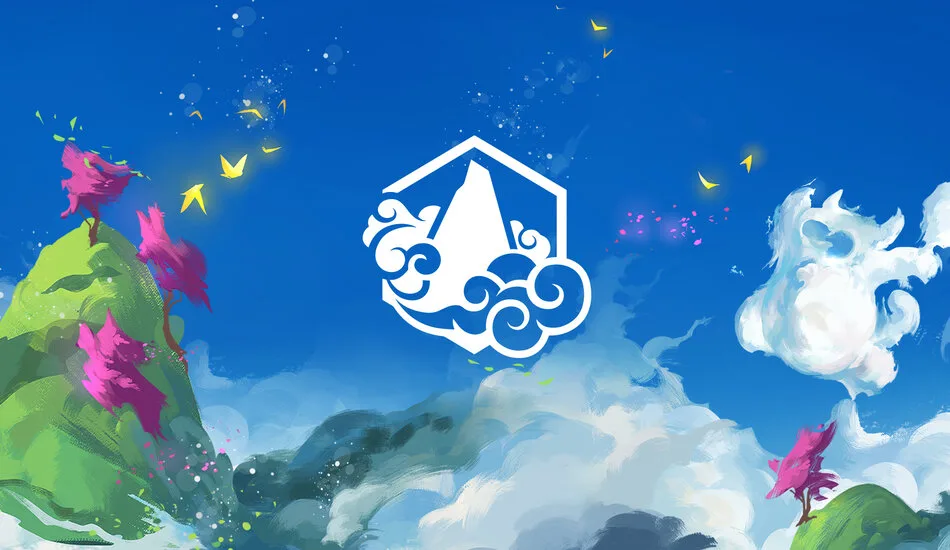 Last week Riot Games highlighted some of the champions that players would see in Teamfight Tactics: Fates. However no specifics were included in this reveal but a release date was. Players will be able to play the new set on the live servers in Patch 10.19. That patch is set to hit the live servers on September 16th. The set will surely leak over the next couple of weeks leading up to the release. The set will also be available to test on Riot Games' Pubic Beta Environment in the very near future.
Make sure to keep checking back here at The Game Haus for the latest updates. We will have all the newest information as it becomes available.