TFT's mid-set for TFT Set 4 Fates, TFT Set 4.5 Festival of Beasts, will be arriving very soon. The teasers and leaks continue to pour in for the mid-set patch. Here is a full list of the confirmed Champions that will be in TFT Set 4.5 Festival of Beasts. They will be sorted by their traits and have their cost and class listed. This list will contain champions who are continuing their time from Set 4 to 4.5.
Note: This list will be updated as more reveals are made.
[Related: A Look at the Ornn Artifacts for TFT Set 4.5]
---
Confirmed Champions and Traits
Cultist
Elise
Twisted Fate
Pyke
Vladimir
Kalista
Sivir
Aatrox
Jhin
Zilean
Daredevil
Divine
Dragonsoul
Brand
Tristana
Braum
Shyvana
Aurelion Sol
Olaf
Swain
Enlightened
Fiora
Janna
Irelia
Morgana
Talon
Elderwood
Maokai
Lulu
Rakan
Nunu
Veigar
Xayah
Ornn
Exile
Fortune
Tahm Kench
Annie
Darius
Katarina
Sejuani
Fabled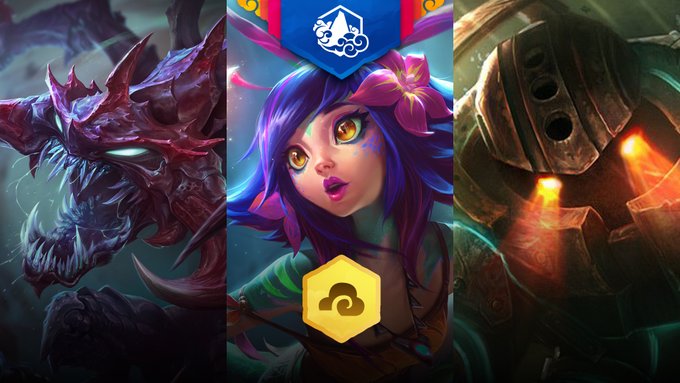 Ninja
Spirit
The Boss
Warlord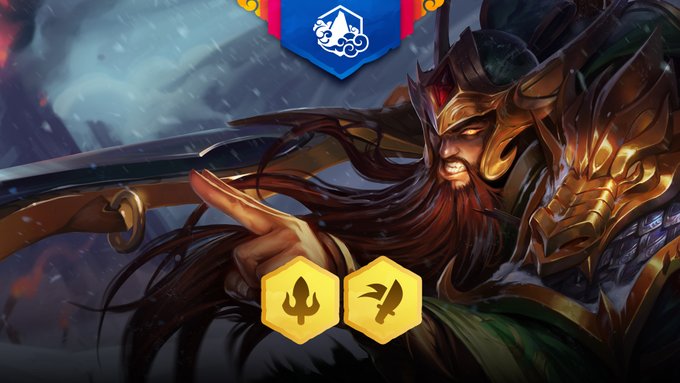 Garen
Nidalee
Jarvan
Vi
Katarina
Tryndamere

4 Cost
Duelist (Rumored)
Slayer

Azir
---
Stay Connected
You can 'Like' The Game Haus on Facebook and 'Follow' us on Twitter for more sports and esports articles from other great TGH writers along with Robert!
"From Our Haus to Yours"