The crazy month of January is now past us and what a month it was, especially for Super Smash Bros. Ultimate. With a new ranking season now in full swing, there is finally some results to look at and see who is looking good and who is not. EVO Japan and Genesis 7 gave smash fans a fantastic glimpse of what to expect as the season unfolds. Both tournaments featured world-class players and they happened at the same time. Looking at 2020 as a fresh clean slate for every player, who stood out the best after EVO Japan and Genesis 7? Take a look at the top 5 Smash Ultimate players in the world heading into February 2020.
5. Kome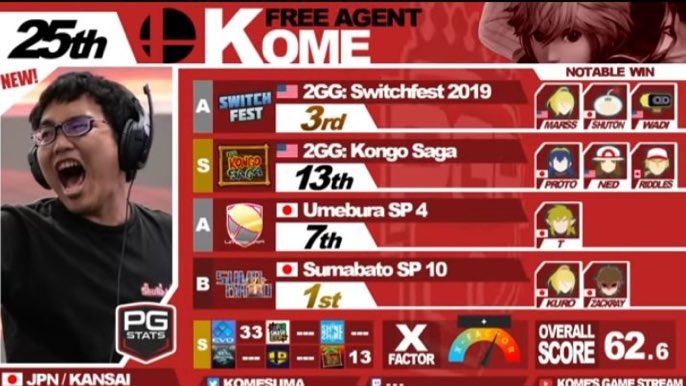 Notable wins at Evo Japan (PGR rank in parenthesis): Zackray (7) 2-0, Raito (17) 2-1, Paseriman 2-0, Tea (12) 2-0
At first glance, Seisuke "Kome" Komeda might not be the pick people were expecting to see this high up. But looking at the results of the first S-tier event in Japan, it becomes a little more clear why the best Shulk main in the world is in this spot. At EVO Japan, Kome went on a crazy run.
In winners quarter-finals, He 2-0'd Sota "Zackray" Okada, who was ranked 7th in the world according to the new Panda Global Rankings. After getting sent to the losers bracket in a close three-game set against Takuma "Tea" Hirooka (12th on the PGR) in winners semi-finals, Kome popped off. In his first match in the losers bracket, Kome defeated Ishiguro "Raito" Tetsuya (20th on PGR) and then defeated the highly underrated Fox main, Paseriman, in losers semi-finals to set up a rematch against Tea. In the rematch, Kome got his revenge beating Tea in the run back three games to two which netted the Shulk master a very impressive 2nd place finish at the biggest Japanese tournament of 2020.
4. Shuton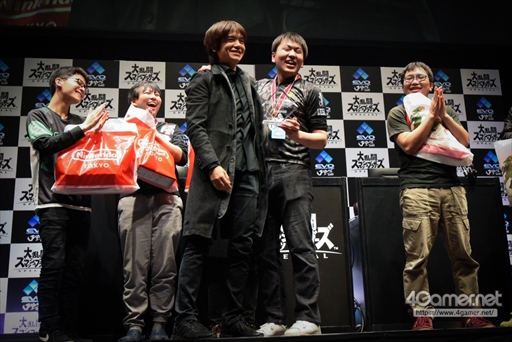 Notable wins at EVO Japan: Raito (17) 2-0, Paseriman 2-0, Tea (12) 3-2, Kome (25) 3-0
The winner of EVO Japan made a case why he is not only the best Olimar player in the world, but also why he should be considered the best player in the world. Even though Shuto "Shuton" Moriya won the event with the creator of smash, Masahiro Sakurai, in attendance, the fact that the Pikmin master only dropped two games throughout the entire tournament might be a bigger deal. On paper, Kome had a better resume of wins at the tournament but what separates these two players is the fact that Shuton won the event. Also, he also defeated Kome in grand finals in a clean sweep three games to none.
3. Samsora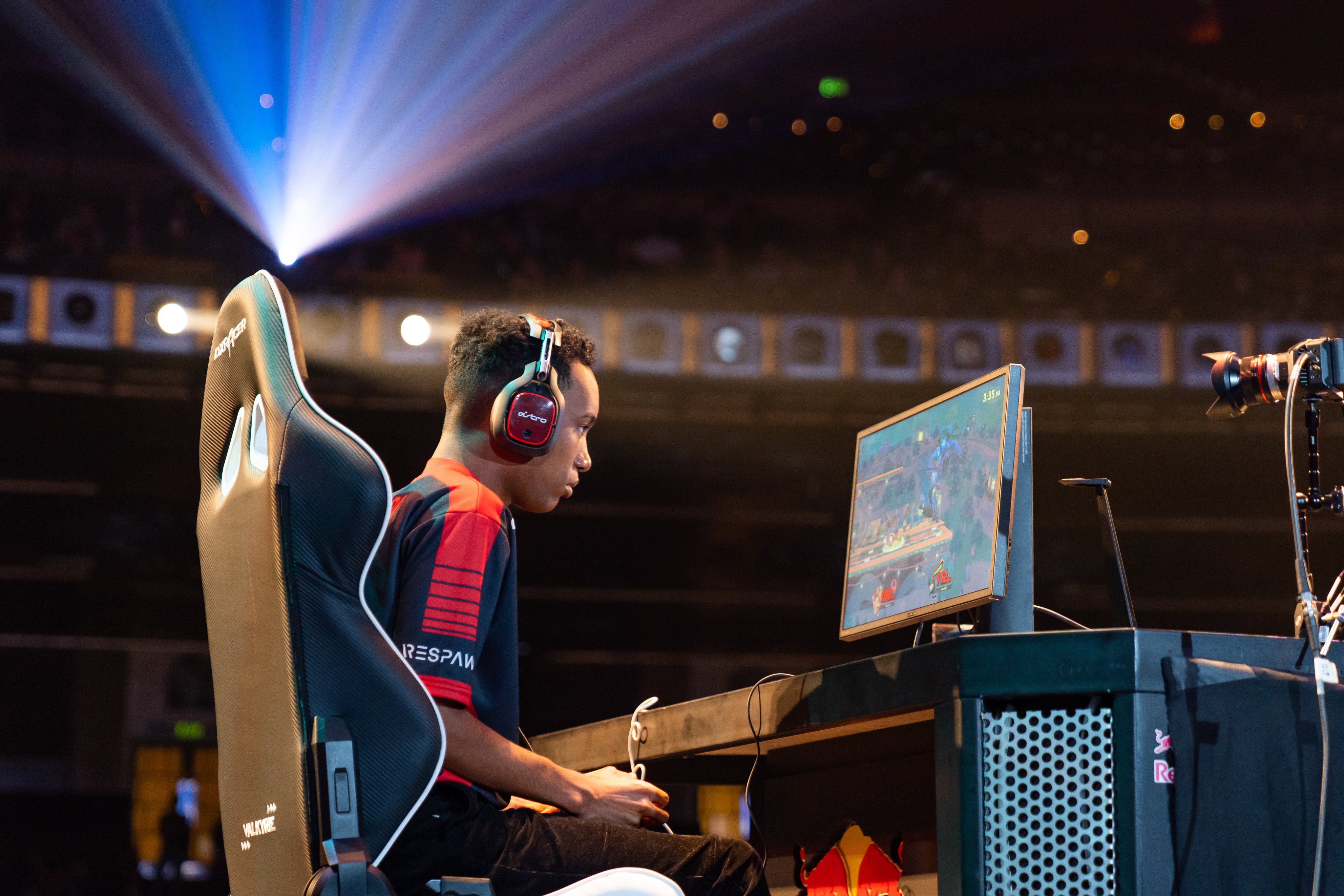 Notable wins at Genesis 7: Tweek (3) 3-2, MKLeo (1) 3-2
Unlike the two other players on the list before him, Ezra "Samsora" Morris actually lost a rank compared to his PGR spot. The number two ranked player in the world had a relatively easy bracket at the biggest North American tournament of the year so far. However, when it came time to play against the best of the best, Samsora locked in. With set wins against the rank three and rank one players in the world at the same tournament, Samsora once again cemented his place among the elite. The only people out placing him on this list are the only people that outplaced him at Genesis 7.
2. MKLeo
Notable wins at Genesis 7: Dabuz (9) 3-1, Maister (6) 3-0, ESAM (14), Samsora (2) 3-0
Leonardo "MKLeo" Lopez Perez has been the number one Smash Ultimate player in the world for a long time. Throughout a majority of this game's lifespan, MKLeo has looked unbeatable. At Genesis 7, he looked unbeatable but also showed signs of mortality.
After defeating Samuel "Dabuz" Buzby 3-1 to qualify for the winners side of the top eight, MKLeo lost a tense five-game showdown against the number two ranked player in the world, Samsora. That must have ignited a fire in MKLeo as he went on an absolute tear in the loser's bracket.
In losers quarter-finals, MKLeo eliminated fellow Mexican player, Enrique "Maister" Hernández Solís in a three-game sweep. In losers semi-finals, MKLeo was once again pushed to the brink against the best Pikachu player in the world, Eric "ESAM" Lew, but squeaked out a 3-2 victory to set up the one vs two showdown once again in losers finals. With a completely opposite result of their winners semi-finals set, MKLeo sent Samsora home in third place after a decisive three-game sweep. With all the momentum, MKLeo looked like he was going to prove that he is still the number one ranked player in the world. However, Tyler "Marss" Martins had other plans.
1. Marss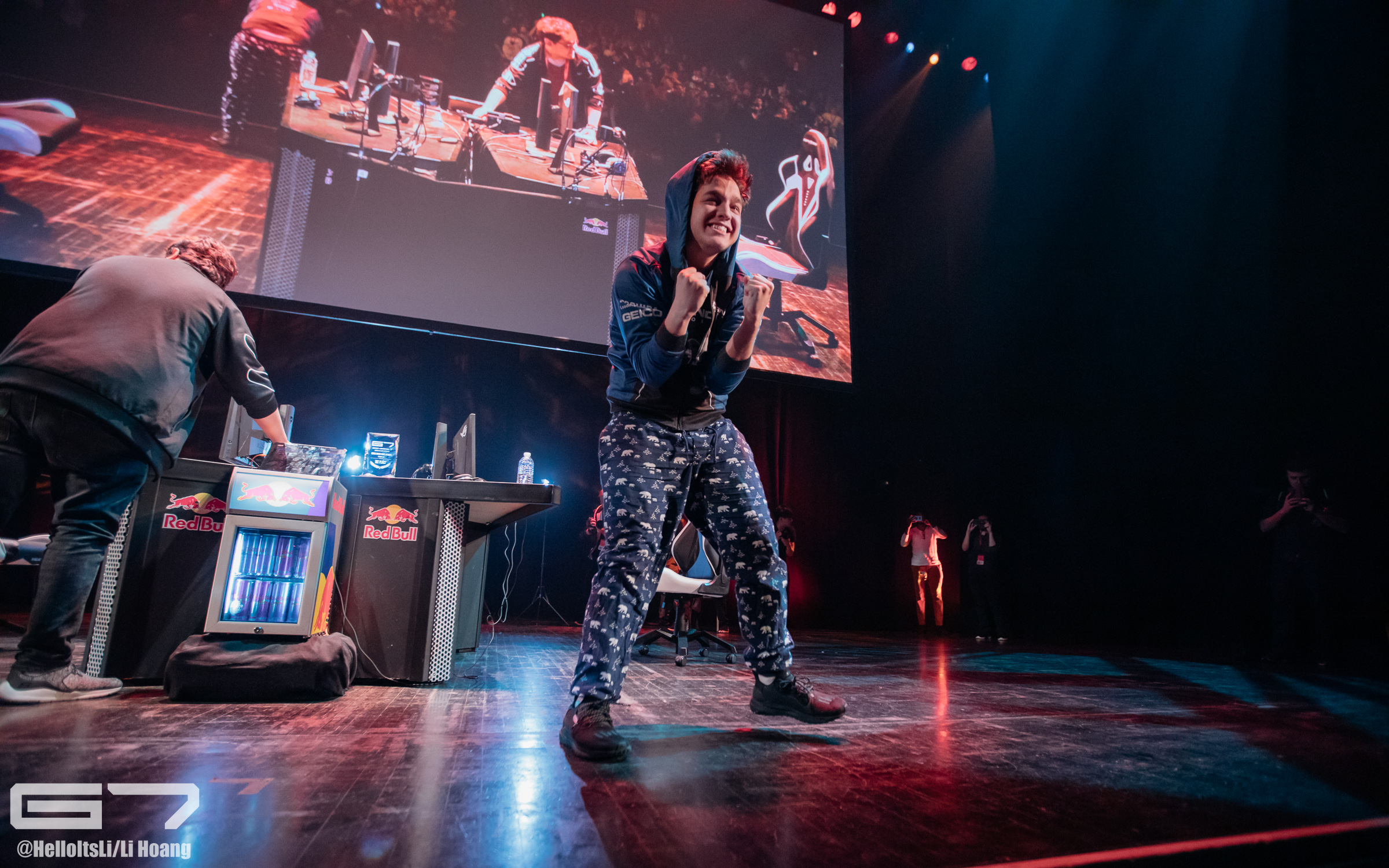 Notable wins at Genesis 7: Maister (6) 3-2, ESAM (14) 3-0, Samsora (2) 3-1, MKLeo (1) 3-0
Coming into 2020, Marss was ranked 5th on the latest PGR. After Genesis 7, he proved to everyone that he should be considered for the top spot. The best Zero Suit Samus player in the world had himself a crazy tournament. He did not drop a set and he only dropped three games overall.
However, he did have a slight scare before top eight as the best Mr. Game and Watch main in the world, Maister, almost reverse swept Marss in winners quarter-finals. However, during and after that game five against Maister, Marss looked immortal.
In winners-semi finals, Marss made short work of ESAM in a three-game sweep. In winners finals, the number two ranked player in the world, Samsora, only managed to take a single game off of Marss. Even though MKLeo was on fire heading into Grand Finals, Marss was the one with all of the momentum. In an anti-climactic final set, Marss destroyed MKLeo. With a three-game sweep in grand finals, Marss took home first place in one of the most prestigious tournaments of the year. Not only did Marss win the event, he did it in such dominating fashion. That is the reason why Marss, as of right now, is the best player in the world.
The next big major event is Frostbite 2020. The S-tier event will be very important as all five players on this list will be in attendance. Will a massive shakeup occur or will these five players prove their spots? Only time will tell, after all the season is just getting started.
---
Featured Image Courtesy of Li Hoang/Genesis Smash
Follow Warren Younger on twitter for the latest on Smash Bros., League of Legends, and Teamfight Tactics
Follow The Game Haus on twitter as well for more esports coverage