The 2022 Formula One Azerbaijan Grand Prix is over and what a chaotic race it was. While the end may not have seemed dramatic, the majority of the race lived up to the hype. As always, chaos reigned at the Baku City Circuit. That chaos brought fourth plenty of happy and sad fans, along with massive championship implications. Here are the key things to come out of the 2022 Formula One Azerbaijan Grand Prix.
Ferrari's Failures Continue To Mount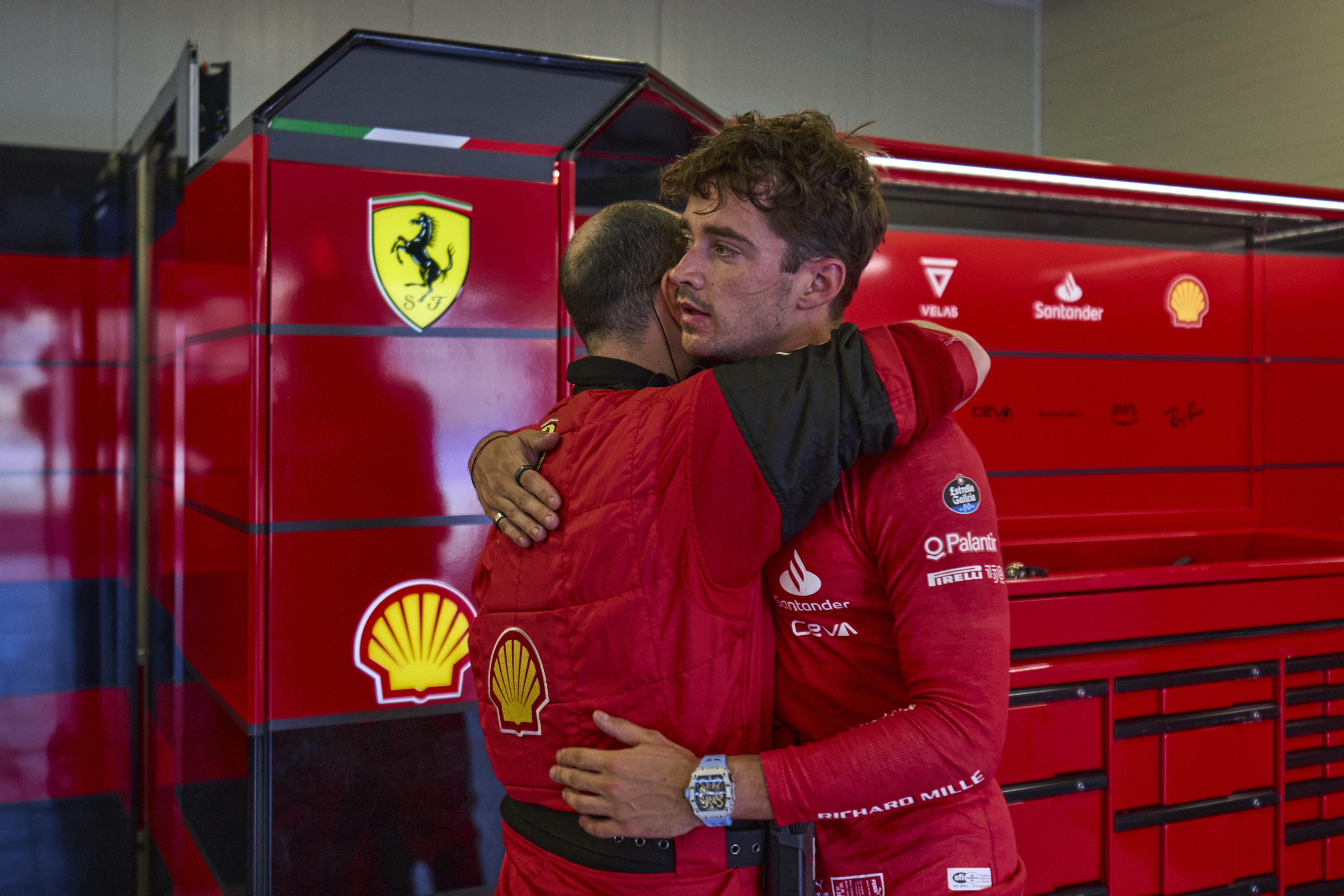 On a weekend where Ferrari could ill afford mistakes from the drivers, it was the cars that failed them. On lap nine, Carlos Sainz drove into the runoff area at turn four. While at first appearing to be a driver error, replays soon revealed that an electrical failure was the issue. That failure forced him to retire from the race and leave Charles Leclerc to fight the two Red Bulls himself.
On lap twenty, it was Charles Leclerc's turn to exit the race.  As he made his way through the third sector, his power unit blew out on his way down the long straight. With smoke billowing from his car, this forced his retirement from the race and meant Ferrari would receive 0 points in Baku. Reportedly, this was the same power unit issue that caused Leclerc to retire from the Spanish Grand Prix a month ago. On top of Leclerc's power unit issues, two other Ferrari-powered teams had to retire from the race as well.
This unfortunate weekend continued the trend of Ferrari's near-season-long failures. Despite Leclerc being the most dominant driver in qualifying, it hasn't translated to a win since the third race of the season, the Australian Grand Prix. That combined with the lack of results from Carlos Sainz compound the championship battle that Ferrari is in with Red Bull. Ferrari was able to claim the lead early in the year thanks to Red Bull suffering power issues, but the situations have entirely flipped. Ferrari is now suffering mechanical issues while Red Bull has solved their issues. After the Azerbaijan Grand Prix, Ferrari are 80 points behind Red Bull in the Constructer's Championship and Leclerc is 34 points behind Max Verstappen in the Driver's Championship. Sooner rather than later, Ferrari need to figure things out fast before Red Bull's lead grows too big and the rest of the pack catch up to them.
Red Bull Produce A Near Perfect Week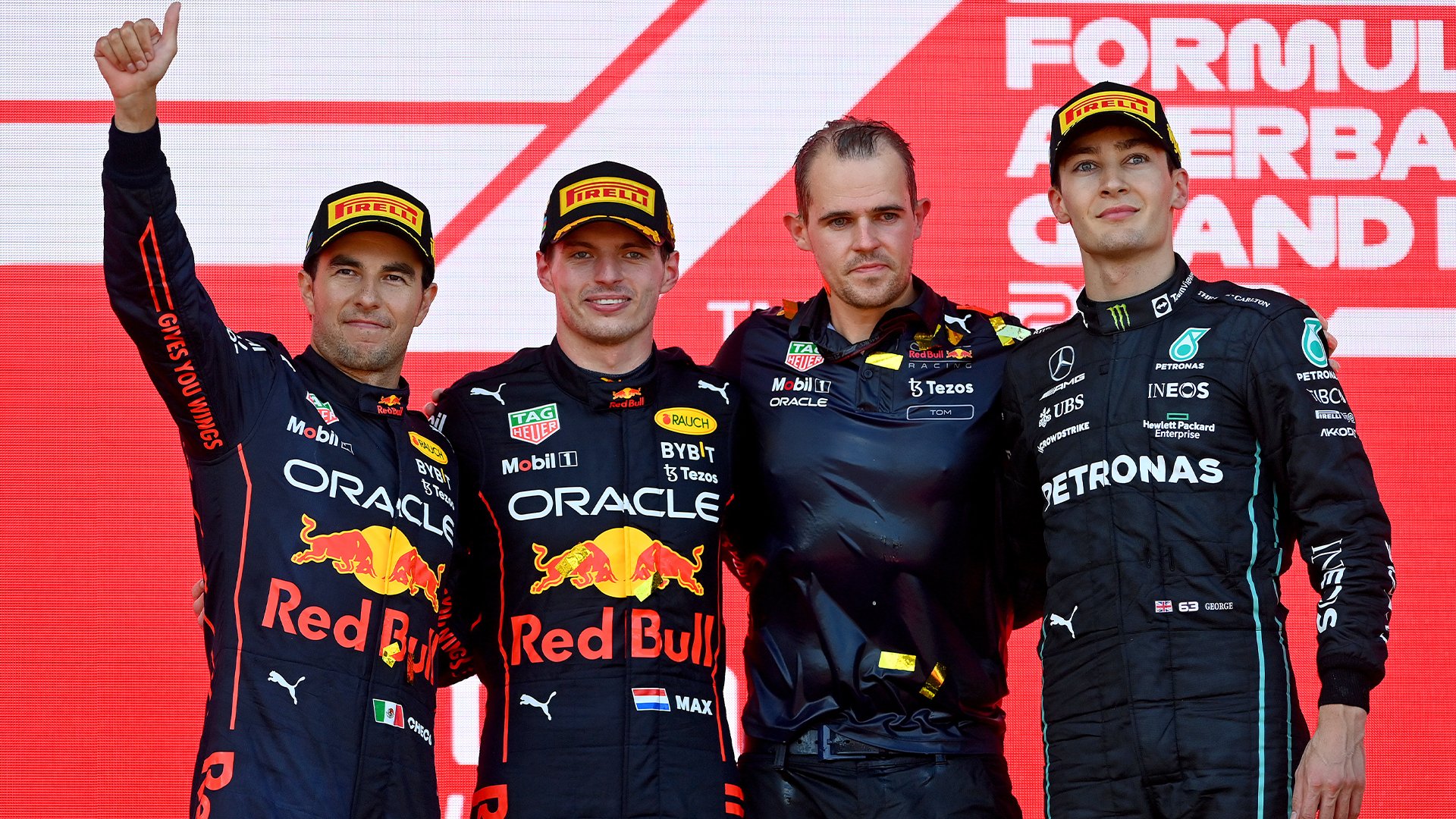 In a prediction article earlier this weekend, we predicted that both Red Bulls would end up on the podium including as the race winner. That prediction, along with every other one, came true. That being said, A Red Bull win was expected though. While the team only session the team top prior to the race was FP1, there were no worries come race day. As good as Ferrari have been in practice and qualifying all year, Red Bull has always possessed superior race pace. That was only reinforced by the race's end.
They possessed superior straight-line speed on the back straight-line speed and they were able to handle the middle section easily enough to get in DRS range. The retirement of both Ferraris has now put them in the ideal situation for any team. Their two drivers lead the Driver's Championship and they have opened a two-race margin in the constructer's Championship. Entering the middle section of the season, the titles are Red Bull's to lose.
Vettel Continues To Outshine Stroll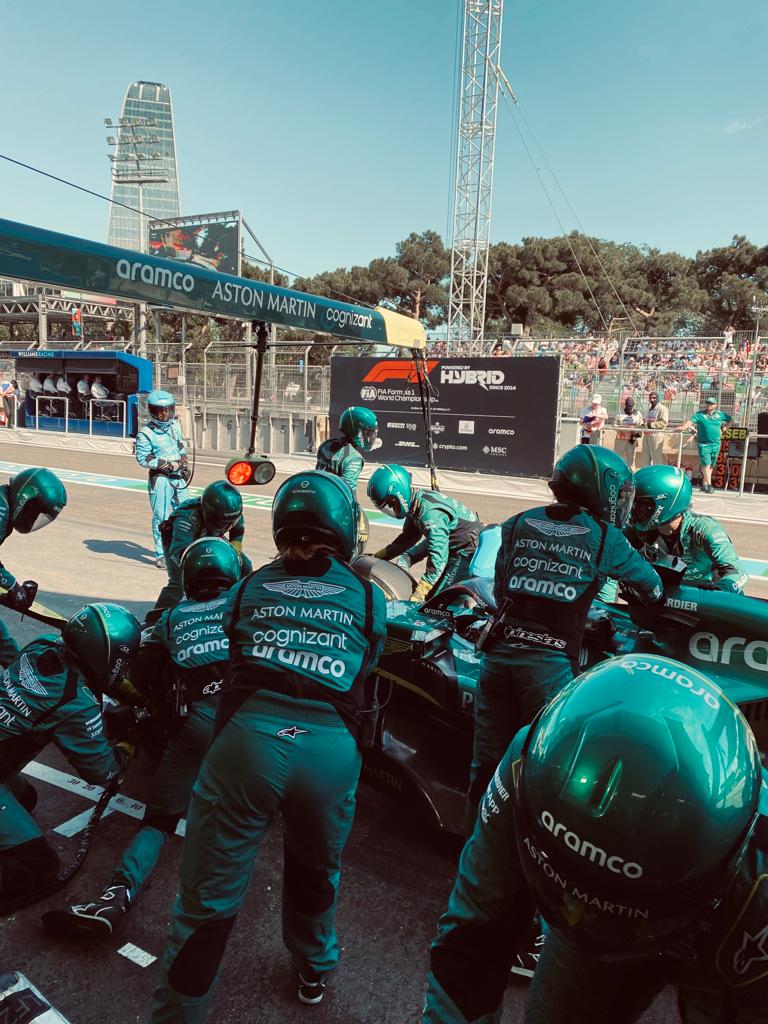 Entering 2022, people questioned how much longer Sebastian Vettel would be driving and how good the Aston Martin car would be. Through a third of the season, Vettel looks great once again despite driving a mid-pack car. The most striking part is, despite car quality, the four-time world champion is significantly outperforming his teammate Lance Stroll.
Despite missing the first two races, Vettel has ended in the points three times this year (10th, 8th, 6th) compared to two 10th place finishes from Stroll. On top of that, Vettel finished 11th in Spain and was in line for points in Miami before Mick Schumacher crashed into him. Meanwhile, Stroll is consistently out of the points and flops in qualifying. If Stroll's father did not own the team, he would likely be gone next year. In the end though, if Vettel wants to continue driving in 2023 he should look for a better team. Maybe he finds his way to McLaren if they get desperate. Either way, the Vettel-sance is in full effect.
AlphaTauri Bounce Back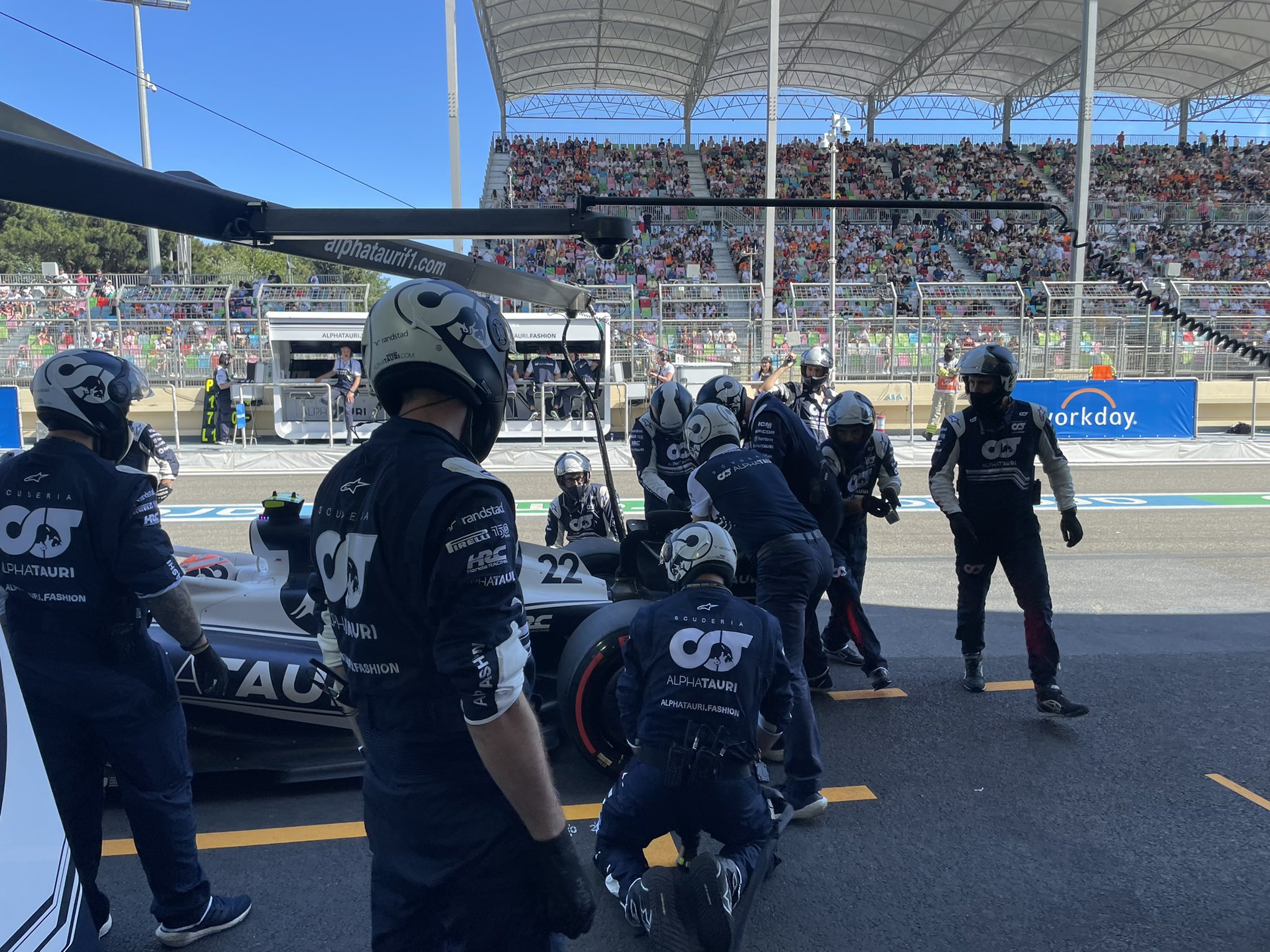 After qualifying, it became clear that the AlphaTauri cars had some strange powers at the Baku City Circuit. Last year both drivers finished in the points, including a podium for Pierre Gasley. Questions arose on if the Red Bull sister team would repeat their performance from last year. In the end, they did nearly match their result from 2021.
Pierre Gasley managed a fifth-place finish while making only one pit stop, a great achievement for a French driver who has struggled to meet expectations all year. Not only that, but Yuki Tsunoda was in line for points before his DRS flap decided to blow up. While he was able to return to the race and finish 13th, he could have finished 7th if that incident did not occur. While unlucky this weekend, Tsunoda has improved massively from an underwhelming 2021 campaign. With the Canadian Grand Prix next week, it will be interesting to see if they can continue this form.
Need More?
What do you think? Tell Christian about your thoughts on Twitter at @TheWiz_SPM.
Follow The Game Haus for more sports and esports coverage.
Twitter: TGH Sports
Facebook: The Game Haus
"From our Haus to Yours"