A busy and potentially eventful weekend in Baku is almost at its end. After this race, a third of the F1 season will be over and the championship race will officially kick off. This weekend could serve as the pivotal weekend for teams to separate from the midpack or help the drivers' on the hot seat begin to secure their spots for next year. With qualifying over, there are less than 24 hours until the lights go out at the Baku City Circuit and the 2022 Formula One Azerbaijan Grand Prix will begin. Ahead of lights out, here are the key takeaways from the 2022 Azerbaijan Grand Prix Qualifying Session.
Full Azerbaijan Grand Prix Qualifying Results
A fourth consecutive pole for @Charles_Leclerc 💪#AzerbaijanGP #F1 pic.twitter.com/FH3EJHcx06

— Formula 1 (@F1) June 11, 2022
Lance Stroll's Love Affair With Walls Continues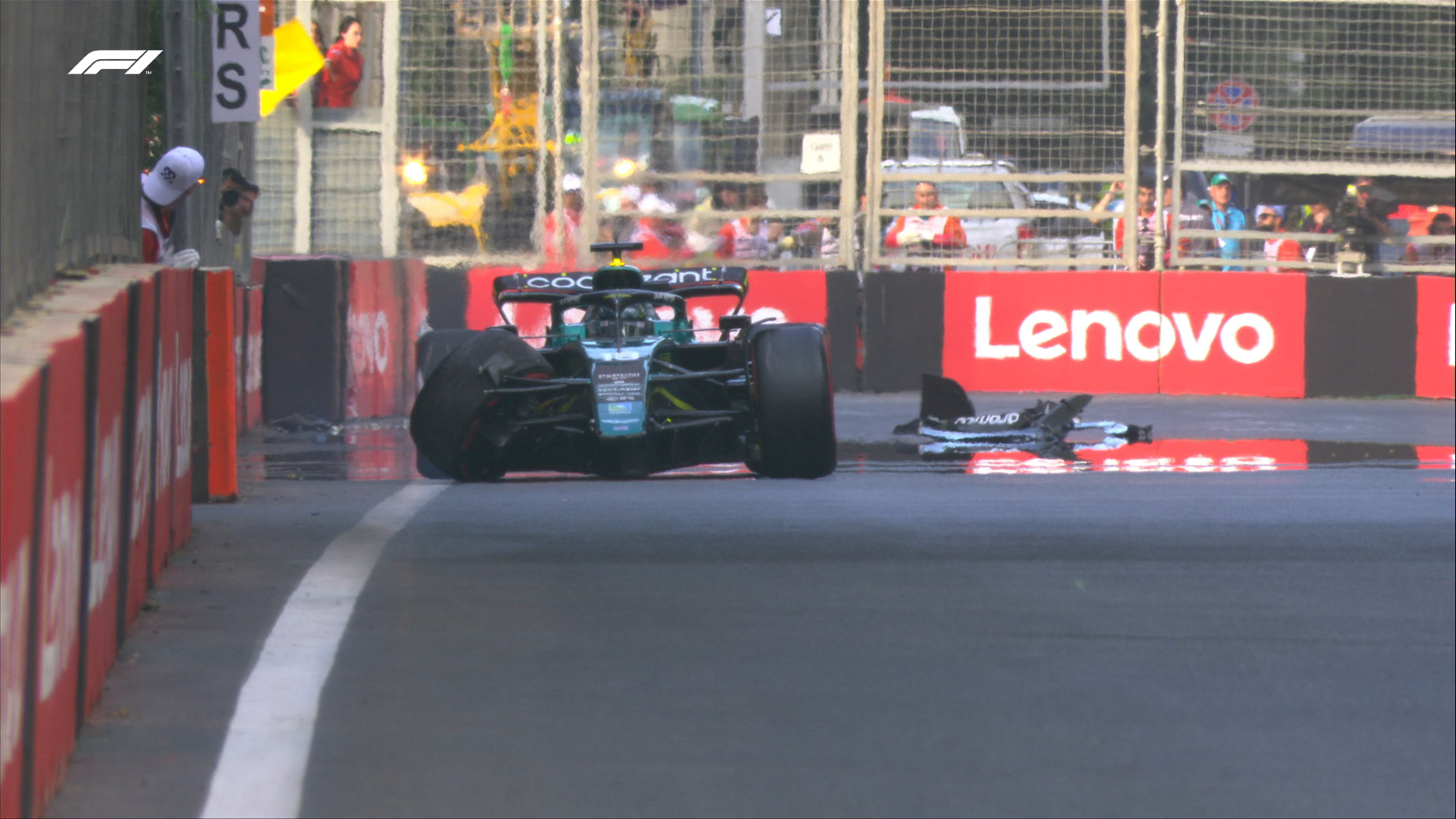 No driver in Formula One has more of a love affair with questionable driving moments than Aston Martin's Lance Stroll. There are jokes about his lack of self-awareness on track thanks to multiple traffic-related incidents. There are radio calls that are now memes. But in Q1, Lance Stroll managed to crash into a wall twice in one session, with the second one knocking him out of the session entirely. Amazingly, both crashes occurred less than 5 minutes apart.
While his Aston Martin seat is not in question thanks to his father owning the team, his Jekyll and Hyde act is becoming more Jekyll than Hyde. The level to which Sebastian Vettel outperforms the young driver is something that is lost in the fact that Aston Martin has disappointed all year. Hopefully, they begin to turn it around in the back two-thirds of the season.
AlphaTauri Look Poised To Rebound From Monaco Mess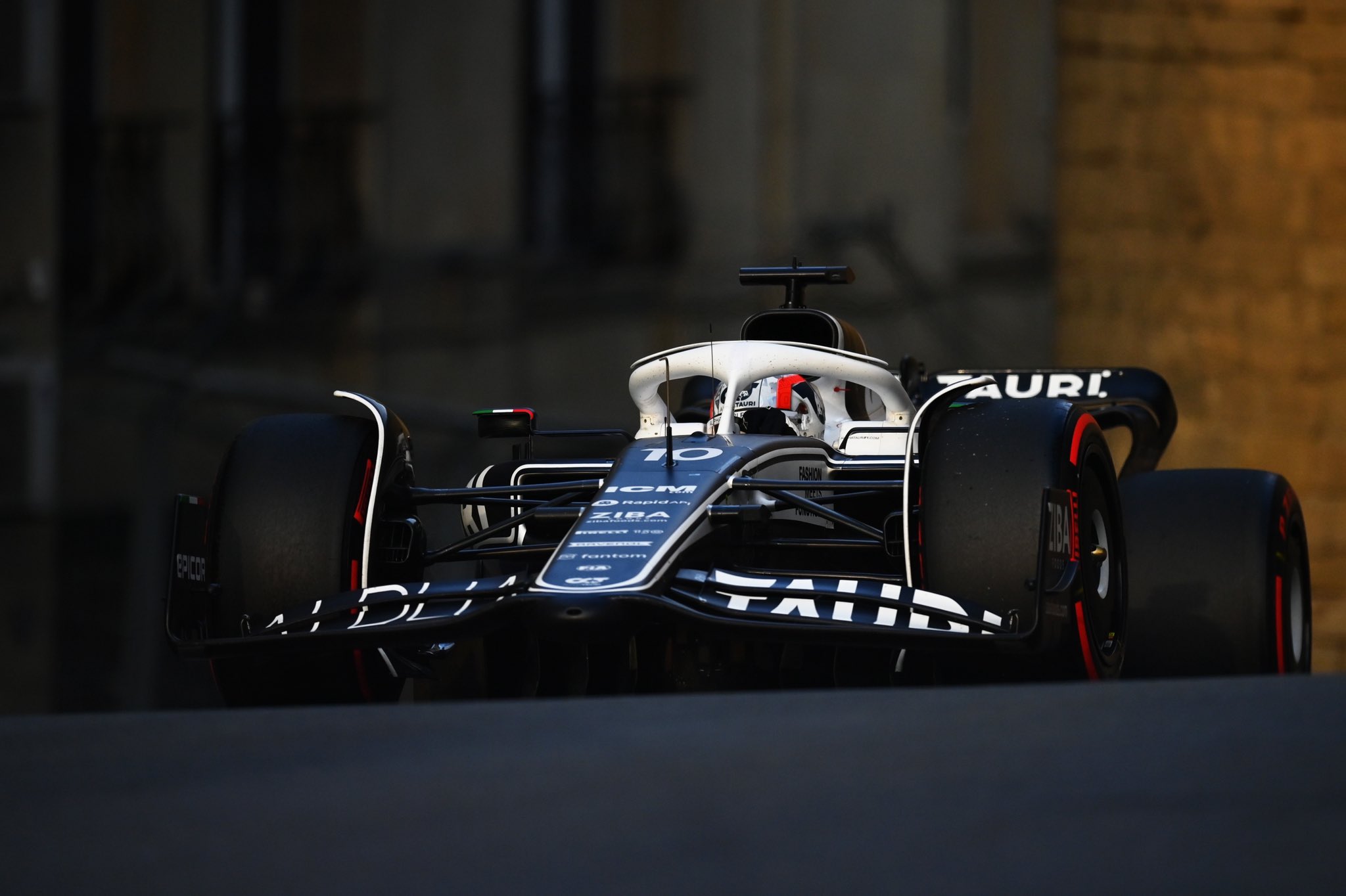 After a disappointing weekend in Monaco two weeks ago, AlphaTauri look poised to claim points this weekend at the Baku City Circuit. Both of Red Bull's sister team drivers finished outside the points in Monaco despite Yuki Tsunoda qualifying in 11th last race. This weekend though, both Pierre Gasley and Tsunoda qualified in the top eight, earning 6th and 8th respectively ahead of tomorrow's race.
AlphaTauri's success in qualifying may be a product of the Baku City Circuit though. Last year, Gasley finished 3rd and Tsunoda finished 7th in a drama-filled 2021 Azerbaijan Grand Prix. With very similar results so far in 2022, it is no stretch to suggest that the driver duo thrive on the streets of Baku. A similar performance to last year would give the team the major boost necessary to return to the midpack of the constructer's championship.
Leclerc's Qualifying Domination Continues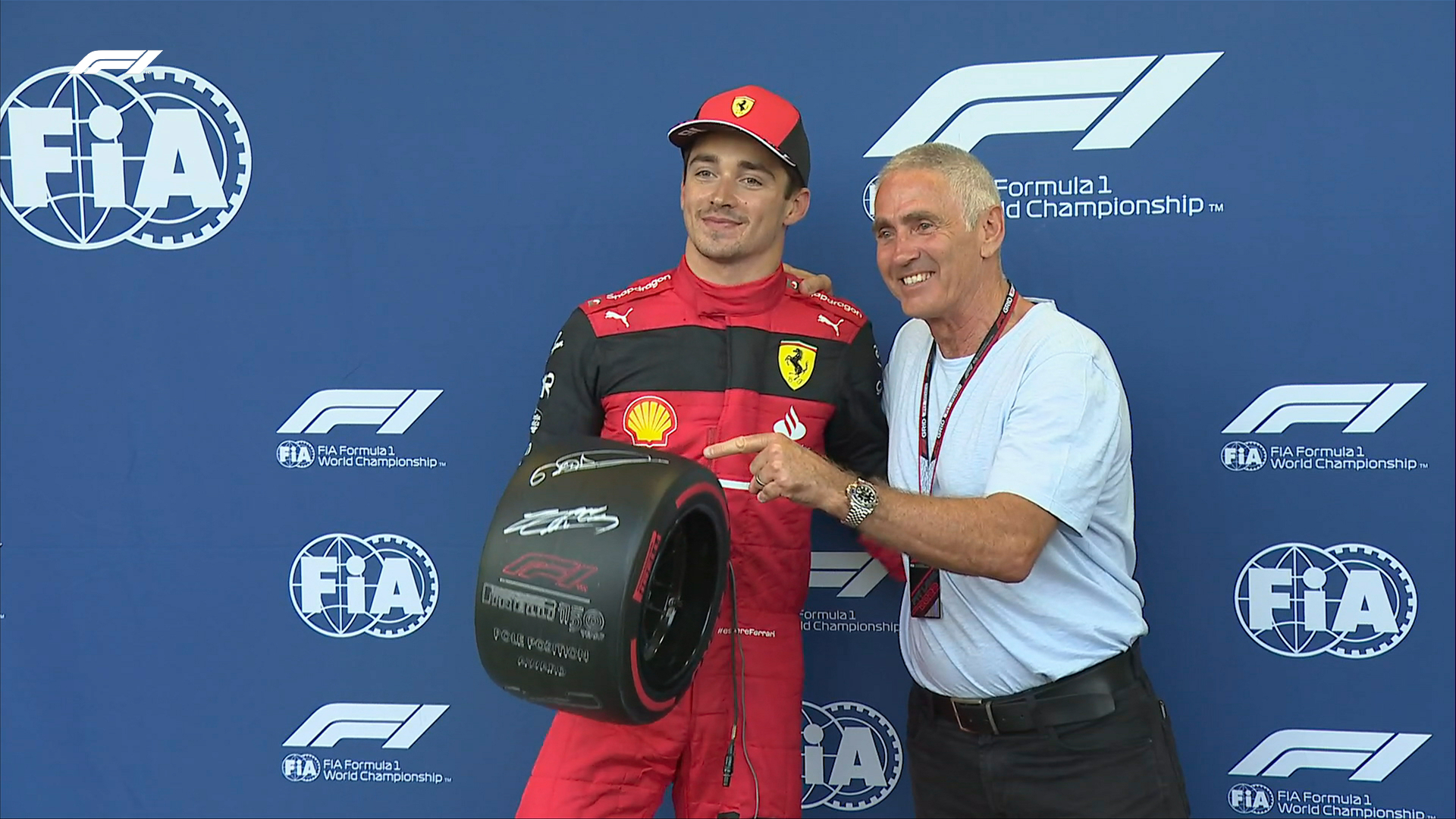 So far in 2022, Ferrari's Charles Leclerc owns the title of Mr. Saturday. So far this season, Leclerc finished all eight qualifying sessions on the front of the grid. In six of those instances, he earned poll position. By claiming poll position for the 2022 Azerbaijan Grand Prix, he also claims his fourth consecutive poll position.
The challenge for Leclerc now is to hold onto poll position is win the race. Both Red Bulls, who staring in second and third, will be working together to pass Leclerc with their strong straight-line speed. Even aside from the Red Bulls, one mistake could cause him to fight through great defenders like Fernando Alonso and George Russell. With no margin for error, the pressure is on for Leclerc.
Need More?
What do you think? Tell Christian about other potential takeaways on Twitter at @TheWiz_SPM.
Follow The Game Haus for more sports and esports coverage.
Twitter: TGH Sports
Facebook: The Game Haus
"From our Haus to Yours"