After this past Pro League season ended, the Rainbow Six: Siege competitive landscape changed forever. No longer would the traditional Pro League system continue, but a new one would be created. This is the first in a series of articles breaking down the R6 Pro League regions where we the teams stand going into the new seasons. To help with this article, we enlisted the help of Dezachu, one of the European Pro League casters who also worked Challenger League last season. He will be providing the insight for the two teams coming up from Challenger League. 
Where to Watch:
Make sure to watch the first day of the Rainbow Six European League on Monday, June 22 at 12:00 P.M. EST on twitch.tv/rainbow6 or the Rainbow Six Esports channel on YouTube. There fans will see some of the best teams in the world playing Siege being casted by the likes of Z1ronic, Dezachu, Milosh, Jess, Devmarta and Hap. 
Team Power Rankings
1. Rogue
Roster Changes: – Risze, Hicks + Karzheka, LeonGids

Roster: Karzheka, Aceez, LeonGids, Korey, Ripz
This team, under many different orgs and roster iterations, has finished top two the last four pro league seasons. The past two seasons many have called them the top team in Pro League. There is one issue with calling them the best team in Pro League. This team is cursed on LAN. They perennially underperform their talent. They never made the top four of a Major or Six Invitational. Even when playing in Minors, they finished second every time.
Those losses finally warranted change. The team replaced core members Risze and Hicks with two well established pros in Karzheka and LeonGids. Karzheka, formerly of Team Empire, beat G2 in a major final and finished 2nd at the 2019 Six Invitational. LeonGids, while he hasn't been in Pro League for two seasons, managed to finish top four in the last two majors. Rogue hopes to combine these two players with Aceez and finally grab that brass ring. Hopefully, that happens for their sanity.
2. G2 Esports
Roster Changes: None

Roster: CTZN, UUNO, Virtue, Kantoraketti, Pengu
G2 was the best team in R6 in 2019. They may have fallen off from that level of dominance, but they are consistently relevant. Before the second half of last Pro League season, the team made a massive change. They moved long-time member Fabian to the bench and brought in CTZN from NaVi and Virtue from Fnatic, located in Australia. The new, self proclaimed "no plants, only frags" G2 roster looked much better and surged to a second place PL finish. They had their issues gelling at the start. Now with a few extra months of practice though, they look to regain their crowns as the Kings of Siege. With the roster they have, they can certainly do that.
3. Natus Vincere
Roster Changes: None

Roster: Kendrew, Doki, Nelo, Saves, Panix
Two seasons ago, NaVi took EU Pro League by storm coming straight from Challenger League to win EU Pro League and the Pro League Finals. The team's core has remained the same for the team's whole tenure. Kendrew, Nelo and Saves are not pop players, but do their job very well and do not overextend. Panix is a good secondary fragger to pair with everyone's short, toxic, but extremely talented Scottish fragger Doki. They struggled during while he was suspended, sitting toward the bottom of Pro League. Upon his return NaVi made a late season push missing second place on tiebreakers. A full season of Doki and this core could produce amazing results, but only time will tell.
4. Team Vitality
You can't touch our new #R6EUL roster!
We proudly welcome @risze_lel and @fabianhallsten, joining @BiBoo_R6, @Gogaqt and @Hungry_R6 to fuel our powerhouse! All the way to the Hammer! 🔨⏲ #HammerTime #VforVictory pic.twitter.com/U4IkHPUc1R

— 🐝 Team Vitality 🐝 (@TeamVitality) June 9, 2020
Roster Changes: – BriD, Stigi. + Fabian, Risze

Roster: Fabian, Goga, Risze, Hungry, BiBoo
Team Vitality finished one win out of second place, and that was with Stigi coming up small versus the biggest competition in Pro League. In a surprising decision, Team Vitality replaced BriD and Stigi with Riseze and……Fabian? Yes, they brought another G2 member into the team. Former G2 teammates Goga and Fabian have the chance to create their own mini G2 with Team Vitality. This team improved their fragging potential and added one of the best IGL's in the game's history. If any team can surprise this season, Vitality is the team.
5. Team Empire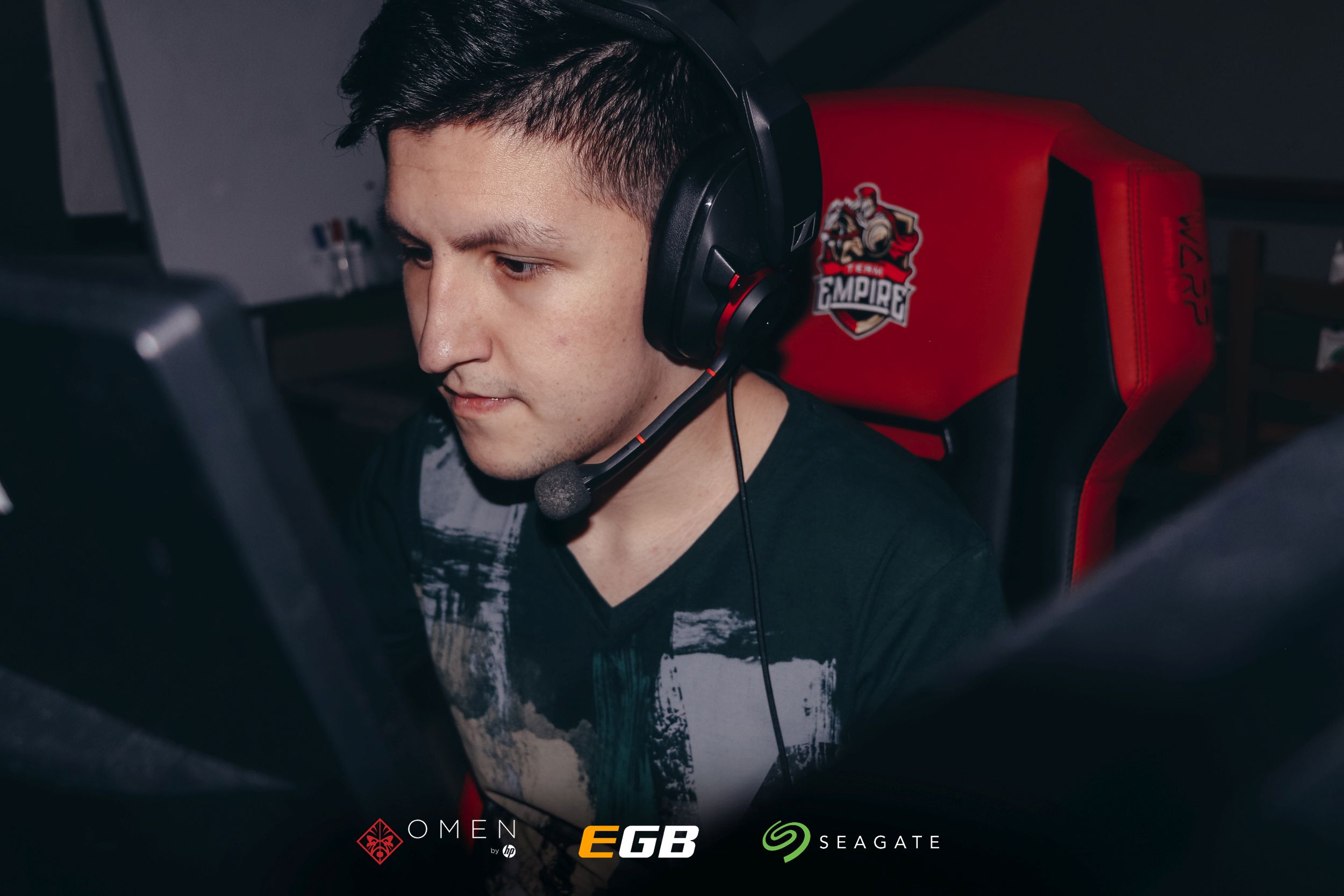 Roster Changes: – Karzheka + Always

Roster: Dan, ShepparD, JoyStiCK, Scyther, Always
As a famous caster said, it seems "The Empire has fallen". After winning the 2019 Raleigh Major, Team Empire entered somewhat of a spiral. Yes they finished top four in Pro League twice, but it was the fashion it happened in that was alarming. Team Empire looked unstoppable the first half of the last two seasons. In the second half, though, they collapsed going 5-14 in matches during the second half of Pro League. Then at the most recent Six Invitational, where they were considered the tournament favorites, they exited in group stages. A change was necessary and the moved off Karzheka and original member in favor of a young, unproven player called Always. It is not unheard of for Team Empire to make a move like this. They did the same thing when they added Dan and went on to win a major four months later.
6. Virtus.Pro (Formerly ForZe)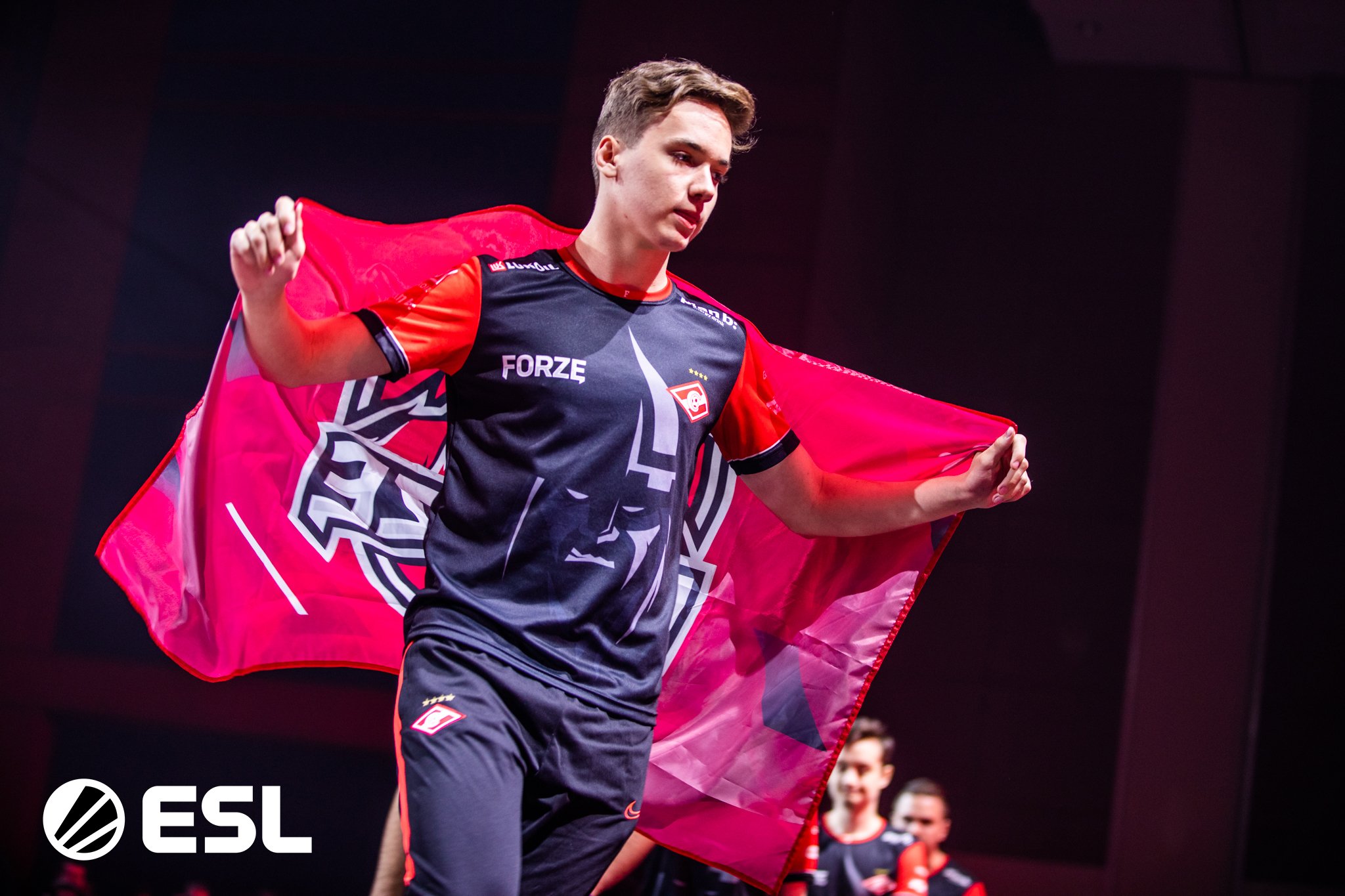 Roster Changes: None

Roster: Rask: Shockwave, wTg, Amision, p4sh4
Virtys.Pro, previously known as ForZe, are the challengers to the crown of Russian R6 scene. Last season, they beat Team Empire in both matches by a combined map score of 14 to 5. This team is lead by the fragging power of Rask and wTg with rising star p4sh4 right behind them. Much like Team Vitality, Virtus.Pro finished a win outside of second place last season. With European League likely being so close, all they need to do is perform a litter better than least season and they have a good chance of being top three.
7. BDS Esport
Roster Changes: – rxwd + BriD

Roster: Shaiiko, Renshiro, RaFaLe, Elemjze, BriD
BDS is the most interesting team in Pro League. Last Pro League season, they finished last, but also finished top four at the Six Invitational. They have arguably the most mechanically gifted player in the world in Shaiiko. BDS pairs Shaiiko with Renshiro and Elemjze as the main two secondary fraggers on this team to go along with him. RaFaLe and new addition Brid round out the team. BDS has the makings of a top four team, but can they put it all together is the big question.
8. Tempra Esports (Formerly IziDream)
Roster: None

Roster Changes: Voy, Dirza, Chaoxys, Shiinka, P4 
From Dezachu: Tempra Esports, formerly IziDream in Challenger League, was a team that were held in very high regard. Going into Challenger League many experts pinned them to win it from day one. They are an all-French lineup that has played together for a long time. Their combination of gun skill & synergy together helped them win Challenger League comfortably. Pro League teams have fair reason to be worried. Bar a couple of maps,their performances throughout scared a lot of teams.
9. Chaos Esport Club
Roster Changes: – Secretly + Cryn

Roster: SHA77E, REDGROOVE, VITO, Renuilz, Cryn
Chaos is a weird organization to try and decide where they truly stand. This Nordic heavy roster is not bad, but not great. This roster is full of good players, but none of them are considered up and coming stars. Some players like SHA77E and Cryn both had stints on G2, but were replaced for better players. Their ceiling feels around middle of the pack, but their floor is out of Pro League. The addition of G2's former analyst Fresh may help them though. He is well thought of if the community and could help the team and player improve.
10. Team Secret (Formerly Orgless)
Roster Changes: None

Roster: KS, Drvn, Prano, Hife, Exp0
From Dezachu: Team Secret, formerlyOrgLess, were a German roster built around KS, the veteran of the team. He's joined by a team of relative newcomers, including his brother Exp0, who didn't really surface until early 2019. Their coaching staff has a couple of UK coaches & analysts and Lazzo, a former NaVi and Orgless player, as their managing coach. It is quite miraculous to see a team of mostly fresh blood make it to Pro League this year.
Need More?
What do you think? Tell Christian on Twitter at @TheWiz_SPM.
Featured image courtesy of Overwatch League.
Follow The Game Haus for more sports and esports coverage.
Twitter: TGH Esports
Facebook: The Game Haus
"From our Haus to Yours"