With PCS6 Asia on the horizon, Twire is once again bringing back their successful fantasy PUBG competitions. For the uninitiated, these competitions are similar to HLTV's classic fantasy tournaments. Participants are given $100,000 dollars to create a four-man squad. Points are assigned based on kills, damage, winning the game while alive and early deaths. All of these factors create an interesting cocktail for decision-making. This begs the question: what players provide immense value, who are sleepers and who is overpriced?
Click the link here to join the competition!
---
Value
Maczora at $15,000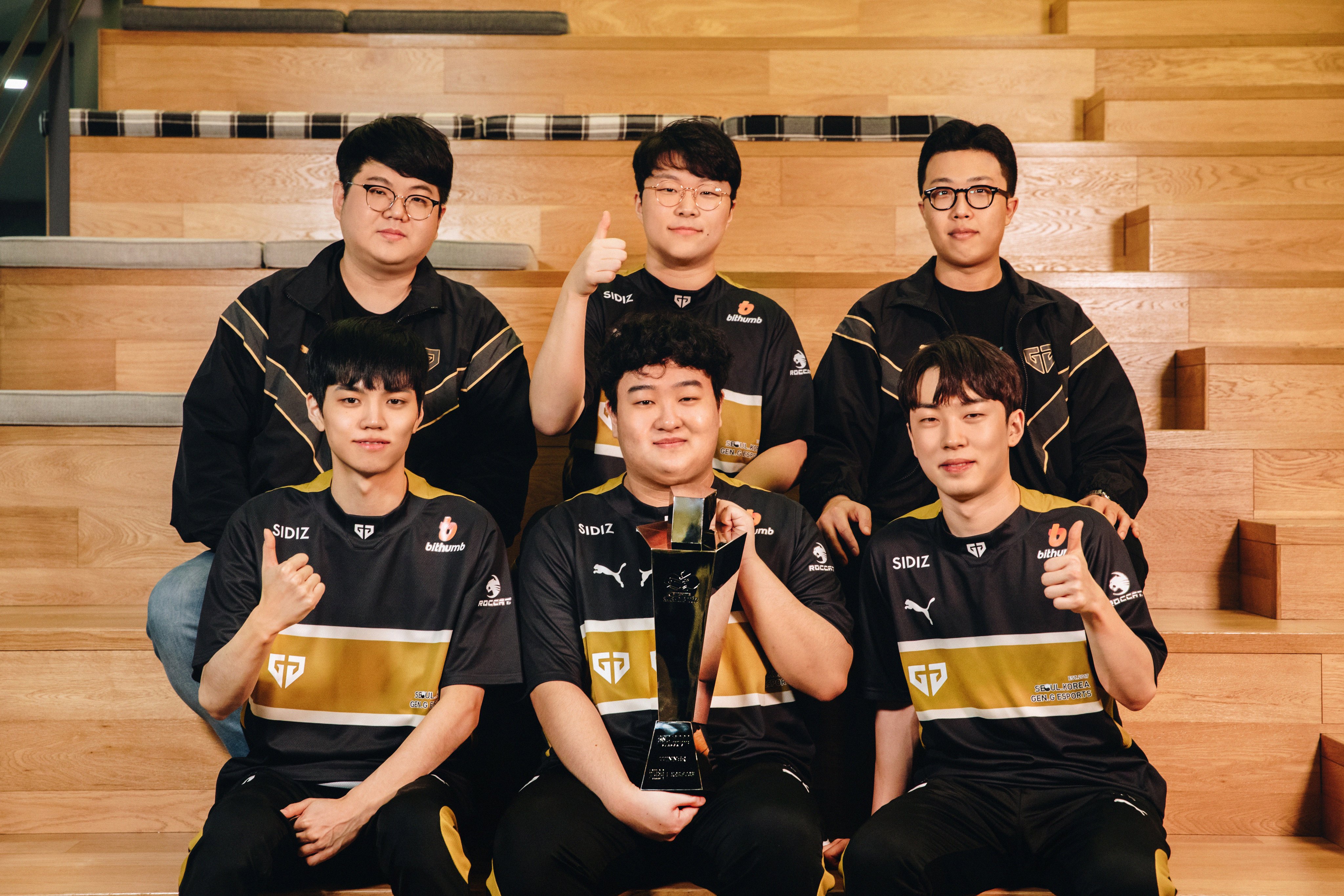 When Gen.G rebuilt their roster heading into 2022, the team was constructed with fragging in mind. While it will take time for chemistry to fully form, the fragging power is undeniable. Of all the players, Maczora has proven time and time again how talented he is. While on ATA LAVEGA, Maczora was consistently one of the top-performing players in South Korea. At $15,000, he provides an immense value should Gen.G continue to coalesce as a team. If they still are a little disjointed, he can put up numbers that are still worth more than the cost.
Aixleft at $30,000
Calling a player who costs nearly a third of the fantasy budget a value may seem strange, but Aixleft is worth every penny. The driving force behind Petrichor Road's back-to-back PCS wins in 2021 returns for his fourth straight PCS event with a new-look roster. While PeRo are not meeting the standard they set for themselves last year, Aixleft is still one of the best players in the world. During PCL Spring Grand Final, he finished 10th in damage and 5th in kills. That was a slightly below-average finish for Aixleft looking back at his results from last year. At $30,000, it is very likely fantasy managers can get a top ten player in the event at a top twenty-five price.
---
Sleepers
Shou at $35,000
Of all the $25K to $35K players that could be top performers at the event, 17Gaming's star Shou has the biggest swing potential. Over the past year, 17Gaming emerged as one of the most consistent teams in China. While they never collected a title, they were always in the conversation thanks to their players' consistency. After falling short by single-digit points in PCL Spring, 17Gaming is primed to take the next step. On their roster, Shou is the player to target. He is consistently one of the team's top two performers and can be found towards the top of the lobby statistically. During PCS5 last year, he finished the event 12th in kills and fifth in damage. Performances like that are not out of the ordinary for Shou. If they make a run at the PCS6 crown, Shou will be the player to carry them to it.
Renba at $25,000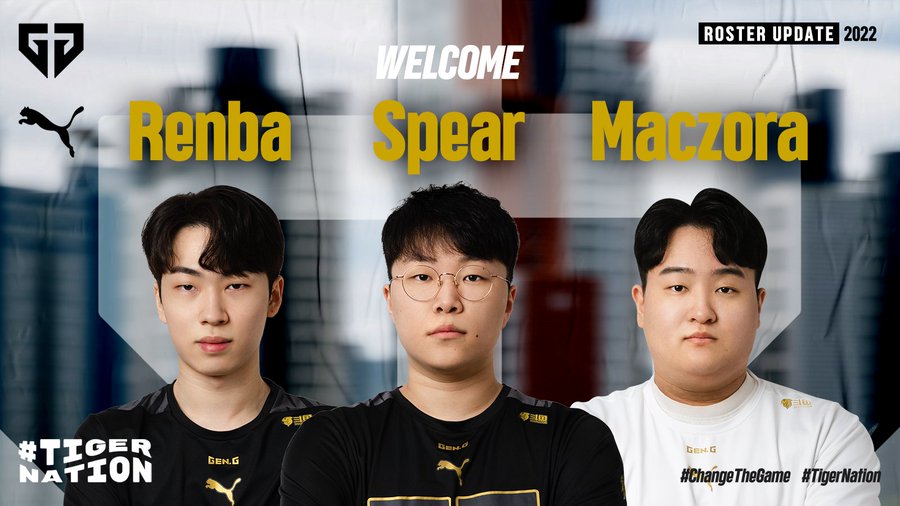 Renba is a similar value to Maczora. During his tenure on Ghibli Esports, he was the spearhead of that roster. During PCS4, he was second in kills and first in damage in the entire event. Similarly, he was also one of the top performers throughout PGC 2022. Renba arguably has a higher ceiling of the two players. Either way, like Maczora, if the team reaches 75% of their potential he is a massive value.
---
Busts
Heaven at $50,000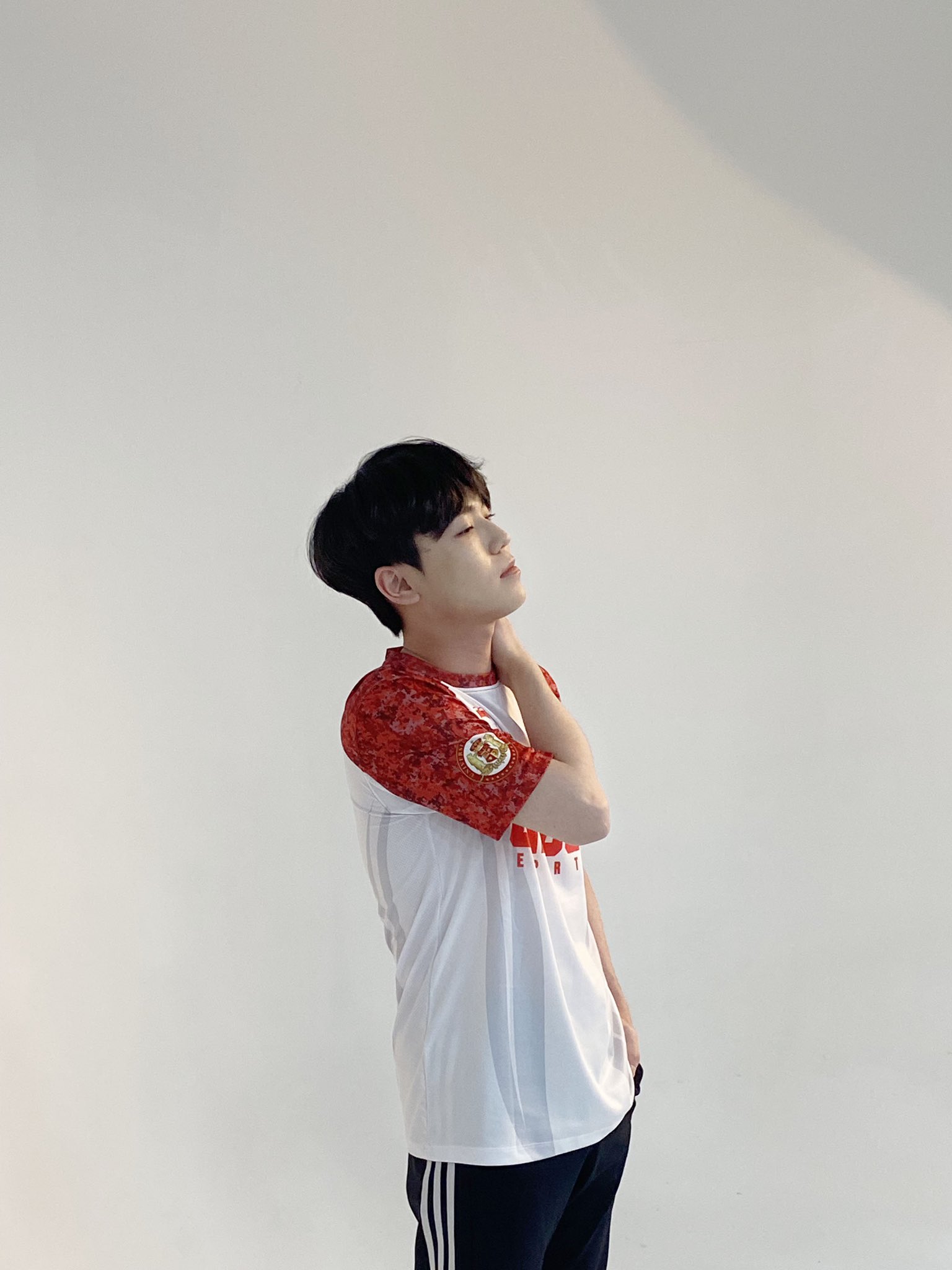 Of all the players available, Heaven's price is the least proportional to his talent and performance. Heaven has always been very good, but his production is not worth the highest price total in the event. His performance, along with the rest of the team, surpassed all expectations fans had of them. With the top Chinese teams in the mix, that performance likely won't continue anywhere near the degree it did in PWS.
Hikari at $50,000
Similar to Heaven, Hikari is talented but simply isn't worth the cost. EEND is the superior player but posts $10,000 less. EEND has proven to be able to perform at a relatively high level over his career, whereas Hikari has yet to reach the level of a Pio or Longskr. If he was worth $35K or $40K, he would maybe be worth it. But at his current price, it is outrageous.
---
Need More?
What do you think? Tell Christian about what you think about these rosters on Twitter at @TheWiz_SPM.
Follow The Game Haus for more sports and esports coverage.
Twitter: TGH Esports
Facebook: The Game Haus
"From our Haus to Yours"