Now that PGI.S is about to return its second half of play, it is time to examine what they key storylines to keep track of heading into the closing weeks of global competition. This past week certainly added fodder to the conversation around what to watch for, which will be talked about. Any PUBG esports fan should keep in mind these three storylines heading into the next three weeks.
How Will STK Perform Post Roster Switch?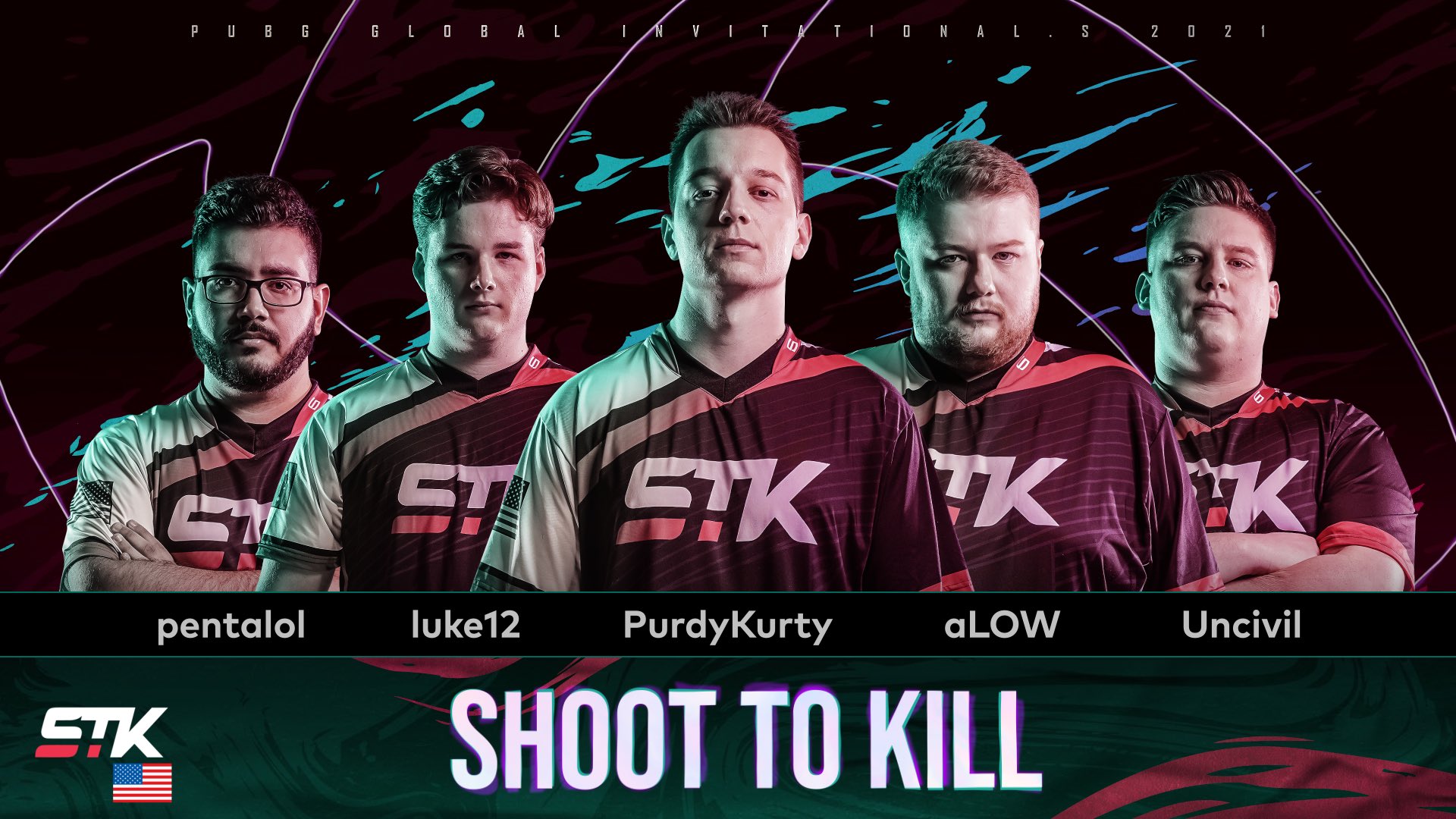 In a surprising move, Shoot To Kill announced that Timothy "Uncivil" Ebarb would be benched and that Andrew "Pentalol" Franco would be replacing him in the starting four. This move came as a surprise to many in the community because of the roster's success so far during PGI.S. After all, the team is currently sitting in fifth place overall. No matter what people think of this move, STK is in good hands with Pentalol. Not only is he an experienced veteran but during scrims, fans were even asking if Pentalol would play over others on STK with how he was performing. The move may be questionable to some, but it makes for a very compelling storyline.
Which of the European Four Separate From The Pack?
Through three weeks of PGI.S, it is now clear who they four  biggest threats out of Europe are. Those teams are FaZe, Virtus.Pro, ENCE and Team Liquid. The biggest question though is who will begin to separate from the rest of the group to claim supremacy. 
FaZe is a team who on any given weekend can win the week or challenge for top four. Though, last week was their only week so far of doing so. The biggest question for them is maintaining the top finishes throughout the weeks. 
Virtus.Pro meanwhile has been the most consistent European team throughout the tournament. After a streak of bad breaks they finally put it all together last week. They, much like FaZe, have the same questions surrounding them.
ENCE & Team Liquid are two different sides of one coin though. ENCE is an aggressive team with a high kill output, while Team Liquid has not produced significant kill outputs. That is strange for Liquid because they are an extremely talented team who should be able to take fights and win them. They have achieved that to an extent, but have not reached their peak potential. If either team can reach their potential, they can be the best European team
Can Any Chinese Team Catch 4AM?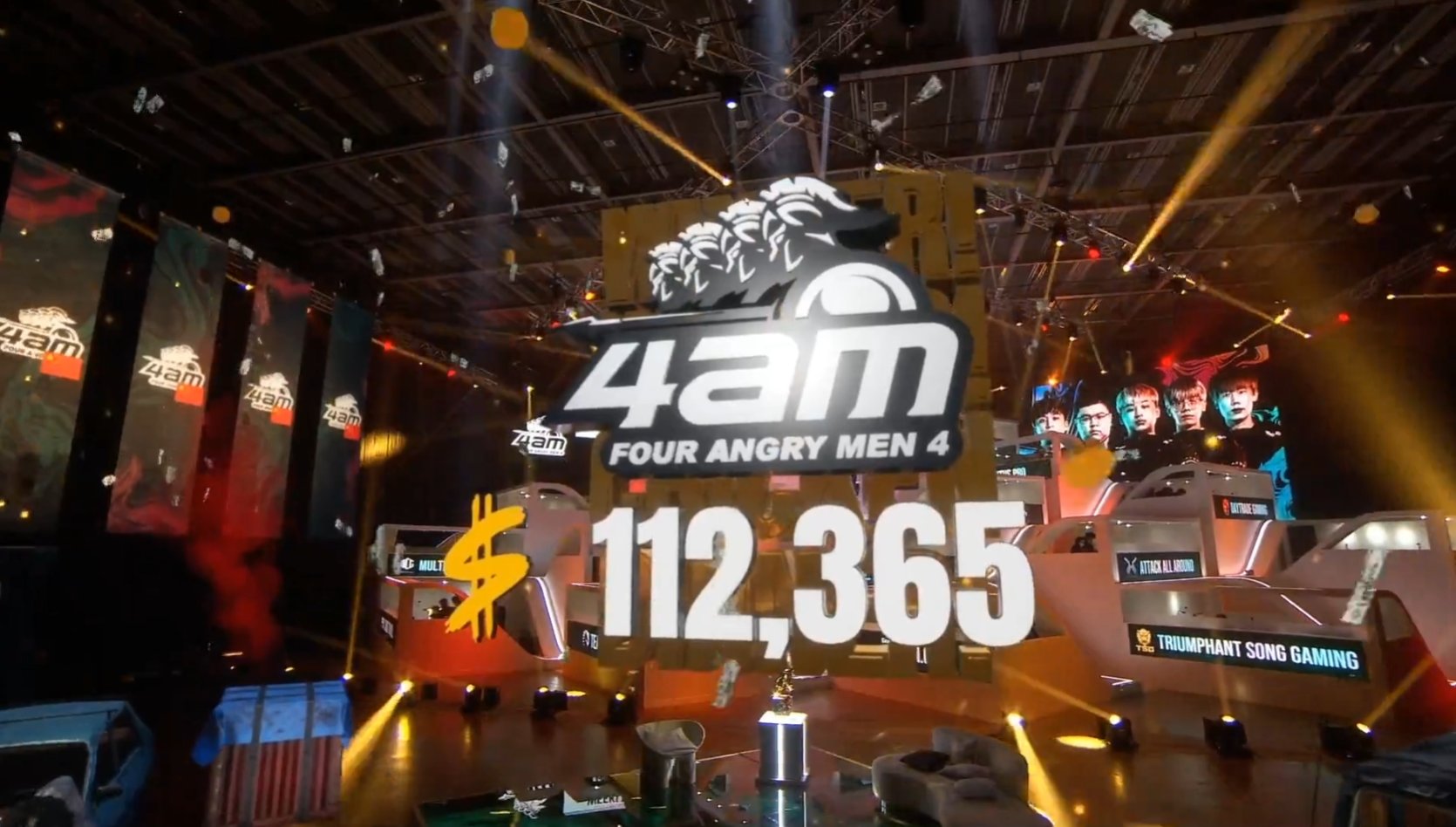 Just as 4AM seemed to return to their past dominance, they were struck with a roadblock. Their heart and soul, Godv, had a medical emergency and they failed to make the weekly finals. Now that he is set to miss another week of play it is fair to ask the question of which Chinese team, if any, will catch them. Their play dropped off significantly after their success in the second week, which is why this is even a question. Infantry not only has one of the best players in the tournament, but are the team right on their heels. Aside from Infantry, MultiCircle Gaming are a potential threat as well.
After a poor start to PGI.S, MCG looks like they are back to their PCS 3 form. If they stay there, they are one of the scariest teams at PGI.S. TSG is the only other team currently in the conversation to be a threat to pass 4AM. That is sad considering how great Tianba and Petrichor Road can be. Both teams simply have not been able to put it together through three weeks.
Need More?
What other storylines did I miss? Tell Christian on Twitter at @TheWiz_SPM.
Follow The Game Haus for more sports and esports coverage.
Twitter: TGH Esports
Facebook: The Game Haus
"From our Haus to Yours"