PCS: Asia Three is just around the corner, which means it is Korean Qualifier preview time. The Korean PUBG scene is about to go through another three weeks of qualifiers to determine which six teams will represent their country in the final PCS event of 2020. Don't forget to tune into the stream at twitch.tv/pubgkorea_en to watch Paperthin and Bench cast what should be an interesting event based on the results from the last qualifier. Let's take a look and where the teams stand going into the event.
The Soft Locks: T1 and OGN Entus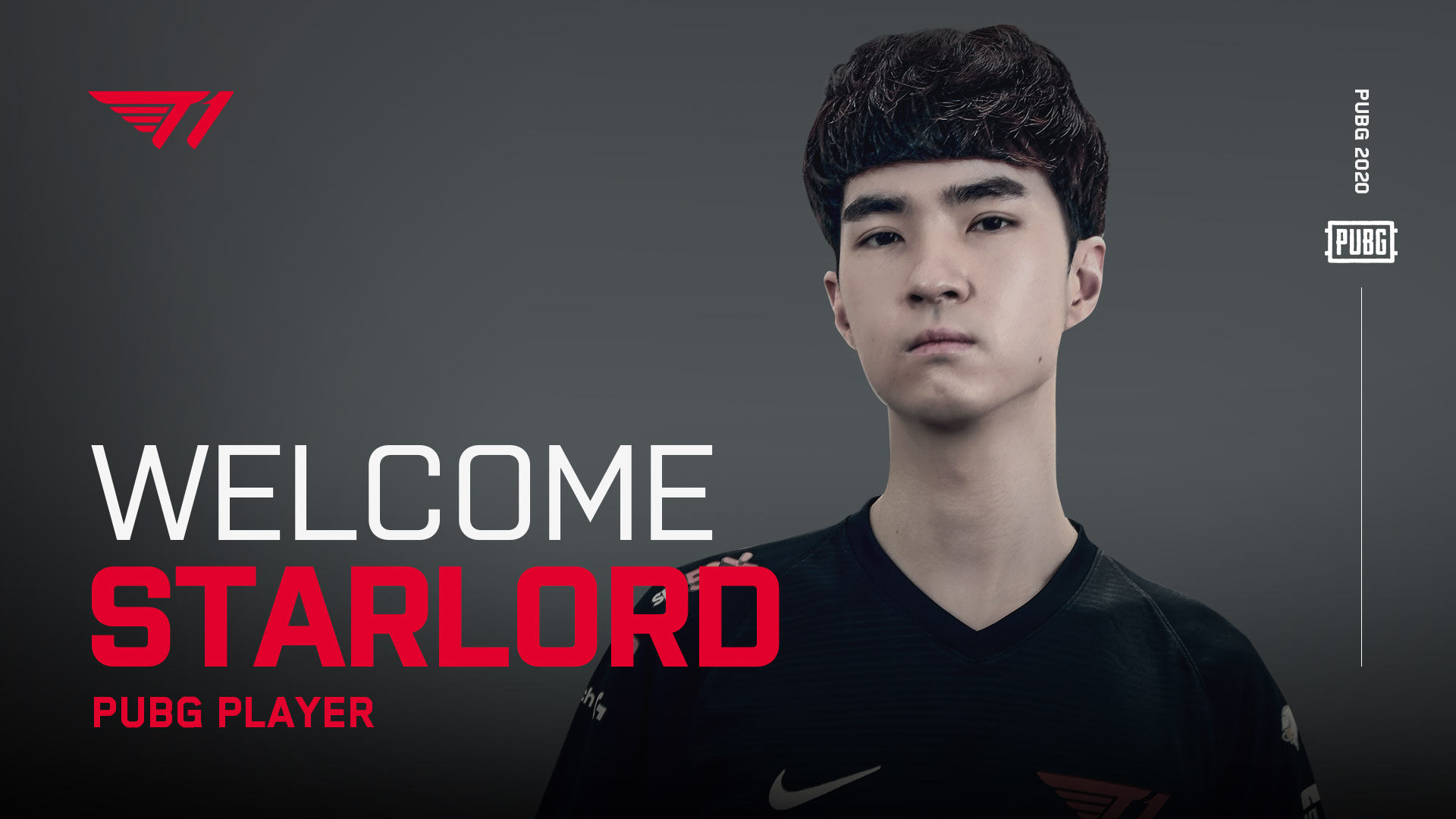 The top two Korean teams from PCS: Asia Two should have no issues making it back for round three. OGN Entus is the model of consistency for Korean PUBG. They almost never perform poorly, their in game play is strong, and they have a great international track record. Under, Indigo, kAyle and Seongjang are insanely dangerous when all four are up. OGN Entus is the lone Korean team to make the first two PCS events, so they are close to a lock for the third.
T1 meanwhile is the new "best team in Korea". The team once mired in poor in game leadership is now a Korean shooting star. The reason for their success is two fold: they added Starlord to IGL and made some role switches. The addition of Starlord to this team can not be understated. He is considered one of the best and most experienced minds PUBG has to offer. After VSG benched him, T1 swooped in and instantly got better. The team plays with more confidence and swagger than ever before. On top of that, they made role switches. T1 benched Akad who, despite performing well previously, has looked much worse in the past three months. In his place they are now running with Rex and HelleN. Maybe it is because they fit Starlord's style more, but these two players were massive keys to their PCS: Asia Two third place finish. As stated by Starlord on Twitter, he wants revenge for how the last event ended. Now isn't the time to doubt him.
The "Best Teams In Korea": Gen.G and Griffin
At one point or another this year, these teams were considered the best team in Korea. The last PCS: Asia qualifier would tell you differently though. While Gen.G missed out in heartbreaking fashion, Griffin looked like an absolute mess and finished in the bottom third of the lobby. Griffin is an interesting case. This roster became one of the surprise teams of early 2020 when they participated in the Charity Showdown and finished third at PCS: Asia One. Their struggles in the PCS: Asia Two Qualifiers were very confusing. They looked lost and not at all like the Griffin from just weeks prior. If they can return to form, this team is a serious threat this go around.
Gen.G's 2020 is one of the most confusing stories in PUBG right now. They entered the year as the consensus best team in PUBG. They even swapped out Menteul for Inonix, which gave them one of the most feared rosters in PUBG lead by Pio. Their performances though have been lackluster. Outside of dominating the early stages of 2020 in Korea, their performances have slowly fallen off. Last Korean Qualifier they looked disjointed and something seemed wrong. Much like Griffin, if they rebound by any amount they are in easily.
Polar Opposites: Element Mystic and VSG
Element Mystic and VSG have the biggest stylistic difference in Korean PUBG. EM is the yin to VSG's yang. They are the vanilla to VSG's chocolate. Element Mystic is typically a more measures, passive team that wants to make it to the late game and crush people with four up. Their issue during the most recent qualifiers though was that over half of their finishes ended up outside of the placement points. For a team that is great in late circle play, their struggle to reach those circles did them in. A rebound performance would do a lot to prove that the previous performance was a fluke.
Meanwhile, VSG is always looking for blood. Their aggressive style can lead to some amazing results, but also disappointing failures. They can follow up an eighteen kill win with a sixteenth place finish and no one will bat an eye because that is possible with VSG. Menteul, Hulk, and DG98 all can carry the team any single match while Wick2d is maybe the weakest link, If that is this team's weakest link then that is a great team. What really sunk VSG was a horrid first week where they 3.9 points per match. As long as they don't completely bomb a week, they should make PCS: Asia Three.
Still Want More: VRLU Ghibli (VLG), LAVEGA, SeolHaeOne Prince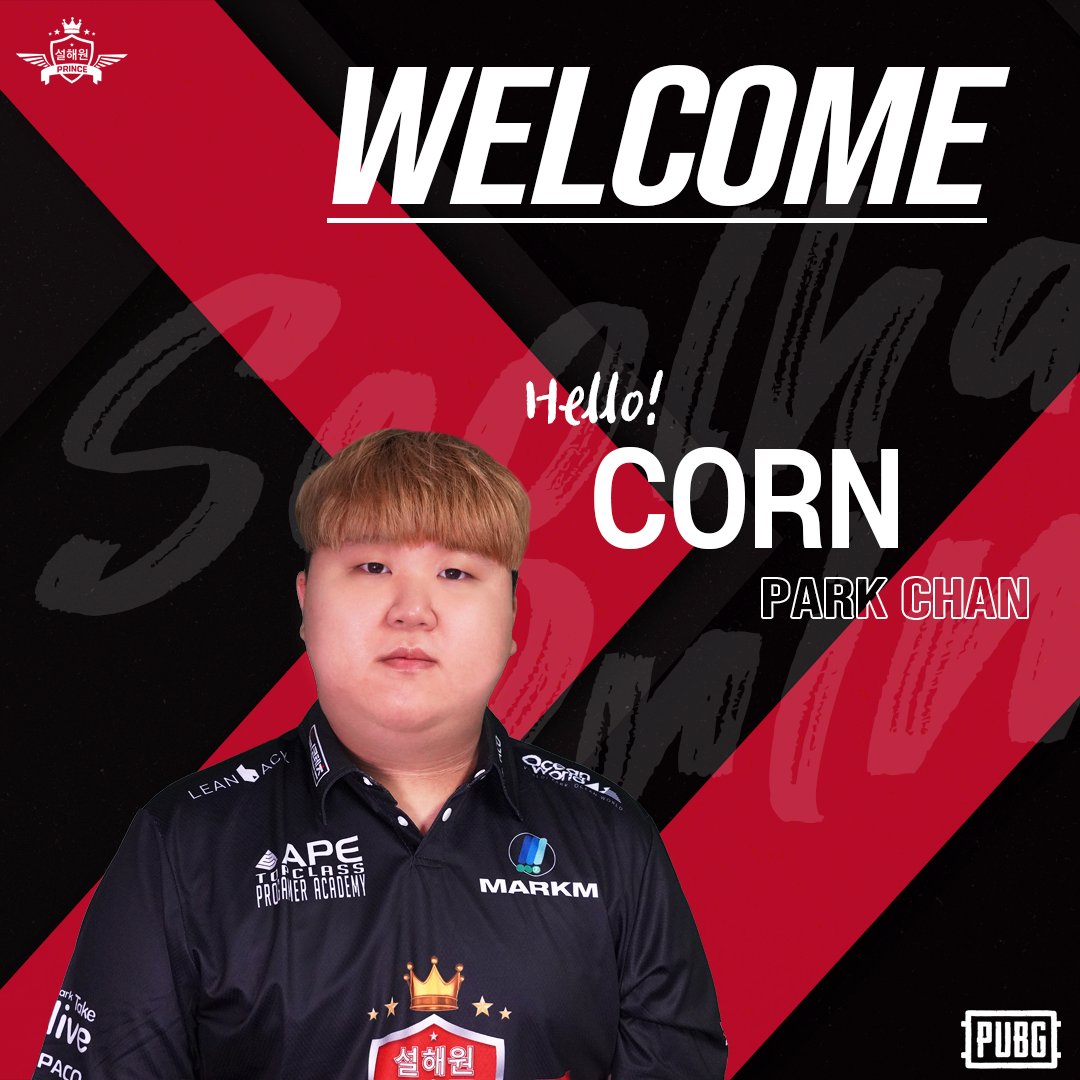 A few teams in this group feel like they should be higher, but their issues along with their low international ceiling has them here. VRLU Ghibli, better known as VLG, is a rough case to evaluate. In the PCS Asia Two Korean Qualifers they finished tied for second with OGN Entus behind T1. As soon as they got into the PCS: Asia lobby, they fed their brains out. Sure, they had three top two finishes, but what they did on Erangel was sinful. On Erangel, they consistently opted into a battle for Apartments versus 4AM that they won approximately once in sixteen tries. They failed to notice it wasn't working and wouldn't move off the sunk cost. This team's failure to adapt is scary. Their talent is immense, but they need to be smarter.
Meanwhile, LAVEGA and SeolHaeOne Prince are both very similar. Both teams have seminal fraggers in Zenith and MacZora  surrounded by other players with high fragging potential. During PCS Asia Two both teams had at least two match wins. Lastly, both teams were not able to continue their fragging ways during PCS: Asia Two. The fault in these teams is that, like quite a few Korean teams, they are carried by consistently good matches with high kills. If they requalify they need to prove that they can play more with the big boys in Asia.
The Paradox Returns: Team Quadro
Team Quadro is the biggest paradox in all of Korean PUBG. During the first half of 2020, they looked like one of the best teams in Korea. Their international performance has been nothing short of impressive. They finished top four in the Charity Showdown and PCS: Asia One. In Korea though their performances have left much to be desired. In the past two regional qualifier events they finished tenth or worst. A team with international performances that reach such heights their regional incompetence is baffling. If they can qualify there, they are instantly one of the most dangerous teams.
Sneaky Teams: Afreeca Freecs, Danawa e-sports and OP.GG Sports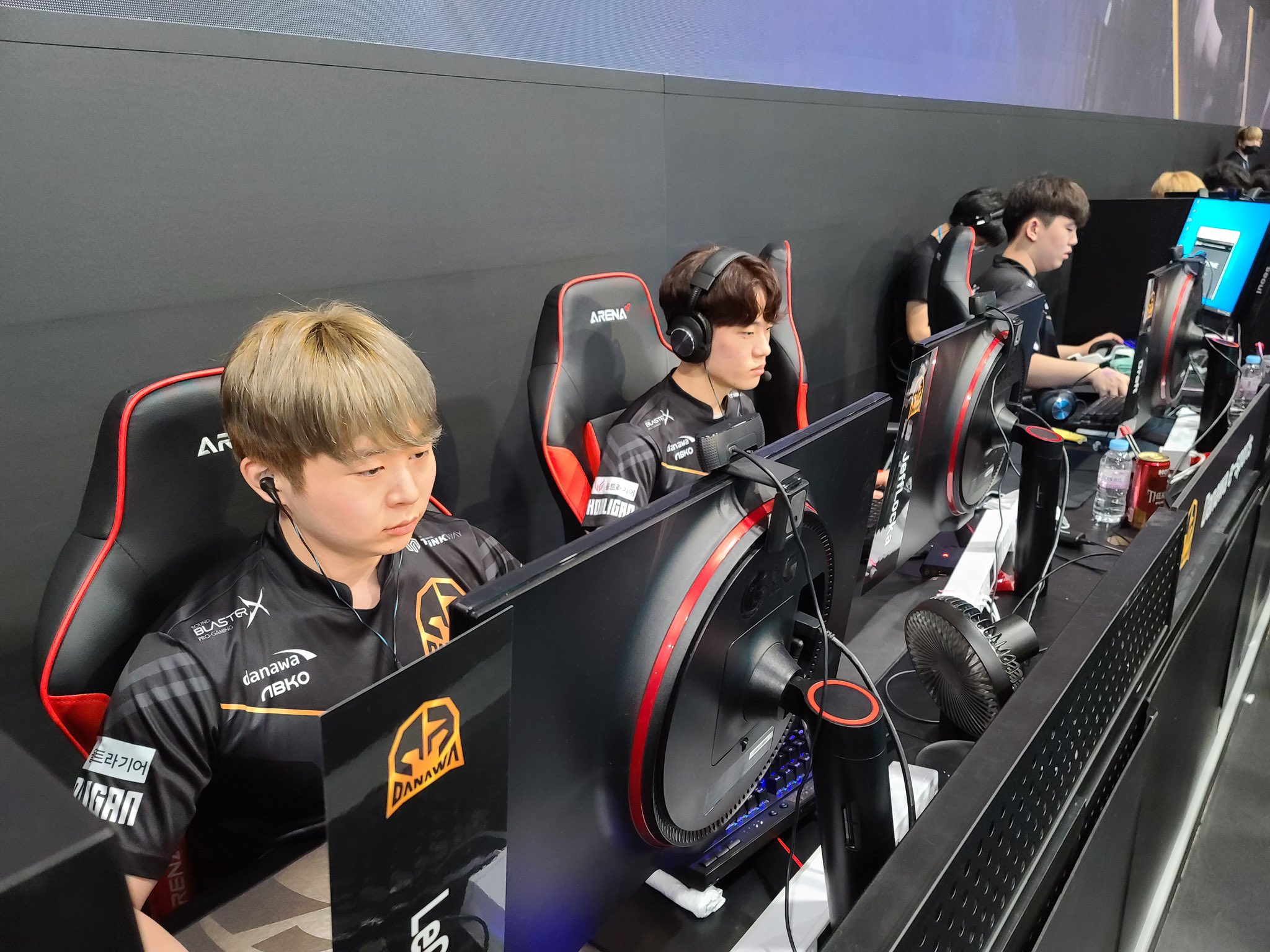 All of these teams are overall very interesting and talented, but require the right scenarios to qualify. Putting Afreeca Freecs here may be controversial but it really isn't. They earned their qualification to the last PCS event, but at the same time so many top teams grossly underperformed. Shadow, Hansia, EJ, Daengchae and R0wha are great but they shouldn't beat the teams above them.
Danawa is the sleeper team. They have Seoul, one of the best players in all of Korea. The rest of this roster is a mix of PUBG mainstays and young talents all looking to help Seoul. This team isn't as talented as the teams above them, but they have one of the best players. That means anything can happen.
Lastly, OP.GG is a roster that surprised everyone last qualifier and made the top ten. If teams play to their potential is that possible this time? No it's not. They have good players but they should not be able to qualify with this roster at all.
Not Much Of A Chance: Afreeca Zar Gaming, emTek StormX e-sports, Kim Pirates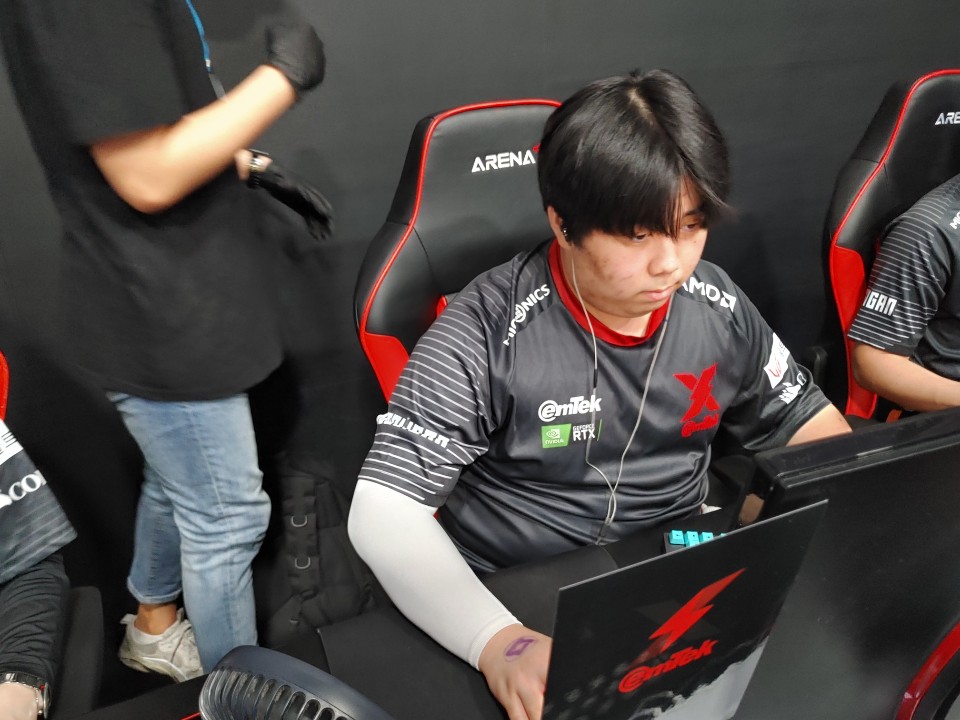 These teams have a near zero chance at doing anything most likely. Afreeca Zar and Kim Pirates came out of the open qualifiers, where those teams don't typically do well. Maybe one of them cam have a Farm-PC type of run but do not expect much. Meanwhile, emTek tore down their entire roster before the last qualifier and did not perform great in a lobby where many great teams underperformed. Those teams likely don't do that bad again which makes things even worse for emTek.
Need More?
What do you think? Tell Christian on Twitter at @TheWiz_SPM.
Follow The Game Haus for more sports and esports coverage.
Twitter: TGH Esports
Facebook: The Game Haus
"From our Haus to Yours"