PUBG as an esport has continued evolution. In regions like Asia, new teams are constantly on the rise to challenge the old guard. Meanwhile in the Americas, the same teams tend to battle it out. That begs the question, what teams are really the best in the world? With plenty of time in between PCS events, there was no better time to measure that.
Everyone has their own rankings, but it felt like there needed to be something new for rankings. Enter, the PUBG Global Coaches Poll. Coaches from across the world submitted their entries for the top ten teams in the world. Instead of fans groveling about who is the best, it felt like time to ask the coaches. Without further adieu, here are the rankings the coaches created. If anyone wants to see the first edition, click here.
Thanks to every coach that kindly participated in the survey and I hope to add more in the future.
 Just Missed The Cut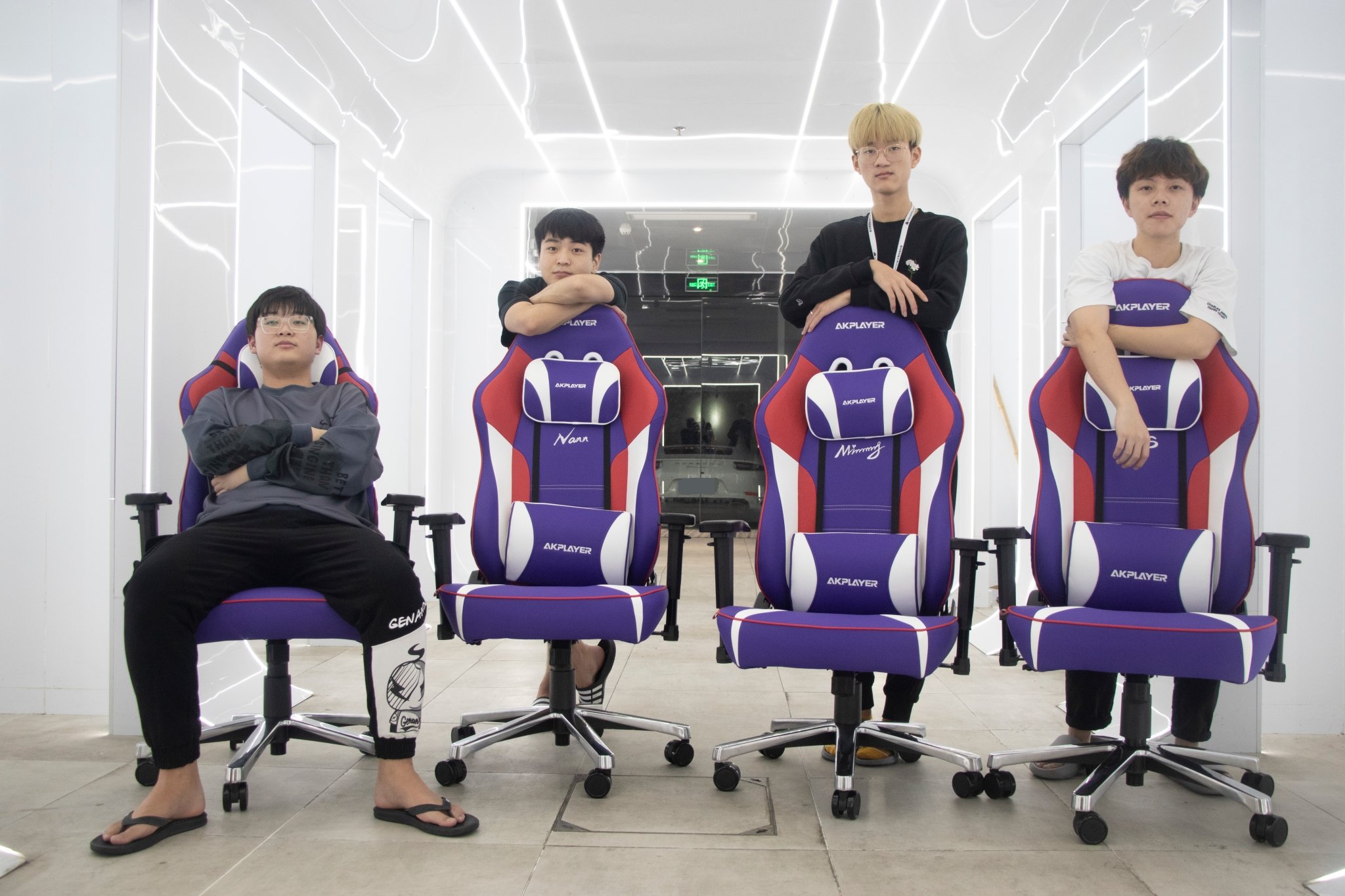 12. FaZe Clan & Fury (17 points)
11. NewHappy (19 Points)
Now, it is time for the top ten teams in the world, according to the coaches.
10. Team Liquid (21 Points)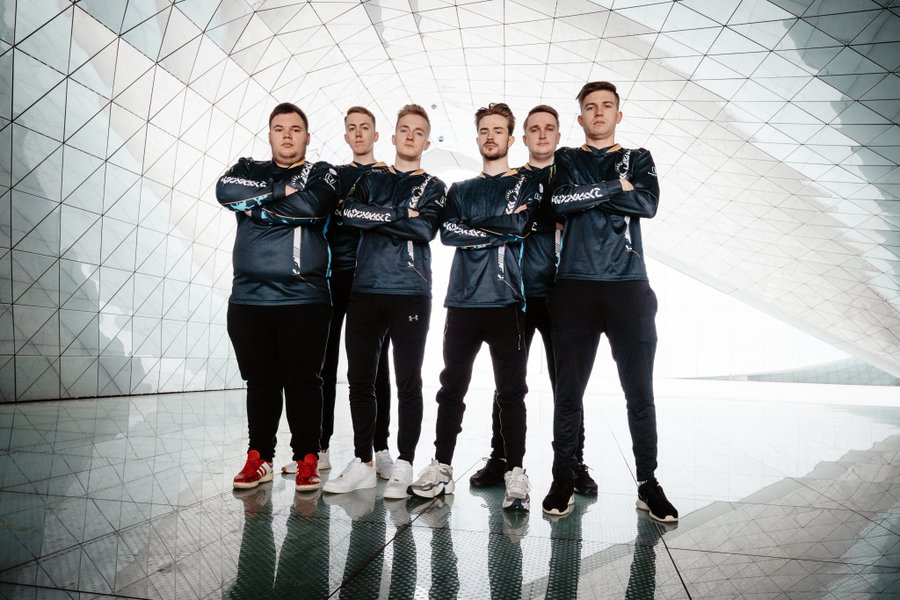 Change From Last Ranking: (-5)
Team Liquid are the European equivalent of Multicircle Gaming. That may sound strange, but think of it like this. This Team Liquid roster is very experienced and very consistent, though they don't win all the tournaments they are in. Their PCS results include a ninth, seventh, fifth and three seconds. Pair that with a third-place finish at ESL PUBG Masters 2021 Europe Spring and it shows that they are always lurking in the shadows.
This roster is the same roster from PGI.S that caught a fit of bad luck during the event. PGC serves as a chance at redemption for this roster. This team does not have one true hard carry like a lot of teams, they have a group of pretty good players who play great together. The question is will they get their redemption or leave PGC feeling cold and disappointed?
Natus Vincere (30 points)
What A HUGE win for @natusvincere!

You played that final match perfectly and clinically. Congrats on the Chicken Dinner!

🥇 Natus Vincere
👉https://t.co/QizojInvfD
👉https://t.co/5Pmkr9pLng
👉https://t.co/Or24T1MphL #PCS5 #PUBGEsports pic.twitter.com/jX0kwkCABK

— PUBG Esports (@PUBGEsports) September 26, 2021
Change From Last Ranking: (+3)
People who loosely follow PUBG may just assume that this NaVi roster is a new, inexperienced roster. That couldn't be further from the truth. This roster came together in April of 2020 and since then played under three different banners before ending up with NaVi. Despite all that movement, they performed at every stop along the way. In all, they finished in the top five in all but one PCS event, won the 2020 DreamHack Winter Showdown and found a fourth-place finish in ESL PUBG Masters 2021 Europe Summer. To summarize, they are a very good team.
That is in large part due to their two-star fraggers in xmpl and Alya. At least one, if not both, reside towards the top of the statistical leaderboards. Add Qw1zzy on top of that with Mellman's IGLing and this roster is very potent. NaVi winning PGC would mean that these CSI stars finally grabbed the major crown they have always searched for. Is there a more poetic org to earn it for than NaVi?
TSM FTX (32 points)
Change From Last Ranking: (-2)
While they performed below expectations during PCS5, TSM FTX is always a major threat at LAN. At PGI.S, they were the best team in the tournament statistically. Given the unusual event structure though they finished 11th overall in the end. Now that they have practiced and played with Penta for another six months, TSM FTX are once again prepared for their annual LAN buff, especially Luke12.
There is no bigger LAN menace on TSM FTX than Luke12. The pinglord from down under is statistically dominant while playing online, that dominance will only expand upon his return to LAN. When his prowess is combined with aLow, Penta & Purdy the sky is the limit for TSM FTX. If they won PGC it would surprise no one, but could and will are two very different questions.
MultiCircle Gaming (36 points)
Change From Last Ranking: (+2)
Yes, there is a tie! Both these teams out of Asia received the same amount of points from coaches and it is easy to see why. Danawa and Multicircle Gaming (MCG) have been two of the most consistent teams in Asia this year. MCG placed top four in both PCS events this year despite having a "down year" statistically. Tanki is still an absolute freak, but EvilLee and Lingduu took a slight step back statistically. Summer is still IGL'ing this team to success though. It would surprise no one if MCG won PGC, but there is stiffer competition ranked ahead of them. EvilLee and Lingduu's performances will be the key to their result at PGC, so only time will tell.
Danawa e-sports (36 points)
.@Danawa_esports making quick work of @GenG as they go head to head in Match 8! 💀

👉https://t.co/PHqJQEHYfD
👉https://t.co/XIfsStbZsp
👉https://t.co/EyZs1NUJMh#PCS5 #PUBGEsports pic.twitter.com/TAv3r94ECU

— PUBG Esports (@PUBGEsports) October 3, 2021
Change From Last Ranking: (NR)
On the other side, there is the fierce, young team that is Danawa e-sports. The two key cogs to this team all year have been Seoul and Salute. Seoul's career before 2020 was full of missed international tournaments and teams that fell short. Despite all his effort, his talent was never realized. That changed this year though. With the addition of a young, unknown star in Salute this team became the equivalent of a Stonks meme. Now that he had an equal, Seoul and Danawa became one of the best teams in Korea. That was in no short part to their supporting cast, especially Rex. Rex is one of the most underrated players in Korea. The only reason he is not talked about as much is because of his consistent playing time and the way he exited T1. If Danawa won PGC it would not only symbolize a new era in Korean PUBG, but would bring the trophy back to Korea. Only time will tell if that hopium becomes true or just copium.
Gen.G (57 points)
Change From Last Ranking: (+5)
It seems the reports of their death were greatly exaggerated. When the stakes are the highest, Gen.G always seems to show up. When their PGC lives were on the line during PWS, they clutched out the grand finals to qualify. Now that they will be back on LAN, Gen.G is once again a serious threat to reclaim their title of world champion.
After struggling for most of last year, Inonix and Pio are the best duo in the world. They statistically dominate Asia more than any other duo in the region. During PCS5, Pio finished first in damage and kills. Inonix meanwhile finished fifth and tenth in the same respective categories. Then add the continually underrated Asura to the mix with Esther's experience and they are deadly. Pio is angry and wants his crown, players should stay out of his crosshair. 
Oath (66 points)
We are the PCS5 Champions.#TakeTheOath pic.twitter.com/4zPDhGKYSc

— Oath (@OathGaming) October 2, 2021
Change From Last Ranking: (+7)
After a disappointing PGI.S, Oath made what was maybe the roster move of the year. When they swapped in Kickstart for Pat_Kaps, this team immediately became better. Throughout the lead-up to PGC, Oath were lurking and slowly becoming better. That growth came to fruition in the last two months when they won ESL PUBG Masters: Americas Phase 2 & PCS5 Americas. What became abundantly clear during those two tournaments is that Snakers cemented himself as one of the best young players in the world, let alone the region. He paired with Kickstart is one of the most intriguing duos to watch at PGC. Add Relo and Balefrost to the mix and this team is a threat to win PGC.
Soniqs (86 Points)
After getting close @SoniqsEsports finally grab themselves a win in Match 9! 🍗

Weeelllll @Snakerrrs did make it easy for em 👀

👉https://t.co/QizojI5TR3
👉https://t.co/5Pmkr989YG
👉https://t.co/Or24T2409j#PCS5Americas #PUBGEsports pic.twitter.com/Epi6qx6gpf

— PUBG Esports (@PUBGEsports) October 2, 2021
Change From Last Ranking: (-1)
This rankings drop will seem unfair to some people which is reasonable. They did not win PCS5 Americas, but an asterisk mark could be put there in theory. During the team's worst week, which coincided with Oath's dominant week, hwinn was absent for one of the days. That absence could be seen in their gameplay. Yet heading into PGC there is no reason to be concerned about this team. They've won 3 PCS Events and PGI.S in the past two years, they can show up and win. With PGC on the horizon, they will have to defend their title of world champions. In two months they could easily be in the number one spot, or maybe even lower than they are now.
Petrichor Road (103 points)
Change From Last Ranking: (+1)
After a late surge at the end of 2020, 2021 has been the year of Petrichor Road. PeRo ran the Asian this year at the PCS events. Sure they never won a PCL season, but when they are the first team in Asia to win multiple PCS events that can be excused.
The face of the team, and one of the best players in the world, is Aixleft. While he is still an absolute nutcase, it is the progression of the rest of the team that helped them reach this point. Myl went from being a good player to being one of the best second options in the world. Add Mingz1 and Mamu rounding out the team, they are a massive threat at  PGC. China has a history of falling short at PGC, could this team be the one that finally lifts the trophy?
Virtus.Pro (106 points)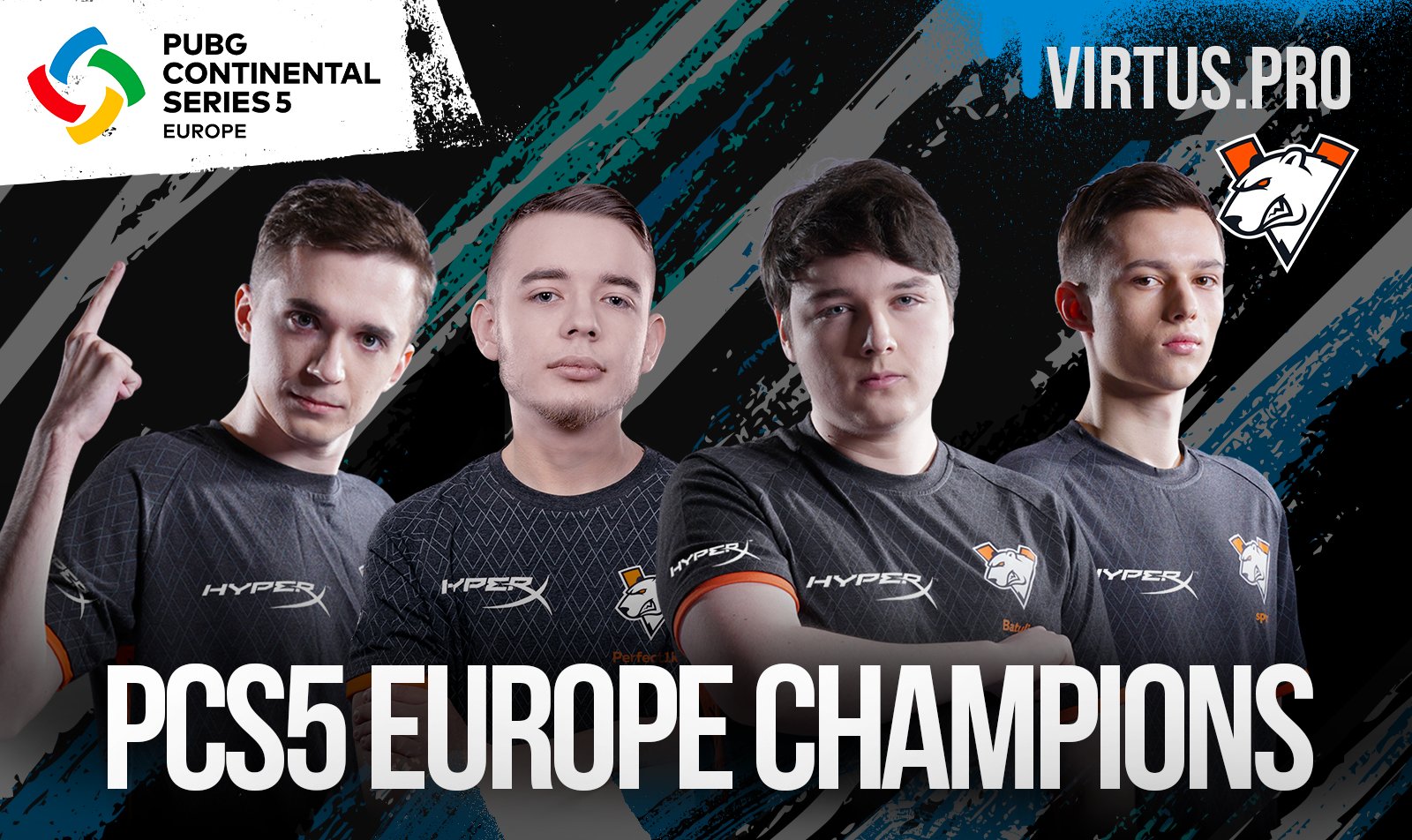 Change From Last Ranking: (-)
After being ranked number one in a tight poll the first time, Virtus.Pro finished at the top once again after their PCS5 win. Over the past two years, this Virtus.Pro roster won four PCS events among a litany of other tournaments. They are ever adaptable and can frag with the best of them. Spyrro is arguably the most consistent European fragger coming into PGC and the rest of team could easily out frag him on a given week. Entering PGC, VP should be considered one of the favorites to win, if not the favorite based on their results.
---
Need More?
What do you think? Tell Christian on Twitter at @TheWiz_SPM.
Follow The Game Haus for more sports and esports coverage.
Twitter: TGH Esports
Facebook: The Game Haus
"From our Haus to Yours"