PGI.S is officially under way and the next two months are full of highest level of PUBG in the world. The best teams from around the world will try to lay their claim on a three million dollar prize pool that will only grow week after week. With the first week over, it is time to reflect on the main storylines from this past week.
The Reports of Korea's Demise Were Greatly Exaggerated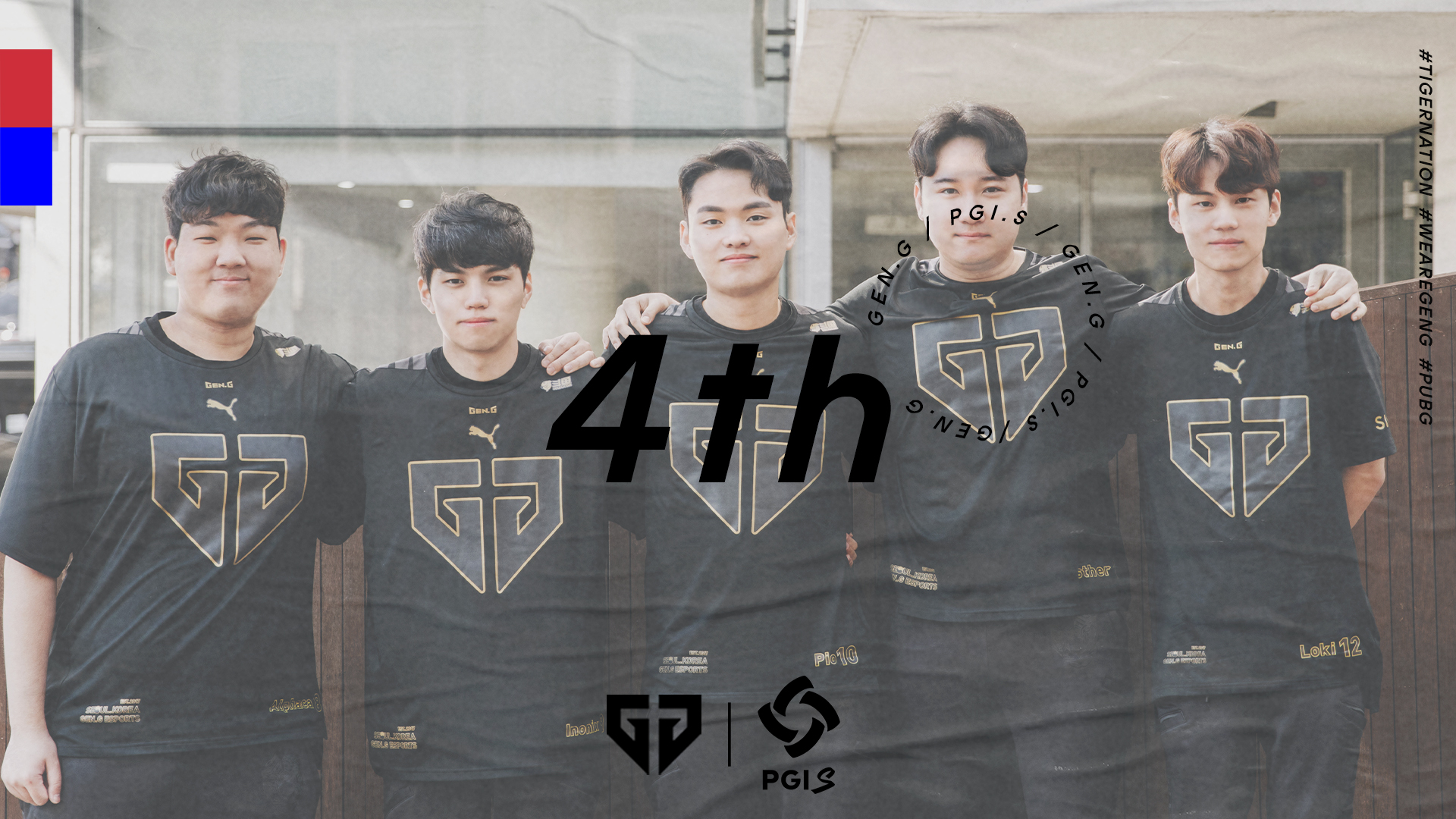 When it took till the final day a weekly survival for two of the four Korean teams to qualify for the finals, fans made wild claims. Suggestions of Korea's failure to adapt to the new structure and the region no longer being as good as it was swirled. If anything, the weekly finals quashed those rumors swiftly. Not only did Afreeca Freecs win the weekly finals, but reigning world champion Gen.G finished in sixth place. Both teams, neither of which were considered the best Korean team heading into the event, proved that the region is still a force to be reckoned with at PGI.S. If Damwon Kia can return to form, Korea will be a major threat to win the entire tournament again. The consistency they showed throughout 2020 was unmatched in the region. This is only the beginning
Minor Regions Are Inserting Mayhem
Heading into the PGI.S the expectations for the LATAM teams, especially Furia, were not high at all. Someone like K7 from Chinese Taipei had a little hype behind them, but nothing was certain. During the first week, both teams outperformed expectations. K7 turned an absolutely killer game into a place in the weekly finals. Meanwhile, the aforementioned Furia not only qualified for the weekly finals but finished top 10 in an exceptional performance. This week made it clear the minor regions will not go quietly into the night, making this tournament even more exciting.
Titans Tilt As The Underrated Rise
The first week of PGI.S featured dramatic performances by multiple teams. LG Divine and Digital Athletics, both teams who were considered top 16 teams, failed to qualify for the weekly finals despite coming painstakingly close multiple times. When It came time for them to fight for seeding heading into the next week, both surprisingly faltered. LG Divine was reduced to one game for this upcoming week and Digital Athletics will not even be playing. Their fortunes swung drastically in the span of over 72 hours.
Conversely, a few teams have become teams to watch out for. ENCE, DetoNation Gaming White & MultiCircle Gaming all rebounded from poor performances and are set up to be potential threats this upcoming week. The biggest threat of the three by far is MultiCircle Gaming. The PCS 3 Asia champions found their footing and are now looking to reassert themselves among the favorites in this tournament.
FaZe Are The Cardiac Kids of PUBG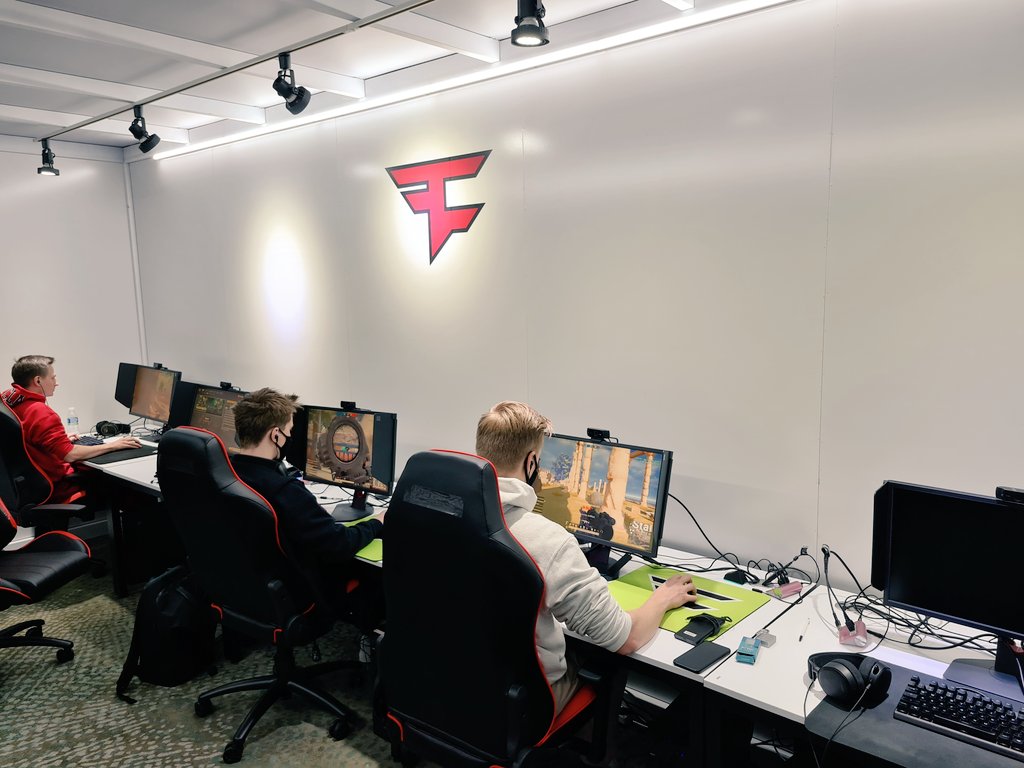 They can't keep getting away with this right? While it may not have been a FaZe Sunday, that magic still appeared prominently this past week. Their performance in ranked decision left them in a massive hole for the upcoming weekly survival games. When they did enter the lobby for the games, their performance was notably lackluster. That was, until the last game of weekly survival. FaZe channeled some of their inner magic and won the final game which they parlayed into an 8th place finish in the weekly finals. Vizzini famously said to ""Never go in against a Sicilian when death is on the line." Switch FaZe for Sicilians and that statement holds true to this day.
ShootToKill Is A Top Contender
ShootToKill was a top six to eight team heading into this event. They were not only returning to a LAN environment, but they had experience and some of the best teamwork in the world. They were the clear choice above Soniqs because of Soniq's lack of international experience. After the first week though STK looks like a top-four, if not the best, team at PGI.S.
Their second-place finish this week proved one distinct point; even on a bad week STK is still an amazing team. The majority of their points came off of two games, which in theory should be a warning sign. The game logs tell a different story though. The fact that STK is the kill leader in the tournament while not placing as high as they should is a sign that there is more room for growth. Another week inside this system will only benefit STK and they will grow stronger every week. Their championship run starts now.
---
Need More?
What do you think about the Week 1 of PGI.S? Tell Christian on Twitter at @TheWiz_SPM.
Follow The Game Haus for more sports and esports coverage.
Twitter: TGH Esports
Facebook: The Game Haus
"From our Haus to Yours"1