With the PUBG Weekly Series, or PWS, about to return for Phase One it is time to take a look at what fans should expect. Between the implementation of new rules and the massive roster shuffle that occurred, anything can happen at this event. Ahead of this PWS Phase One, here are the storylines, teams and players to watch out for over the course of the tournament.
Storylines
The Damwon Kia Redemption Tour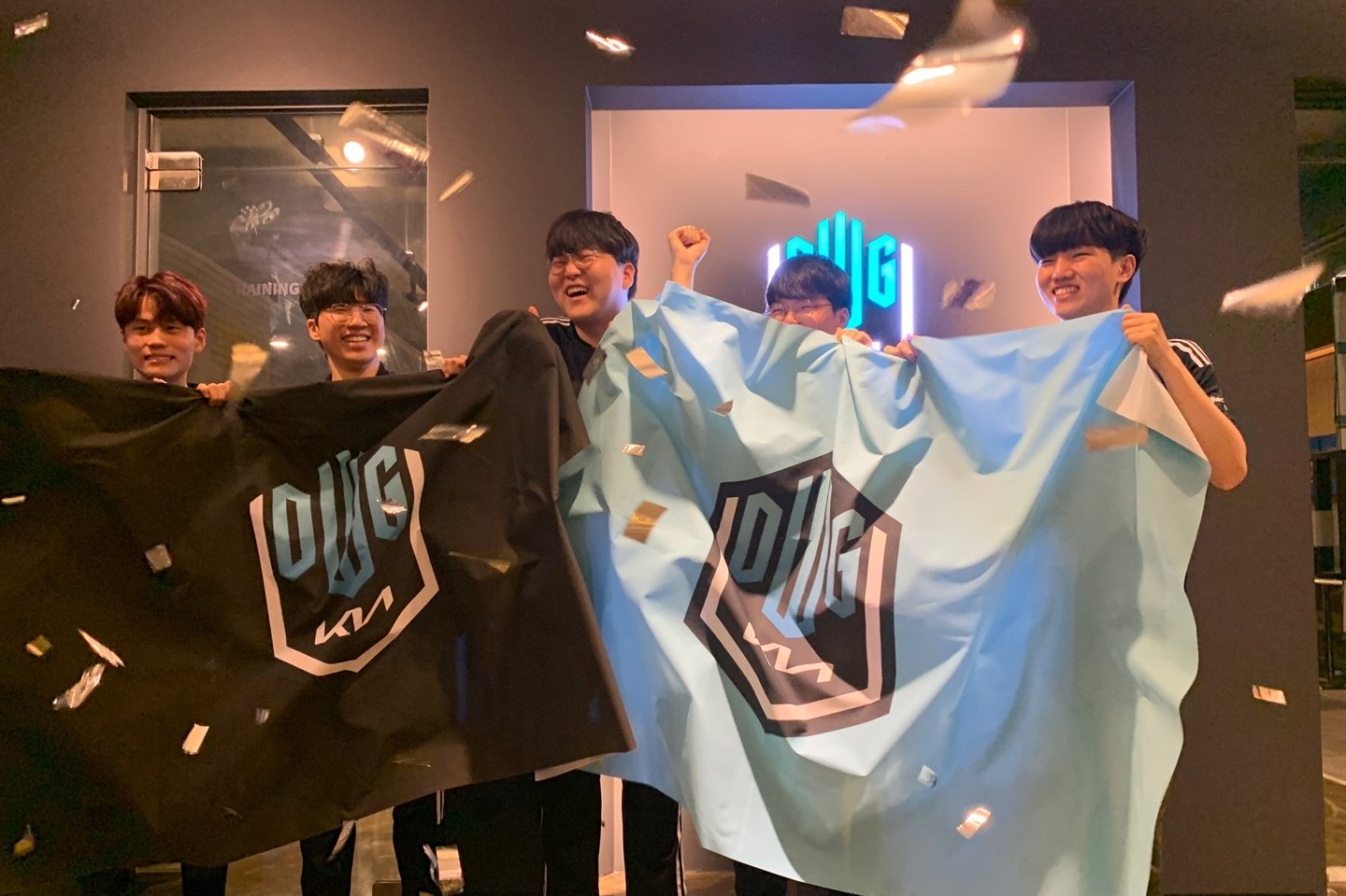 Damwon Kia struggled at PGI.S. Albeit, saying they struggled may be a little too nice. They did not make a single weekly final during PGI.S and they only won two games in the bottom 16 matches. To be frank, they were nothing short of a disaster. They enter Phase 1 with a few roster changes. Indigo exited the roster while Loki and Wick2d joined the team. Now with a Predator League win under their belt, this roster is looking to shed their image from PGI.S. They were the best Korean team all of last year. Can they return to form or will the WWCD format consume them? A good tournament here would be a major step in moving forward.
How Will The Smaller Regions Perform?
A significant change to the PCS qualifying structure is the top eight teams from this event make PCS Asia 4. This is a massive change from the previous structure of four Korean teams, two Japanese teams and two Taiwanese teams. Those minor regions now no longer have guaranteed representation during the PCS events. That emphasizes good performance by these teams more than ever before. There is a decent chance eight Korean teams qualify for PCS Asia 4, leaving the good Japanese & Taiwanese teams out in the cold. Teams like GEX and DGW will need to put on good performances to represent their regions. If any two minor region teams qualify, it would be them.
How Will The New Settings Affect The Teams?
Despite public outcry from casters, pros and fans alike, new scoring settings were implemented into competitive PUBG. These settings massively change their value of what types of performances are rewarded. Now, winning the game is the end all be all. This affects teams in different ways. Teams like T1, Damwon Kia and Griffin historically succeeded by winning with consistency instead of explosiveness. That playstyle is no longer rewarded in these settings. Instead, the new rules play into a more explosive game-winning style. Teams like Afreeca Freecs, Gen.G, GPS Ghibli and ATA Lavega are explosive teams that can win any game. These trends may or may not hold true, but that is what tournaments like this are for. This will be the first true test to see how the new format shapes the landscape of East Asian PUBG.
Teams To Watch (Outside of Damwon Kia):
MaD Clan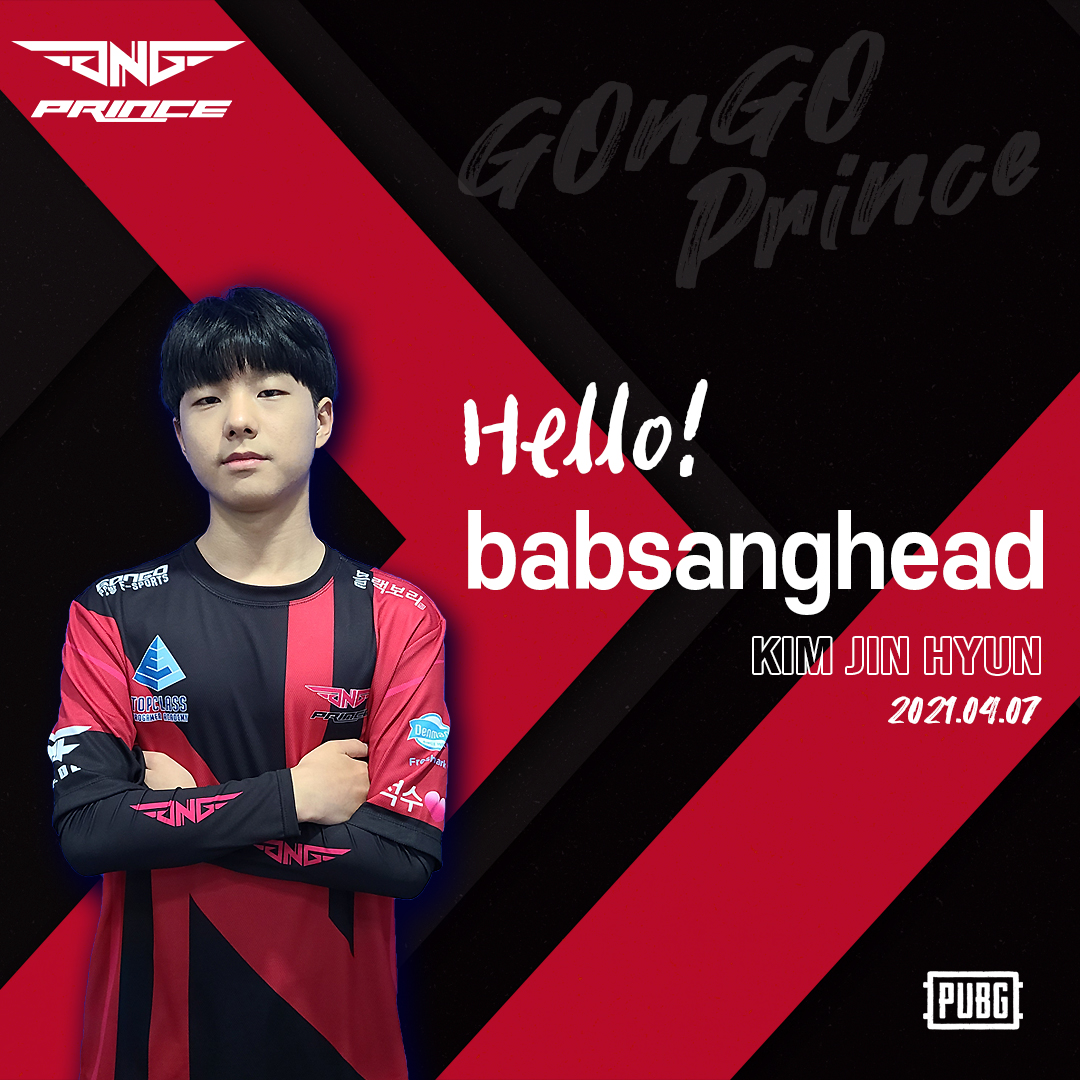 The pitchforks may no longer be in use, but it is still a MaD, MaD world. Along with the rebrand came a completely new roster. That being said, all of the players are known quantities. Daeva had a very successful tenure on GPS Ghibli, 2tap  played for Griffin, Lash was a key cog to Element Mystic & EEND has spent time on multiple rosters. This proverbial island of misfit toys is an interesting experiment in the Korean scene. All these players had periods of success individually, it is a question of can they become one cohesive unit. It is fight or flight for this roster, which way it'll go no one can know for sure. 
Danawa e-sports
Danawa is a consistent sleeper team in the Korean scene. They have one of the region's best players in Seoul. He has 1v4'd top teams on multiple occasions. Around him is a solid cast of characters. Rex, Jefflocka, Salute, and LeClo are all talented players but none of them are close to Seoul's level. If Danawa can get good play from the supporting cast they will find themselves at PCS Asia 4. If they stumble, they will miss out on another inter-regional event.
ATA Lavega
Other teams may get more attention, but ATA Lavega is one of the most dangerous teams in the Korean scene. This roster is filled with five amazing fraggers. Hwan2da, Rain1ng, Maczora and Zenith could all be primary fraggers on almost every other team in Korea. Pair three of these madmen with Sparrow's IGLing skills and this team can win any game. While they have not grabbed the brass ring yet, though it feels inevitable. They have three top-four finishes in their last four events. This very well could be the event they do it.
Players to Watch:
Babsanghead, Prince Gaming
https://clips.twitch.tv/MildAnimatedCormorantFloof-eXHRTngK_D6VAYqq
Unless people caught the PGL Asia Cup or the PaperScrims, no one has seen one of the best young, hidden talents in the Korean scene. Why have people likely never heard of him? Well, his arrival on Farm PC Esports (now MaD Clan) in March was buried under the news that was PGI.S. As soon as he started playing though, Farm PC performed better than they ever have. They placed top five against great Korean and Chinese competition while simultaneously killing it in scrims. He could spearhead an attack but also serve as an anchor for the team as well. Plenty of great fraggers have played on Prince Gaming and Bansanghead may be the next player to join that group. Don't be surprised if in half a year he is playing for a top Korean team, he has the potential to be one of the best players in the region.
Asura, Gen.G
For a long time, Asura was the backbone of a volatile Griffin roster. Gone are the days of him on Griffin, now he resides on the Gen.G roster. This is a significant addition for a Gen.G team that has moved on from two members of their 2019 PGC-winning roster. Asura is a perfect fit for this roster though. He provides immense flexibility with great gunskill. He was the driving force for Griffin. Now, he has less pressure on him game to game with the cast around him. If he can gel quicker than Inonix did last year, this Gen.G roster will arguably be the best in the world quickly.
BeaN, T1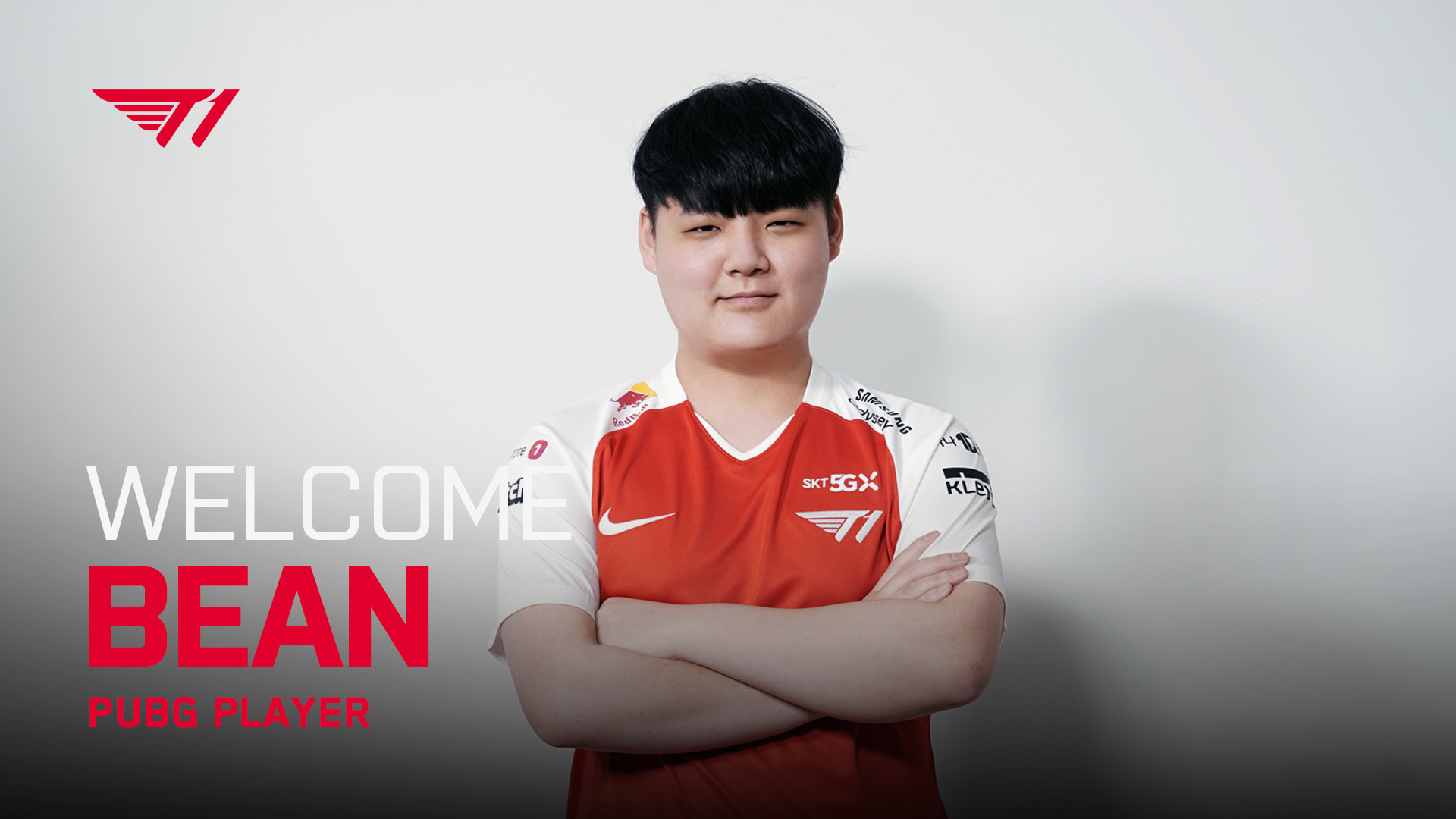 No one player likely has more pressure on them than BeaN. He began his career as a trainee for the Priparang NK roster. He later moved onto Farm PC and produced a rather lackluster tenure. Now he steps into T1, arguably the most iconic Korean organization, and replaces one of their original members. If he and the team fail to perform, he is the one that likely ends up being removed first. He has the least experience and is the least proven of all four members. He is getting his big shot on T1. If he blows it, he may be relegated to tier two rosters for a long time. He has the most to lose of any player during Phase 1. There is a quiet level of hype surrounding this move, so the results will be very interesting.
---
Need More?
Wat do you think is notable? Tell Christian on Twitter at @TheWiz_SPM.
Follow The Game Haus for more sports and esports coverage.
Twitter: TGH Esports
Facebook: The Game Haus
"From our Haus to Yours"