After three years of waiting, the PUBG Global Series is finally happening. A total of twenty-four teams from across the world will descend on Battle Arena Malaysia in Kuala Lumpur to fight for the right to be the inaugural PGS champion. With all these teams from major and minor regions coming together, there is a lot to catch up on. So, here is the cliff notes breakdown of every region at PGS 1.
---
Korea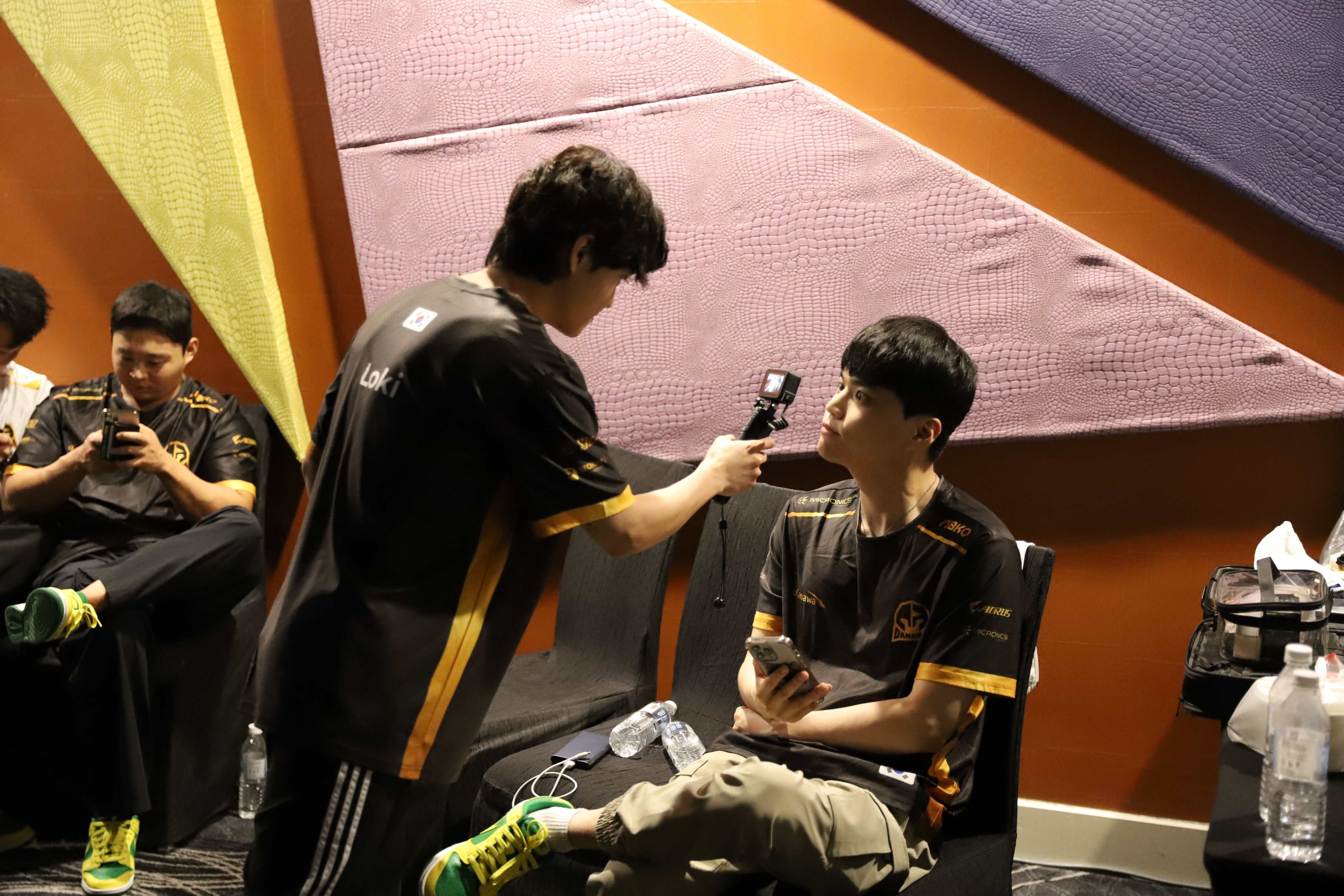 Korea itself provides all four styles of rosters. The holy reunion of Pio and GenG appears ready to make another finals run. After appearing to be on the verge of retirement six months ago, he is back for one more title. Alongside them. PENTAGRAM and Ghibli Esports are two sides of the same coin. The former is a veteran-filled, fan-favorite squad that parlayed a PWS Qualifier into a PGS berth. Ghibli on the other hand are a young, talented squad looking to gain important LAN experience. Lastly, and most importantly, there is Danawa e-sports. The Korean titan built a superteam around their superstars Salute and Seoul in the offseason and were rewarded for it. While their PWS win was their first step toward dominance, they still have so much room to grow. So far, Inonix is not in peak form. The former GenG superstar is still meshing with his new team, and if it clicks during PGS1, it could be curtains for the rest of the world.
---
Americas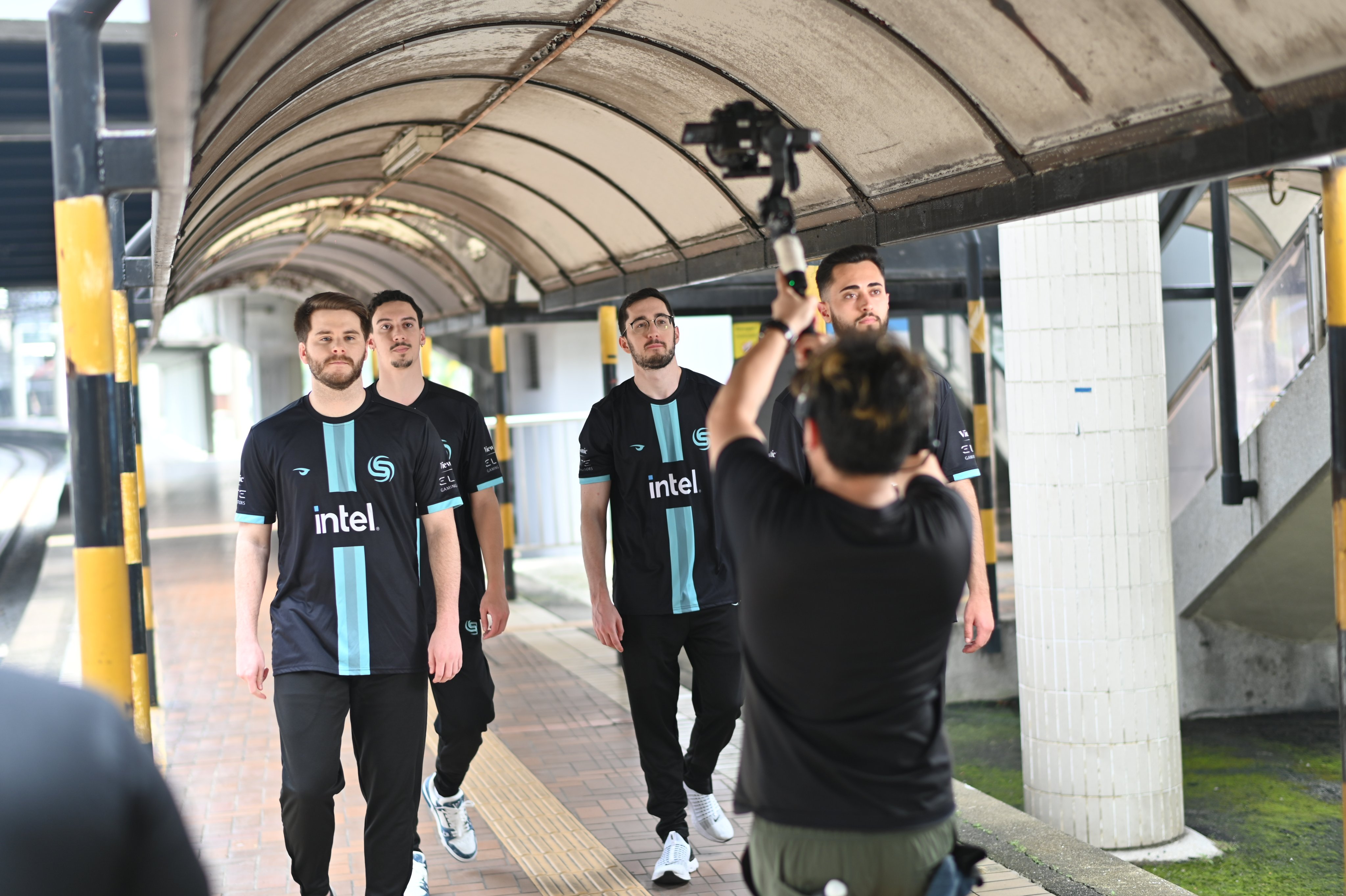 The Americas are the most cut-and-dry region of any region at PGS 1 and it is not close. Luminosity Gaming, formerly eUnited, appears dominant in the early stages of 2022. That could be due to multiple things. While increased synergy is a pitch, the change in leadership at Soniqs could be the factor tipping the scales. Speaking on Soniqs, the PGI.S-winning organization remains firmly in the top two in the region despite their coaching change. They have the talent to win titles, they just need to get everything back in order. Meanwhile, like clockwork, Shoot To Kill earned another LAN appearance. Despite the departure of star fragger luke12, the team looks punchier than ever heading into PGS 1 in large part to share the load over a primary carry. Sadly, there is no South American team at PGS 1. However, Third Eye are the most compelling option remaining from the Americas. The team is led by experienced veterans like adam and Voxsic, but also has oldless and exciting young talent RichyB alongside them. How they will perform is unclear, but they are a team to keep track of solely to see how RichyB plays on LAN.
---
APAC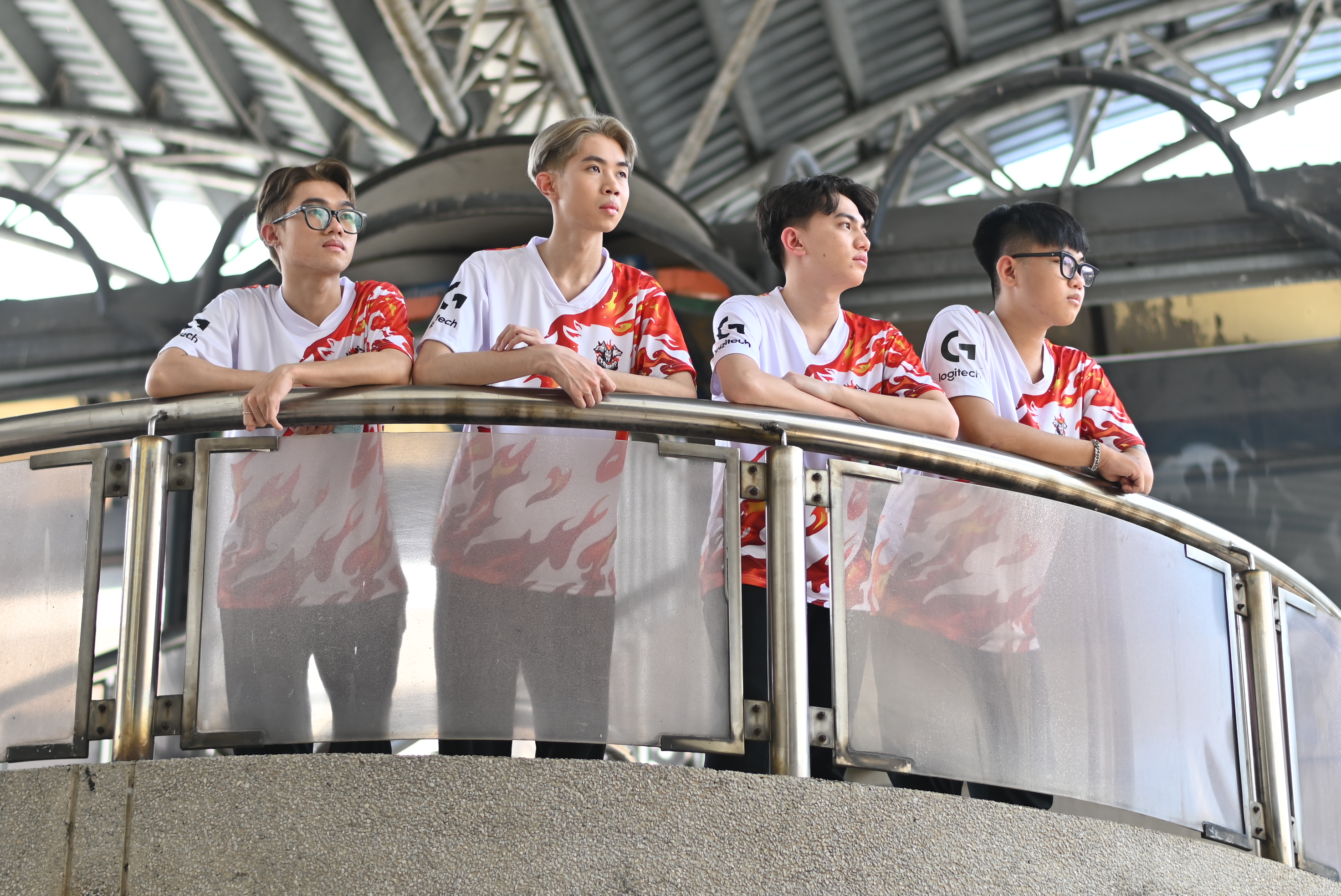 The APAC region presents an interesting mix of teams to begin 2023. Plenty of familiar faces will start the year in Kuala Lumpur. GEX landed in Malaysia following another split of domination in the Master League. Sunsister make their grand return to LAN play with a fresh roster thanks to strong consistent play from their roster, namely Tae9 and Imhac. Daytrade Gaming returned to LAN after another torrid run through the Thai scene thanks to the dynamic duo of Flash and Nourinz. Also, the feisty, young CERBERUS Esports roster return to LAN after a strong 2022 campaign looking to continue their strong LAN performance from PGC 2022.
Two new faces join the fray of APAC however. Purple Mood E-Sport earned their spot at PGS1 through hard work. They won the second division Thai Championship, brought in ThanawatTH and defeated tough teams like Made in Thailand and eArena to reach Malaysia. Alongside them, however, EXO Clan pulled off a major upset in the Challenger Rumble. The Australian roster not only beat out veteran Filipino titans ArkAngel Predator, but they defeated the Titanic Gascans roster full of top OCE talent. What they will do on LAN is yet to be seen, but these fresh faces will make this tournament very interesting. 
---
China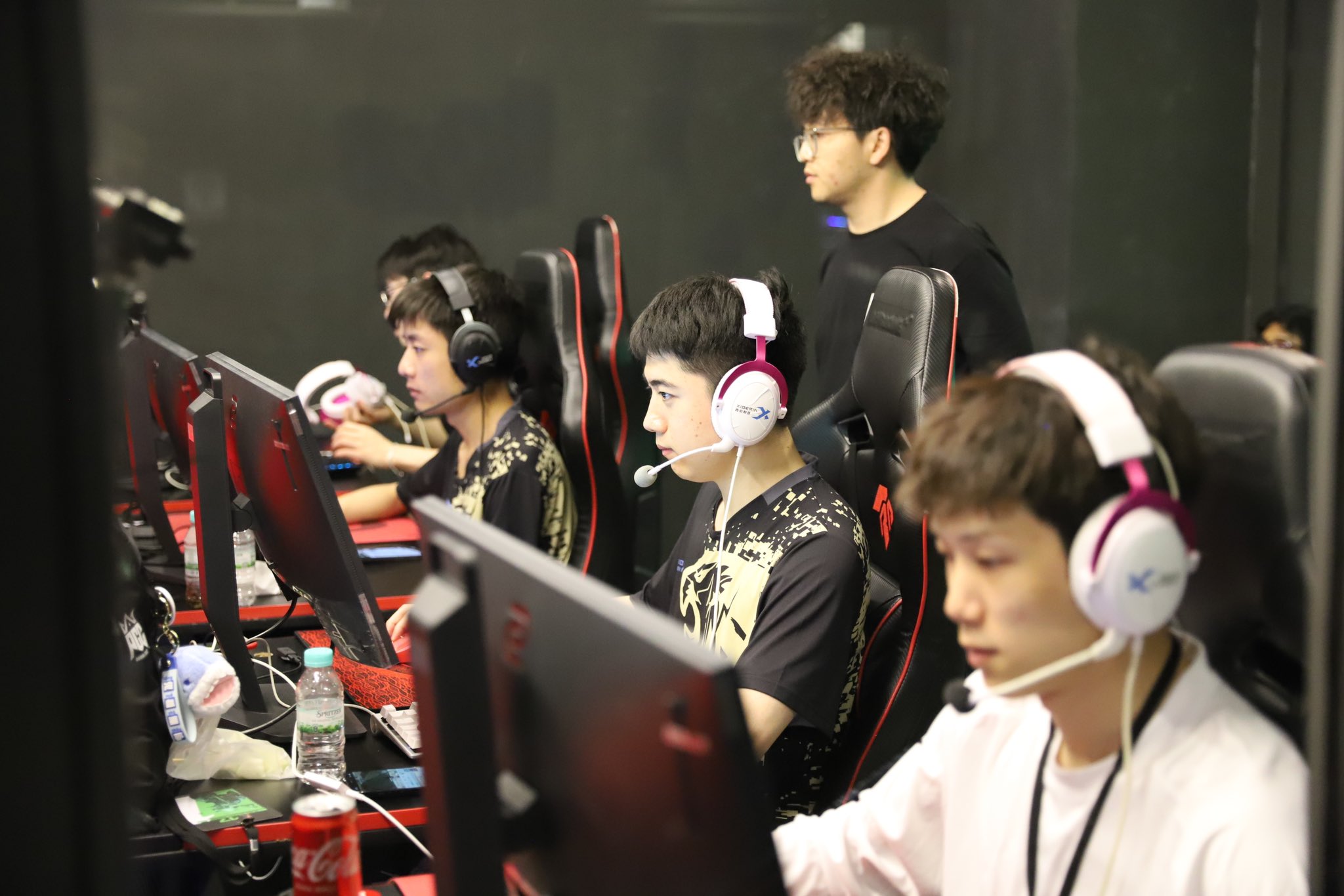 The deepest region in the world did not disappoint heading into PGS 1. With three partner teams, China is tied with EMEA for the most directly qualified teams. Four Angry Men appear back in 2019 form following roster changes and a PCL Trophy. Their immense turnaround can largely be attributed to the addition of Summer, the best IGL in all of China and the return of former 4AM member CRAZY112. Now in a post-Shou era, 17Gaming came close to winning PCL Spring Split, but fell sixteen points short. The dominant force from 2022 remains fundamentally the same team this year, so they will remain an immense threat. Questions continue to surround Petrichor Road though. Despite the addition of Cui71, the team's dismal eighth-place finish in the PCL Grand Final could have ended their opening stanza of 2023 early. This team has a history of showing up on the big stage, however. Aixleft is always a threat to dominate a single game, thus keeping PeRo in the conversation.
Aside from the partner teams, China got lucky with the two non-partner teams who made PGS 1. NewHappy, the 2021 PGC Champions, once again will play at another LAN. This team has only gotten better since their PGC win, despite MMing remaining a dominant force. It would not be shocking at all if they claimed the PGS 1 crown.
Lastly, there is Tianba Esports, which means Longskr is finally back on LAN. The man considered to be arguably the best player in China spent the last two years on an Infantry Clan that continually self-imploded as time went on. Now, alongside LinShu23, he is poised to once again show up on LAN and dominate the world.
---
EMEA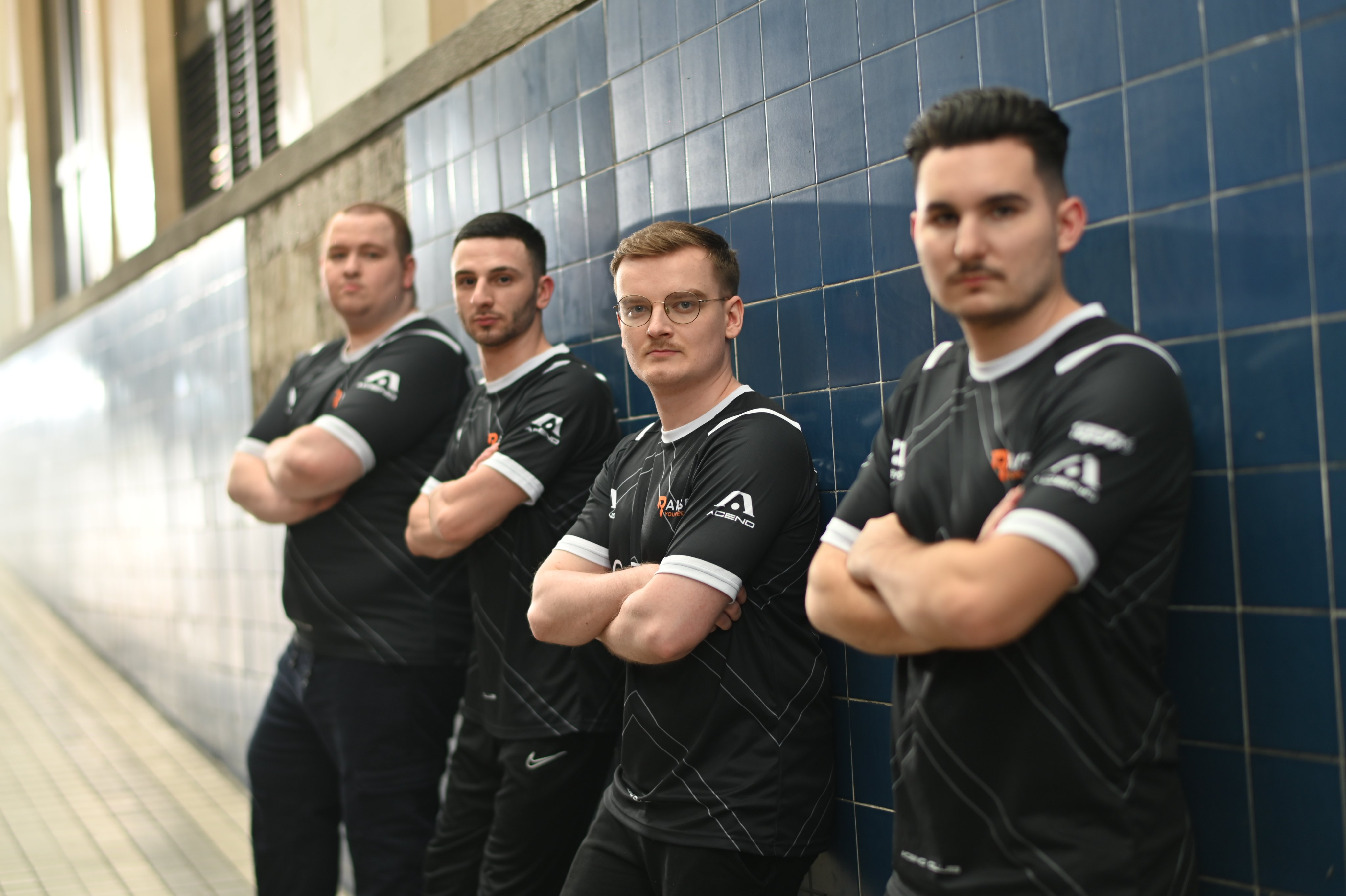 Outside of the partner teams, the European attendees at PGS 1 are far from the expected crop. Futbolist Esports, BBL Esports and Digital Athletics all missed the mark in the PEC Spring Grand Final. Instead, Acend and HOWL Esports own those slots. HOWL Esports, a roster of experienced Turkish players, finally broke through the glass to land at PGS 1. Turkish teams are notoriously volatile however, so be cautious predicting this roster. Alongside them, Acend shocked the world. The former ShiftW roster proved that Germany still possessed great strength in PUBG, despite their disappearance after G2's departure. With Kowo coaching, it seems anything is possible though.
The partner teams however are a picture-perfect examples of stability. FaZe Clan remains one of the most stable and consistent organizations in all of PUBG. Even with massive offseason roster changes, the organization still appears poised to make a strong grand final run. Likewise, Twisted Minds are always ready to perform. While their start to 2023 can only be described as uncharacteristic, they have earned the benefit of the doubt following their three-year run of dominance. Lastly, there are the reigning-PGC Champions, Natus Vincere. Much like Twisted Minds, their start to 2023 was not ideal. A strong performance at the Atlantic Showdown however appears to have brought life back into the team. Xmpl is still a freak, alya and ubah continue their dueling banjos secondary fragger act all while Mellman calmly IGLs this team to victory. They will look to become the first team to ever win back-to-back global LANs. May the odds be ever in their favor.