Now that the calendar is in September, the second-most important stretch in PUBG esports is about to begin. It is finally time for PCS5 in Asia to begin. Over the next three weeks teams from across the globe will fight for their right to make the 2021 PUBG Global Championship. Though before making it there, the must get the invites or points needed to make PGC. PCS5 is the last step in the process. For PCS5 Asia, sixteen teams from across China, Korea, Japan and Chinese Taipei will fight for their PGC lives. This article will look at the little siblings of the Asian region, Japan and Chinese Taipei. While Chinese Taipei's PGC race is already solved, Japan's race is extremely interesting.
[Related: How Many PCG Spots Can Korea Claim?]
---
Chinese Taipei:
Global Esports Xsset (GEX)
Player To Watch: Zhennan
PGC Potential: Qualified
During PCS5, GEX will be playing for pride. The former K7 roster dominated their region this year and claimed the PGC points necessary throughout events to be totally safe. Despite nothing being on the line except prize money, GEX should be considered a team to watch out for.
As a team, GEX has their explosive games. These mostly come off the back of their core two of Zhennan and Lokslokkk. Historically, these two players have done the majority of the heavy work. Zhennan by far is the more notable player because of his track record in these events, but that is no shot at Lokslokkk. Surrounding them is the duo of Savior and YanLi. Both players have their moments, but there is not much to say about them in the end. SSR is someone who previously received little play time, but saw an increased role during PWS. He could help this team perform better, but there is little data to back that up. This team is not rich in storylines, nor do they have a chance at winning the tournament. They feel thrown in in the end.
Japan: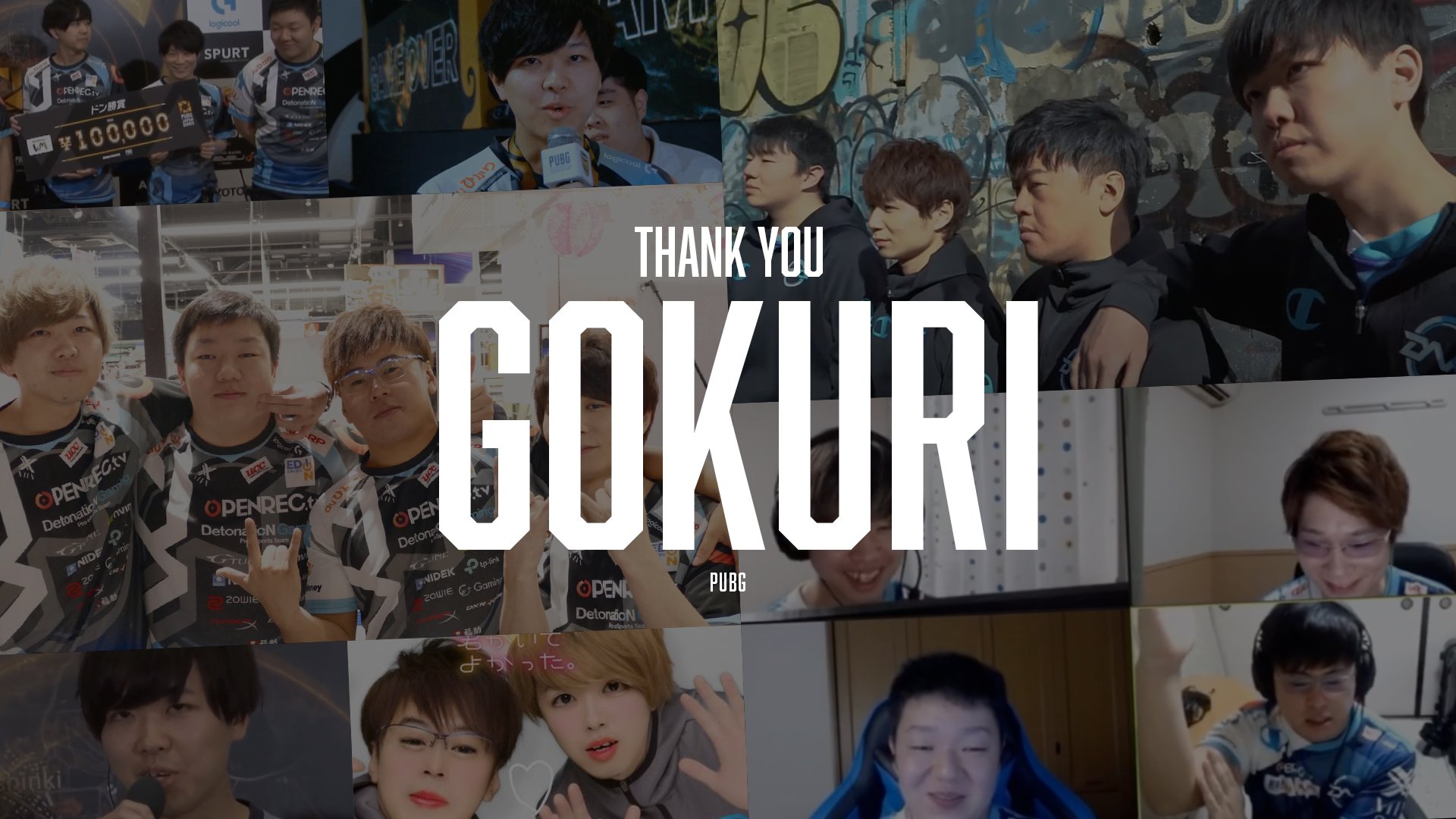 DetonatioN Gaming White (DGW)
Player To Watch: Machao
PGC Potential: Medium
If not for recent news ahead or PCS5, DetonatioN Gaming White would have been arguably the best Japanese team at PCS5 Asia. No less than a week ago, their longest-tenured player Gokuri announced he was stepping back into a stand-in role. In his stead, Axell was to step in. With their second best player stepping back, this left a massive hole in their roster. While Axell will try to fill it, Machao will most likely need to carry harder. He is their star player and he will need to do what star players do. Outside of him, Melofo and SSeeS will need to do more as well, especially Melofo. He would love to forget all about his PWS performance where he ended the weekly final with five kills. DGW will need a team effort to make PGC.
When it comes to their PGC odds, it all relies on performance. The current points gap between them and DGW is 17 points. One team will have to finish a few places above the other to have to ensure PGC. Even then, if they both finish below eleventh, E.36 will make PGC. Although DGW has a tough road to hoe, it is possible.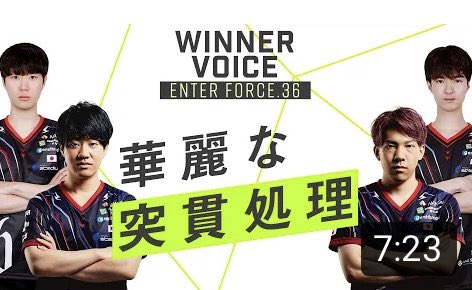 Enter Force.36 (E36)
Player To Watch: Starlord
PGC Potential: High
Enter Force.36 are the least Japanese of all the Japanese teams at PGC. The two main players that stir the drink for this team are, in fact, from South Korea. Those two players are Starlord and Indigo. These two players who celebrated runs in Korea both made their transition to the Japanese scene with great success. Indigo looks better than he did just half a year ago. His fragging is better and he has a clear role. Meanwhile, Starlord once again is IGL'ing another PCS team. Over the last two years, three separate teams made a PCS event with him at the helm. That can be taken multiple ways, but there is no denying his talent. Starlord is one of the premiere fraggers at IGL when he is playing at his peak. Surrounding them is the Japanese duo of Pureboy and Amonot. Inside this roster, Pureboy serves his typical fragger role while Amonot operates in more supporting capacity. It worked well enough to get them here, now it is just a question of how much farther it will take them.
E.36 is in an interesting spot leading into PCS5. They tentatively hold a 17 point lead over DGW for Japan's auto-qualification spot for PGC. That point total may not seem like much, but one good week by DGW could cause them to get enough points to get past E.36 for that spot. They currently hold the inside track, but they cannot afford to relent. Their PGC dreams rest on their performance.
---
Need More?
What do you think? Tell Christian on Twitter at @TheWiz_SPM.
Follow The Game Haus for more sports and esports coverage.
Twitter: TGH Esports
Facebook: The Game Haus
"From our Haus to Yours"