Here ye, here ye! Come one, come all to hear the predictions for the winner of every PCS5 event. After the results of PCL, ESL Masters, PWS and the other assorted regional qualifiers a new crop of teams has arisen. The real question is who of these crops will end up winning the events. Here are my predictions:
PCS5 APAC: Fury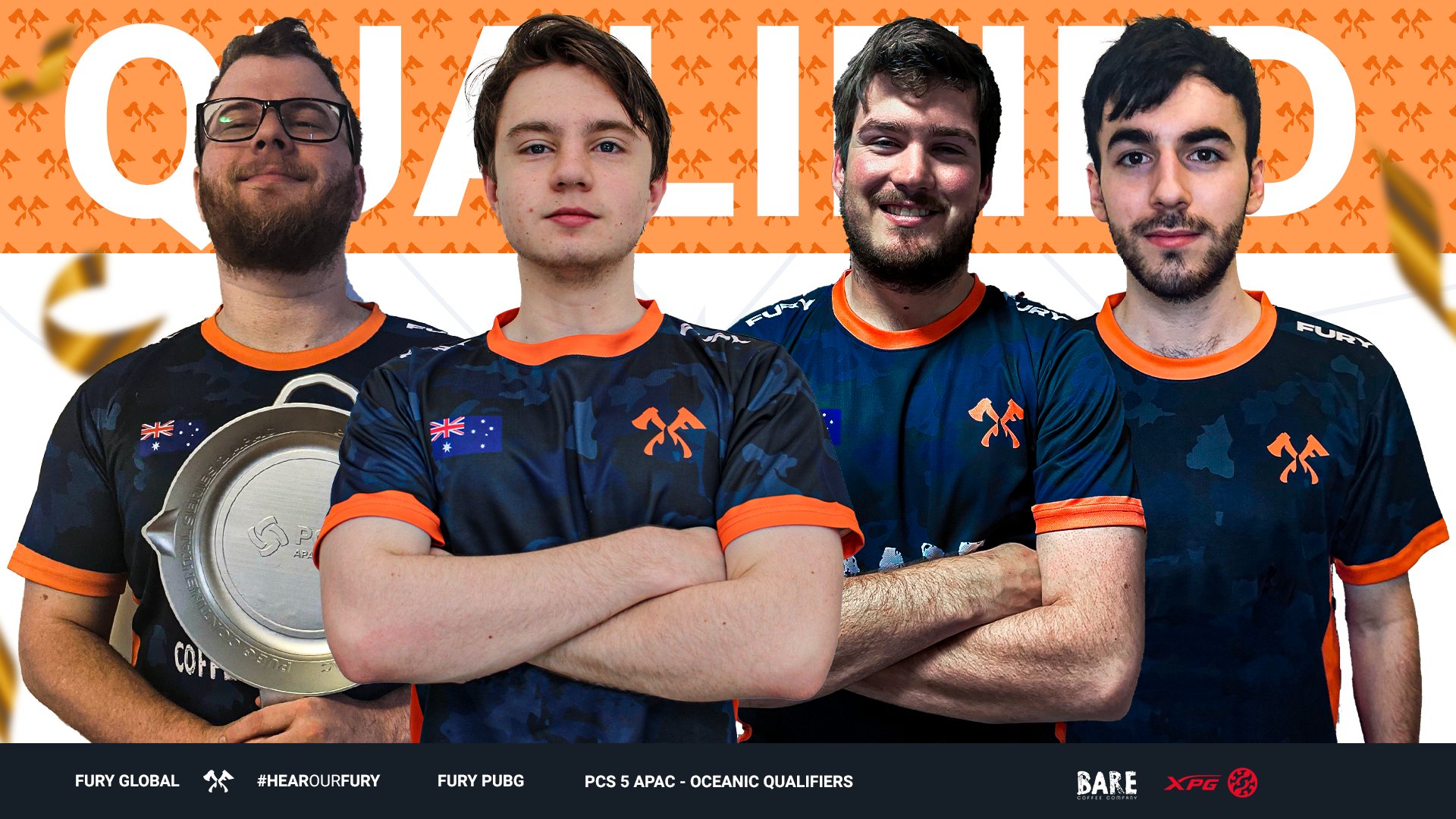 While it statistically doesn't work, Fury is due for a PCS victory. Over the last calendar year, Fury has been the most consistent APAC team. The only reason they did not go to PGI.S was because of "visa issues" whose validity has been questioned in private. Now with that, they are a near certainty to make it based on points, they can play freely. On top of that, Buriram United and a few other teams are not there to contest them like the last PCS. With a more wide-open field, Fury finally have their chance to claim the crown they have been deprived of for so long. Look for them to do it in dominant fashion. 
If they don't win though, it will likely be the Thai titans from Daytrade Gaming. They've shown their talent before and it would not be a surprise if they pulled an upset again. Nourniz and vanOtica are absolute freaks on the server. Following them, a team like ArkAngel Predator or Attack All Around.
PCS5 Europe: Virtus.Pro
When the stage gets big, Virtus.Pro get better and better. Along with Soniqs, they are the only two teams with three PCS wins. They deserve all those wins too. Spyrro is one of the best European players over the past two years and the star fragger. BatulinS is a very good IGL who can also lead the team in frags simultaneously. Outside of them, Lu and Perfect1ks could both easily lead the team in kills. There is a reason they have stayed at the top for so long.
Other teams could raise a challenge though, with NaVi being the most notable. Their star duo of Xmpl and Alya have put up insane kill totals in recent months. If a team has an explosive few weeks and wins, do not be surprised if it is NaVi. If a known quantity steps up, it will likely be Team Liquid. Their last three PCS performances yielded them three straight second-place finishes. With players like Clib and Jeemz, that bad luck will change eventually. Heroic, Vanir and Question Mark present the biggest challengers out of the qualifier teams. What will likely hold them back is their own inconsistencies though. ENCE and BBL will always frag out, the biggest question with them though is if they will get the requisite number of wins. Digital Athletics could make a run now with Jembty, but they have been relatively average this year. Lastly, FaZe Clan could go on of their classic runs to get back into the PGC Conversation. In the end though, Virtus.Pro will take it.
PCS5 Asia: ATA Lavega
Every PCS Asia, the results are never what one would expect prior to the tournament. At PCS1, Infantry won the event coming out as the fourth seed from the PCL. TSG won PCS2 coming in as the fourth seed from the PCL. MCG won PCS3 as the second seed from the PCL after 4AM dominated the PCL. Even Petrichor Road won PCS4 after entering the event as the sixth seed from the PCL, it is impossible to predict. That being said, this will be an attempt at predicting the result.
The teams from Japan and Chinese Taipei sadly feel like they have a zero percent chance of winning the event. Thus, they are eliminated from the conversation. Change The Game and Veronica7 are the two major region teams that feel like they have zero shot of winning. They are eliminated.
After them, it is a mosh pit of potential winners. MaD Clan and Damwon KIA both have good talent, but they feel like high floor, medium ceiling teams in their current states. Damwon's situation could change depending on Silky's performance. ATA Laverga has an absurdly high ceiling, but their floor is beyond cavernous. Two good weekends could result in them winning. Ghibli Esports and Danawa both feature extremely talented players and could very well win, but underwhelmed during PWS. In the end, Gen.G feels like Korea's best hope at winning PCS5. At the same time though, they have a history of mediocre PCS performances.
With the Chinese Contenders, there is a collection of tenured teams. Games Forever Young bombed out of last PCS, but this could be redemption. 17Gaming was in a similar scenario, but they showed signs of life at the end. Petrichor Road and MCG are still insanely deadly as well. That leaves NewHappy as the favorite to win the event.
Final Prediction
I'm going to go against the favorites though. Between the trends and the curses, this event feels like a redemption arc event. With everything on the line, ATA Lavega clutches out the PCS5 win and pull off a miracle run to make PGC. I'll probably be amazingly wrong, but it'll be no different than prior PCS events.
PCS5 Americas: Oath Gaming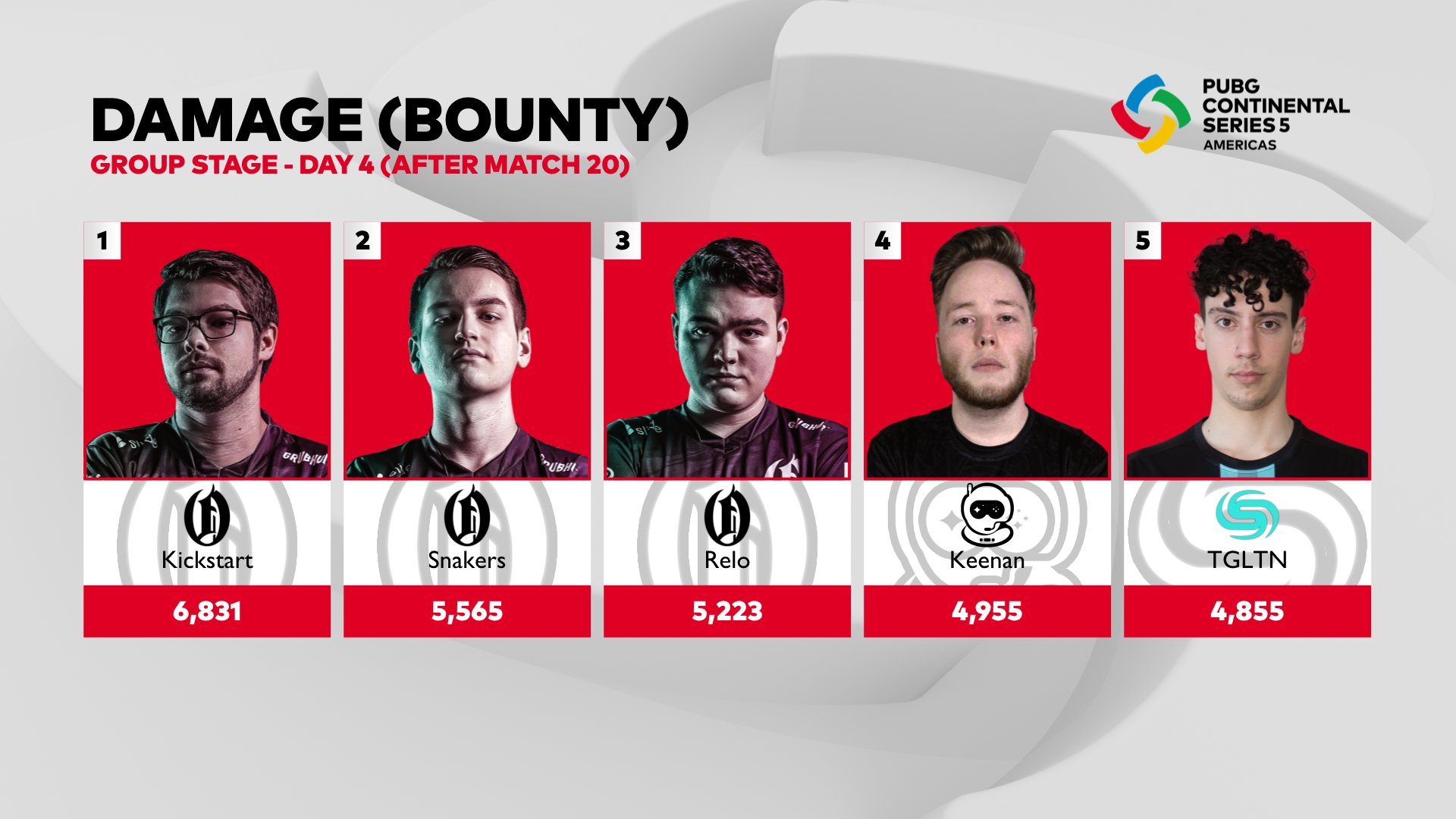 The Soniqs finished first in the group stage, so by that logic the curse will continue and they won't win PCS5. All jokes aside, Soniqs should be top three to four at worst. There is a bountiful list of challengers though. The most prominent one by far is Oath Gaming. Over the past few months, Oath went from a very good team to arguably a top-two team in the Americas. Kickstart has continued his monstrous tear dating back to PGI.S and Snakers continues to get better. Outside of them, TSM FTX and Dignitas are the next two teams that come to mind. Both feature insane talent and very good IGLs. Their issues though have consistently been some inconsistencies. If either team fixes that they can win the event easily. FIUMBA and Trogloditas pose the biggest threats from LATAM, but there is not enough evidence to support a LATAM prediction.
In the end though, Oath Gaming will win PCS5. Soniqs and Oath have been locked in a battle over the past few months and it is time for Oath to reclaim the crown. The PCS Charity Showdown champions will once again win another PCS event behind Kickstart's absurd fragging.
---
Need More?
What do you think? Tell Christian on Twitter at @TheWiz_SPM.
Follow The Game Haus for more sports and esports coverage.
Twitter: TGH Esports
Facebook: The Game Haus
"From our Haus to Yours"