With the transfer window open, PUBG roster moves and rumors have been circling around the Asian scene, especially in South Korea. With moves already occurring and roster left incomplete, it is a good time to share the rumors and knowledge that have percolated around the scene for the last few days. This is the offseason summary for the Korean PUBG Transfer Window so far.
Major News
Adder and Lambu leave Ghibli Esports, Promotions From Youth Team Expected 
[📢]

기블리 이스포츠는 'LAMBU' 박찬혁 선수 'ADDER' 정지훈 선수와 협의 하에 계약을 종료하게 되었습니다.
최고의 오더를 보여주던 LAMBU 박찬혁선수와 막강한 피지컬을 보여준 ADDER 정지훈 선수에게 진심으로 감사드리며 선수들의 빛나는 앞날을 응원하겠습니다.

감사합니다.

#LAMBU #ADDER pic.twitter.com/40qzqbhmOZ

— GHIBLI Esports (@GHIBLI_Esports) May 31, 2022
In the most surprising move so far during the midseason lull, Ghibli Esports moved off of Lambu and Adder. This move is both surprising and not surprising. This move is surprising following the organization's surprise 3rd place finish in the PWS: Phase 1 2022 and a ninth-place finish at PCS6. 
That being said, this move is not surprising because of the rumored financial woes of the organization. According to sources, the organization reportedly almost disbanded after PCS4 but their second-place finish brought in new sponsors. The organization promoting players from their youth roster both lowers the cost and helps the organization plan for the future. While the players being prompted are unknown at this team, BeaN and Ruther look like potential fits for this roster.
As for the two players exiting, they share two different futures. While Lambu found a new team, Adder's future is uncertain. A player of his talent and tenure should not have trouble finding a new team, it remains to be seen where he will be, if anywhere, during PWS: Phase 2.
Danawa Sign Lambu, HelleN Moved to Inactive Roster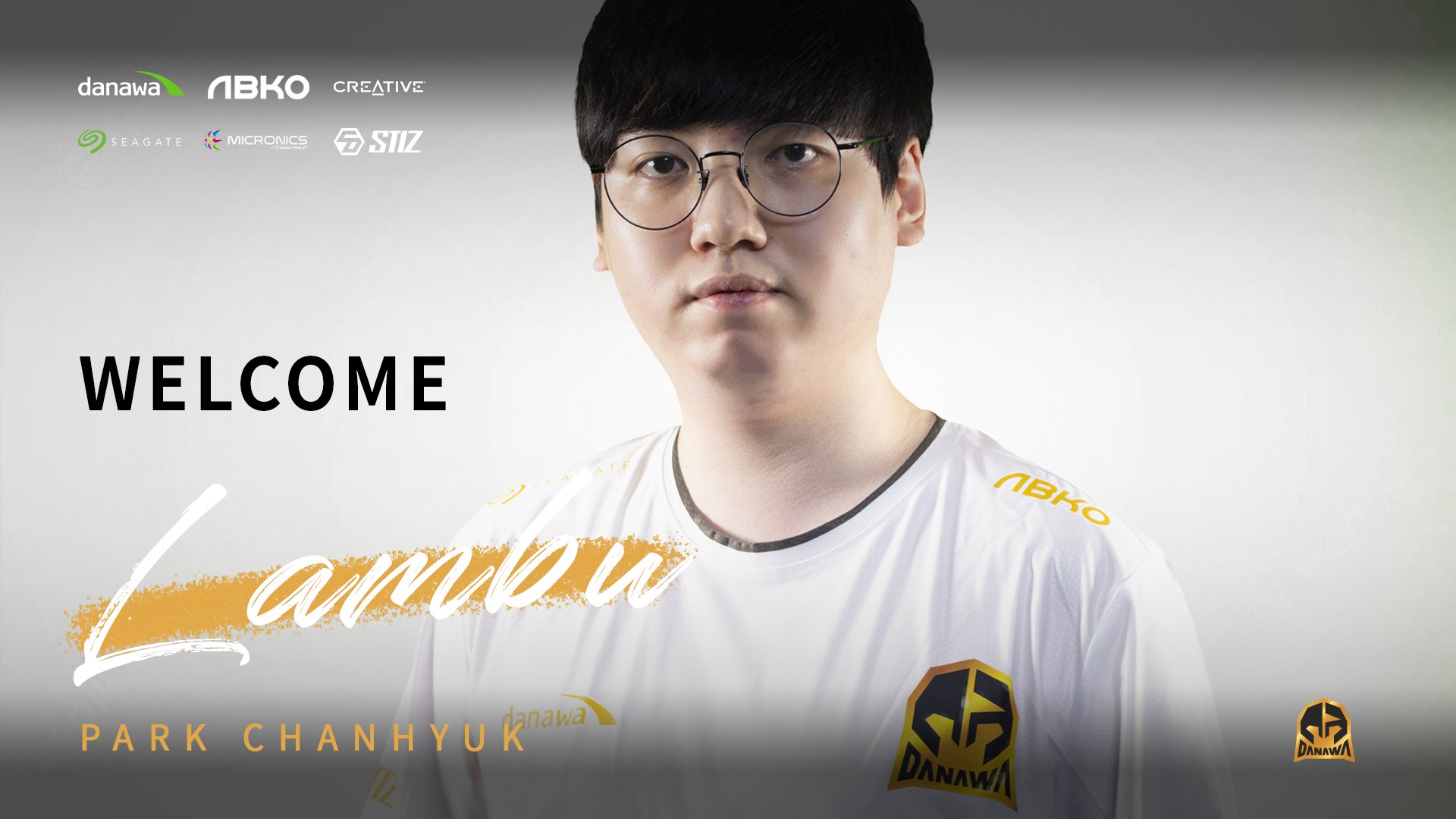 Following his departure from Ghibli Esports, Lambu quickly found a new home on Danawa. Despite being rumors swirling around potential interest at the start of the year, Lambu is with a new organization for the first time since early 2021. His addition comes as HelleN moves to the inactive roster. After being signed in the early weeks of 2022, HelleN's return to top-tier pro play was worth the wait. He fit smoothly into the team and contributed at a high level. While he takes a break, Lambu will look to provide a steadying force for this young roster. This is not a titanic shift, so Danawa should play at the same level they have been for the last year.
Makne Exits Dawon Gaming, Foxy Returns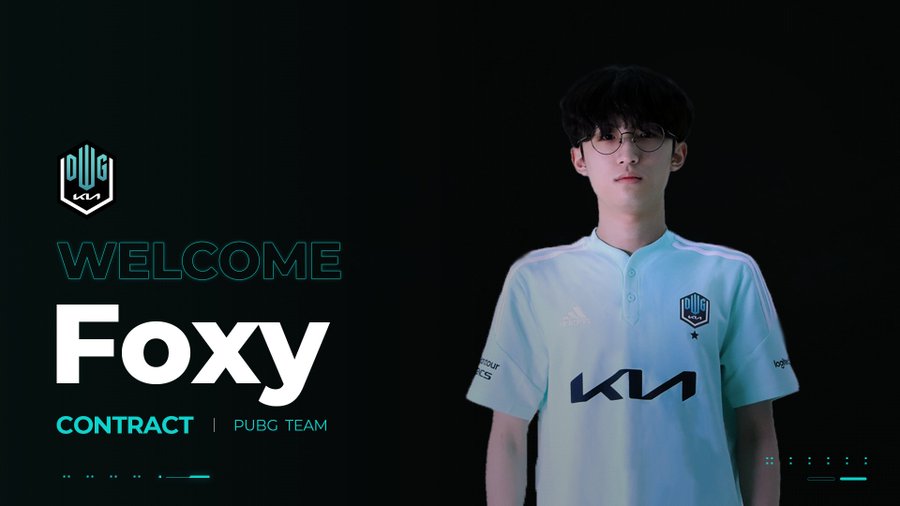 After missing out on PCS6, changes needed to be made to this Damwon roster. That change came in the form of Makne exiting the team and a familiar face returning to PUBG. That face is former VSG and Griffin member Foxy. He is returning to the top of the scene following a stint on Baegopa, a team comprised of "retired" pros and streamers like Pio, Taemin, DG98 and 2heart. This also marks the third time Foxy and Menteul are playing on the same roster. Damwon likely hopes that bringing the two back together will provide the team a needed boost to help make PGC.
Gen.G Trialing New Players
Gen.G testing
V7_Puding
V7_GOMP
GNL_Tosi
DK_Makne

— LP_HEESG 🇰🇷 #PNC2022 🇹🇭 (@LQPDA_PUBGKR) May 23, 2022
As reported by HEESG, one of the PUBG Liquiepdia editors, Gen.G has trialed multiple players from across ATA the Korean PUBG scene. These players included Veronica7's Puding and GOMP, former GNL Esports member Tosi and former Damwon Gaming member Makne. Sources indicate that these players would most likely replace Spear, who has not met expectations since his transfer from Ghibli Esports. Makne or Puding feel like the most likely options, but there is no certainty around if a potential Gen.G roster move would occur and when it would occur.
Best of The Rest:
emTek add Howl from OP.GG, Only GimJun Remains on OP.GG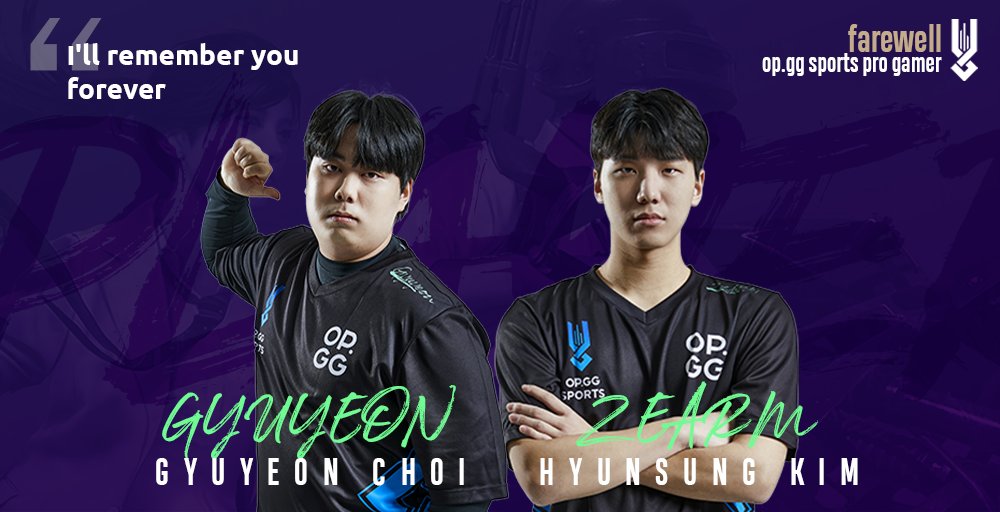 Among the smaller moves this transfer period, emTek and OP.GG created the most attention. emTek StormX added former T1 Trainee and OP.GG member Howl to their roster, giving them a well-rounded mix of veteran and young talent. On the other hand, OP.GG appears to be fully rebuilding. Along with Howl, Gyuyeon and ZEARM also exited the organization. That leaves only GimJun on the roster at the moment. Their current additions to the roster are unknown.
ATA LAVEGA Replace WICK2D with JangGu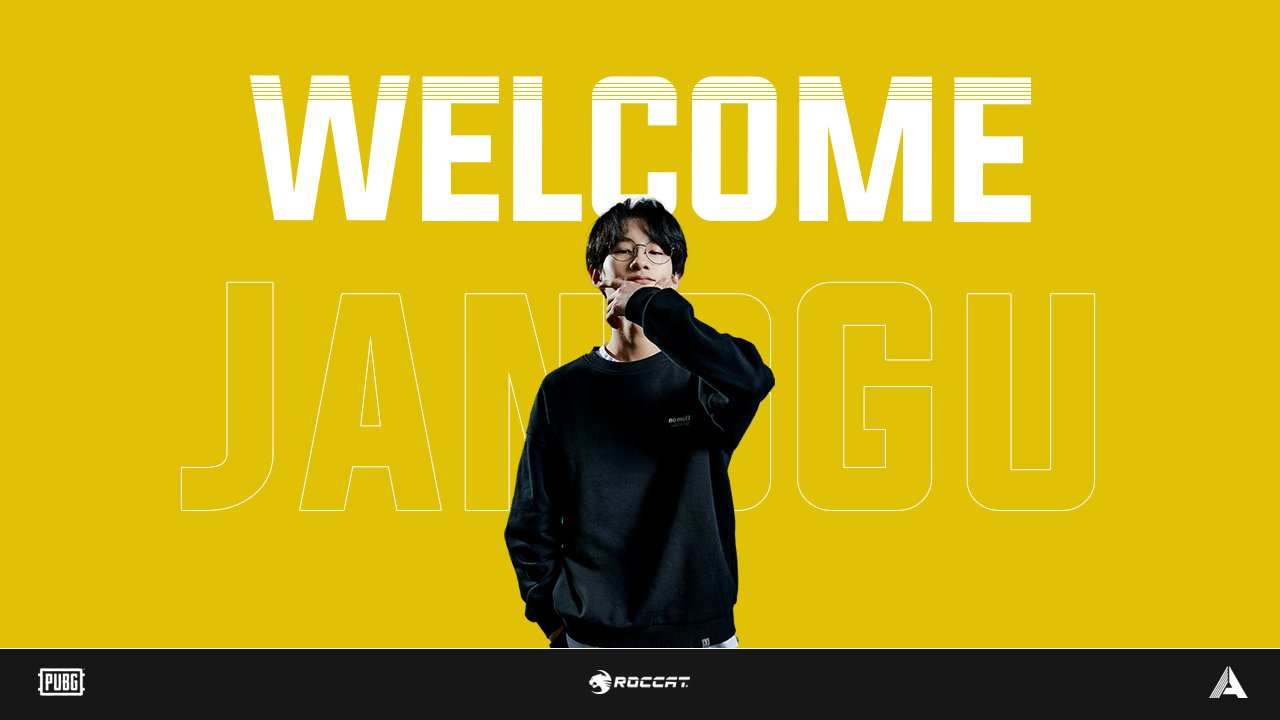 Despite a strong performance by WICK2D in PWS: Phase 1, ATA LAVEGA decided to move on from the longstanding pro in favor of new talent. ATA brought JangGu, the top performer from the Veronica7 roster that finished 6th in PWS: Phase 1. This was a move in all likelihood to grab a young talent who could be the centerpiece of the team going forward. For WICK2D, ATA LAVEGA was his third team within the last year. Even with his strong track record, it is not certain if he will end up on a team come PWS: Phase 2.
---
Need More?
What do you think? Tell Christian about what you think about these PUBG transfer window moves on Twitter at @TheWiz_SPM.
Follow The Game Haus for more sports and esports coverage.
Twitter: TGH Esports
Facebook: The Game Haus
"From our Haus to Yours"