The 2022 PUBG Esports year is officially over. Following an exciting Global Championship where Natus Vincere claimed their first World Championship, the roster royale went into full effect. Players from across the world are able to sign with new teams, along with teams dropping players. While there has been plenty of buzz surrounding the Chinese PUBG offseason, the Korean PUBG offseason has little news. Well, wait no longer dear PUBG fans. Here are the most recent rumbling from the Korean PUBG roster royale.
Gen.G To Likely "Disband" PUBG Roster, Future Status Remains Unknown
According to sources, Gen.G is expected to "disband" the PUBG roster they fielded for the past year. The signature Korean PUBG organization were forced to shift their roster for 2022 massively when Cha "Pio" Seung-hoon and Go "Esther" Jeong-won announced their retirements at the end of 2021. As a result, Na "Inonix" Hee-joo was the only player remaining from the prior roster. After a string of top-six performances at PCS events this year, the team ended PGC in 31st place, likely sparking this decision somewhat.
The organization's future in PUBG remains murky, according to sources. Despite being a favorite for a partner slot, there have been no signs of the Korean organization recruiting or trialing players at this time. They are expected to stay around though, with a potentially familiar face returning to the team. There are rumblings that Cha "Pio" Seung-hoon, widely considered the greatest PUBG player ever, has found a way to delay his military service for another two years. These rumblings run concurrent with the fact that Gen.G is rumored to have had conversations with Pio. While it may amount to nothing at this time, one source theorizes that Baegopa may move in full over to Gen.G in place of the old roster.
Danawa Undergoing Changes
The most interesting non-Gen.G news though is tied directly to the best Korean team globally the last two years, Danawa Esports. After recently dropping Ahn "HelleN" Kang-hyun and Park "Lambu" Chan-hyeok, they are in search of two new players. One likely addition would be former Damwon member Park "Loki" Jung-young. The second potential addition remains unclear at this time.
Freecs Searching For A Dynamic Duo Amid Roster Trouble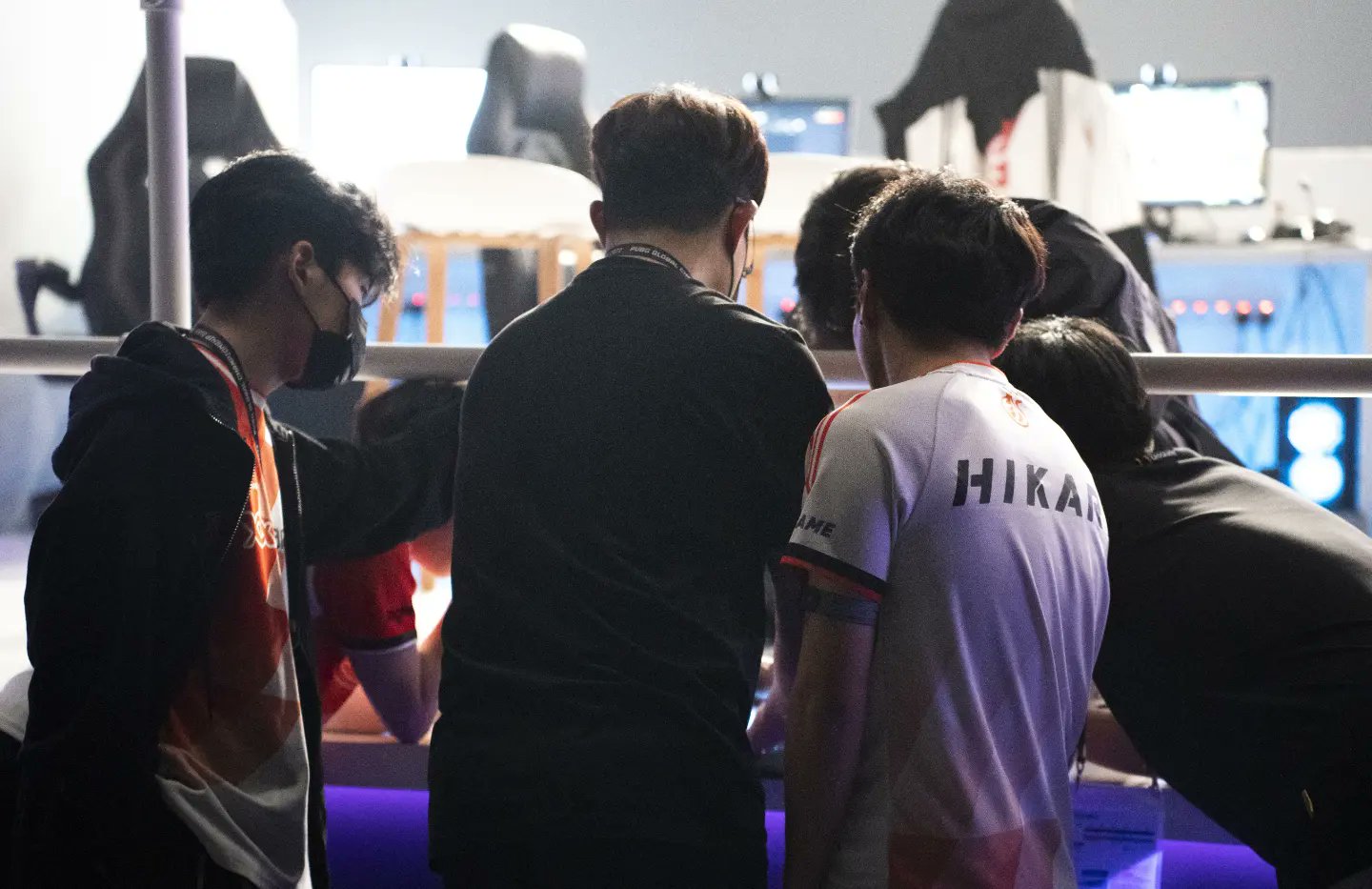 One of the biggest beneficiaries of Gen.G's roster disbanding are the Freecs. After another year of dominant domestic performances paired with disparate International performances, more changes are in the works. According to sources, the organization is "looking for S+ tier players" to aid in their goal of joining the recently announced partnership program.
These goals are relatively achieveable for an organization of their stadning. Yet, rumblings of players considering retirement along with internal strife surround the team. The Freecs' highest priority target is reportedly Gen.G's Na "Inonix" Hee-joo, but it is unclear if the interest is mutual. Other players the team could pursue would include former Gen.G member Seo "Renba" Jae-young or Damwon's Park "Under" Sung-chan.
Damwon Roster Upheaval
For the 2023 season, Damwon appears to be undergoing a full rebuild following a disappointing 2022 season. Star fragger Park "Under" Sung-chan and Park "Loki" Jung-young are likely on their way out the the roster towards new teams. Meanwhile Lee "Foxy" Jae-ho and Im "Menteul" Yeong-su may retire, but the situation is unclear at this time. All that is known is that Damwon will most likley end up fielding a fully fresh roster, the first of their post-OGN Entus acquisition era.
Potential Academy Teams Future Unclear
Before PGC 2022, one source noted that two academy teams were working towards competing in PWS in 2023. However, after Krafton released the new 2023 Esports Calender , those plans are now in jeopardy. The partnership program appears to have shifted the unnamed organization's thinking regarding investing in academy teams. More information will be added as soon as it becomes available.
As of now, their drop spots remain uncontested in opening groups. The area surrounding Chumacera will be clear in Group A, unlike Group B. Conversely, the specter of Twisted Minds will be lurking in the distance when they drop Rhozhok on Erangel.
---
Need More?
What do you think? Tell Christian on Twitter at @TheWiz_SPM.
Follow The Game Haus for more sports and esports coverage.
Twitter: TGH Esports
Facebook: The Game Haus
"From our Haus to Yours"