PGI.S is heading into its third week and the level of play continues to rise. The best teams from around the world are laying their claim on a three-million-dollar prize pool that will only grow week after week. With the second week over, it is time to reflect on the main storylines from this past week.
Pre-Tournament Favorites Continue To Struggle
Before PGI.S there was a group of teams who someone could feasibly claim could win the tournament. Through two weeks though, some of these teams have performed significantly below expectations. No two teams speak to those issues more than Damwon Kia and Tianba. Both teams came out of 2020 as two of the most consistent teams in the world. Not only did they play in every PCS event, but they also finished towards the top of almost every single PCS event. Through two weeks both teams are consistent; consistently bland. Their performances so far lack their signature strong fragging and tight teamfighting. Instead, their games ended in marred rotations, self-destructive pushes and failed teamfights. Their issues could potentially be placed at the feet of the tournament structure or a failure to switch gameplans. Whatever it is though, they need to turn it around next week or they could face the grim realization of having no chance to win PGI.S
Surprises Fill The Second Week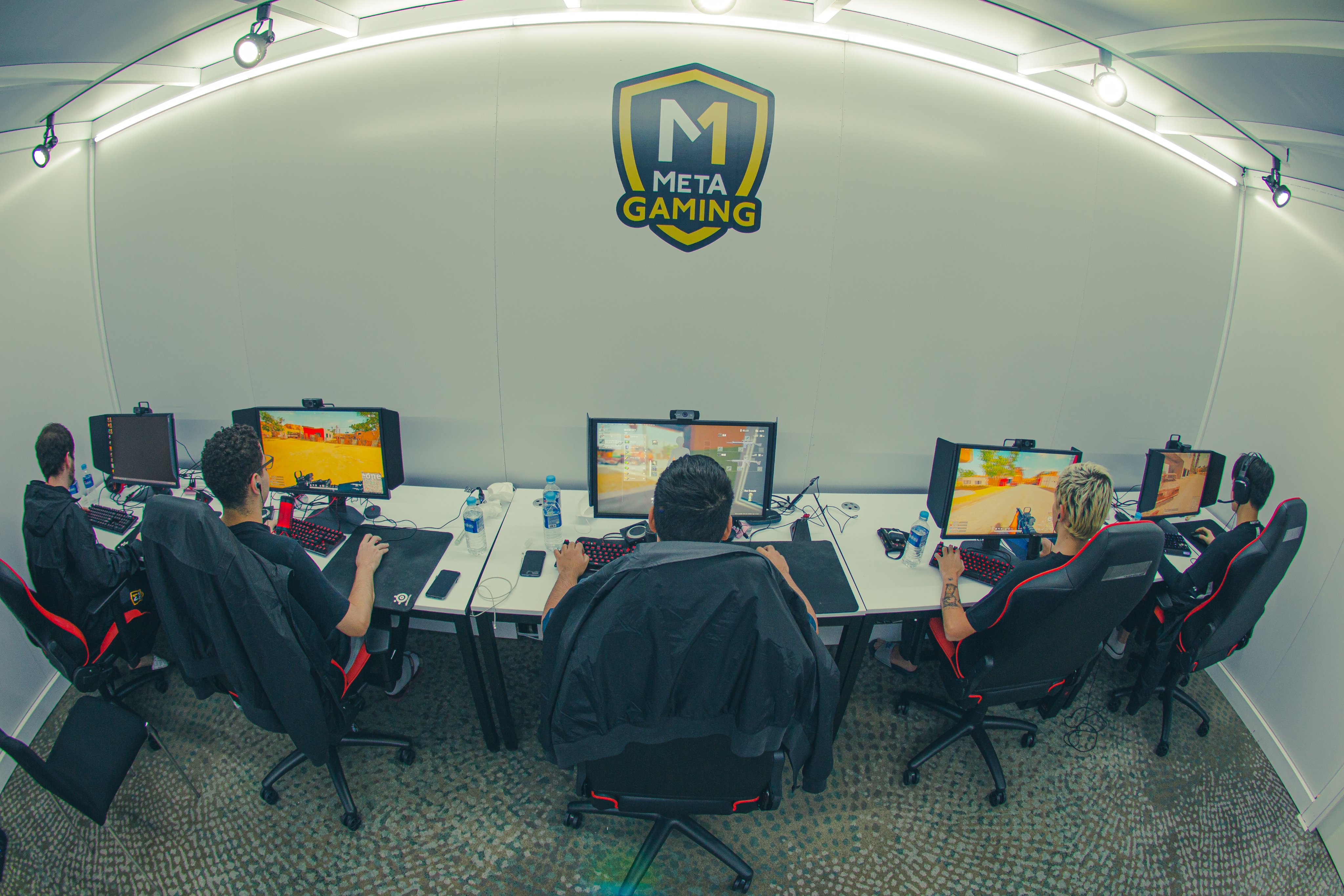 Week 1 of PGI.S was a rather tame week that featured no true surprises towards the tops of the leaderboards. This past week was the complete opposite. ENCE and Daytrade, both teams that began in the bottom 16, finished top five in the weekly finals. 4AM set a blistering early pace to end up in the top spot of the weekly finals. T1 went from struggling to ending up in the first five games of this week after a great finish. Lastly, and most importantly, Meta Gaming finished first in the reseeding giving them 15v chances at this week's finals. This team is very talented and it looks like they are finally putting it together. An explosion this week is not out of the cards at all.
4AM Are Back In 2019 Form
Entering PGC in 2019 4AM was one of the favorites to win the entire tournament. While Gen.G ended up winning, their top three finish proved that the Chinese powerhouse was here to stay. Their performances in 2020 however did not meet those standards. They played in every PCS event but their results were nothing exceptional. In fact, even domestically their performances did not match their PGC performance. Now that they are back on the global stage with millions on the line, old 4AM is back. After a third-place finish the first week and a first-place finish this past week, 4AM is poised to be in this till the end. Maybe old 4AM never really left. They may just be one of the best teams on the international stage.
The New Top Tier Is Cemented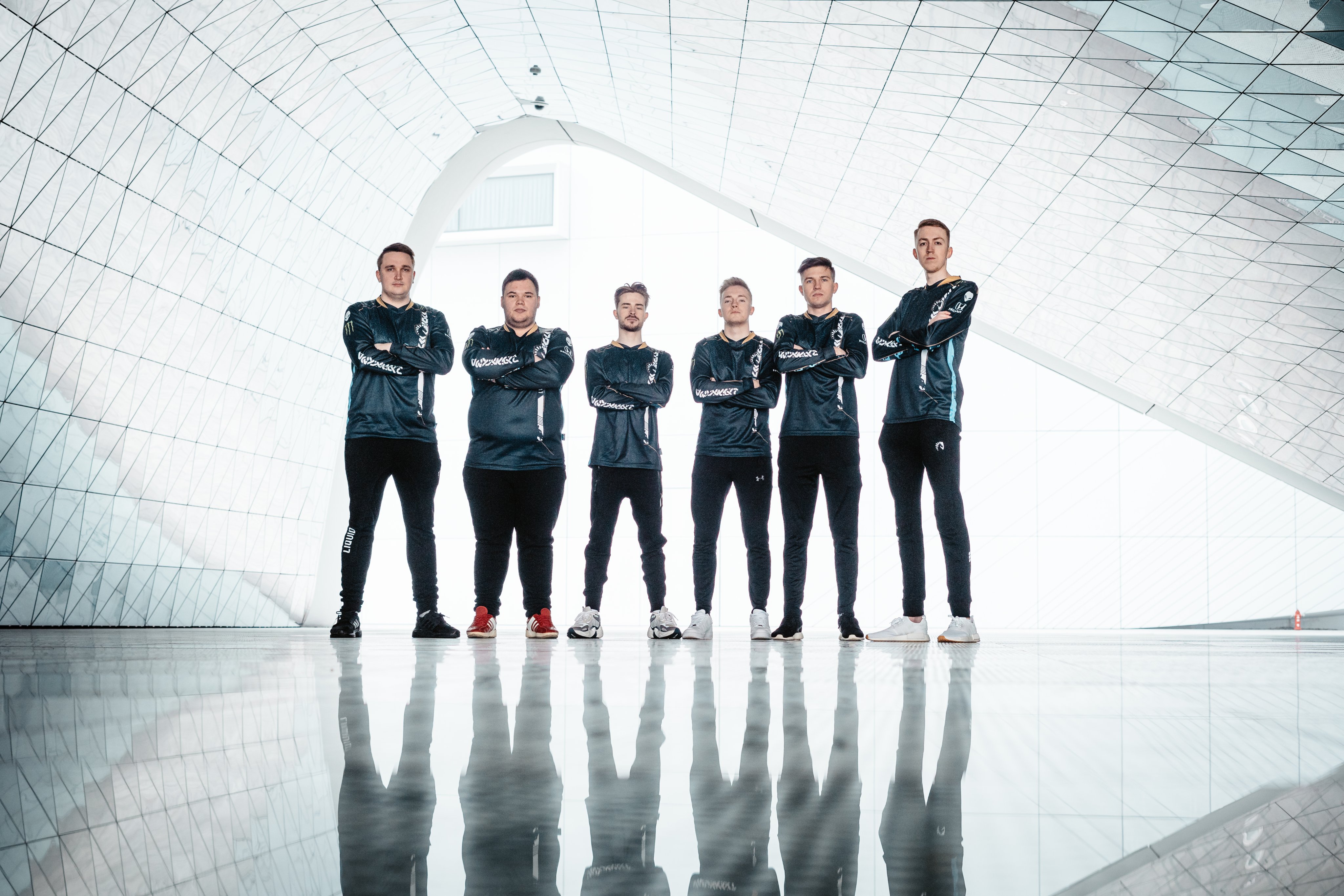 Entering PGI.S the favorites to win the tournament were Damwon Kia, MultiCircle Gaming, and Tianba. Through two weeks all those contenders no longer exist. Entering Week 3 there is a new tier of five teams in their stead. The new class of favorites is 4AM, STK, Infantry, Team Liquid and Gen.G. All these teams have won games, fragged out, and placed well every single week. Players like Forever, Longskr, Jeemz, Pio, and PurdyKurty lead their teams in kills and push their teams to do their best. Entering Week Three all these teams will look to claim even more of the massive prize pool, in addition to the glory of being called the best team in PUBG.
---
Need More?
What do you think about the Week 2 of PGI.S? Tell Christian on Twitter at @TheWiz_SPM.
Follow The Game Haus for more sports and esports coverage.
Twitter: TGH Esports
Facebook: The Game Haus
"From our Haus to Yours"1