The 2021 PUBG Global Invitational.S starts in almost a month and there is no better time to preview the competition than now. There will be 32 teams from around the world in attendance to play at the first international PUBG LAN event in over a calendar year. Over the next few weeks previews for the teams from every region will be released to prepare fans for the exciting event. These are the Latin American teams that will play at the 2021 PUBG Global Invitational.S.
Meta Gaming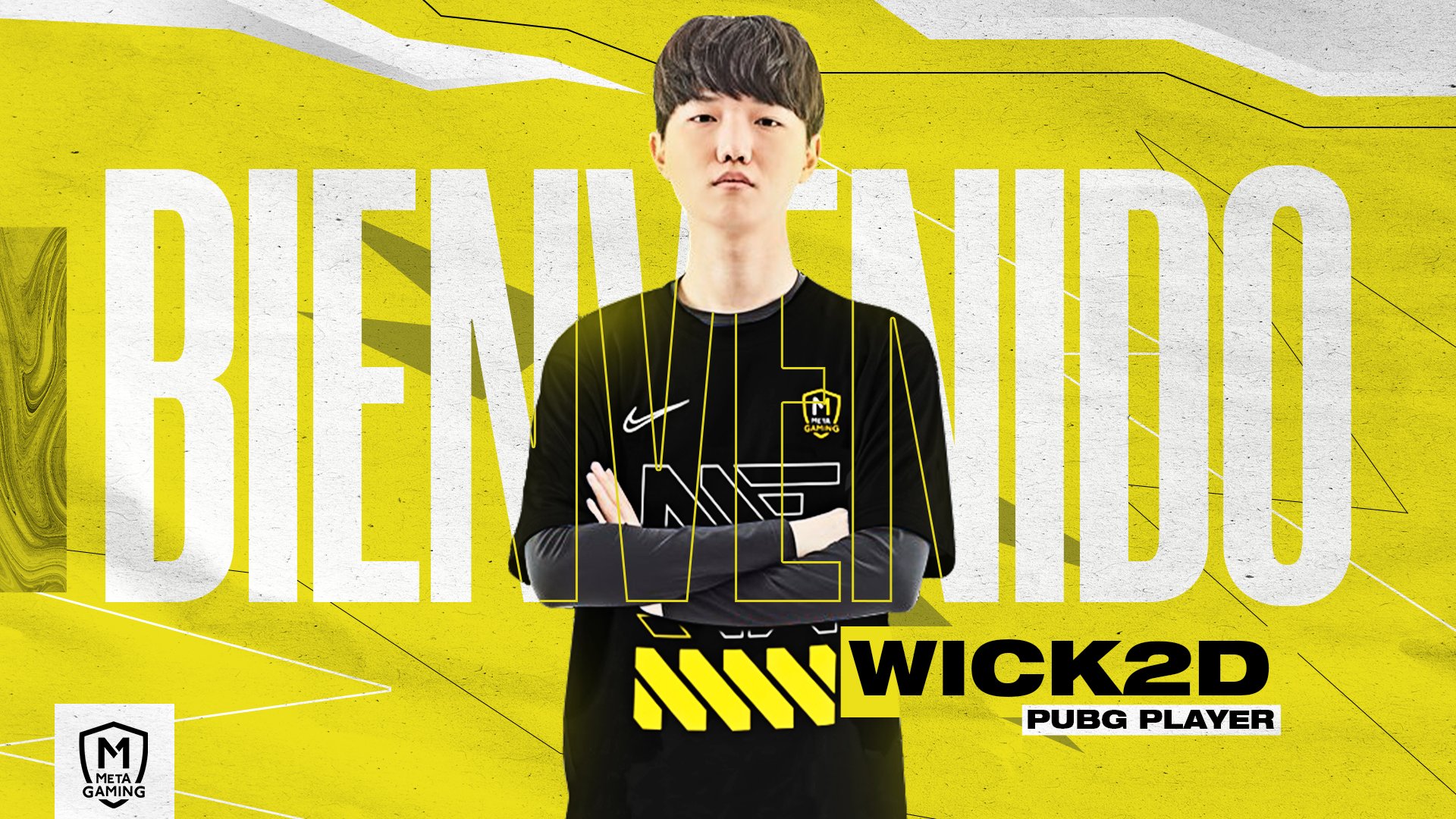 X Factor: Sparkingg
Of all the teams in LATAM, Meta Gaming was by far the best team. They won all three seasons of Copa PUBG Masters this year by 50+ points and finished top three in the Dreamhack Winter Americas Showdown, ahead of Shoot To Kill. Sparkingg is this teams star fragger and has the biggest pop off moments for them. He is surrounded by Vhz, SzylzEN and Ragnar to complete this star LATAM roster. There is one more member though. Just for this tournament, the former Gen.G and VSG member Wick2d is coming out of retirement to play for Meta Gaming. This could just be a substitute play because the event is in South Korea, or it could be a sign that Meta Gaming is going for this win. They are by far the most interesting LATAM team to watch going into this tournament.
Furia Esports

X Factor: Rustyzera
Furia, formerly known as Judas before being picked up by the org, is the second team coming from LATAM. As Judas, they finished top four in the last two season of Copa PUBG Masters behind the aforementioned Meta Gaming. Their roster is a Brazilian quartet composes of NecroAQN, Rustyzera, Killdemo and Raspu. How Furia will perform on the international stage is a massive question. At their only international competition, the DreamHack Winter Americas Showdown, they finished 14th, behind only one other LATAM team. Hopefully, Furia will perform better than that, but only time will tell.
---
Need More?
What do you think about the LATAM teams? Tell Christian on Twitter at @TheWiz_SPM.
Follow The Game Haus for more sports and esports coverage.
Twitter: TGH Esports
Facebook: The Game Haus
"From our Haus to Yours"