With both the calendar year and the PUBG year wrapping up, it is time to give out the 2021 PUBG Esports Awards. These awards will be awarded, in assorted categories, to the player or team that best embodies that award for the 2021 PUBG Esports cycle. That cycle ran from PWS Phase 1 and the ESL Masters events till the end of PGC 2021. PGI.S is not included because it was the PGC stand-in for the 2020 PUBG Esports cycle. Now, it is time for the awards.
Best Team: Virtus.Pro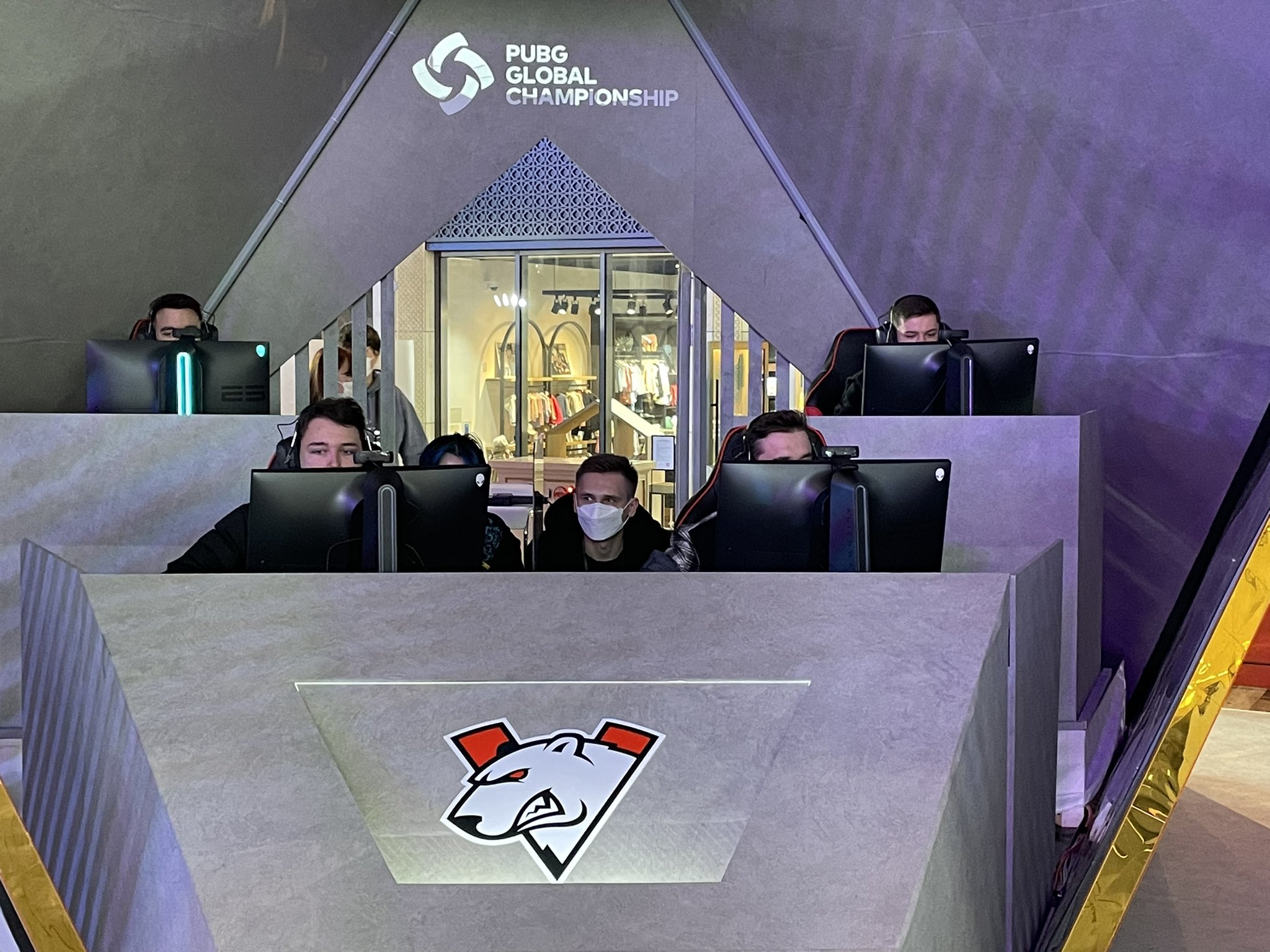 This spot does not belong to NewHappy, though they did close the 2021 PUBG Season with the best performance. Instead, it goes to arguably the best team of the last two years, Virtus.Pro. Their performance this past year was even better than last year. They won both PCS events in Europe & ESL PUBG Masters Summer, finished fifth in ESL PUBG Masters Spring and finished third at PGC. At every step of the way, they either won the tournament or were in the running for large portions. Even in their fifth palace finish, they were 5 points out of third place. Simply put, they were the best team in the world wire-to-wire in 2021.
MVP: Cho "seoul" Gi-yeol Danawa e-sports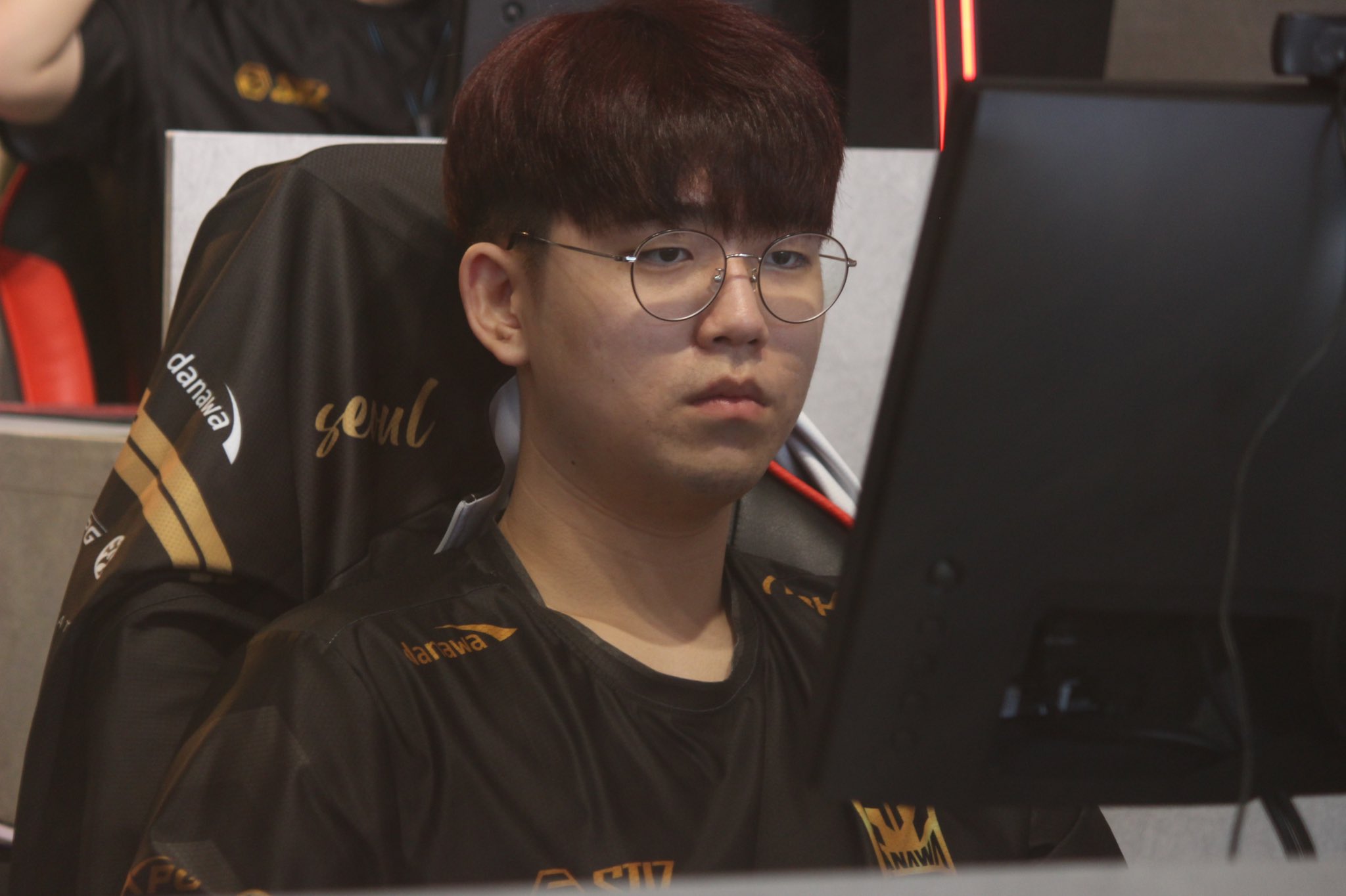 Pio, TGLTN or Aixleft would be obvious choices but all of them have their faults. TGLTN has his PGC performance against him, Pio his regional play and Aixleft with a little of both. No player mixed regional success, global success and statistical dominance better than Seoul.
After spending his whole career mired on inconsistent teams where he had to carry, he finally found his team in Danawa. With Salute and Rex by his side, he put up numbers in Korea that could only be matched by Pio. Come the PCS events, only Pio and Aixleft challenged him. In the end, on the biggest stage of them all, he did great at PGC as well. Add on top of that consistently placing towards the top of tournaments, Seoul is the player of the year.
Rookie Of The Year: Woo "Salute" Je-hyeon, Danawa e-sports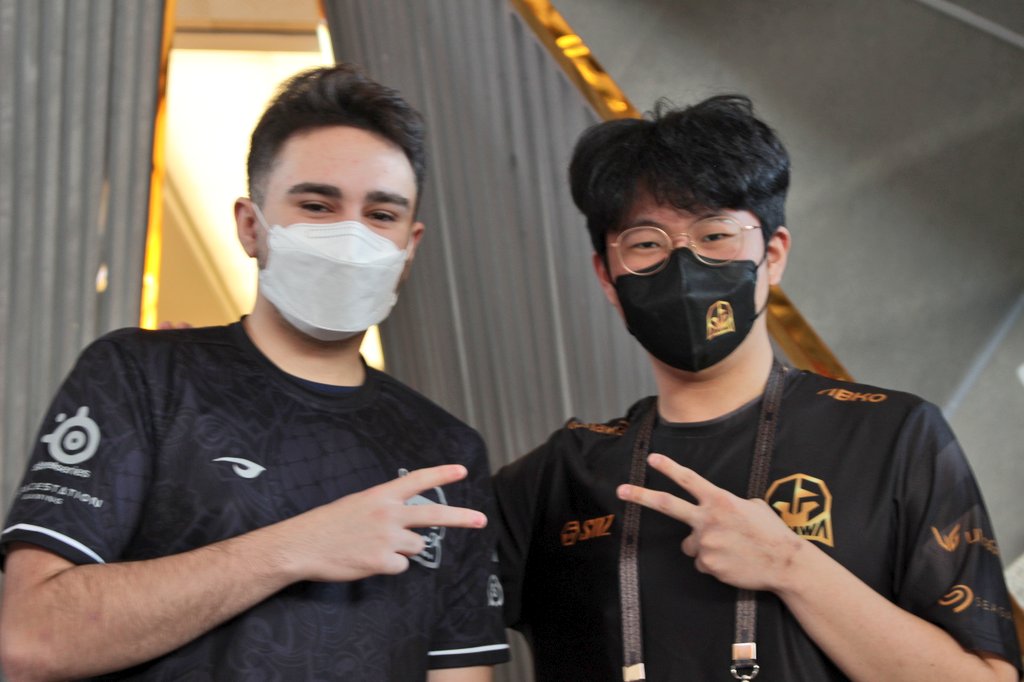 To continue with the Korean PUBG theme, Salute was the rookie of the year by almost any definition. He first appeared in January during PWS: East Asia Preseason and made a noticeable impact. After PGI.S, he appeared in both PCS events in 2021 where he put up rave performances. As an 18-year-old with no prior pro experience, he was producing stats in the range of Shou, seoul, MMing, Inonix and Pio. For any player to do that is a massive achievement, but for a fresh-faced teenager, that is something special. Danawa has nowhere near the year they had in 2021 without Salute.
Most Improved Player: Ma "MYL" Yunlong, Petrichor Road
In 2020, Petrichor Road was best described as Aixleft and friends. He would put up outrageous performances only for the rest of his team to play on average. That all changed in 2021 thanks to the massive improvements for Myl. He evolved from a fine statistical player to now being able to produce similar performances to Aixleft. In fact, for portions of PGC, he was the one carrying PeRo while Aixleft had human performances. Without the improvement from Myl, there is no way PeRo wins two PGC events and place sixth at PGC.
Best Moment Of The Year: VP Run The Gauntlet In The Final Game To Win PCS5
Entering the final game of PCS5 Europe, Virtus.Pro sat in sixth place with one win and 49 kills. That put them 13 kills and one win behind Question Mark, that week's leader. If they finished where they were, they would not win the event. They needed an all-time game to win their fourth PCS event in two years. Yet, they managed to pull of a miracle. Despite losing losing Lu, early on top of nearly losing Perfect1ks, the team managed to win the match. They won it with 16 kills, giving them the tiebreaker with Question Mark by virtue of having one more kill. It's impossible not to be romantic about PUBG with games like this. If you want to rewatch the game in its entirety, the VOD above it set to start at the beginning of the game.
Need More?
What do you think? Tell Christian about who you thought should have won on Twitter at @TheWiz_SPM.
Follow The Game Haus for more sports and esports coverage.
Twitter: TGH Esports
Facebook: The Game Haus
"From our Haus to Yours"