Popular Pokemon VGC platform, Victory Road, organized an invitational tournament pitting eight former Pokemon World Champions against one another. Ray Rizzo (2010, 2011, 2012), Wolfe Glick (2016), Arash Ommati (2013), Sejun Park (2014), Shoma Honami (2015), Ryota Otsubo (2017), Paul Ruiz (2018) and Naoto Mizubuchi battled it out for the top tier bragging rights of being the best of Pokemon World Champion player of the latest Pokemon VGC format.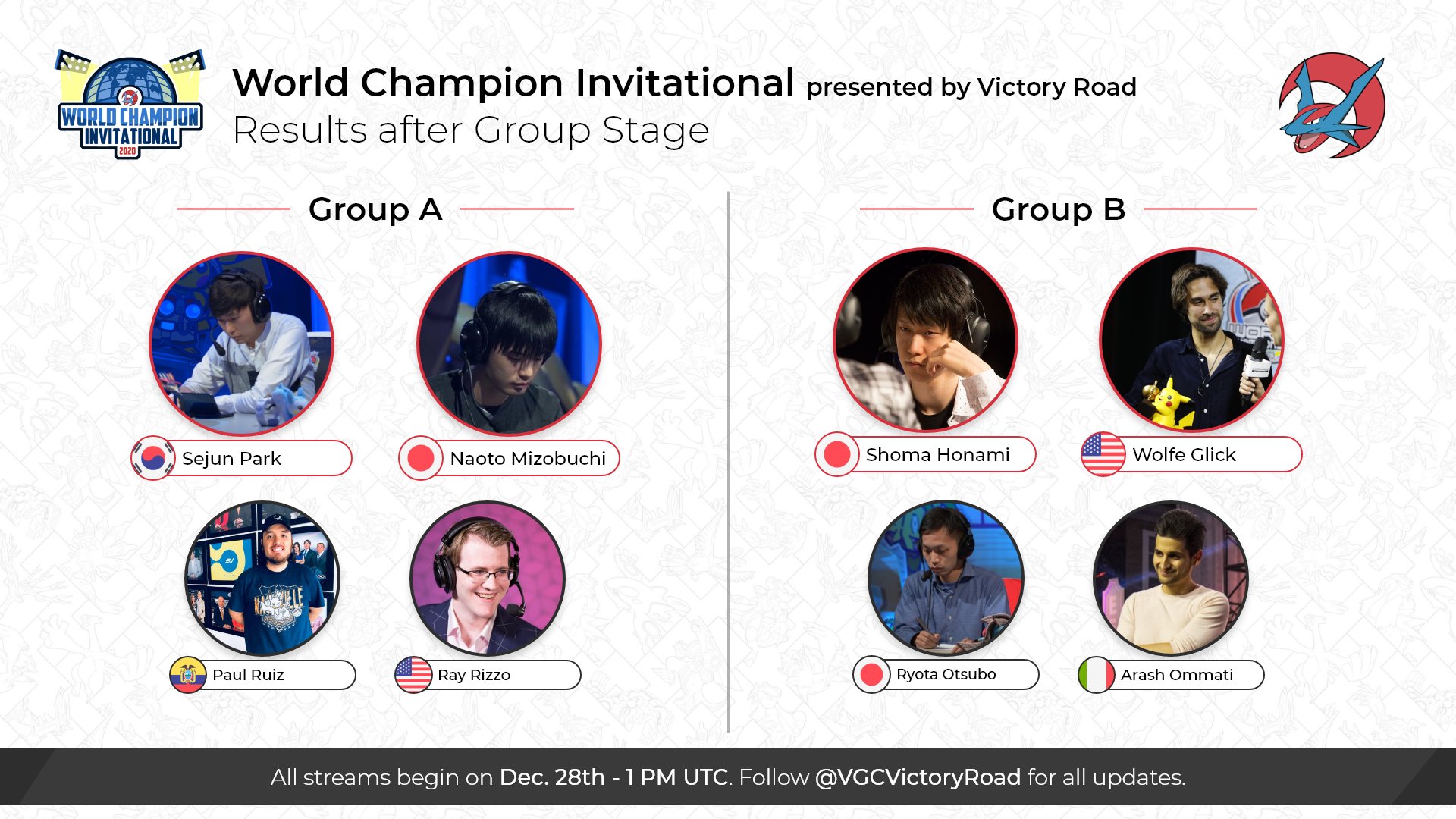 The tournament divided the former champions into two groups consisting of three round robin rounds of play, followed by a playoff between the top four players from both groups. Park and Honami emerged as the undefeated top picks from their respective groups while Mizubuchi and Glick rounded out the last two (Glick squeezing in with a 1-2 record based on his matchup differential). The tournament came down to Honami and Park for the finals match which resulted in quite the dramatic best-of-five finale.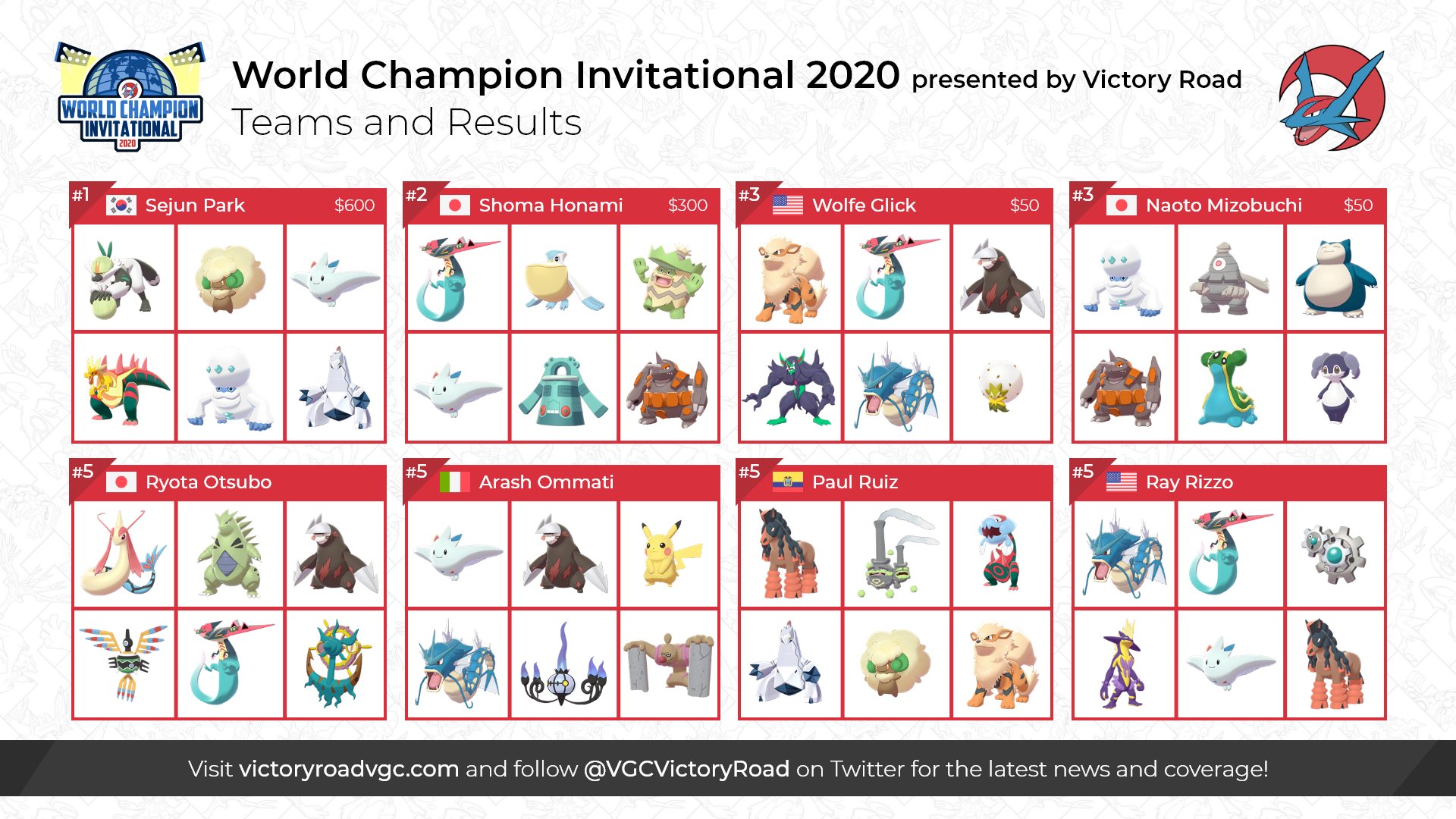 Park was a heavy favorite going into this tournament, and he delivered in dramatic fashion in his decisive victory over Honami. Park initially found himself on the back foot after going down 2-1 in the set. Park's hyper offensive team struggled to deal with Honami's deadly combination of Bronzong and Rhyperior with added support from Togekiss. What made matters worse for Honami's opponents was his use of Weakness Policy on Rhyperior (a common strategy in the 2020 metagame) and the infamous move Ally Switch on Bronzong turning many decisive turns into 50/50 predictions which Park struggled to adjust to.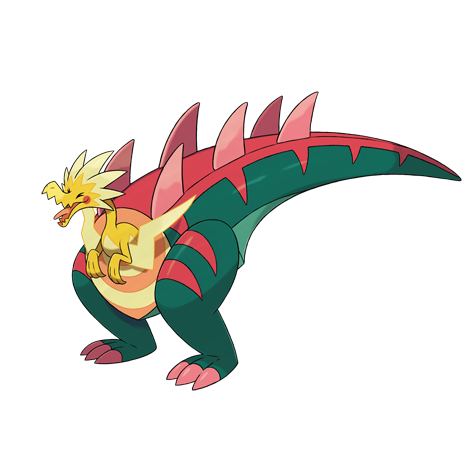 However, the sheer power of Park's team overcame Honami's strategy, as Park's Duraludon proved key in bypassing Ally Switch shenanigans thanks to its ability Stalwart, and its favorable offensive coverage boosted by the ability to Dynamax. Duraludon, in combination with Park's unconventional pick in Dracozolt (which managed to one-hit-KO Honami's Bronzong with it's signature move Bolt Beak), were able to bulldoze through Honami's Trick Room strategy. A special mention goes to Park's Togekiss as well which made some clutch plays with its neat tech move Yawn, and its own means of offense revealing Flamethrower in the final game which scored an important KO on Honami's Bronzong.
With his recent return to the world of Pokemon VGC, he has certainly proven that he's still one of the top players in the game. His 2020 season is off to a fantastic start, and his recent sponsorship by T1 looks to a promising partnership going forward. Props to Honami as well for putting up yet another impressive showing in another stacked online invitational tournament. His animated pop-off's provided some entertaining highlights for the stream for sure.
A tournament like this is just another example of the strong grassroots presence for the 2020 competitive Pokemon scene, with the official circuit having not even started yet. To conclude the tournament, Glick finally revealed the trailer for an upcoming collaborative project between the competitive Pokemon and Super Smash Bros. communities where eight pro Smash Bros. players and personalities will battle it out in an invitational tournament with prominent players from the Pokemon VGC community coaching them.
With the grassroots competitive Pokemon scene booming, the upcoming 2020 season is shaping up to be one of the biggest yet.
---
---
You can like The Game Haus on Facebook and follow us on Twitter for more sports and esports articles from other great TGH writers along with Eric! (@aricbartleti)
Images from VictoryRoadVGC,  Pokemon Sword and Shield and The Pokemon Company International