After an almost two-month drought of news, Pokemon Scarlet and Violet finally had some aspects revealed. Most of the reveals had been leaked by a riddler/leaker but for those who were able to avoid them, there was brand new information. One of the reveals that everyone looks forward to is brand new Pokemon. While there were Pokemon Scarlet and Violet New Pokemon revealed during this latest Pokemon Presents, there weren't many.
[Related: Pokemon Scarlet and Violet Pokedex (Updated)]
---
Pokemon Scarlet and Violet will be a fully open-world game for the first time in the main series history. Sword and Shield experimented with it and the Pokemon Legends Arceus officially dove all the way in. Now it is time for a game that many Pokemon fans have been waiting for their entire lives.
There have been a few completely new Pokemon revealed before this Pokemon Presents. During this one there were three. One regional form and two completely new Pokemon for the Paldea region.
Paldean Whooper
Whooper finally gets some love as it and Quagsire, or presumably Quagsire, will be getting a brand new typing. They have confirmed that it will be a Poison and Ground type. Along with that is a brand new look.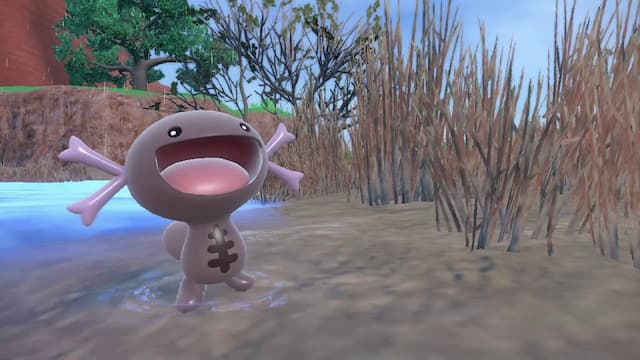 Fidough
Another new cute addition is Fidough, the Puppy Pokemon. It will be a fairy type and has something to do with baking.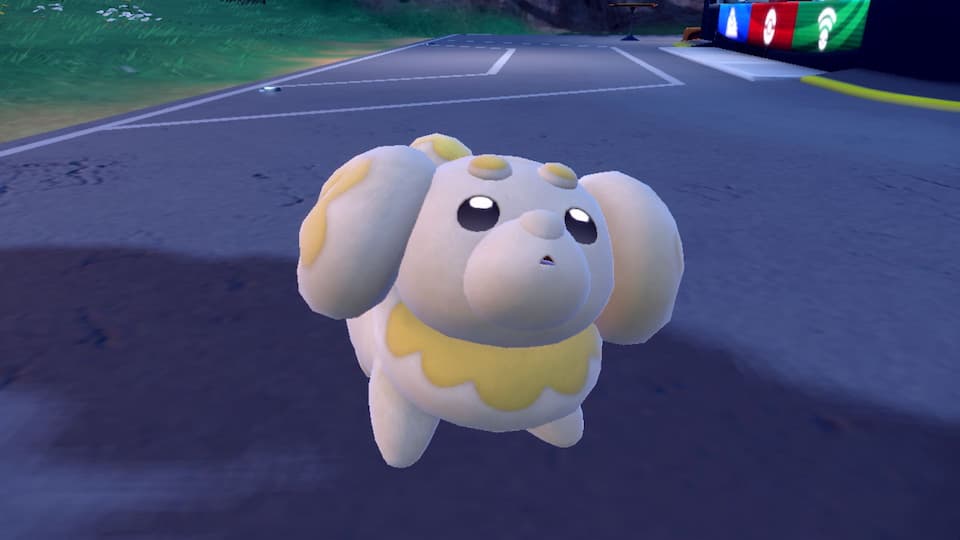 Cetitan
Lastly comes Cetitan, a brand new ice-type Pokemon. It is known as a Terra Whale and was seen as the Ice Gym Leaders Pokemon. Whether it will be every time you battle them or not is now yet known.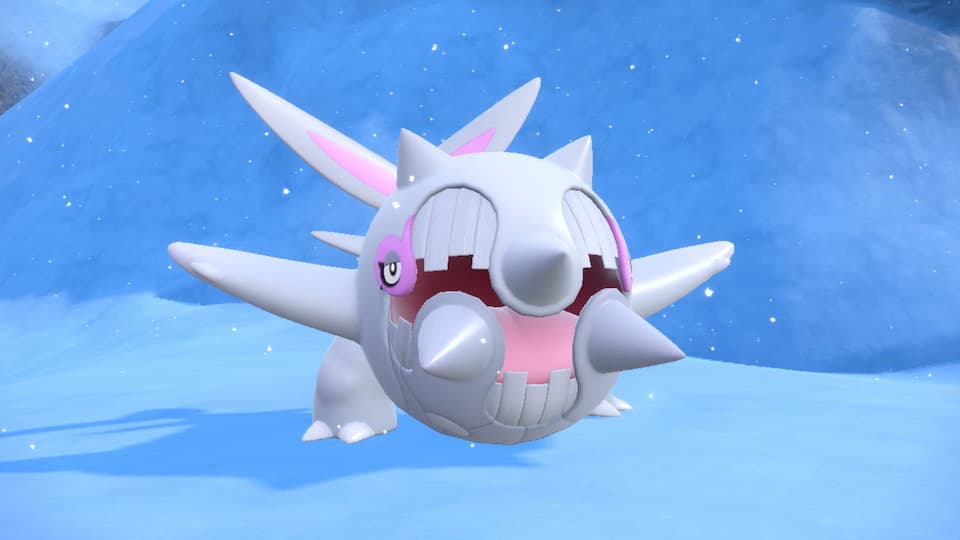 Fans will be excited to see more and more about the new games and all that will be available to them.
To stay up to date, keep it here at The Game Haus for all news, reveals, leaks and more.
---
Stay Connected
You can find more pieces like "Pokemon Scarlet and Violet New Pokemon" and you can 'Like' The Game Haus on Facebook and 'Follow' us on Twitter for more sports and esports articles from other great TGH writers along with Robert!
"From Our Haus to Yours"