After nearly an entire season of lackluster regional performances, Paul Chua wins the final North American regional of the 2018 season in Madison. Interestingly, Chua had already qualified for the World Championship as the only North American invitee without any Championship Points from regional-level events. Chua has been a fan of Mega Kangaskhan for the 2018 season, but hasn't reached the level of success that he's used to.
How fitting is it that Chua's newfound regional success in 2018 coincides with the newfound dominance of the CHALK archetype? Chua piloted this very team to a win in Madison, but he wasn't the only one.
Results & Teams (Top 8)
1. Paul Chua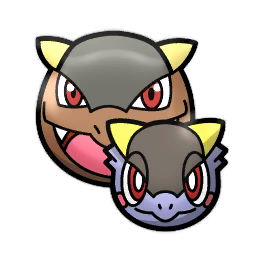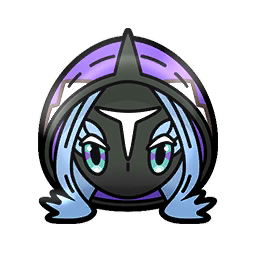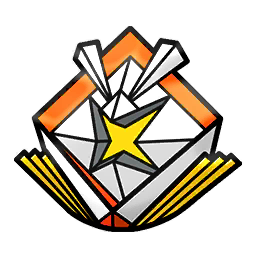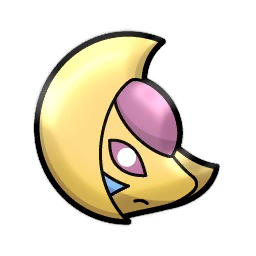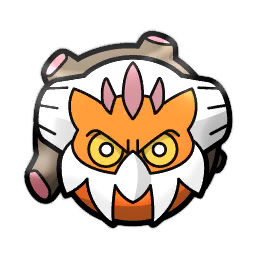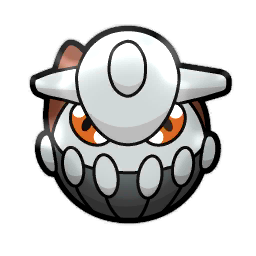 2. Jake Smith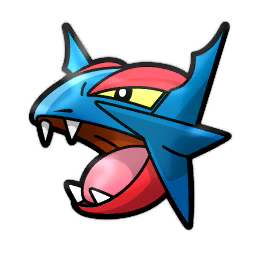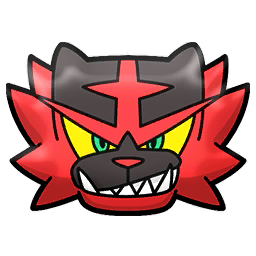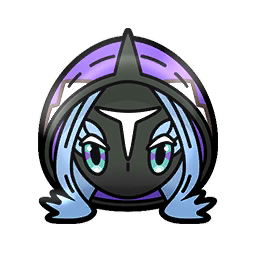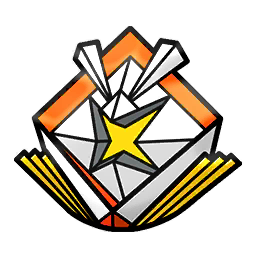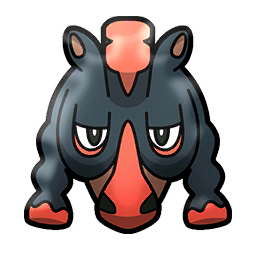 3. George Tifverman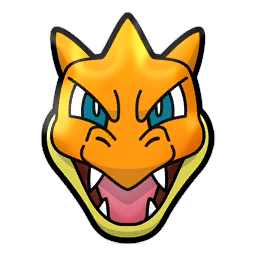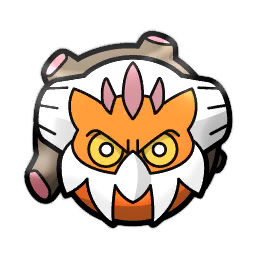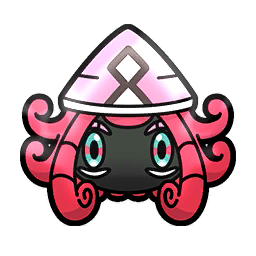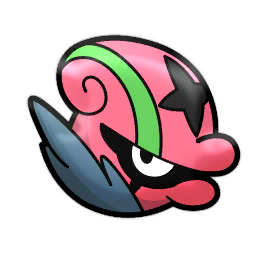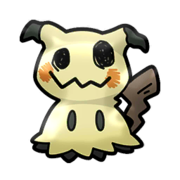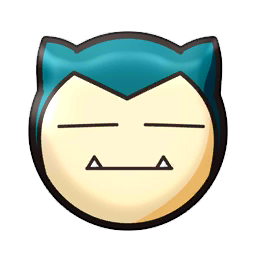 4. Brian Youm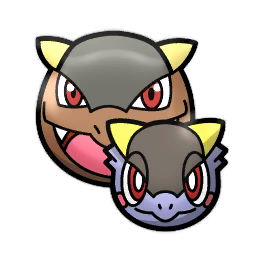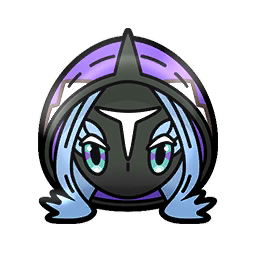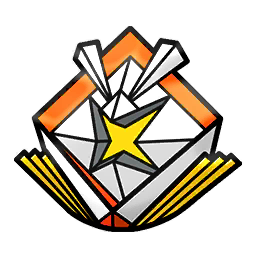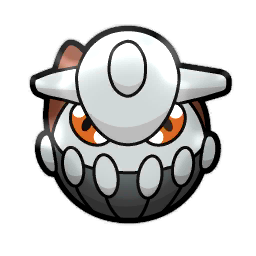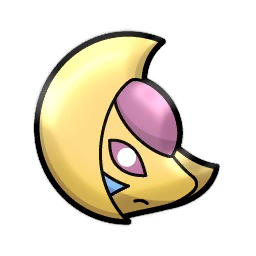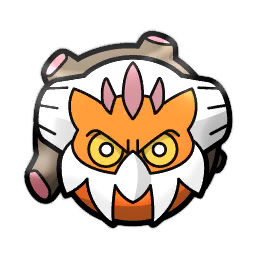 5. Carson Confer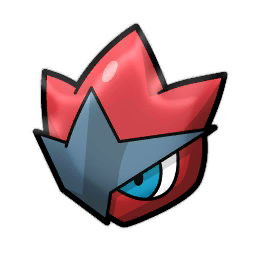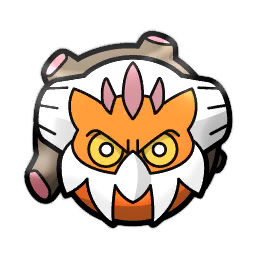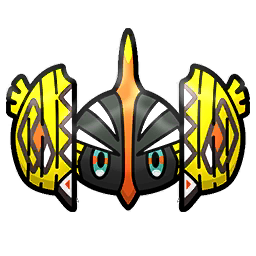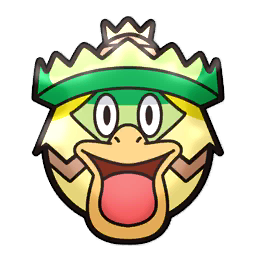 6. Stephen Mea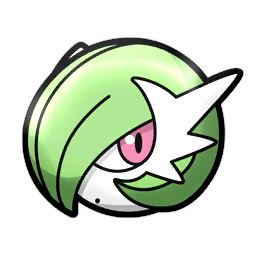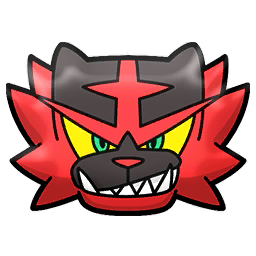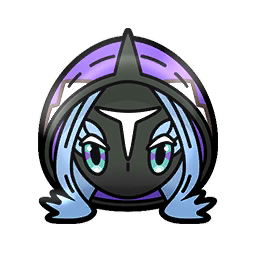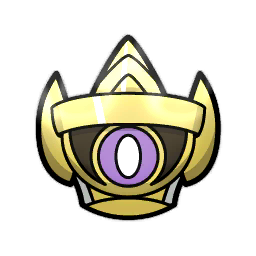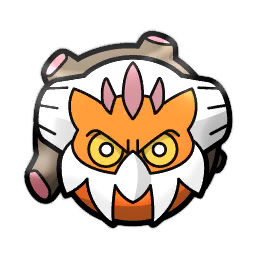 7. Ethan Simpson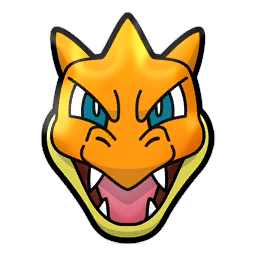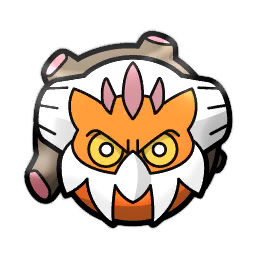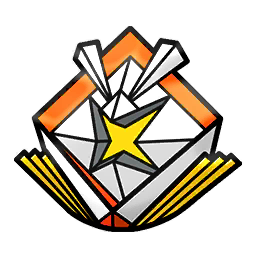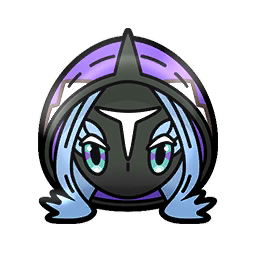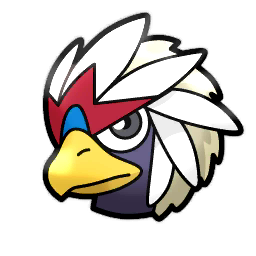 8. Aditya Subramanian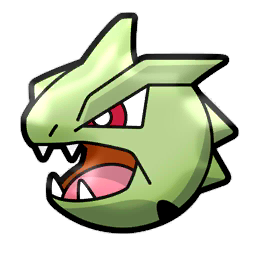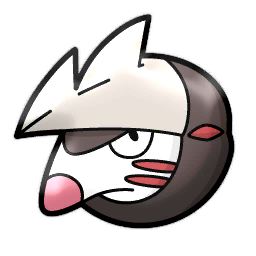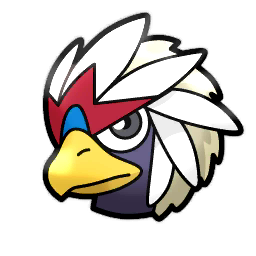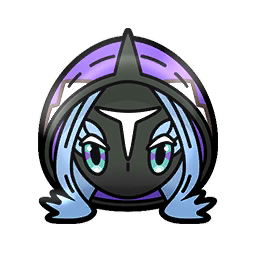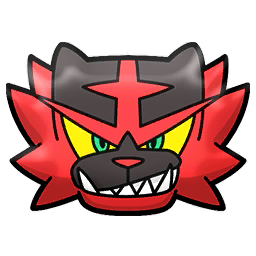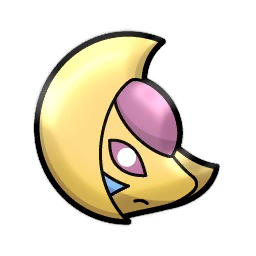 CHALK Picking Up Results in North America
After its first Top 4 finish in North America at the Roanoke Regional Championships last week, Mega Kangaskhan now has its first regional win in North America this season. This kind of development would've been unheard of just a few years ago, but Mega Kangakhan isn't exactly what she used to be. Thankfully for Kangaskhan, the infamous CHALK archetype that dominated the 2015 World Championships has redefined itself in the 2018 metagame.
Along with Paul Chua, Brian Youm snagged another Top 4 finish using this very team. Youm is coming off of another Top 4 placing at Roanoke with this new CHALK team. Youm and Chua's takes on the team were identical in terms of composition, but Chua's team opted for some different options than the traditional CHALK teams. The differences lie in Chua's Cresselia, which still carried the Psychium Z, but had the move Trick Room as its means of controlling speed. Other than Trick Room, Chua's Cresselia went on the offensive with moves like Psychic, Ice Beam and Hidden Power Fire. Hidden Power Fire is an interesting tech move for a Cresselia, and it doesn't seem like Chua was a huge fan of it. Chua claimed that its mainly for non-bulky variants of Kartana, but considering the Assault Vest variant is rising in popularity, it might not have worked out as well as he hoped. Also, in Chua's Top 8 match against Carson Confer, Hidden Power failed to KO Confer's Mega Scizor.
We began to speculate on CHALK's future success in the final stretch of the 2018 season, and it looks like the team is quickly disproving any doubts. The team's success likely boils down to the skill of the player behind it. The team is composed of some of the best and most consistent Pokemon in the metagame, meaning it doesn't take have to take a lot of risks. As long as there is a good player behind it, the team will usually win. It's still up in the air as to how much this team is capable of evolving beyond this current form, but different players will mold the team to their own play style. Expect this team to be the one to beat in Columbus next month.
A Finals Team Straight Out of 2017
One of the most interesting teams to pop up in Madison's Top 8 ended up reaching the finals thanks to Jake Smith. This team featured all Pokemon that were usable in the 2017 format, however some of them have had their roles updated for the 2018 metagame. Incineroar now has Intimidate and Salamence can Mega Evolve, but one Pokemon that returned in its original role was Mudsdale. Alongside 2017 staple Porygon2, Mudsdale returned as the second half of Smith's Trick Room mode for his team. Ground-types other than Landorus are rather rare in formats where Landorus is allowed. Props to Smith for being able to bring variety to the otherwise monopolized typing.
The Race for the Last Day Two Spot in North America
The Top 8 players in the Championship rankings for North America will earn Day Two invites to the World Championships, and it seemed like this Top 8 was solidified fairly early on. Although seven of the eight spots are pretty much secured, the eighth spot has a couple more contenders after these recent regional results from Toronto, Roanoke, and now Madison.

Alex Underhill currently holds the eighth spot at 927 Championship Points, but his spot is within reach for a few players who could have big finishes in Columbus. The next player behind Underhill is Nick Navarre who is sitting at 788 CP. Navarre hasn't had the most success with the 2018 format, but his skill as a player still makes him a huge threat at major events. With a Top 32 finish at Columbus (and an attendance kicker in place) Navarre can surpass Underhill. Brian Youm is a new contender for the Day Two conversation as his recent Top 4 regional finishes in Roanoke and Madison have put him in similar striking distance to Navarre. A Top 32 finish or better at Columbus can also put Youm in the Top 8 as long as he's able to score a few points from local events. The next few players are all recent regional champions that currently sit in the high 600 to low 700 point range. James Baek, Paul Chua and Matthew Greaves need at least a Top 16 finish in Columbus to even be considered for a Top 8 spot, but considering the ability of each of these players to have a breakout tournament means they're all still in the conversation.
Now that the regional circuit has come to an end in North America, it's finally time for our attention to completely shift to the final pre-Worlds International Championship in Columbus, Ohio. Paul Chua had a lot of doubts about himself this season, including a poorly timed tweet that ironically preceded his victory in Madison, but he's now in contention for a Day Two invite to the World Championships.
The North American International Championships will be a huge tournament for sure, with implications that go beyond the North American circuit. We'll just have to see which players rise to the occasion.
---
---
You can like The Game Haus on Facebook and follow us on Twitter for more sports and esports articles from other great TGH writers along with Eric! (@aricbartleti)
Images from Pokemon Ultra Sun and Ultra Moon, Pokemon X&Y, Ken Sugimori and The Pokemon Company International
Featured Image from Top Cut Events
To continue enjoying great content from your favorite writers, please contribute to our Patreon account! Every little bit counts. We greatly appreciate all of your amazing support! #TGHPatreon