Pokemon Legends Arceus is bringing with it a whole new style of Pokemon, an open-world experience. With it will be coming new Pokemon that can only be found in the Hisui region. In case it is not obvious, SPOILER ALERT. The three starter Pokemon were revealed months ago to be Cyndiquil, Oshawot and Rowlet. As many expected their evolutions are in the game but their final evolutions are different in Pokemon Legends Arceus. Here is a look at the Pokemon Legends Arceus Starter Evolutions.
[Related: Pokemon Legends Arceus Preorder Bonuses]
---
Pokemon Legends Arceus Starter Evolutions:
Typhlosion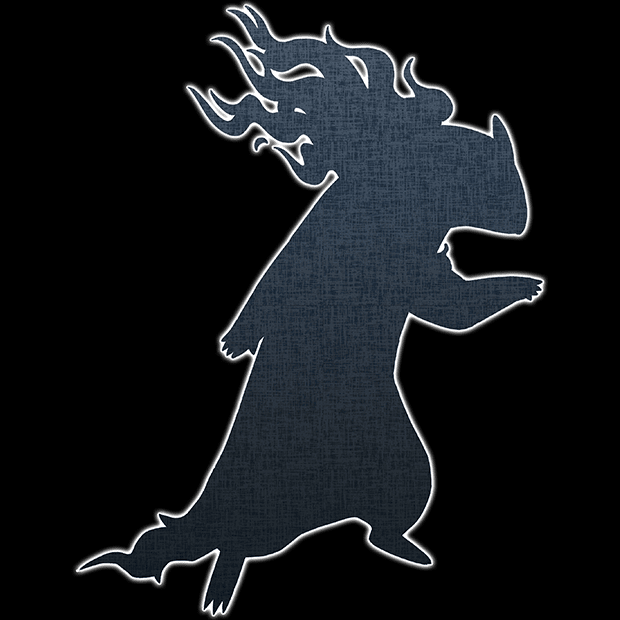 Seen above is the official silhouette that has been revealed. As one can see the fire that is normally coming from Typhlosion is looking much different. Other than that, it looks about the same as a normal Typhlosion does in any of the other games. It is why the full picture is revealed that fans can see the big surprise.
Typhlosion will now be a fire and ghost type in Pokemon Legends Arceus.
Samurott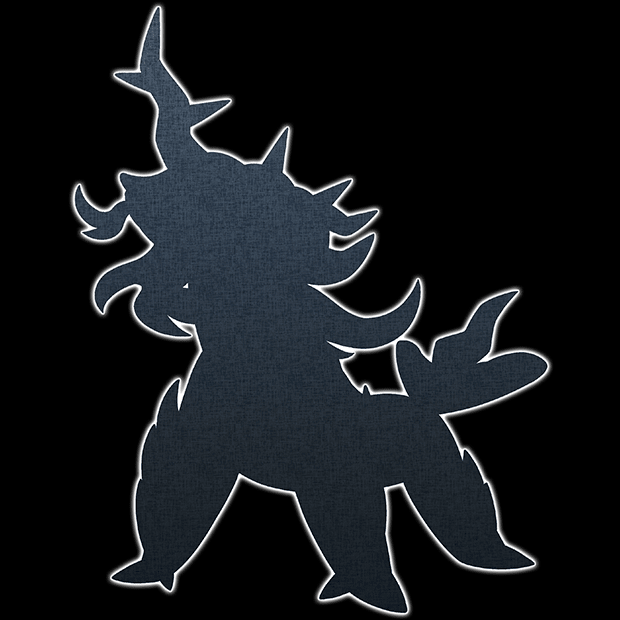 As for Samurott, the silhouette really does not give much away. The only noticeable differences are that it has more spikes or horns. Also that these horns are a bit more jagged than its previous form. This second typing which should no longer be a surprise is revealed once the full image can be seen.
Samurott will now be a water and dark type in Pokemon Legends Arceus.
Decidueye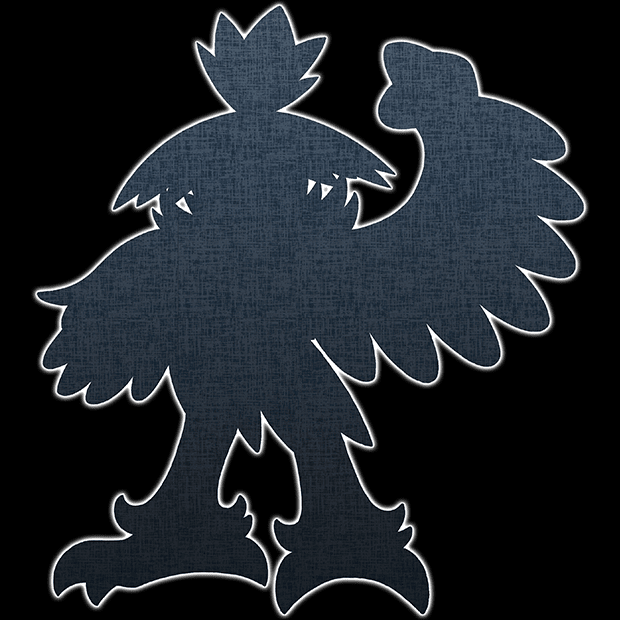 Lastly comes Decidueye and the most notable difference in the silhouette is the massive hat-like structure on its head which replaces the hood. Also, the talons for Decidueye are looking much bigger. Now when the curtain is pulled back, one is able to see why it is given its second typing.
Decidueye will now be a grass and fighting type in Pokemon Legends Arceus.
---
Stay Connected
You can 'Like' The Game Haus on Facebook and 'Follow' us on Twitter for more sports and esports articles from other great TGH writers along with Robert!
"From Our Haus to Yours"