Ashton Cox has finally broken his finals curse and taken his first regional title in Memphis this past weekend. In contrast to last week's event in Frankfurt, Memphis' attendance paled in comparison with only 99 players. This was likely due to Memphis' controversial $70 entry fee that originally started at an already steep $55.
Cox still deserves massive praise as this tournament was certainly not lacking in player quality. Oh yeah, and one of Cox's most important Pokemon was trained the wrong way and he still managed to win the whole tournament.
Results & Teams (Top 8)
1. Ashton Cox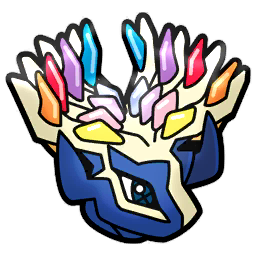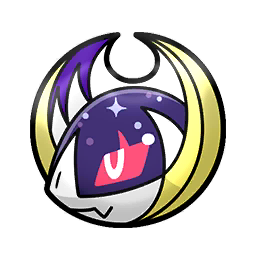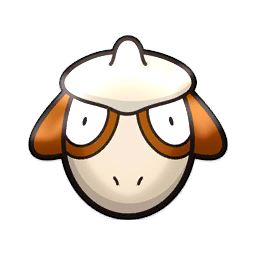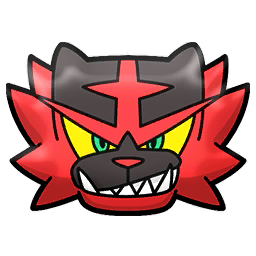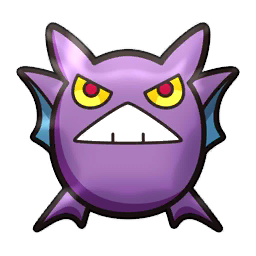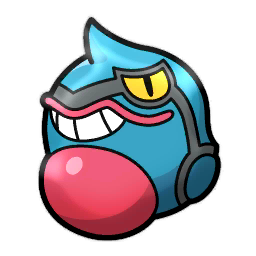 2. Jeremy Rodrigues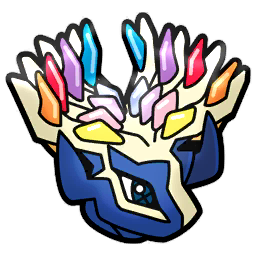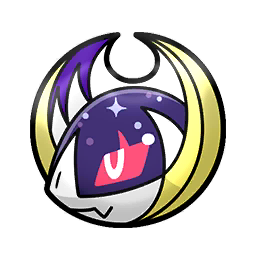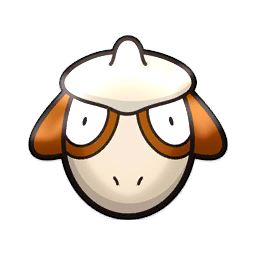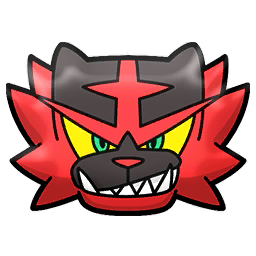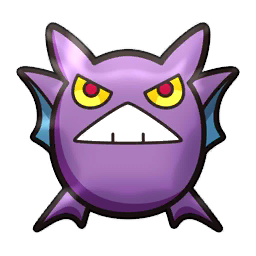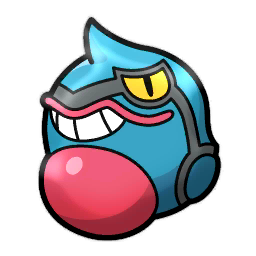 3. Carl Shotsberger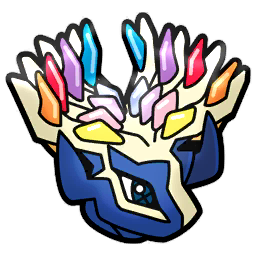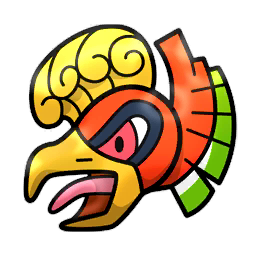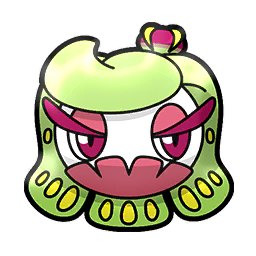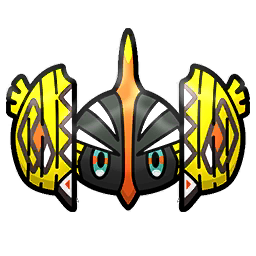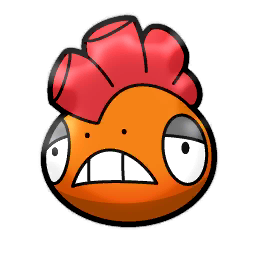 4. Max Simon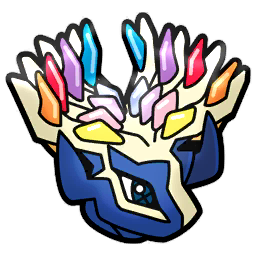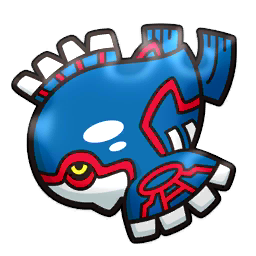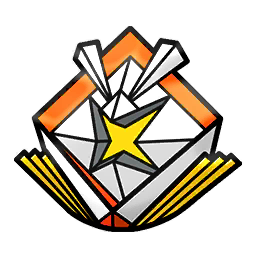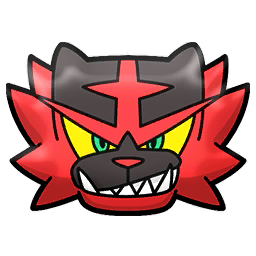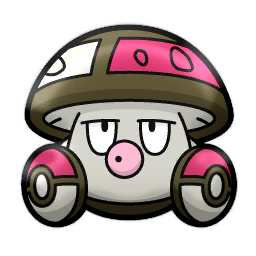 5. Brianna Birt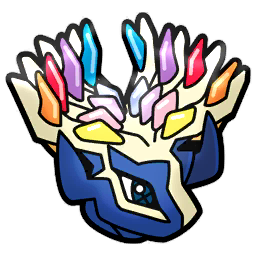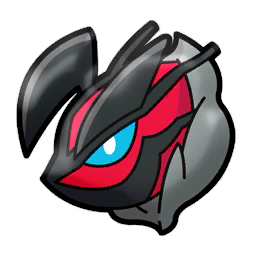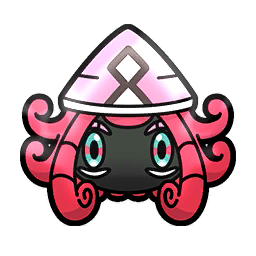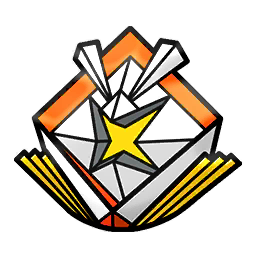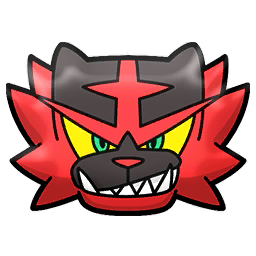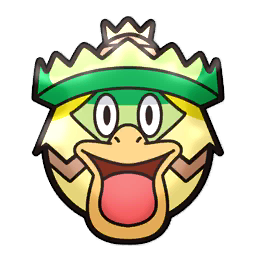 6. Ian McLaughlin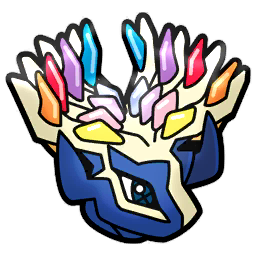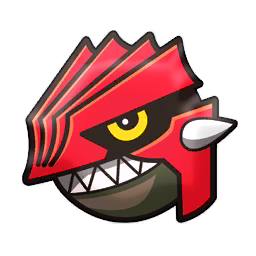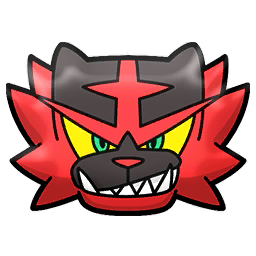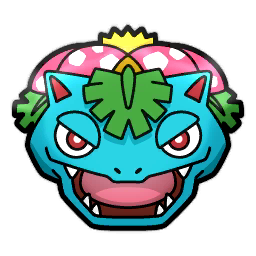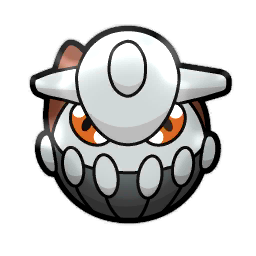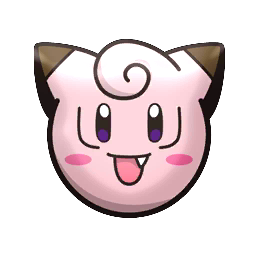 7. Justin Crubaugh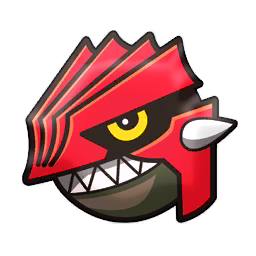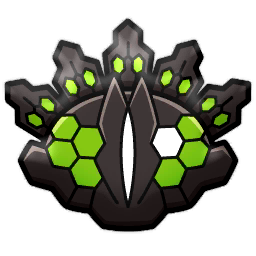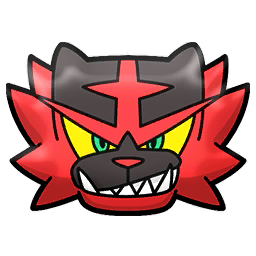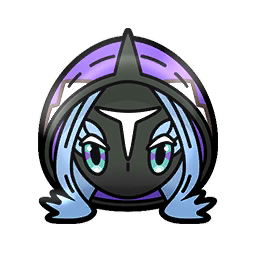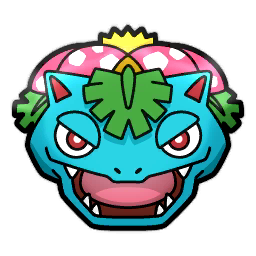 8. Carson Confer*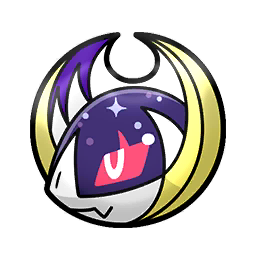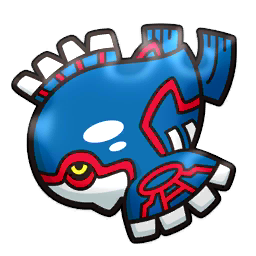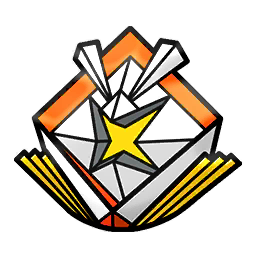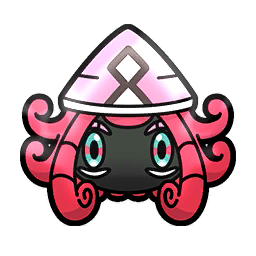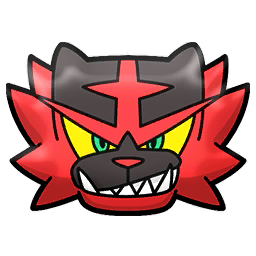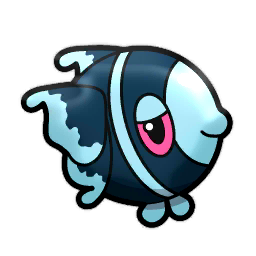 *Confer did not finish due to his disqualification in Top Cut
The Max Attack Lunala
For those familiar with Lunala, you likely know that it is mainly a special attacker. What Cox found out about his Lunala after winning Memphis was that his Lunala was mistakenly EV trained in its Attack stat rather than its Special Attack. Understandably, this setback was hard to recognize considering how powerful Lunala is; it was carrying the Spooky Plate to boost the power of its Moongeist Beam, and Cox's main strategy with Lunala was to boost its Special Attack by copying Xerneas' boosts from Geomancy.
What makes this even more hilarious is that Cox's opponent in the finals was his good friend Jeremy Rodrigues who was running the exact same team that the two built together. Apparently Rodrigues fell victim to the same error, but look where it got him.
A Friendly Race to Set-Up Geomancy
The finals match between Cox and Rodrigues was a classic bout between friends who build their teams together. These two play in finals all the time at local events, and it's about time we got to see this great matchup in a regional final.
The set basically came down to whoever got their Xerneas setup first, which isn't uncommon in matchups involving Xerneas. Game 1 went to Rodrigues, Game 2 went to Cox, but Game 3 was by far the closest. Instead of just setting up his Xerneas, Cox went after Rodrigues' Xerneas and scored a quick KO with the combination of Crobat's Super Fang and Lunala's Moongeist Beam. The rest of the game was a fight for positioning as Cox maneuvered his Xerneas into a game-winning spot which Rodrigues was powerless to stop.
Underrated Restricted Pokemon Moving to the Top 
Zygarde and Ho-Oh are two of the restricted Pokemon that many wouldn't consider "top-tier", but top players have been making these Pokemon look good.
Zygarde is an interesting one, as Dragon-type Pokemon don't usually do very well in a format dominated by Xerneas. Wolfe Glick took Zygarde to a Top 32 finish in Philadelphia and Justin Crubaugh managed to finally get Zygarde a Top 8 regional finish.
Crubaugh's take on Zygarde was unique as its primary means of set-up was the move Coil, a move that boosts the users Attack, Defense and Accuracy by one stage. Instead of the speed-boosting option of Dragon Dance, Crubaugh's Zygarde was all focused in its bulk. The boosting of Defense through Coil was complimented by the Misty Seed item and Crubaugh's Tapu Fini further boosting Zygarde's Attack with Swagger. Ground-types usually thrive in VGC and Zygarde's signature Attack, Thousand Arrows, can even hit Flying-types making it very spam-able. Perhaps Groudon has some competition for this format's best Ground-type.
Ho-Oh has been in the mainstream a bit more than Zygarde, but it has been
making consistent Top Cut appearances at regional championships. There were two Ho-Oh in Philadelphia's Top 8, three in Frankfurt's Top 16 and another appeared in Memphis' Top 4. Ho-Oh is a solid answer to the ever-present Xerneas as Ho-Oh's Fire-typing and massive Special Defense can eat hits from Xerneas even after a Geomancy. Ho-Oh even makes a great partner for Xerneas as it can help Xerneas deal with the pesky Steel-types it struggles to break through.
Perhaps this format isn't all about Xerneas, Kyogre and Groudon, and there are probably more unique restricted Pokemon and restricted pairings waiting to be discovered. Let us know what you think in the comments!
---
---
You can like The Game Haus on Facebook and follow us on Twitter for more sports and esports articles from other great TGH writers along with Eric! (@aricbartleti)
Images from LGNLivestreams, Pokemon Ultra Sun and Ultra Moon, Ken Sugimori and The Pokemon Company International.