The first 2019 Moon Series Regional Championship is in the books, and there's a whole lot to discuss. Nick Navarre claimed his second regional championship title and brought Groudon back into the spotlight. Xerneas was there too, but Xerneas, as usual, was all over the place.
Still, if there was anyone deserving to win another regional championship it's definitely Navarre. In his post-finals interview, Navarre said that it had been almost a year since he's even reached the Top Cut of a tournament which likely made this victory that much sweeter. Even though he entered Top Cut with two losses, he proved once again how great of a player he is by actually beating the two players that beat him in Swiss in Top Cut.
Big props to Navarre, but now let's get into results and metagame analysis from Dallas.
Results & Teams (Top 8)
1. Nick Navarre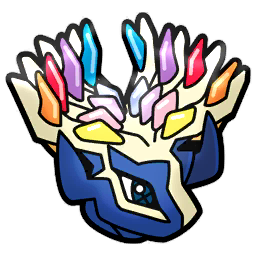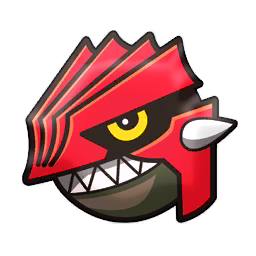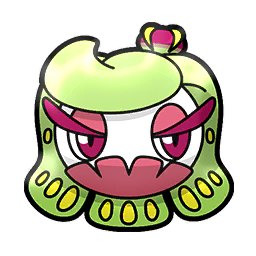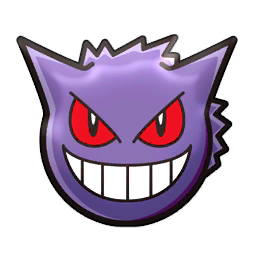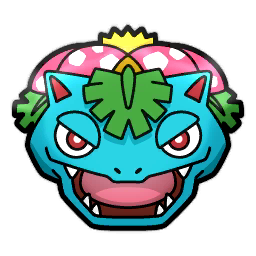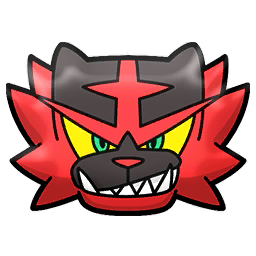 2. Brandon Huang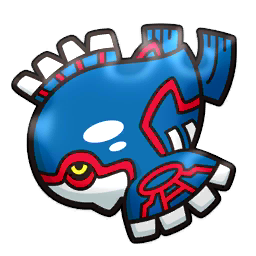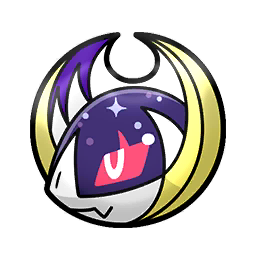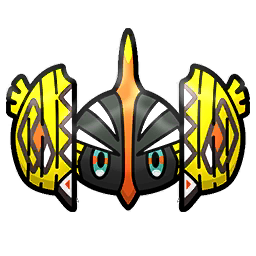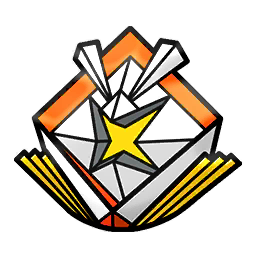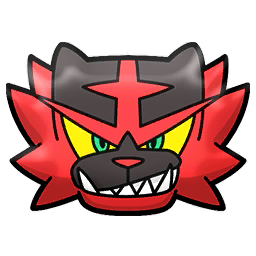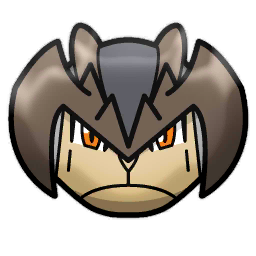 3. Aaron Traylor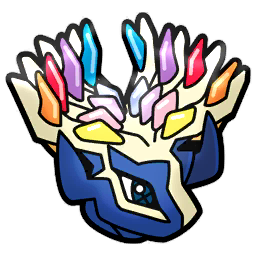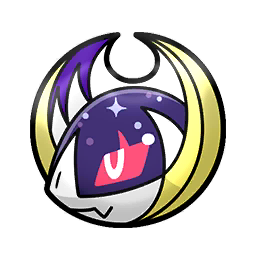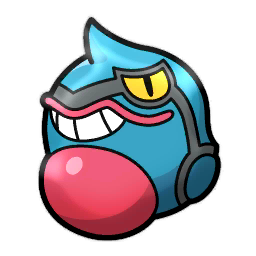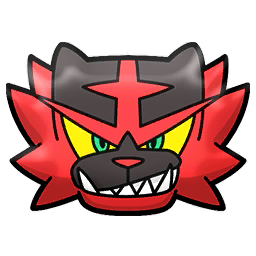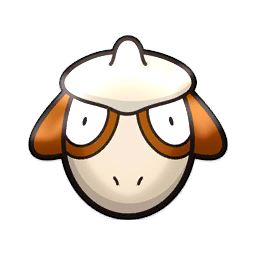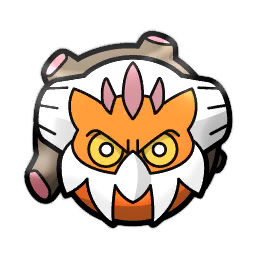 4. Joshua Mecham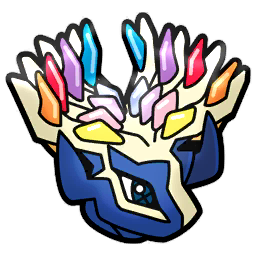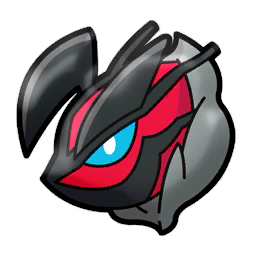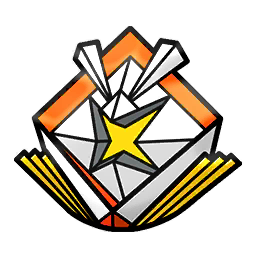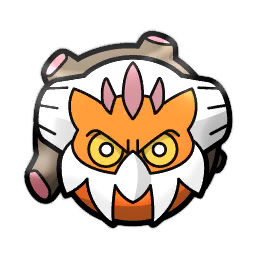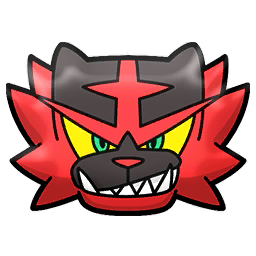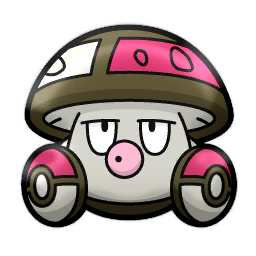 5. Meghan Hyman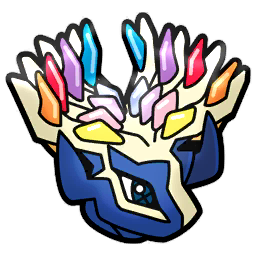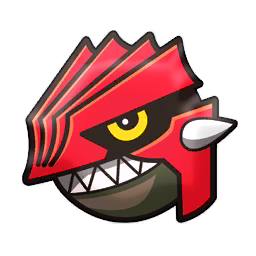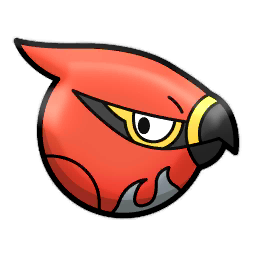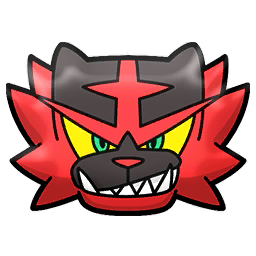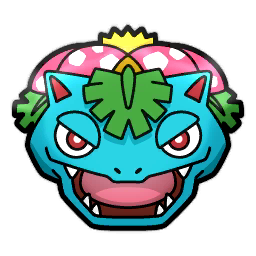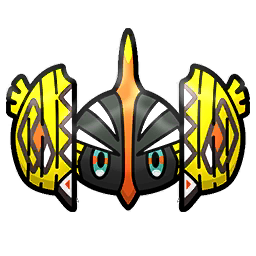 6. Zheyuan Huang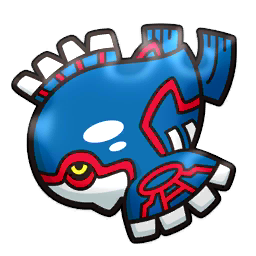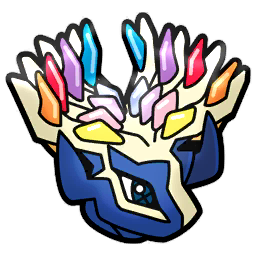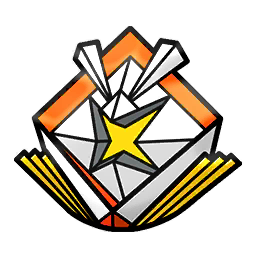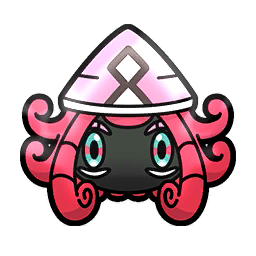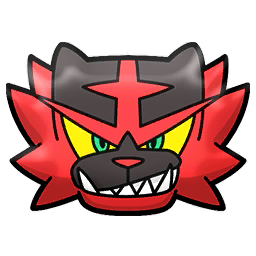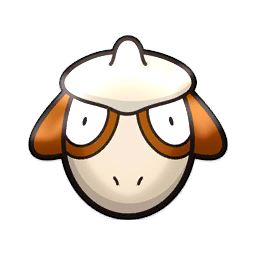 7. Preston Gadling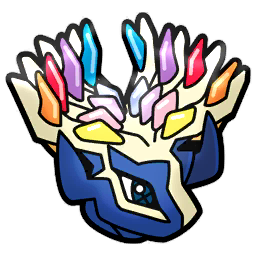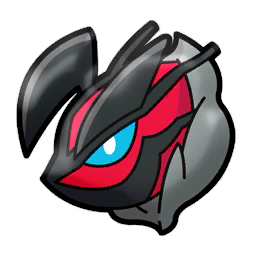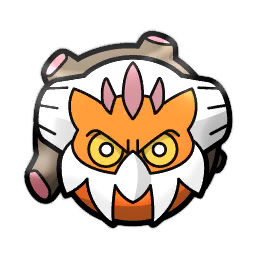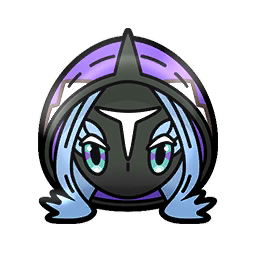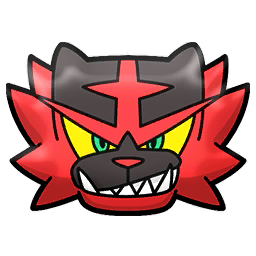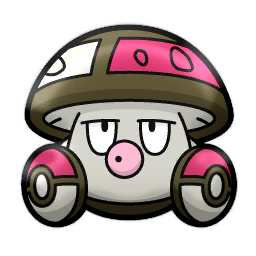 8. Ashton Cox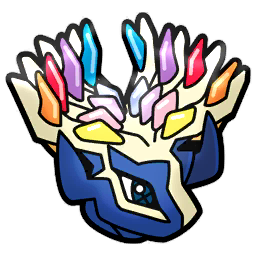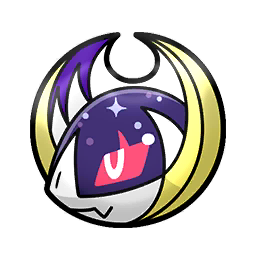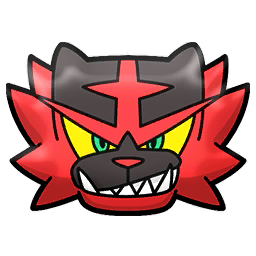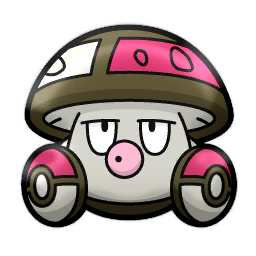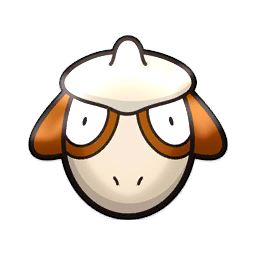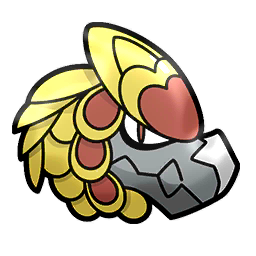 The First Major Moon Series Metagame
While a lot of things from this Top Cut look similar to what we've seen so far in VGC 2019, there's also been quite a few updates.
One thing that hasn't changed is the dominance of both Incineroar and Xerneas, with Incineroar appearing on all eight Top Cut teams and Xerneas appearing on all but one. These two were the most popular Pokemon across all of Top 32 which pretty much cements their place in VGC 2019 for the rest of the season.
Now let's talk restricted Pokemon. Despite its major uprising towards the end of Sun Series, Lunala was lacking in appearances in Dallas, and when it showed up, Xerneas was its most common partner. Fun Fact, Brendan Huang's Lunala/Kyogre team was the only team that paired those two together over all of Top 32. My theory as to why this particular variant did so well is thanks to its stronger Yveltal matchup which is thanks to a Pokemon we'll get to in a bit. Lunala and Kyogre were a pretty popular pairing going into Moon Series, but it looks like Xerneas might be what Lunala needs to handle the rising threat of Yveltal.
Speaking of Yveltal, it showed up in Dallas, but maybe not in the form players initially thought. Going into Dallas, there was a ton of hype surrounding the Groudon/Yveltal archetype that had been taking tournaments left and right, but this team was nowhere to be found in the Top Cut. However, this team wasn't totally forgotten, as it had a few notable placements outside of Top 8 thanks to players like Jeremy Gross, Gavin Michaels, and Collin Heir.
Instead of Groudon, Yveltal decided it liked pairing up with Xerneas too. The duo known commonly as "XY" was sort of niche in VGC 2019 thus far, but this archetype showed a lot of potential especially with Yveltal becoming a much stronger metagame pick. The two XY players, Preston Gadling and Josh Mecham, interestingly faced of in Top 8, with Mecham taking the mirror match. Yveltal's preferred play style seems to be a more defensive variant using the Assault Vest item which allows Yveltal to do damage, but also support with attacks like Snarl. This set is quite effective against the heavily special-attacking metagame of VGC 2019, and has likely meant the demise of many Lunala so far. It was quite interesting to hear from Preston Gadling that he, in fact, faced zero Lunala during his Swiss run. I'm sure he would've been fine if he did.
Zheyuan Huang gave us a glimpse at a new type of Kyogre/Xerneas squad that ditched the once popular
Tornadus. I say "once popular", but Tornadus isn't going anywhere. I say that, but there was only one Tornadus in Top 32 so, maybe that's saying something about its viability in Moon Series.
Now let's finally get to this tournament's leading 'mon: Groudon. Many believed there was hope for Groudon when its time with Yveltal provided many top placings across the scene, but I'm sure few expected the return of Groudon and Xerneas. These two were the pair to beat when Groudon was able to go Primal back in 2016, but without the Red Orb, Groudon just hasn't been the same. If this tournament showed us anything, Groudon is still able to be an effective partner to Xerneas, and still has the ability to challenge Kyogre before Ultra Series when the two get their respective orbs back.
Metagame Highlights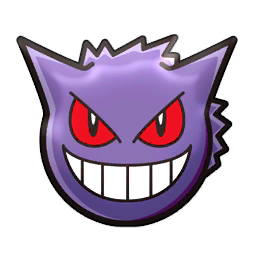 Gengar: I'm gonna go out on a limb and say that Gengar is one of the most underrated Pokemon in VGC 2019 right now. The Moon Series has blessed Gengar with the insanely versatile Ghostium Z which can either KO an opponent with raw power or by taking Gengar down with the Pokemon that attacks it. Neverending Nightmare from Gengar is the bane of Lunala's everywhere, and besides Incineroar and Yveltal, not many Pokemon want to switch into this attack. The other invaluable tool Gengar now has is Z-Destiny Bond which can redirect attacks towards Gengar almost guaranteeing an opponent will be taken down once Gengar faints. If Lunala ever drops in usage significantly, Gengar could too, but right now, its an amazing Pokemon in the metagame.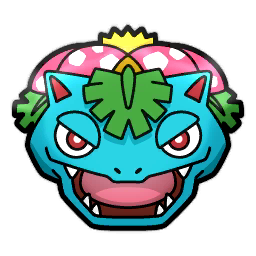 Venusaur: Yeah, Venusaur has been a mainstay of VGC 2019 for a while now, but it was kind of falling off once Tornadus came around. The lack of Tornadus in the higher placings in Dallas worked well in Venusaur's favor, as it was everywhere in Top 32 (including first place overall). Maybe its time for Tornadus to come back.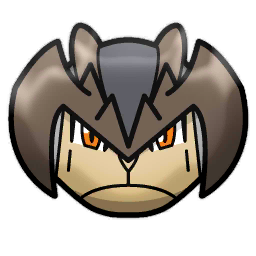 Terrakion: This is the Pokemon that made Brandon Huang's Yveltal matchup so much better. Even though we never saw Huang's Terrakion make an appearance on stream, I'd be willing to speculate that it was carrying the Rockium Z specifically to take care of opposing Yveltal. Terrakion is admittedly a very niche choice, but thanks to its positive type matchup and its ability to easily switch into Dark-type moves thanks to its ability Justified, it can be one of the best Yveltal killers out there. Take note Lunala/Kyogre players.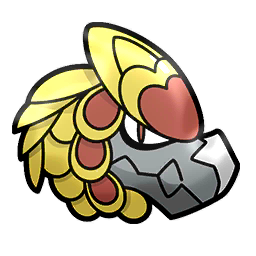 Kommo-o: Now this is a weird one, and unfortunately a Pokemon we never saw on stream either. It seems as though Ashton Cox and Jeremy Rodrigues have reworked their Xerneas/Lunala team to include on of the most hated Pokemon from last season, but why use Kommo-o now? Easy. Its signature Z Move that raises all of its stats. Since their Lunala carries Psych Up, Lunala can copy those raised stats as well. Other than that, Kommo-o can deal with Incineroar pretty well which is good for a Lunala player.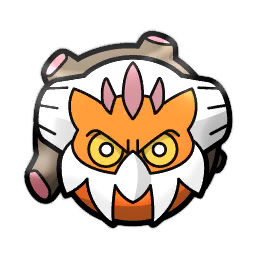 Landorus-Therian: Is Landorus back? The once king of VGC (and Intimidate) has returned! Yet another benefactor of the introduction of Z Moves, Landorus-Therian is quite the effective user of Groundium Z. Paired with Swords Dance, unless a Pokemon has wings, they're not gonna want to switch into Landorus' +2 Tectonic Rage. Also, Landorus can easily switch in against a number of the metagame's most popular physical attackers and lower their attack. With Incineroar and Landorus back in the metagame together, things will not be fun for physical attacking Pokemon.
That's all from Dallas, and with that, the Moon Series tournament season finally kicks off. We've already had some crazy developments in the metagame so far, and we've still got a couple of months to fully explore what Z Moves will bring to VGC 2019.
---
---
You can like The Game Haus on Facebook and follow us on Twitter for more sports and esports articles from other great TGH writers along with Eric! (@aricbartleti)
Images from Pokemon Ultra Sun and Ultra Moon, Ken Sugimori and The Pokemon Company International
Featured Image from James Olivola on Twitter