Now that Overwatch League Week 11 is over, there is time to account for what happened across the league. More specifically, it is time to look at the perceptions of players, teams and how the league has changed through the 2020 OWL Season. A lot has changes with every new hero pool, so this is very subjective. Welcome to the OWL Stonk Market.
Riser: Florida Mayhem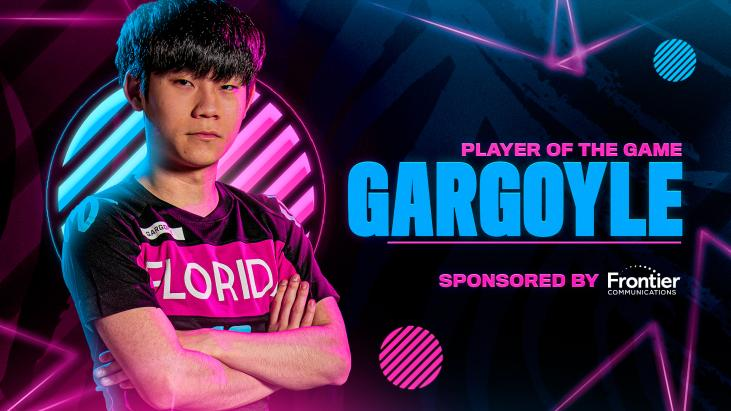 The Mayhem's win over the Eternal did not make sense. A 3-0 win even makes less sense. I know the Eternal don't have Xzi, but Soon is more likely the best stand a team could ask for. Paris did not look decisive, they looked unsure of themselves. That is Paris though. When it comes to the Mayhem, two players stood out specifically. BQB and Gargoyle performed out of their minds. Gargoyle's Sigma was super effective and his Secretion use was superb. Meanwhile, BQB got to Reaper, a hero he is comfortable with and performed really well. Gangnamjin has a case to one of the standout performers from this match as well with his great Coalescence usage, but he was playing mainly Moira so it is hard to say he stood out. Hopefully, this match helps build momentum for the Mayhem who so desperately need it. Perhaps the secret is letting them play League of Legends during the week.
I just learned our players are running LoL in-houses when they aren't scrimming and betting cans of coke. Coke is now the official currency of @FLMayhem during quarantine

— Albert Yeh (@yeHHH) April 13, 2020
Faller: Hangzhou Spark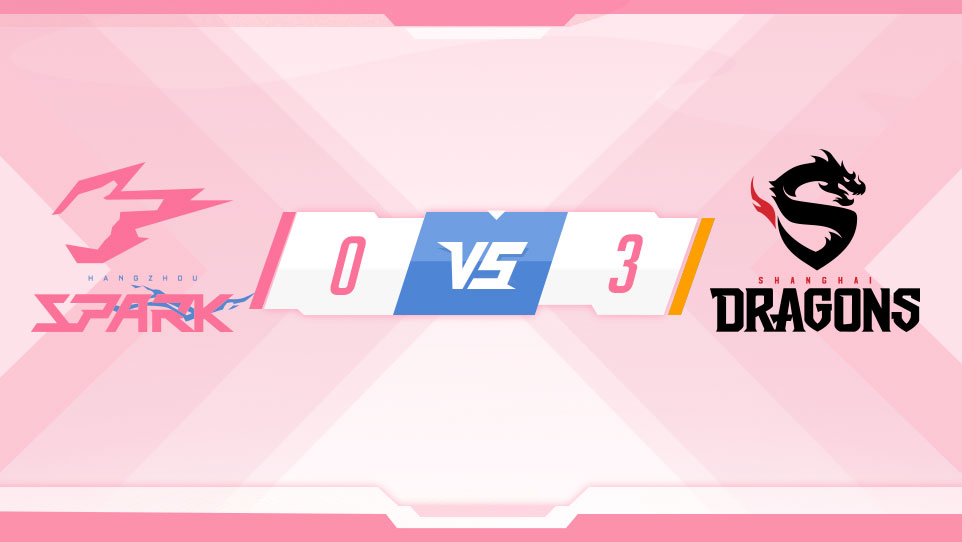 The Hangzhou Spark are the team that consistently does not make sense.They have one of the better main tanks in the league with Guxue, a pretty good support line featuring IDK, and then they have GodsB on DPS. The biggest issue with the Spark is that they feel like a team that if the DPS do not perform, they struggle to win. This team was a top team last year arguably off the back of GOATs. The team played a style that suited them extremely well. Then they went on a short playoff run beating Seoul and Atlanta before losing to the Shock. What complicates ranking the Spark is hero pools. The Spark are a team that plays well in a defined meta that they can master. In the case of GOATs and double shield, they managed to get to that composition and be extremely productive on it. Now that hero pools are implemented they look significantly worse. They are 3-4 and all but one of their matches was a 3-0 or 3-2 win or loss. Until they can show consistency, they are a stonk down.
Riser: Dallas Fuel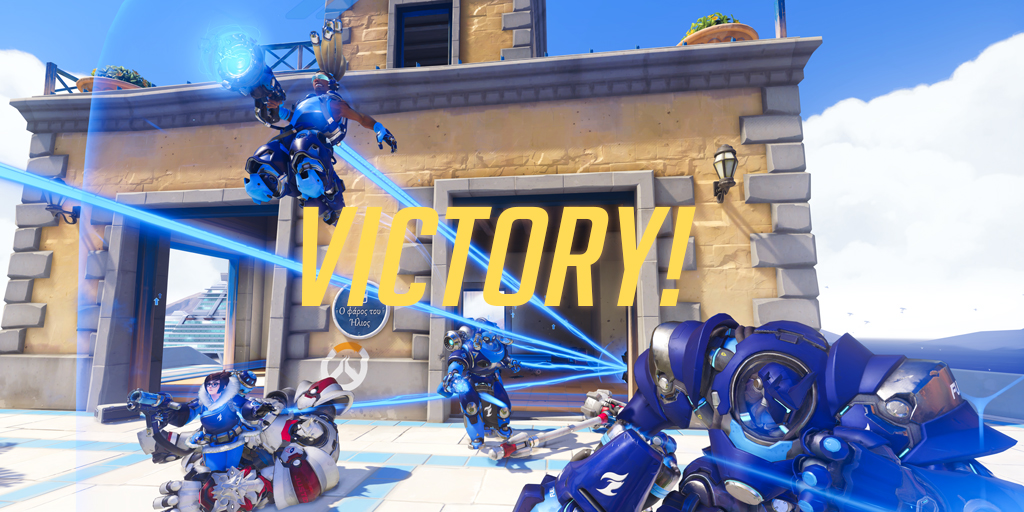 Despite losing, the Fuel are beginning to show why the hype behind them was deserved. Decay is an absolute monster when he gets going and is hard to stop. His Tracer laughs at Torbjorns trying to counter him. The additions of Doha and Crimzo have paid off with very solid play at their respective positions. Fans likely wish they had a better main support, but one year of Harryhook is not horrible. The Fuel's schedule has done them no favors so far this year, but it is promising to see them finally start to reach their potential. The Fuel are coming, it is just a matter of when.
Faller: Vancouver Titans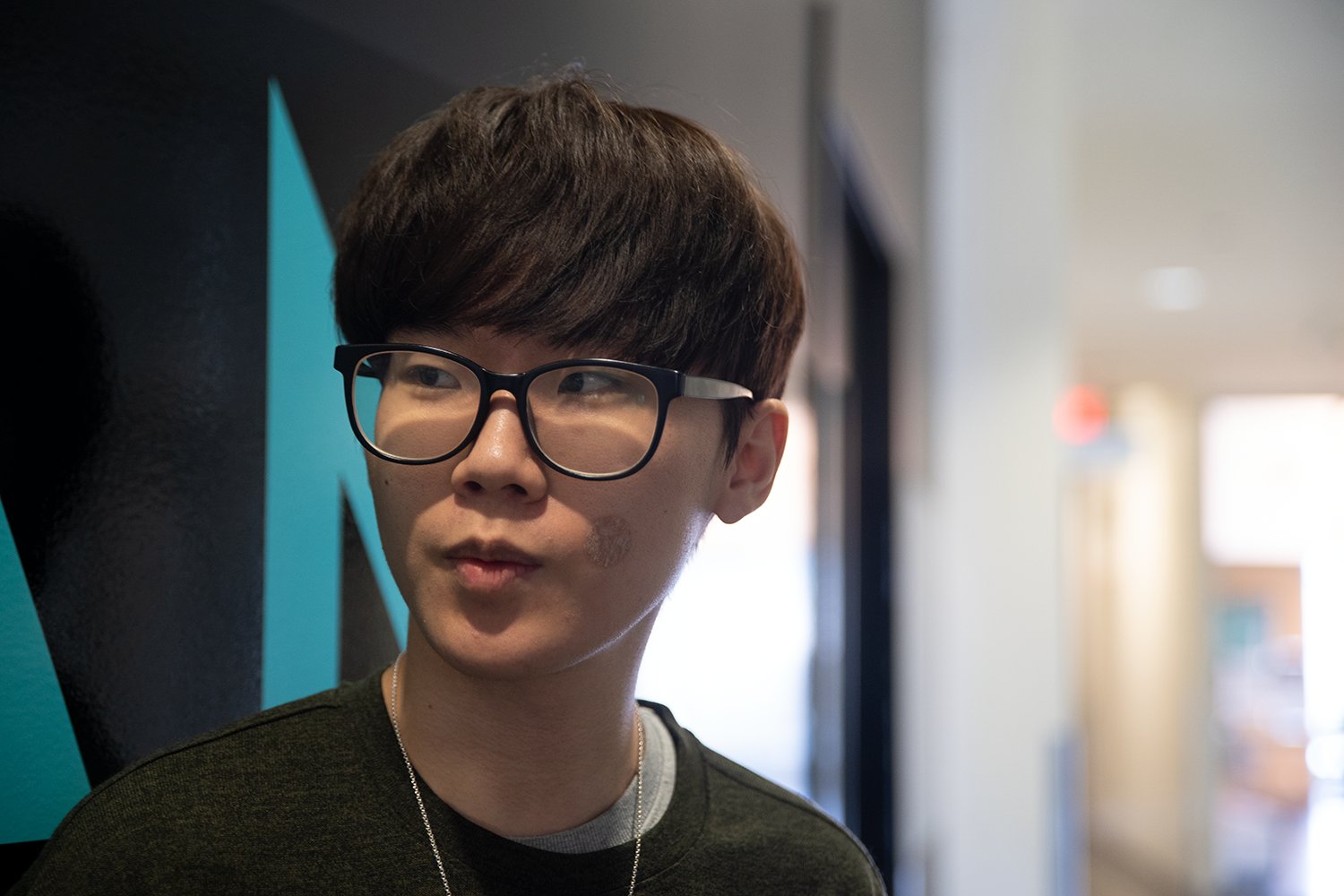 In the craziest times in the short history of OWL, the Titans are certainly fanning that fire. It all began two weeks ago when they did not field Haksal or Twilight for that week's games. They only won one map that weekend. Now, rumors are flying around that there is discourse between the org and the team. The players removed any team identity from their social media accounts. Reports and leaks are coming out that the problem is with management not the coaches. For those who do not know, Luminosity Gaming is part owner of the Vancouver Titans. Luminosity recently had a less than clean exit from Rainbow Six Siege esports where the players were left in the dark on their status for long periods of time. This could all just be rumors, but there are multiple dots that connect. Something may happen tomorrow, in a few weeks, a few months, or potentially never. But for now, all this noise plus poor in game performance equal a stonk down.
Riser: The Battle for LA Spills Onto Twitter
hey @LAValiant please can u not play this trash comp

— BigG00se (@BigGoose) April 17, 2020
Can anyone define a dishonest comp? It sure seems like the LA Gladiators players can. During the Gladiators nail biting 3-2 win over the LA Valiant, the Valiant ran a off-meta composition that proved to be effective during the second half of the match. Their Ashe and Torbjron provided a lot of spam damage that puts stress on the enemy team to answer. After being battered by it for two straight maps, the Gladiators switched to match the composition and eventually won the match. What followed was rants by LA Gladiators players on Twitter calling the Valiant's composition dishonest. They likely felt it was dishonest because fight would commonly a 8v6 in favor of the Valiant. It was all six players on both teams but the Valiant had BOB and a Torbjorn Turret. It was two extra damage sources that had to be dealt with and that did not make the Glads to happy. LA VAliant Assistant Coach Gunba shut down the argument with this tweet, though.
We scrimmed 6 different OWL teams this week and all of them copied our entire comp. Some malding idiots on Twitter who spent an entire match dying to a Torb turret while @Birdring and @SPACEOW killed everyone are not going to deter us from playing whatever we feel is best.

— Gunba (@GunbaOW) April 17, 2020
Need More?
What do you think? Tell Christian on Twitter at @TheWiz_SPM.
Featured image courtesy of Overwatch League.
Follow The Game Haus for more sports and esports coverage.
Twitter: TGH Esports
Facebook: The Game Haus
"From our Haus to Yours"