This past OWL offseason was the most interesting through the first three seasons of the league. It featured the first true free agency period where players switched teams at an unprecedented pace. New coaches and players arrived from Contenders, some heralded and some questioned. This article will look into some of the questioned ones that panned out. What player signings did the community question but were wrong about? Here is a look.
LIP, DPS, Shanghai Dragons
So far this season LIP is arguably the gem of the 2020 Offseason. When LIP was signed, it was considered questionable. He never had any tier two experience which is why it was curious. Most of his competitive experience came on a Korean tier three team called BlossoM, a team that perennially missed Korean Contenders. Add to the limited knowledge on LIP the fact that the Dragons already had players like DDing and Diem. While their hero pools were somewhat limited, those players could easily be quality running mates for Fleta. So far this season though he has performed above anyone's expectation. It turns out the rumblings during the offseason of him being nutty were true. His hero pool has complemented Fleta perfectly and have combined to form a formidable DPS Duo
Lastro, Flex Support, LA Valiant
No team had their roster questioned more than the LA Valiant during the offseason. The team overhauled the roster completely and were widely panned and potentially the worst team in the league. This roster though is very talented. One of those talented players is Lastro. The Korean flex support was always supremely talented, it was just a question of consistency. He had a good season in Korean Contenders before making the switch to NA Contenders with Skyfoxes. There once again he was good, but the team was nothing special. The Valiant signed him after a trial process and the rest is history. Lastro's performance has been exceptional compared to his expectations for this season. His Ana performance so far can be described in two words, consistently good.
ANS, DPS, SF Shock
Much like Chipsa, fans thought ANS was a meme signing and a widow one trick. After all, he retired from pro Overwatch in early 2019 and began streaming. ANS this season has proven those people wrong. He is not a widow one trick, but an extremely talented hiscan player. He can play McCree, Widow, Tracer, and even touched Mei for brief moments. Fans still don't realize SF Shock Head Coach Crusty has a plan. ANS was just one of those that the coaches proved they know more than the couch analysts.
Cr0ng, Off Tank, Guangzhou Charge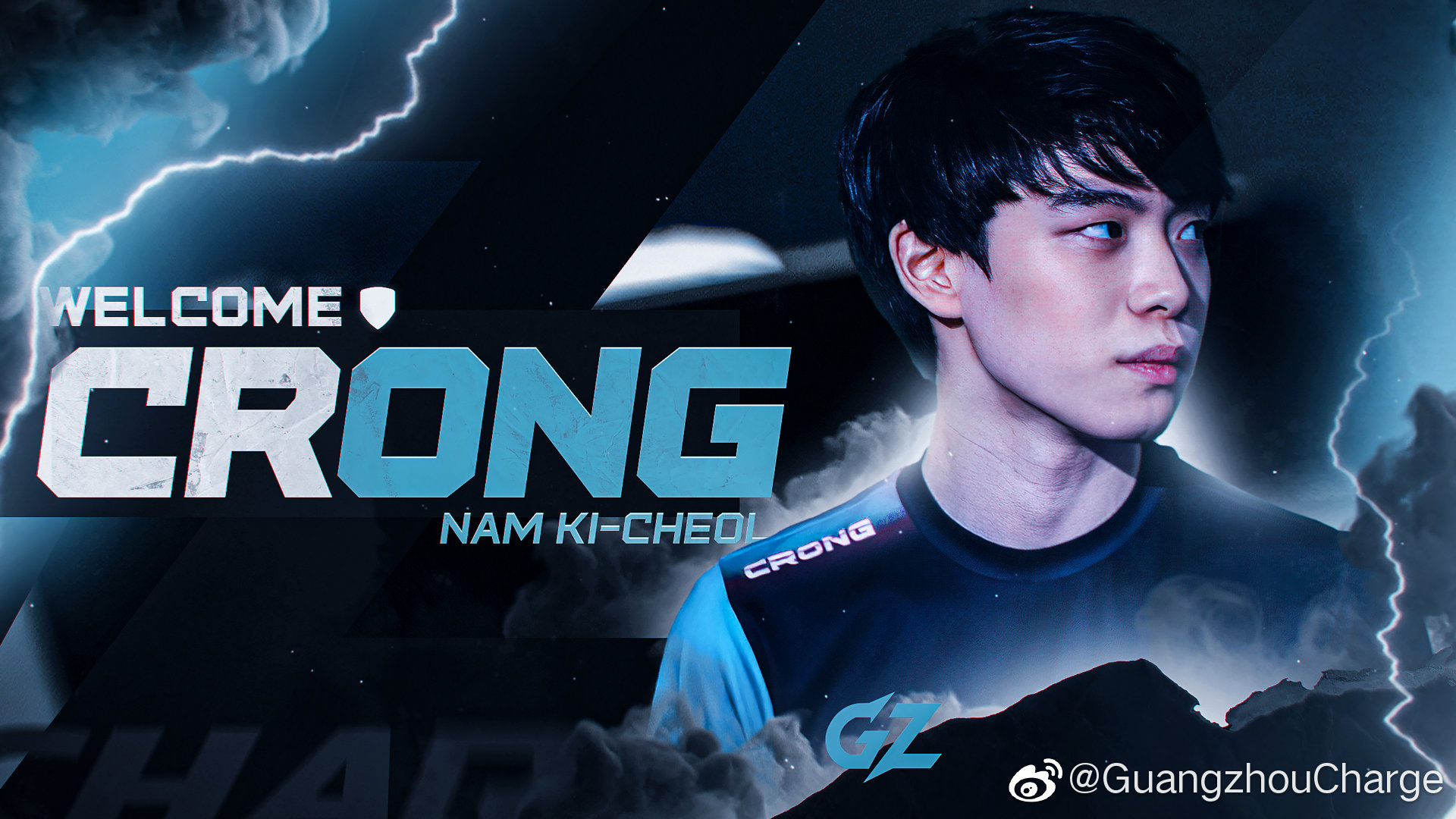 Cr0ng's career with O2 Blast was overall very good. He finished 2nd in Pacific Showdown and finished top four in Korean Contenders twice. One of his trademark characteristics in Contenders was his mechanical skill. All of these reasons would make a normal person think that he was a good signing. The only problem with that was that he was replacing Hotba. Hotba was not only an OWL Season One Finalist, but he was flexible and very talented. Fans were unsure if he could fill those shoes and perform at the level Hotba performed at last season. At worst Cr0ng has been everything Hotba was last season. 
Heesu, DPS, Philadelphia Fusion
This one is a little different from the rest of these. Heesu was part of Runaway and had an extremely successful tenure with the team. He was never talked about in the same light as Yaki and Sp9rk1e were which ultimately led to the lack of hype behind him. Landing on the Fusion also raised question marks. The Fusion already had Carpe, Ivy, and Eqo. Fans were questioning how he was going to fit into the team. Would he take Carpe's place if he burned out?  Would he split time with Carpe? What else can he play besides hitscan? While not all the questions have been answered regarding Heesu, it is clear what the plan with him is. He is in the rotation for the 2nd DPS spot. It is very hero dependent who plays, but his Reaper is exceptional. Time will tell, but this one should pan out.
Need More?
Who do you think was an underrates signing? Tell Christian on Twitter at @TheWiz_SPM.
Featured image courtesy of Overwatch League.
Follow The Game Haus for more sports and esports coverage.
Twitter: TGH Esports
Facebook: The Game Haus
"From our Haus to Yours"