Now that Overwatch League Week 13 is over, there is time to account for what happened across the league. More specifically, it is time to look at the perceptions of players, teams and how the league has changed through the 2020 OWL Season. A lot has changes with every new hero pool, so this is very subjective. Welcome to the OWL Stonk Market.
Stonks Up: LA Valiant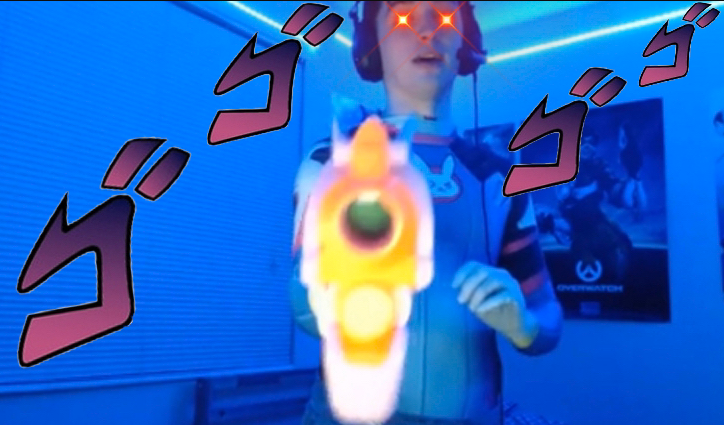 To people who actually watched the Valiant, this result seemed possible but unlikely. Both teams had similar support lines, similar off-tanks and deep DPS lines. The Valiant though had the better DPS this week. After testing out Apply on Echo, which was a good idea, they eventually brought KSP back in. KSP instantly took over the game along with Shax and proved what they were capable of. Their reverse sweep cemented that they can compete with many of the teams in the league. In reality, they have had one of the toughest schedules up to this May Tournament. They are definitely a team to watch out for in the coming weeks. Another thing that came out of this weeks performance was that Dreamer likely cemented his role as the better main tank choice for the Valiant. His more measured approach has helped the team play closer matches but also provide aggression when necessary. GiG may now be stuck in the Fragi lock, a wildly entertaining main tank who is just too aggressive at times.
Stonks Down: Seoul Dynasty
What's going on here, Seoul? Not only did you put up little resistance versus the Shanghai Dragons last week, but now you get 3-0'd by both the Hangzhou Spark and Guangzhou Charge. The latter two teams should not be on the same level as the Dynasty at all. Profit looks weirdly lost and the team seems completely out of sync. It may be time to question if some of the 2019 London Spitfire habits are coming back and haunting Profit, Gesture and Bdosin. On the Tactical Crouch Podcast, Volamel had a plausible theory to why Seoul looked so lost. He theorizes that they were late to the party on Echo and tried to quickly put together an Echo composition based on how they played. That could be true and greatly concerning if it is indeed the case. For as much as they invested this off-season, they should be better.
Stonks Up: NYXL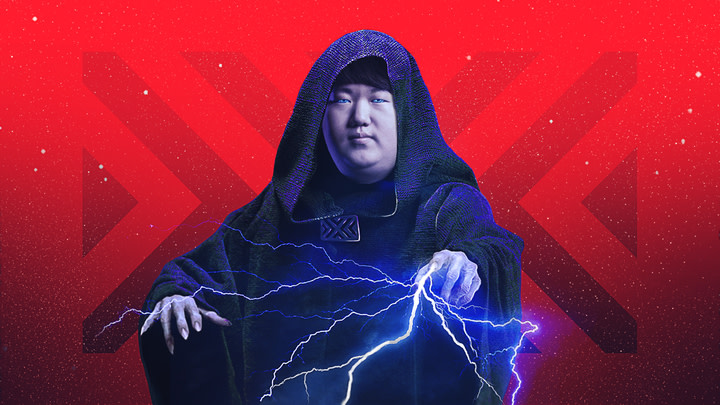 They may have gone 1-1, but this week was a massive confidence boost for NYXL Fans. After getting reverse swept by the Shanghai Dragons they once again rolled the Chengdu Hunters. The latter matchup is not as important as the former though.The NYXL proved that they could compete with and nearly win versus the top team in Asia currently. Time will tell if the can continue to show that they deserve to be considered a top team.
Stonks Down: Atlanta Reign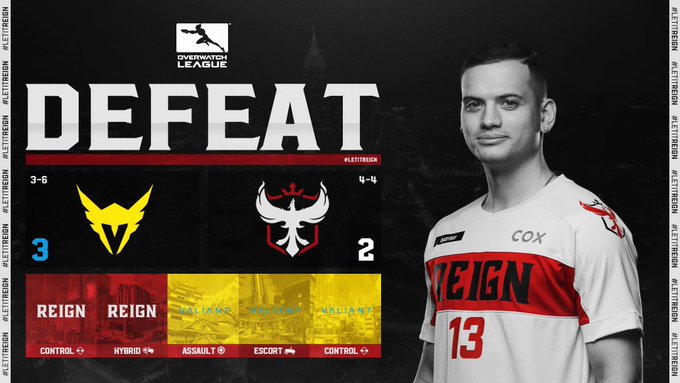 The Atlanta Reign are arguably the most disappointing team in OWL this season. They have one of the most flexible DPS in the league in Erster, they have a bevy of hitscan players, a very good support line and a mix and match duo of tanks. Yet, they are 4-4 and performing well below expectation. This weekend, they were reverse swept by the LA Valiant in a match they should have won on paper.
What is wrong with the team is hard to say. For a player of Erster's caliber, they seem to take him out far too much. Many of the maps he is out they tend to lose as well. Their rotation of DPS is unclear at best. All the DPS have played Tracer at some point this year, which leaves the team's structure unclear. Take a team like the Fusion, for example. If they want to play Mei, that is Ivy's job. If they want to play Reaper, that seems to be Heesu's job. Then, if they want to play Echo, they call EQO. Atlanta could serve to have their DPS specialize more.
Additionally, their tank setups have been hit or miss at best. Hawk and FRD have not performed well versus tougher off tanks and the Reign look best served playing double shield. The Reign, much like the Dynasty, need to figure it out.
Riser: Paris Eternal vs Philadelphia Fusion Matchups
What is it with Paris and Philly that makes both teams play so close? Whatever it is, it makes for the most entertaining matchup in OWL at this time. What is amazing is that both teams have not simultaneously been at full strength during all three of their matchups. Heesu was not eligible for the Fusion's loss in the first matchup, Xzi was out for the second and third one, and Fielder played on 200 ping this past matchup. If both these teams could play on LAN at full strength, that matchup could be an instant classic. This rivalry is only beginning too.
Sp9rk1e becomes eligible at the end of the month, giving a massive boost to the Eternal. This is not a one year rivalry, either. Next off-season, the Fusion will likely promote star flex DPS Na1st up from T1 to pair with Carpe and Heesu. This should be the new premier rivalry in the Atlantic Conference moving forward.
No Clue: Boston Uprising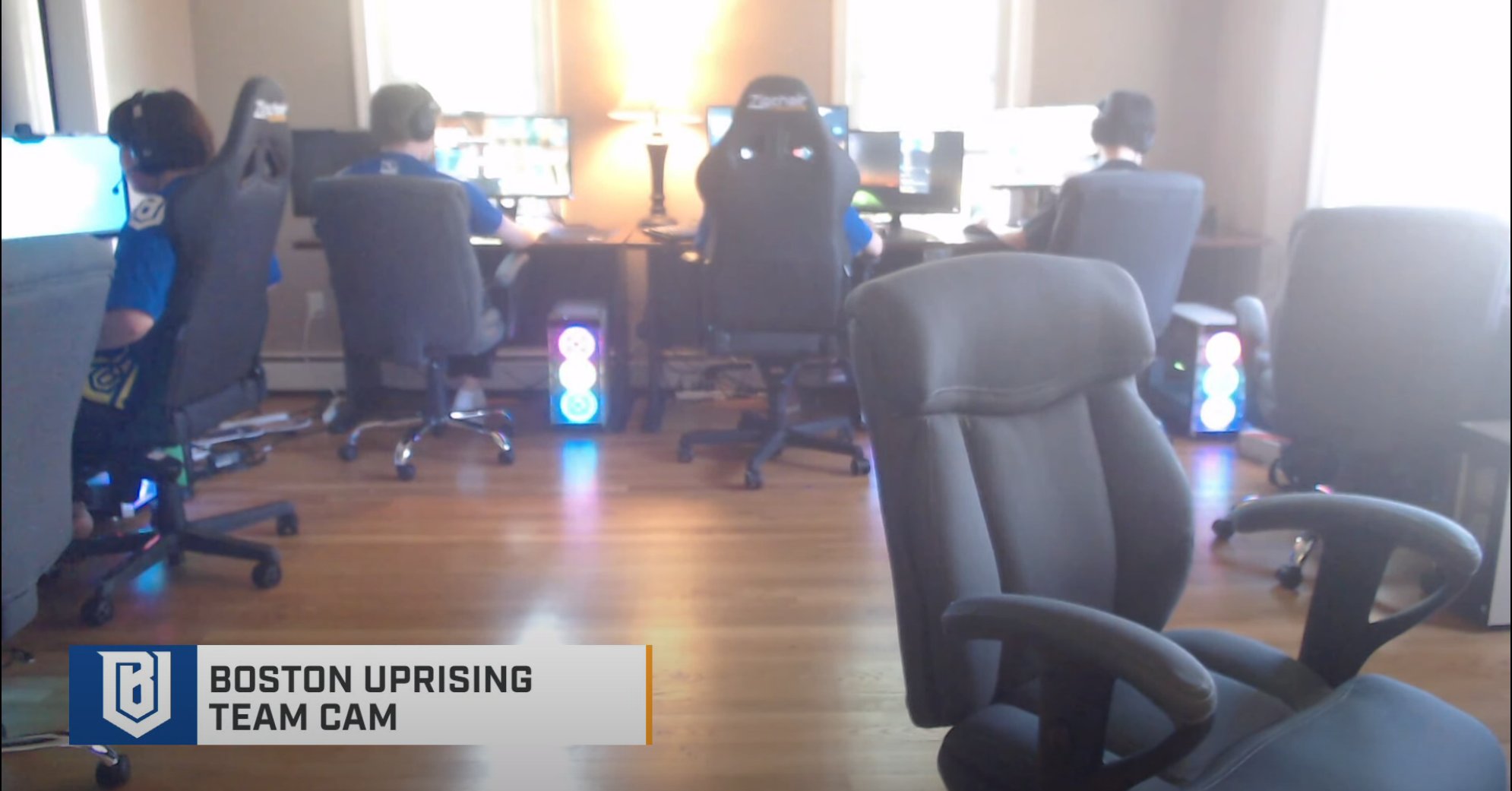 Boston did not look as bad this week compared to past weeks, but it was still bad. They show inklings of their potential, but those moments are few and far between. Myunbong, Jerry and Colourhex are all very nice pieces and have performed rather well. This team just does not have enough requisite talent to compete with most teams. The broadcasters attempted to make the Sado argument for Fusions, but that seems like a stretch. Fusions' best stretch of his career was in GOATs and as the straight 3-3 faded so did Boston. He is a talented take, but he is not at the same level as Sado.
Sado generally had the right idea when he fed, but he just was not getting healed. Fusions has Myunbong and Halo which is slightly worse than Philadelphia's support line last season, but Myunbong is better than Boombox. Overall, Boston has pieces that they can work with, it is just a matter of actually getting more talent this off-season.
Need More?
What do you think? Tell Christian on Twitter at @TheWiz_SPM.
Featured image courtesy of Overwatch League.
Follow The Game Haus for more sports and esports coverage.
Twitter: TGH Esports
Facebook: The Game Haus
"From our Haus to Yours"