Now that Overwatch League Week 9 is over, there is time to account for what happened across the league. More specifically, it is time to look at the perceptions of players, teams and how the league has changed through the first 9 weeks. A lot has changed with new hero pools, so this is very subjective. Welcome to the OWL Stonk Market.
Riser: Shanghai Dragons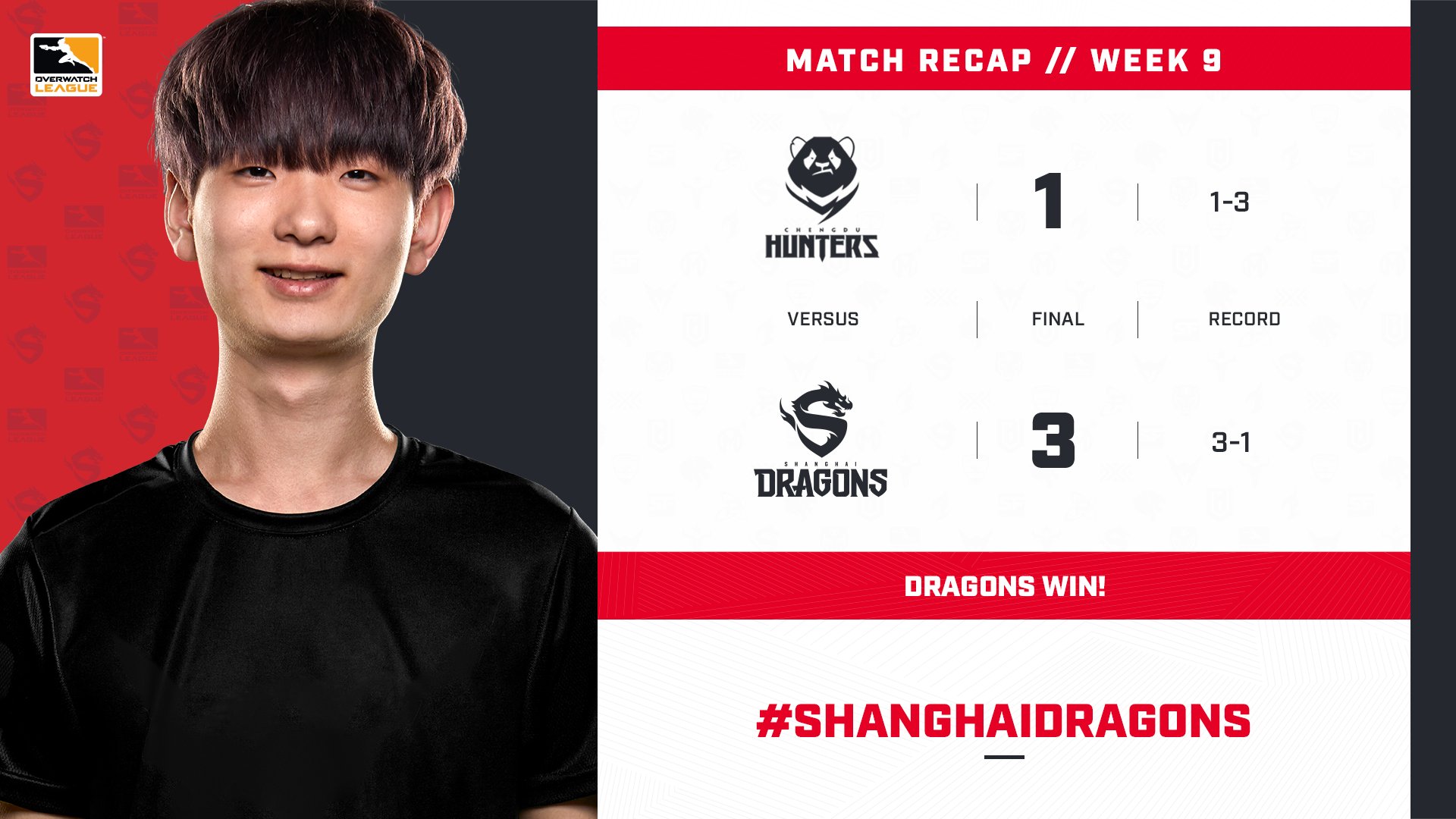 With the Fearless experiment over, the Dragons went back to their winning ways. They dispatched their opponents in quick fashion this week finishing with a +6 map differential vs the Chengdu Hunters and Hangzhou Spark. LIP and Fleta are proving to be one of the scariest DPS duos in the league by providing immense flexibility across hero pools. As much of a fan favorite Diem is, he likely will never see "stage" time this season with these two now at the helm. The Dragons returned to form.
Faller: Washington Justice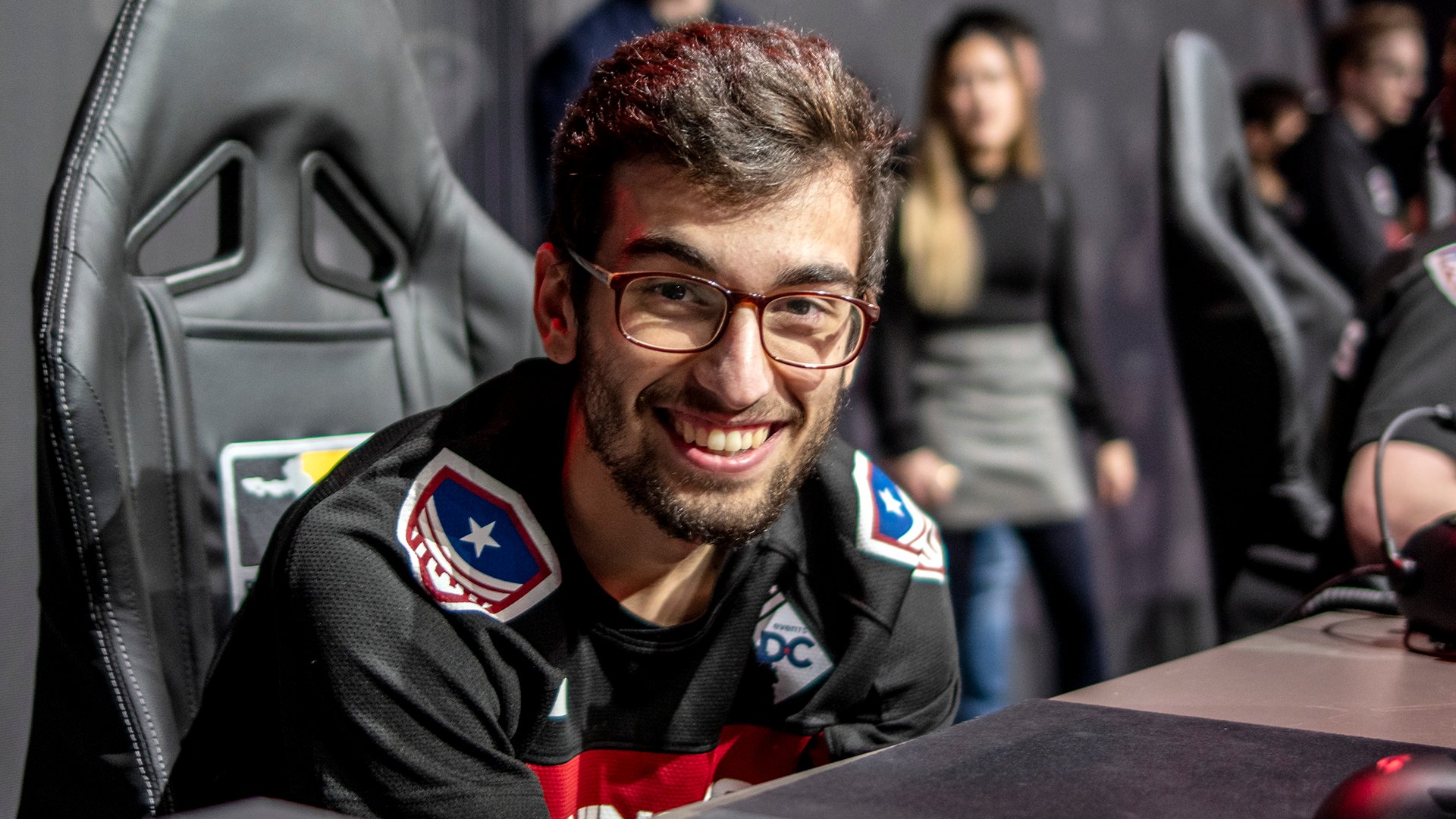 Someone has to say it, this team could finish worse than the Boston Uprising. Roar is one of the biggest disappointments in OWL. Despite his massive acclaim in Korean Contenders he has not managed to match that hype on either the Gladiators or Justice. Ttuba, Ark and Stratus are all bench level pieces on any top 16 team. Aimgod and Ellivote meanwhile have proven to be above average at their positions, but almost all other teams still wouldn't take them to start. Corey is the only player who can be considered great on that team, but he is trapped on that team. He could end up being the next Sayaplayer: an exceptional hitscans, albeit Corey is more flexible, stuck on a very bad team. Sell, sell, sell.
Riser: Dallas Fuel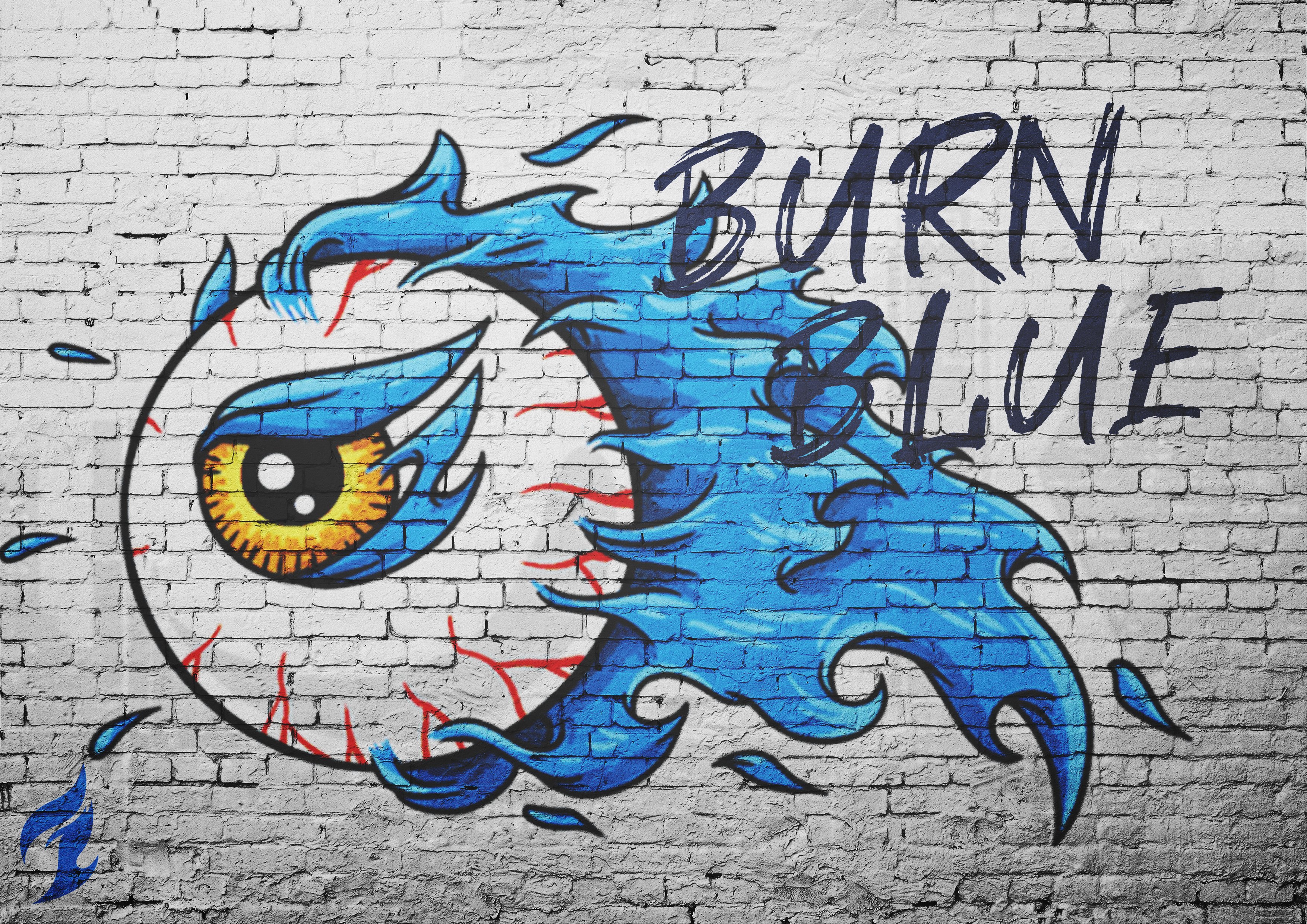 This may be premature, but c'mon. This team is too talented to have the record it does. Would they like a better main support or off tank? Absolutely. But the rest of the roster is very good. Decay, Doha and Zacharee (if he ever sees playtime) are a top grouping of DPS in the league, Gamsu is one of the best main tanks and Crimzo is the best Western flex support. They should win a lot more over the rest of the season, and this may be the start.
Faller: LA Valiant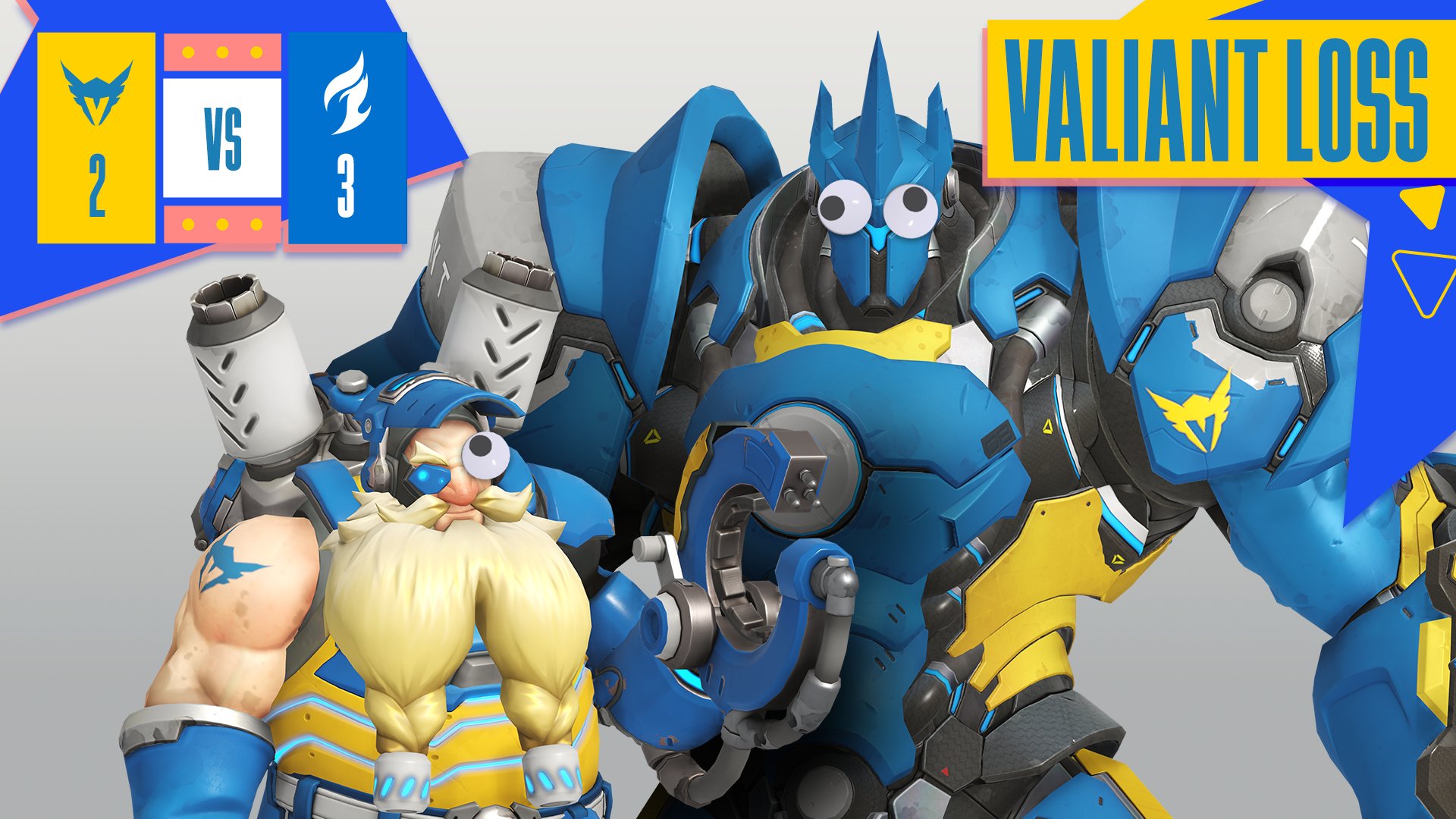 The LA Valiant stumbled this week. The Shock exacted revenge for their, pardon the pun, shocking loss to the Valiant. Dallas then got revenge for their loss on home turf to open the season. Everyone on the team performed quite well, they just made a few too many errors to win. Dreamer has been a revelation at the main tank position. He does not use GiG's blind aggression, but when he can be aggressive he is just as good. They should be fine, it was just a very bad schedule this week.
Riser: Hammer Kill Stats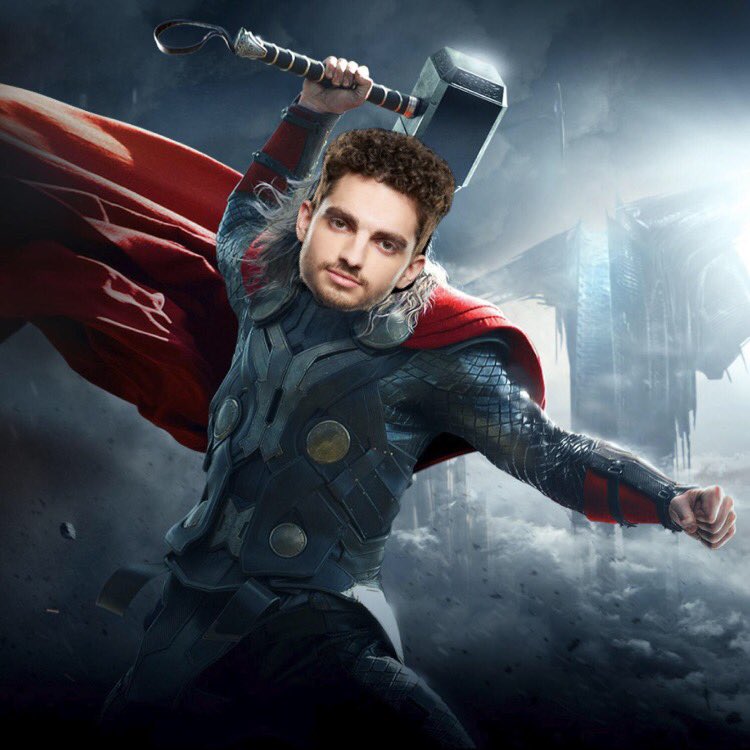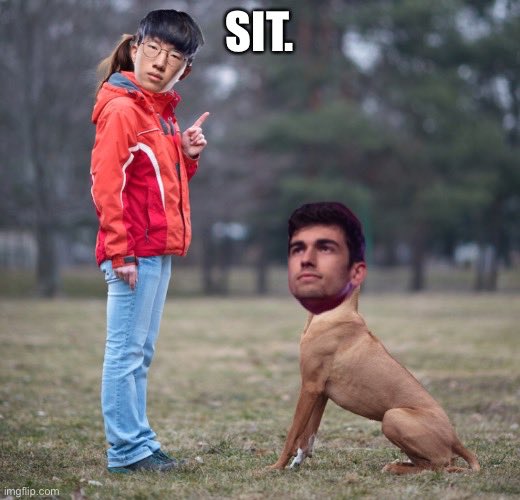 Torbjorn was meta………..yeah. Many hammer kills came out this weekend, almost assuredly more than had occurred in the league all time up to this past weekend. KSP notched five, Carpe notched a few, and so did many others. Not only did it make for a refreshing change, but it made for hilarious moments. Specifically, KSF whipped out his hammer during a cleanup of Eichenwalde bridge. Doha then sat on the cart in Wraithform for a second staring at KSF, then decided to throw himself off the bridge instead of joining the list of victims.
Riser: Match Chat
when can I get an OBSWinston jersey pic.twitter.com/hihiwA3zYV

— Hanbammer (@HanbammerOW) April 5, 2020
Forget the Echo friendlies, this weekend was peak match chat. Between the Hammer Kills and the Lastro "incident" match chat was hysterical, the Lastro "incident" especially. The teams' reactions were hysterical. Super of all people was attempting to be the voice of reason while Rascal was already making Lastro a LFT post. Even the observer commented. Pure comedy at its finest.
Mass Confusion: Hangzhou Spark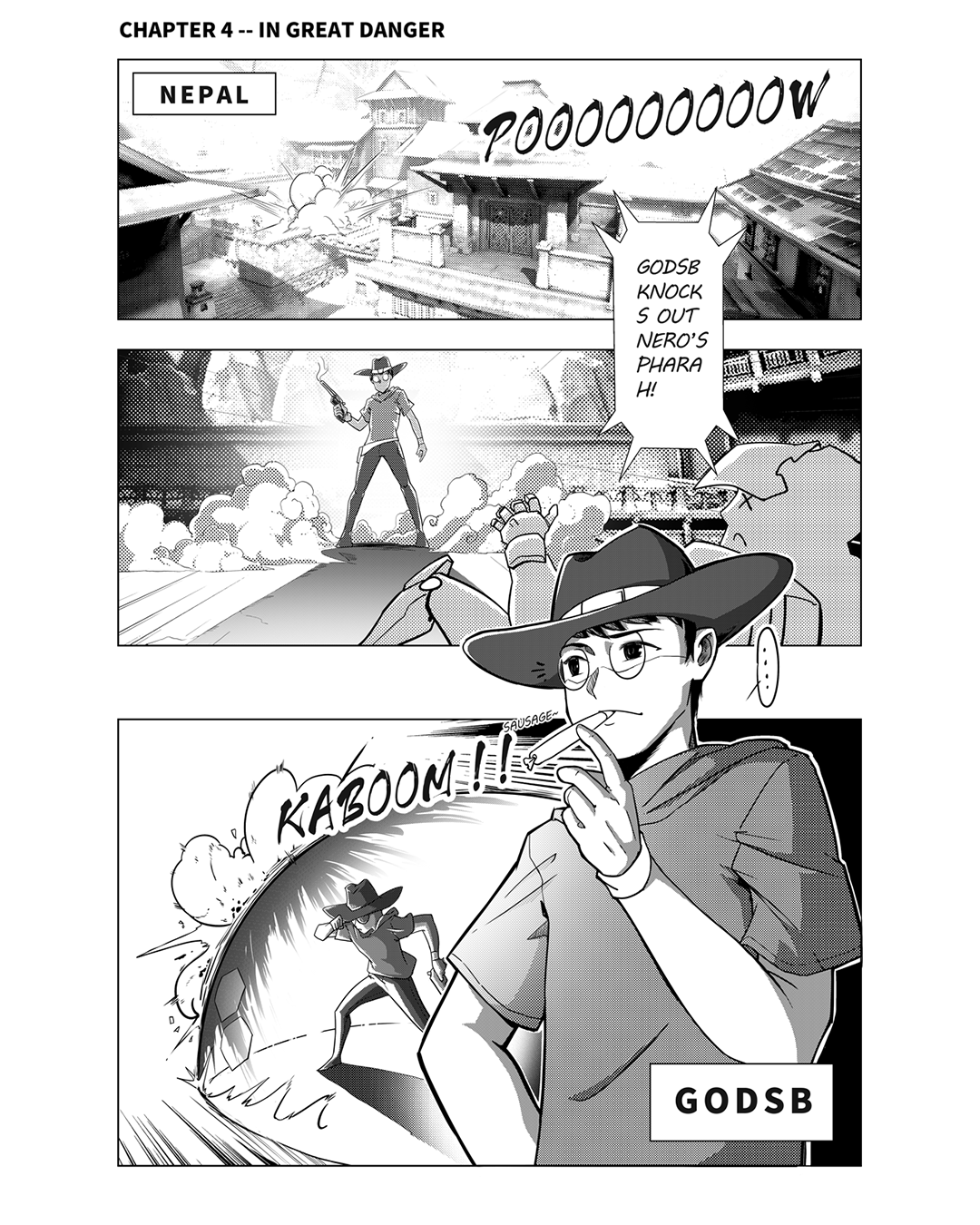 How are the fans supposed to feel about you. Three of your four matches went to map five, you lost two and got 3-0'd by the Shanghai Dragons. They were being talked about as the second best Chinese team and "Wolf" Schroder was their hype man. Adaptation was never their strong suit, but the Spark are somehow 2-2 after two weeks. They feel like they should be worse. Only time will tell.
Need More?
What do you think? Tell me on Twitter at @TheWiz_SPM
Featured image courtesy of Overwatch League
Follow The Game Haus for more sports and esports coverage.
Twitter: TGH Esports
Facebook: The Game Haus
"From our Haus to Yours"