Now that Overwatch League week four is over, there is time to account for what happened across the league. More specifically, it is time to look at the perceptions of players, teams, and the league has changed through the first three weeks. Welcome to the OWL Stonk Market.
Riser: Paris Eternal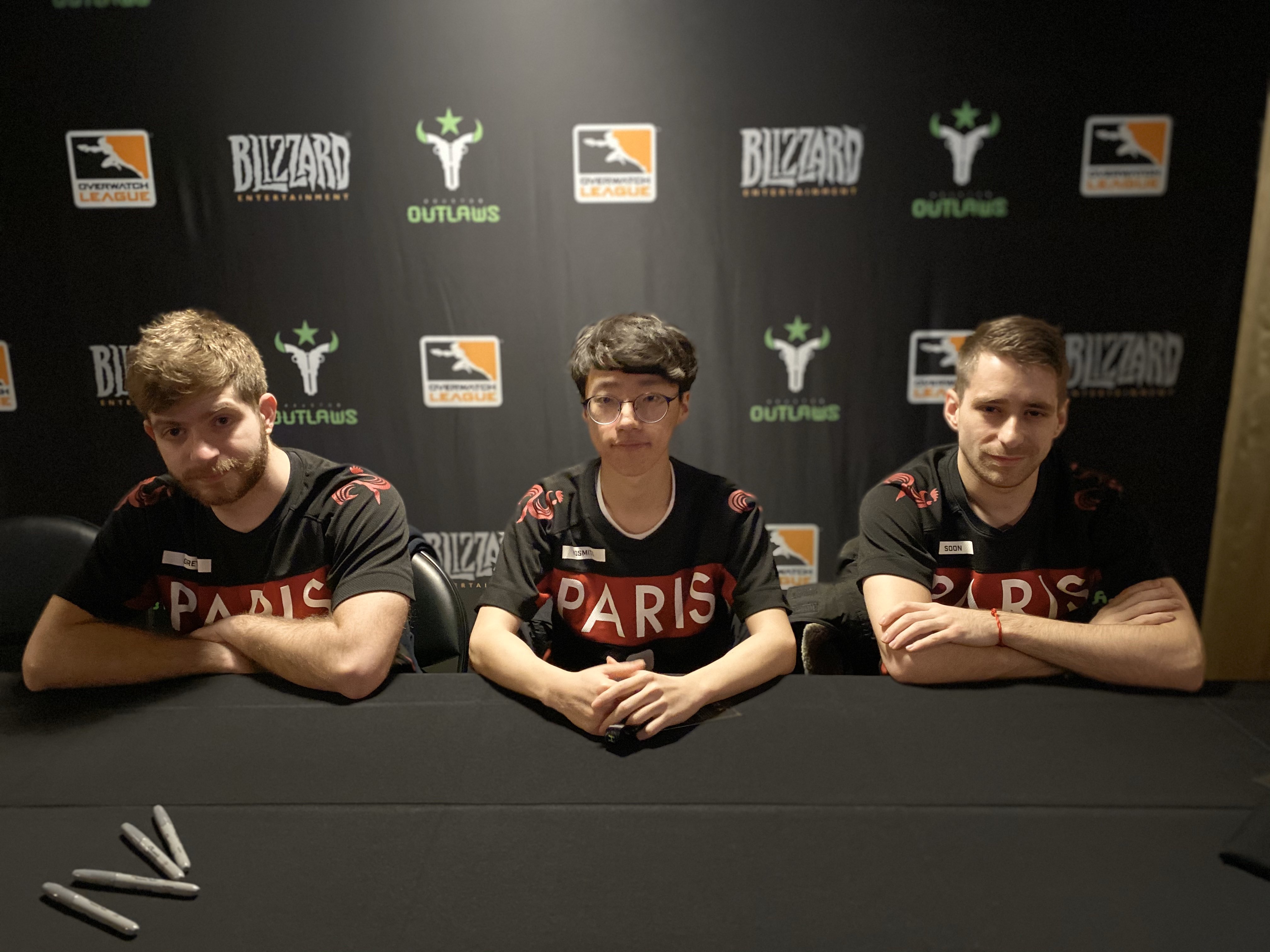 Can these stonks get any higher at this point? Ever since they lost to the Spitfire when Hanbin was not eligible, the Eternal have won their last three matches by a combined map score of nine to their opponents two. Simply put, they have been nothing short of dominant. Many things have gone their way though. Xzi is one of the best DPS this season, Benbest is looking much better than he did last season, and FDGod is absolutely nutty. It will be interesting as hero pools come in. Xzi will no longer be able to carry on traditional hitscan heroes and Benbest will not be on Reinhardt. Only time will tell.
Faller: Atlanta Reign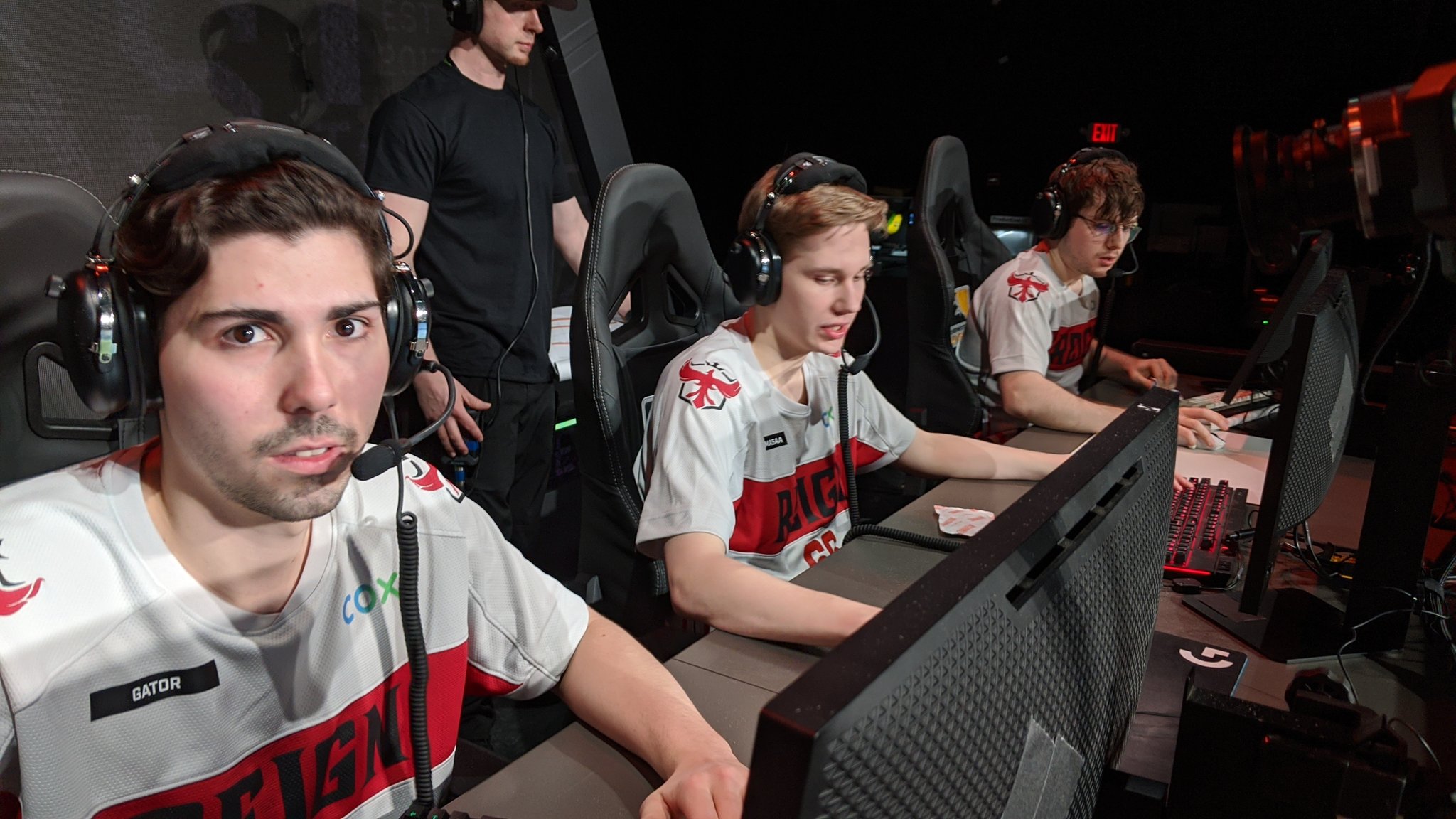 By far one of the biggest takeaways from this past weekend was where the Atlanta Reign sit. This is not to say the Reign are bad, that just is not true. This week just proved that the Reign are a top eight team, not a top four team like they were perceived. They memed their way through the Toronto Defiant by a score of 3-0. They played a lot of Torbjorn….which seemingly countered Toronto's dive. They followed up that dominant performance by producing a dud versus the Eternal. The Eternal are a good team, but Atlanta's performance showed that for now they belong in the 5-10 range, not the top four.
Riser: London Spitfire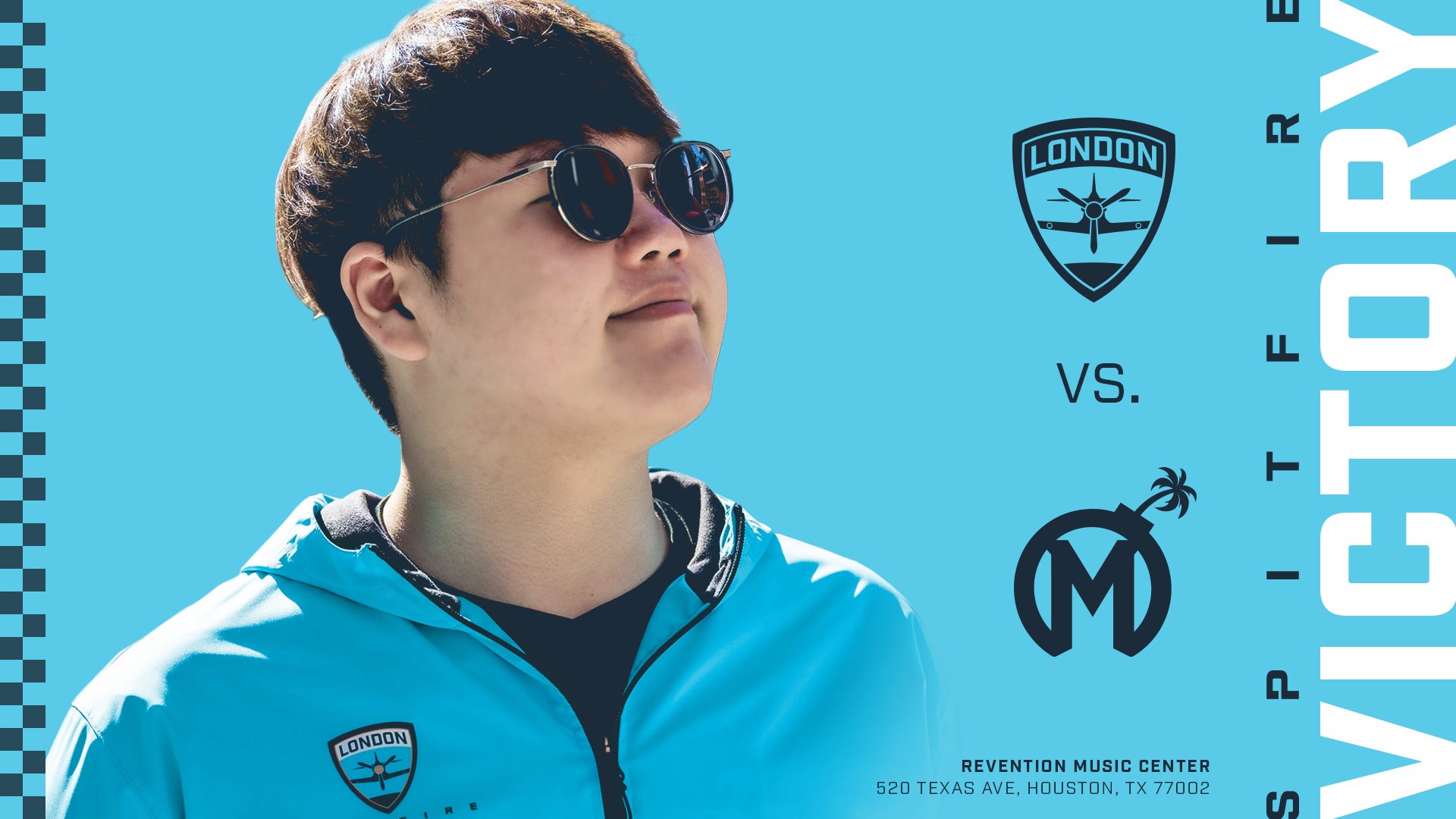 The preseason power rankings are looking pretty bad so far this season. Paris is succeeding, Atlanta is falling a bit and London is not playing like a bottom five team. Bernar is performing better than most expected, JMAC is not feeding, and Glister is carrying when he has to. Fun fact: Sanguinar leads the league in environmental kills per ten minutes at 0.8. Can they keep this up? Maybe.
Faller: Toronto Defiant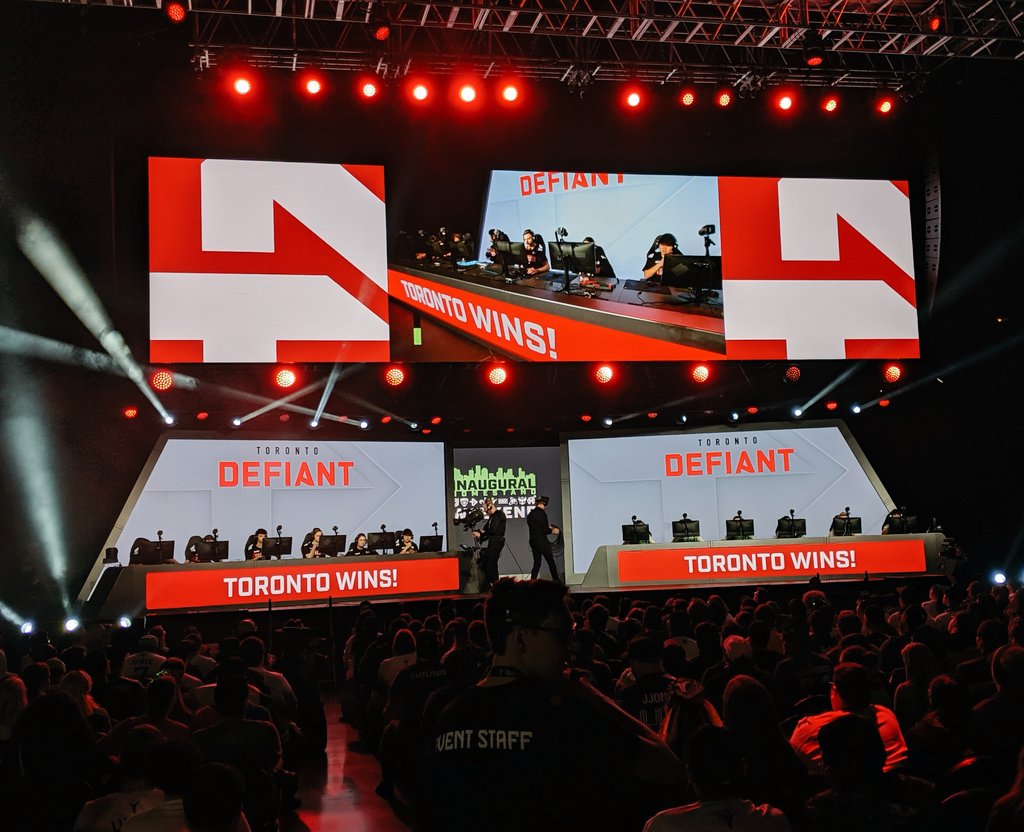 Maybe last week was just dumb luck. The Defiant looked like a potential top ten team after their close loss versus the Fusion. This past week they crashed back down to earth. They picked up a singular map while losing to the Eternal and the Outlaws, handing the latter their first win of the season and forcing Allwin to quit Twitter for a month. The team is a very one note team; they play dive very well, but are decent otherwise.
Push: Philadelphia Fusion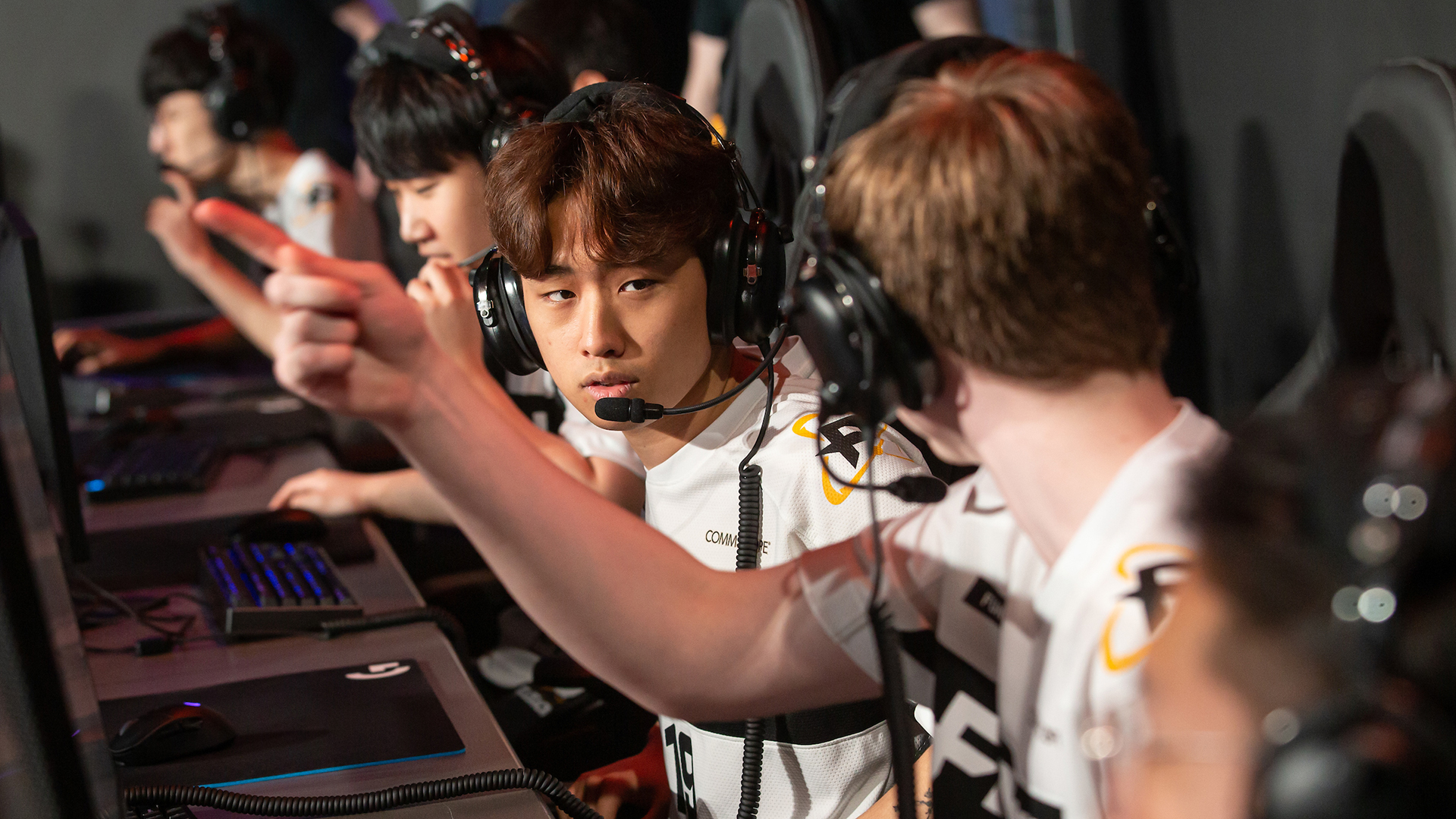 Does beating the Uprising change anything? No, but it continues to cement their place in the league's hierarchy. They subbed out Poko and Ivy, put in Fury and EQO, and still 3-0'd the Uprising in convincing fashion. This team has so much talent and seems near meta proof. Sado is in a renaissance and Carpe is clicking heads. They are a top three team easily.
Faller: Florida Mayhem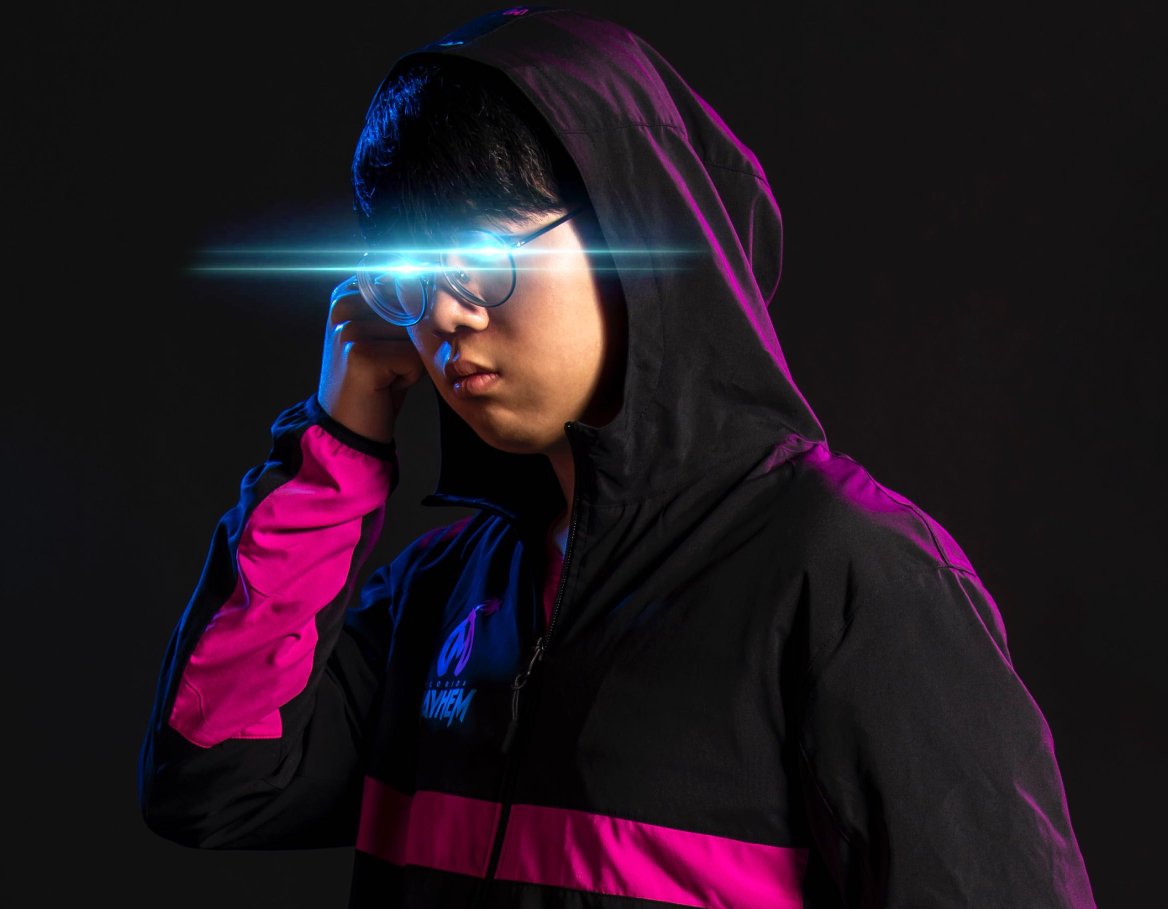 What is going on here? Yaki and Gangnamjin so far this season have played very well. Among off tanks, Gargoyle is average. But this team is 1-3 with their only win being over the Outlaws. How does this team get fixed. Kris on main support is probably bottom five in the league. Fate and Karayan are not inspiring choices at the main tank. Even the BQB Sayaplayer duo feels weird because neither has contributed significantly to wins this year. Too much preseason hype may have occurred.
Riser: Uber Doing Anything Related to OWL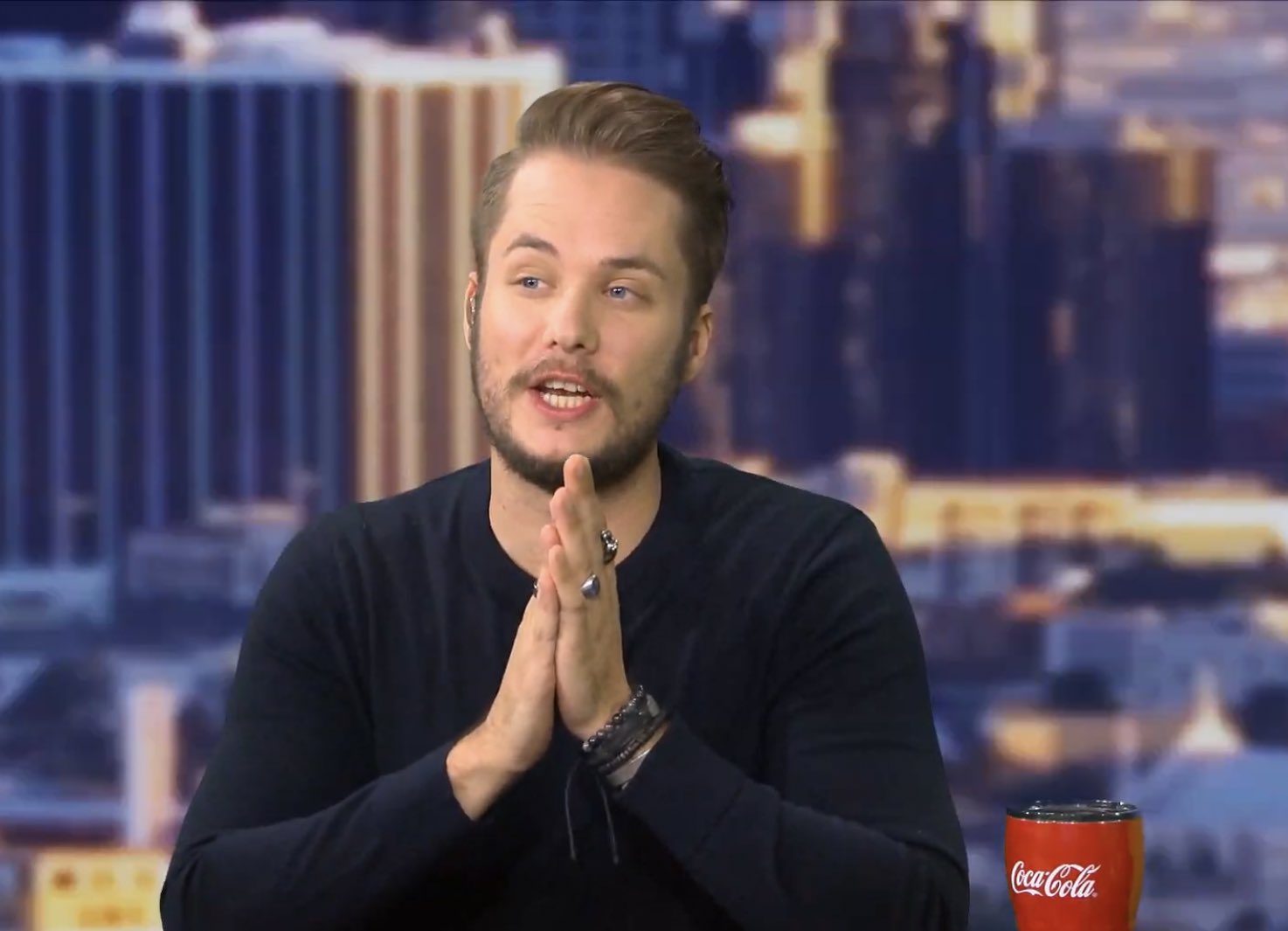 Can Uber not do anything well? He can rock the wildest shirts, be an above-average gamer, be one of the best casters in esports, and be great on the desk. Since Soe was sick, Uber had to step in to fill her shoes. Boy did he fill them and some. He brought a more natural and refined style to the desk that was lacking for the beginning of the season. The continuity between all the members felt so natural and nothing they did felt forced. Soe will likely get better at her role as host, but when she returns the desk it will go down in quality.
Faller: London Spitfire Fans and Their Blood Pressure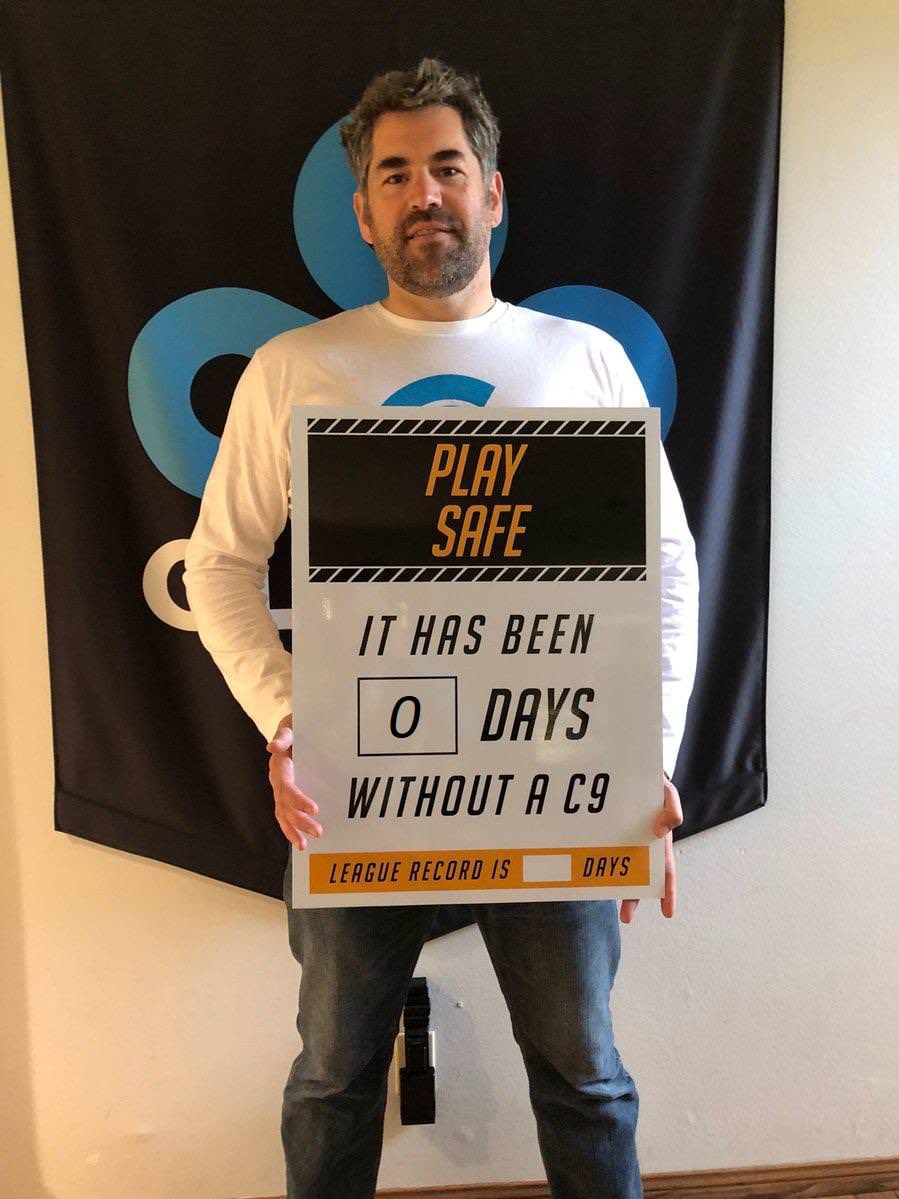 The Spitfire seem to have a flair of the dramatic recently, likely to the disdain of their fans. They have gone to map five in three consecutive matches: one a reverse sweep, one a comeback from being down 2-1, and one where they were nearly reverse swept. The Spitfire now exists as their heir to the FUNI map five madness, they even have Bernar to boot. Stay safe London fans.
Riser: Xzi Rookie of the Year Stonks
Did anyone see this type of Xzi coming to start the year? Through four weeks, he leads the league in final blows and solo kils per ten. Add to that top five finishes in elimination and hero damage and he is arguably in the MVP conversation up to this point. Hero pools will be the true test of Xzi though. Since Widowmaker and McCree are banned, he will need to flex onto different heroes. If he continues this performance, this could end up being one of the best OWL seasons by a player when it is all said and done.
Faller: Mr. X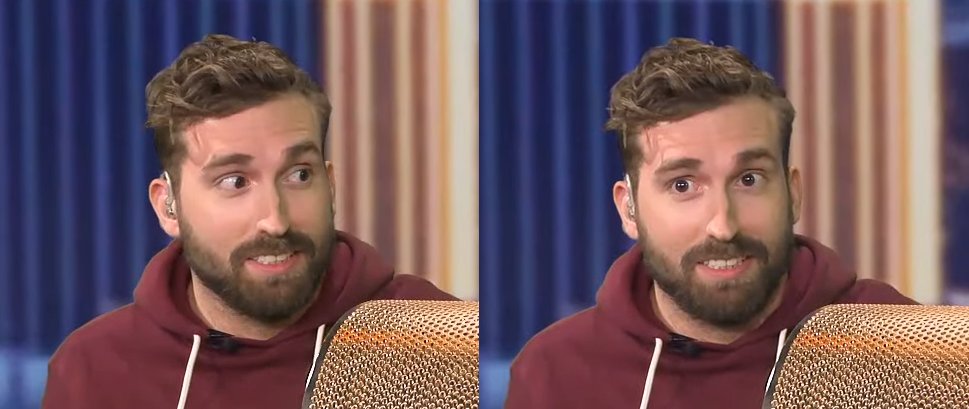 It is all Mr. X's fault. Who decided to let a former COD pro pick the DPS heroes to remove from the meta? Why would that have been successful? On a more serious note, these bans put teams in quite a pickle. Both of the prominent hitscan DPS heroes are banned out and Mei is still in the meta. Now Pharah has no easy counter, unless someone wants to lock the legs. Doomfist and Genji look to make dive compositions a threat this upcoming week. Even Orisa Mei compositions may be coming back to terrorize the meta. One thing is for sure through, the hitscan role will be severely weakened this upcoming week.
Need More?
What do you think? Tell me on Twitter at @TheWiz_SPM
Featured image courtesy of Overwatch League
Follow The Game Haus for more sports and esports coverage.
Twitter: TGH Esports
Facebook: The Game Haus
"From our Haus to Yours"