This offseason will be very interesting for the LA Valiant. While Shax is still under contract, KSF may not return next season if they decline his option. That would leave a massive hole in their roster. Even if they keep KSF, this team could serve to have better flex DPS. KSF is a nice player, but he has already reached his ceiling. If they can bring in a new, younger flex DPS to pair with KSP this team could reach higher peaks. Who could the Valiant target? Here are a few player from Contenders:
Assassin, Runaway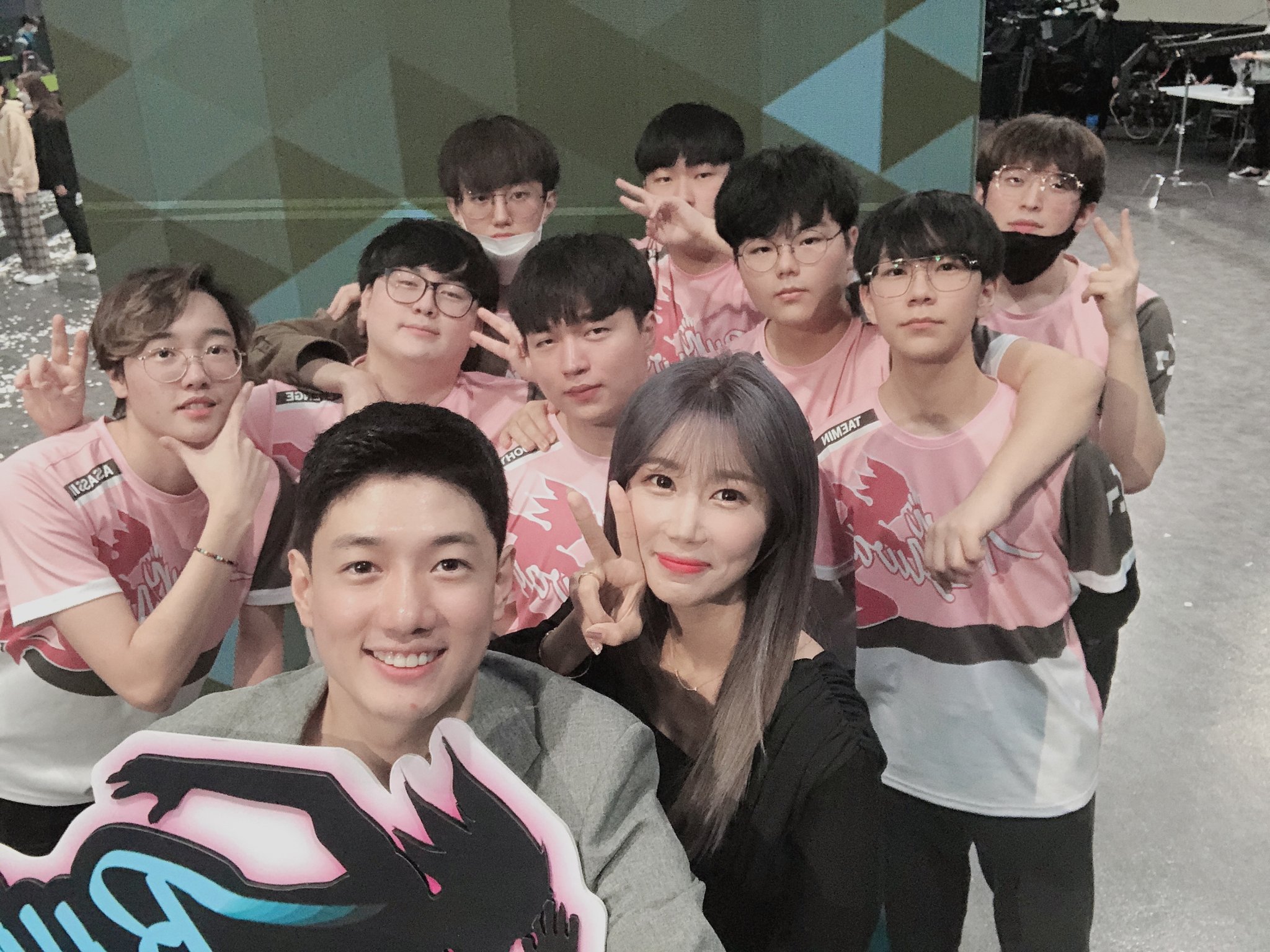 As good as KSF and Shax were, the Valiant needed top tier talent with a deep hero pool. If they want to go into Korean Contenders to grab a star flex DPS to pair with KSP, Assassin should be the top flex DPS on their list. If there is one thing that has held true over the history of Overwatch, it is that homegrown talent from Runaway is some of the best talent in all of Contenders. Assassin is the newest DPS from Runaway with a promising OWL career ahead of him. His Echo was arguably the best in all of Korean Contenders this past year while sporting a very good Mei, Tracer, and Genji. KSP and Assassin would be a great DPS duo, it is just a question of if the Valiant will spend the money for Assassin.
FEATH5R, Talon Esports
If the Valiant wanted to go after a less popular Korean flex DPS, FEATH5R would be the pick. He began his career on Gen.G's Academy feeder team Gen.B in early 2019 and joined Talon in the middle of 2020 after his former team disbanded. He played all the meta flex DPS heroes: Mei, Tracer, Sombra, and Echo. The one hero the team notably never played was Genji. That being said, given his skill on Echo his Genji should be no issue. Given Talon's success this most recent season of Contenders, he may be a hot commodity. He would be a great, underrated addition to this team.
Reyzr, Drifters
Outside of Korea, there are a few other names that could be great people to pair with KSP. One of the most interesting names in NA Contenders is Reyzr. For the past year, Reyzr has been the most notable NA Contenders flex DPS eligible in 2021. He rose to prominence on Revival before being loaned out to multiple teams including Third Impact, Comically Large Crosshair, and now Drifters. While his signature hero is Pharah, he is not just a traditional projectile player. He is a true flex player. He can pull out everything from Sombra to Genji to Hanzo and even Tracer. Whatever team signs Reyzr will be getting a great player, it is just a question of who will sign him?
Naga, Obey Alliance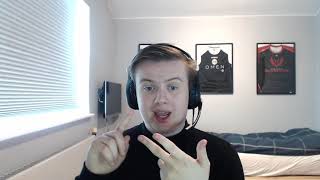 The man Harry "Legday, Overload of Contenders" Pollitt called the "DPS Mercenary" would be an interesting addition to this roster. He not only has been on two most recent Danish OWWC teams but has played all over European and NA Contenders. Actually, rephrase that last part, he has played on what feels like every European and NA Contenders team. Since 2019 he has played on eight different teams across both regions. Don't let the roster hopping distract you from the talent he possesses. He can flex across the traditional flex DPS hero pool at an above-average level and has experience playing against the best of both regions. He is a sleeper choice for the Valiant.
Yiqids, Young and Beautiful
Yiquids is one of the best DPS players in Europe according to Contenders caster Thomas "Tridd" Underwood. Mei, Tracer, Sombra, Reaper, Torbjorn, Echo. Name the flex hero and he can play it. While he has not had massive success in European Contenders, it is hard when British Hurricane has the backing of Cloud9. Despite all that, his talent level is at an OWL level. Who remembers the last time the Valiant went after a European DPS who had limited success in their region? That worked out pretty well.
Need More?
Who do you think they sign? Tell Christian on Twitter at @TheWiz_SPM.
Follow The Game Haus for more sports and esports coverage.
Twitter: TGH Esports
Facebook: The Game Haus
"From our Haus to Yours"