The 5 Deadly Venoms Crew have answered the call and are hosting the popular Homefont Supporter Series for its second year. The tournament pits fan clubs against each other on live-stream in a battle to benefit local city-based charities.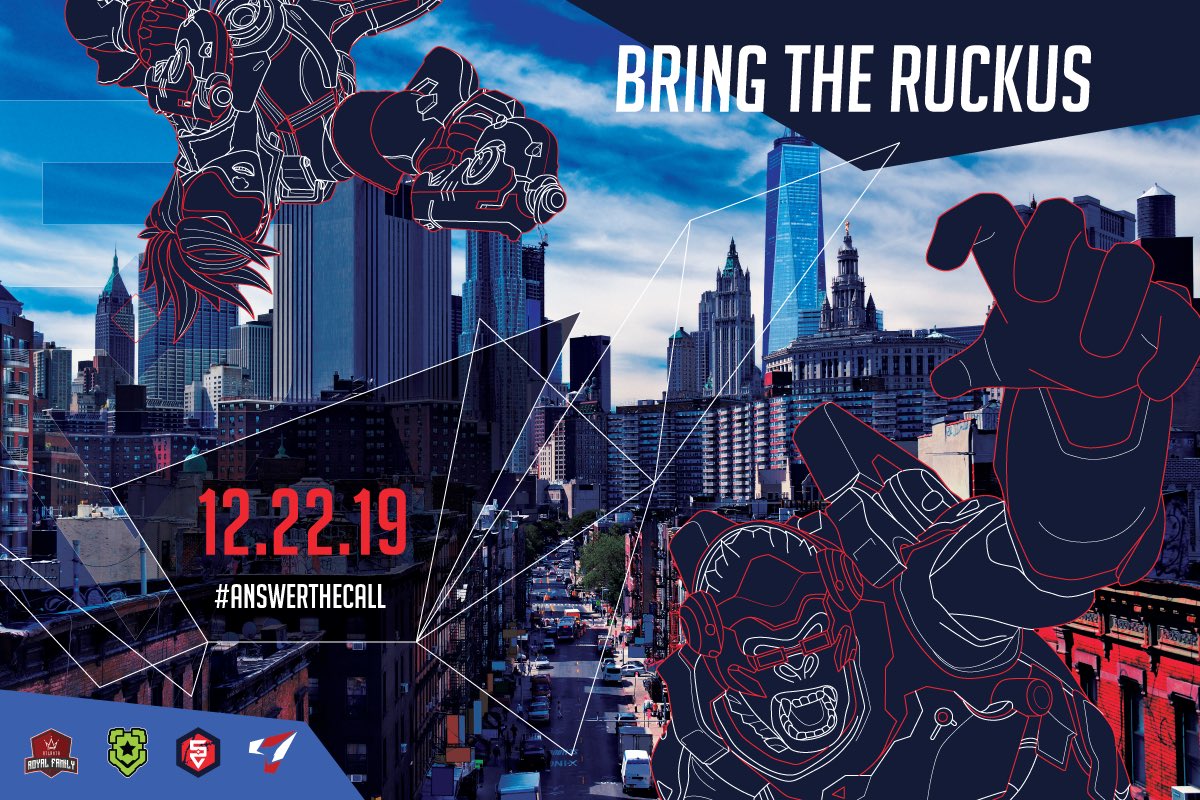 A new year brings new challengers. Atlanta Royal Family and the Toronto Alpha Flight will be joining the series for this year in addition to returning veterans of the inaugural series, the Lone Star Vanguard.
Each club will have teams of fans competing in friendly and fierce games to raise donations for their chosen causes which are near and dear to their communities.
The 5 Deadly Venoms Crew will be again supporting University Settlement, which focuses on education and literacy. Atlanta Royal Family will be playing to benefit Children's Healthcare of Atlanta, a Children's Miracle Network hospital. Toronto Alpha Flight fights for the St. Michael's Hospital Foundation, to build power charging stations in the waiting rooms of the Trauma Unit. Lone Star Vanguard are partnered for the second year with Dell Children's Hospital, benefiting children in need of special medical attention.
The Homefront Supporter Series event will be held on December 22nd, from 1PM-7PM EST. Tune in to twitch.tv/NYXL to help support your local community.
---
Follow The Game Haus for more sports and esports coverage:
Twitter: TGH Esports
Facebook: The Game Haus
"From Our Haus to Yours"