The Overwatch League has finally entered its fourth and final stage, and quite a lot has changed. With an incoming role lock killing the dominant multi-support and tank-heavy metas, teams will have a much more confined space to work within. However, for the Guangzhou Charge, new player and coaching acquisitions has opened up their options quite a lot. With a new meta evolving and Guangzhou right on the threshold of making the Play-in tournament, this is the time for them to shine the brightest.
Week 1 Preview
Philadelphia Fusion [League 12-9]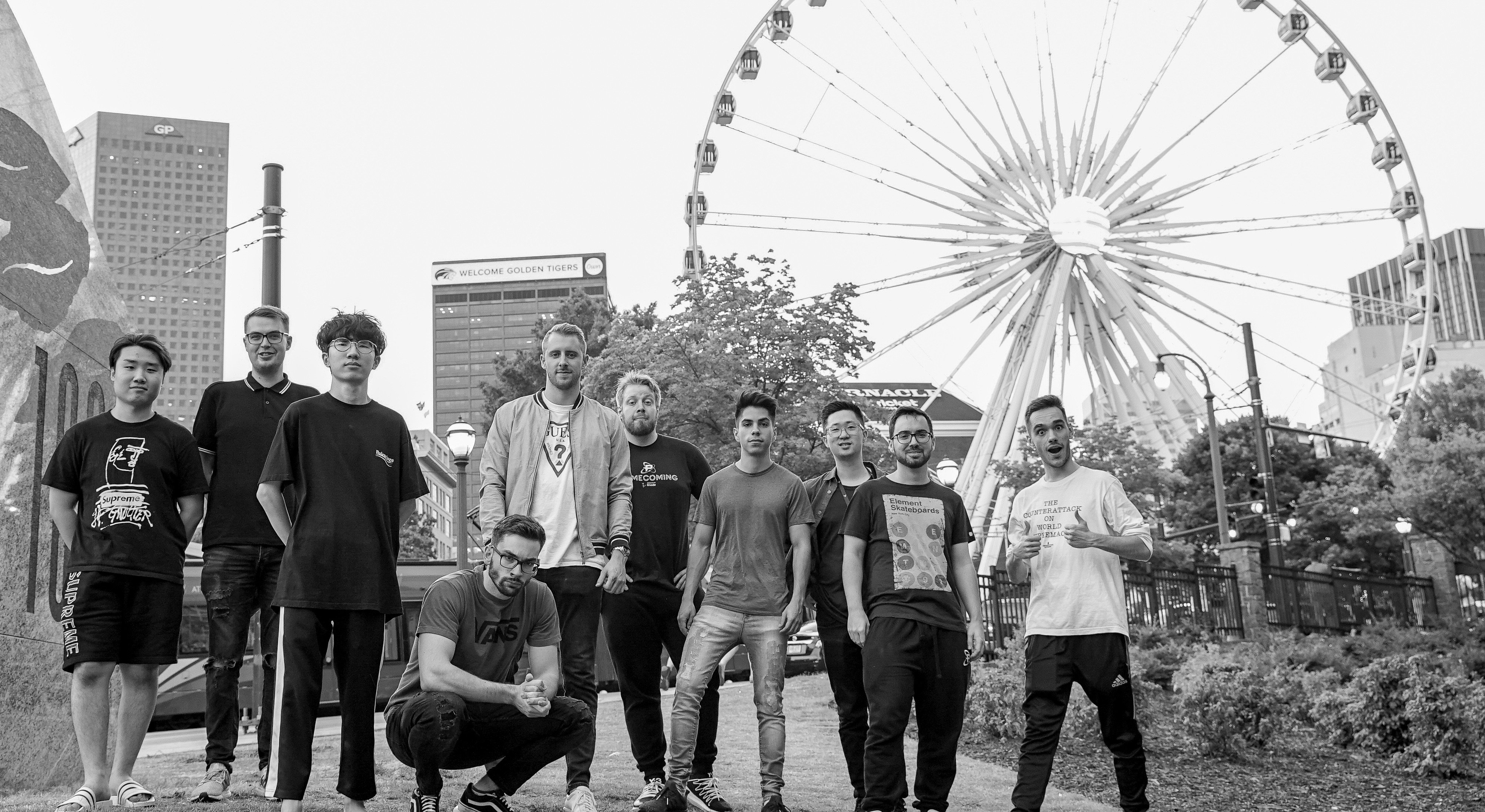 Due to a strong showing in Stage 1, the Fusion have maintained a high position in the standings all season. However, the restrictive meta and unwillingness to adapt has cost them greatly. Philly in a role lock situation will allow their DPS prodigies Josh "Eqo" Corona and Jae-hyeok "Carpe" Lee, possibly as well as the newly acquired Finley "Kyb" Adisi from Guangzhou, to prosper. However, with Guangzhou's new tank-line of Joona "Fragi" Laine and Aaron "Bischu" Kim, and their clutch DPS players, Charlie "nero" Zwarg and Jungwoo "Happy" Lee, they have potential that can rival Philly. It should be close, but due to Guangzhou's proficiency on Control type maps, in a map 5 situation, they should have the upper hand.
Prediction: Guangzhou Charge 3 – Philadelphia Fusion 2
Boston Uprising [League 8-13]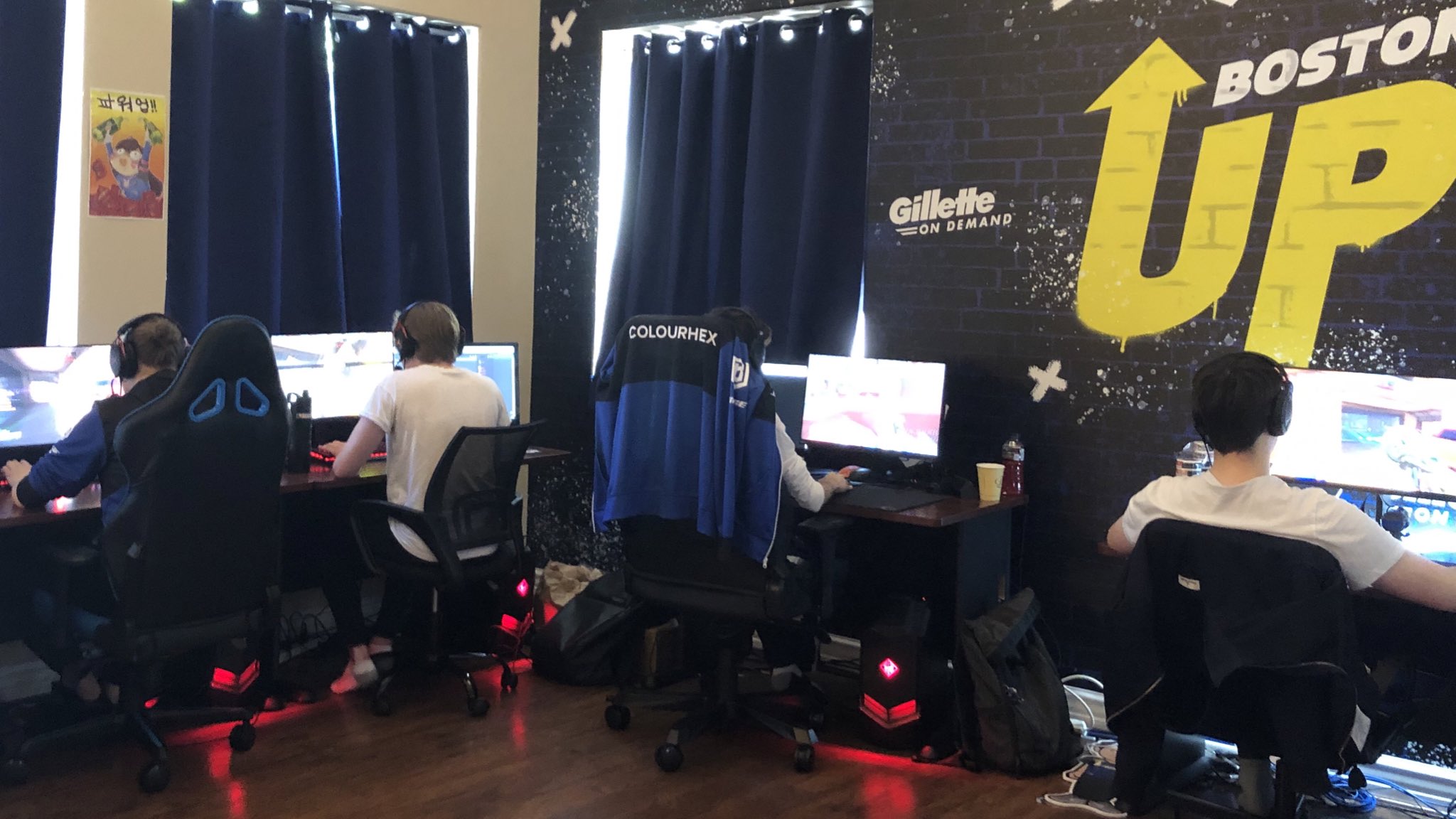 Boston are another team that has fallen from grace in recent times. With a near-winless Stage 3, the Uprising have had trouble even running 2-2-2 type compositions. It's likely internal issues and communications issues have arisen, and their DPS clutch factor, even with the acquisition of Do-hyung "Stellar" Lee, is likely not strong enough to counter nero's insane hero pool. It also will depend on which support players Boston choose to run that day, as they've yet to nail down a consistent lineup. Boston have looked stronger in the last two weeks of the previous stage. However, with the way Guangzhou played against some of the league's weaker teams, Boston needs to show that they are capable of taking a win off anyone except the Paris Eternal. With that, assume that Guangzhou should take this.
Prediction: Guangzhou Charge 3 – Boston Uprising 1
Player to Watch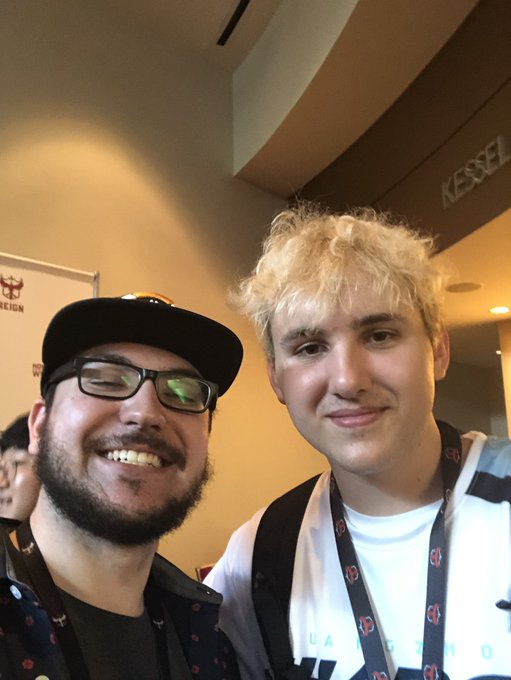 While seeing fragi or Bischu on stage would absolutely be amazing, there are two key players to highlight this week in the face of Role Lock. They are nero and Hongjun "HOTBA" Choi. The Charge have been known for their high-level of multi-dps compositions in recent weeks, and a lot of that has been off of the back of these two players on dps roles. Both have insane flexibility, making their placement in 2-2-2 comps interesting; HOTBA is the primary flex-tank, yet has an amazing Pharah and Tracer, and a decent Sombra and Doomfist. On the other hand, nero is the team's resident flex DPS, yet his Roadhog is absolutely stellar. Depending on where the meta might go, fans could see either be placed in the other's position for a map or two, and the game might be won based on how well they can perform these roles.
You can 'Like' The Game Haus on Facebook and 'Follow' us on Twitter for more sports and esports articles
For more from Ethan make sure to follow him on Twitter! Also be sure to check out the Game Haus YouTube channel for more appearances from him!!
"From Our Haus to Yours"