Week 1 was a series of ups and downs for the Guangzhou Charge. Their first match was a well deserved win, as they played some of the most unified Overwatch seen from them in quite some time. However the second match was a bloodbath as they were swept by a well-prepped Dynasty team. With their opponents in Week 2 also being rising stars, this next matchup could go the full distance in a close battle with the LA Valiant.
Week 1 Recap
Chengdu Hunters (0-2) [League 6-10]
The match against the Hunters was a sweet story of revenge for the Charge. Their 3-1 victory over the Charge was a powerful showing of largely dps compositions that outplayed the ones that Chengdu attempted. On 3-3 the Charge looked weaker overall, but still put up enough to gain them the series with only a single map loss. It was clear that Guangzhou had figured out their opponent's weaknesses and had a solid strategy to win the match.
Player of the Match
This match was the debut of Charlie "nero" Zwarg, who played the Zarya for the team and was rather successful at it. He definitely proved his metal, especially on Eichenwalde earning him this spot.
When @ow_nero appeared on Eichenwalde, the @ChengduHunters had a hard time hiding.

Looks like history doesn't always repeat itself as we end with a 3-0 lead!

⚡️: https://t.co/bULQ5PtVrg#OWL2019 | #FeelTheCharge pic.twitter.com/Sf0vdDEd6W

— Guangzhou Charge (@GZCharge) June 7, 2019
Seoul Dynasty (2-0) [League 9-7]
With the exception of the control map, the match against the Dynasty was anything but close. Seoul came out with a specifically tailored roster to counter any dps attempts the Charge made. Additionally, Guangzhou's reliance on the Sombra 3-3 usually caused them to give up a lot of ground on payload maps. Seoul absolutely came out a dominant team, yet this did not bode well for the Charge getting 4-0'ed in such a way.
Player of the Match
It was difficult to really say any particular player on the Charge stood out, but as usual, Jinseo "Shu" Kim played at a very high level. He supported his tank line strongly, and although they didn't win he helped get the few points of the match that they did achieve.
We will always be fighting.

We end Hollywood down 0-3, but Dorado is next. Let's get the energy going for a map win.

⚡️https://t.co/bULQ5PtVrg#OWL2019 | #FeelTheCharge pic.twitter.com/fZINrNXetI

— Guangzhou Charge (@GZCharge) June 8, 2019
Week 2 Preview
Los Angeles Valiant (1-1) [League 4-12]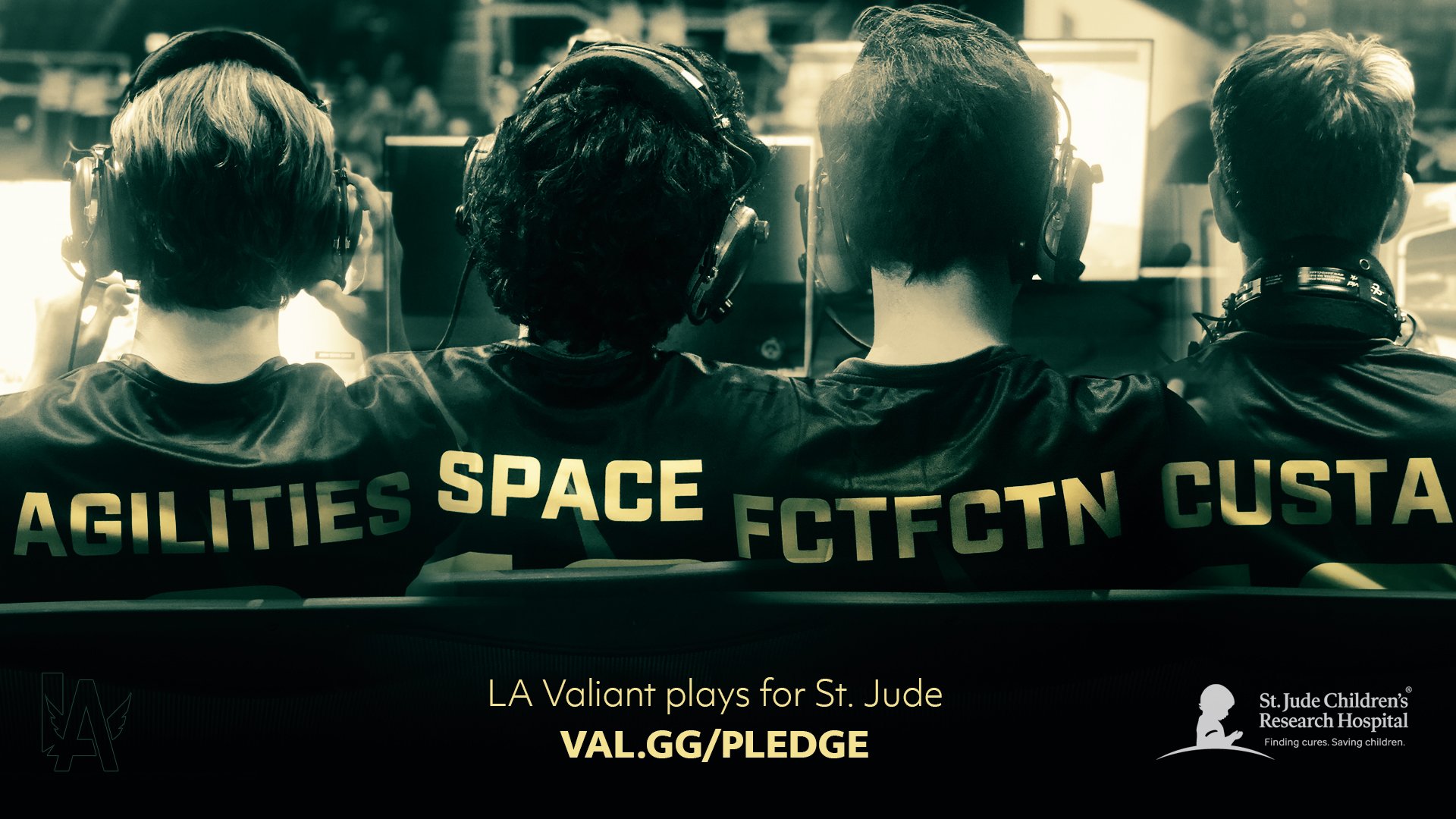 The Valiant are a team that have been steadily performing better, and have a bone to pick with Guangzhou. The Charge defeated them very easily in a 3-1 victory back in Stage 1. Of course, this Valiant roster has made several changes since, bringing Scott "Custa" Kennedy back into the starting lineup, and running Russell "FCTFCTN" Campbell as their main tank. Ultimately it should be a close match, as both teams went 1-1 in the prior week of this stage. However, given a map 5 scenario, Guangzhou has the upper hand by far, which gives them the slight edge in the series.
Prediction: Guangzhou Charge 3 – LA Valiant 2
Player to Watch
Once again the player to watch this week would be nero. He performed excellently in the match versus Chengdu at the beginning of the week, playing on Zarya while Jungwoo "Happy" Lee played the Brigitte, a hero not usually played by him. The Charge seem to have a strategy of swapping nero with Yiliang "Eileen" Ou, and it remains to be seen if this is map specific or strategy reliant. In the end however, nero only won one map that he played in this past week. Part of that was due to the blowout from Seoul, but it remains to be seen if Eileen is actually the better call. If nero continues to pop off like he did on Eichenwalde however, he should have a place in the permanent roster for sure.
Featured Image Courtesy of @GZCharge on Twitter
You can 'Like' The Game Haus on Facebook and 'Follow' us on Twitter for more sports and esports articles
For more from Ethan make sure to follow him on Twitter! Also be sure to check out the Game Haus YouTube channel for more appearances from him!!
"From Our Haus to Yours"