When talking about the Guangzhou Charge in the past, one thing that has always come up is Strength of Schedule. They played Vancouver twice in the stage Vancouver won, and San Francisco Shock twice during their golden stage. With Stage 3 beginning soon, they'll have a fresh start with four new teams to face, and new players to incorporate. If the Charge take a win this week they'll be on an upward swing, and a win could be entirely possible.
Week 1 Preview
Chengdu Hunters (0-0) [League 6-8]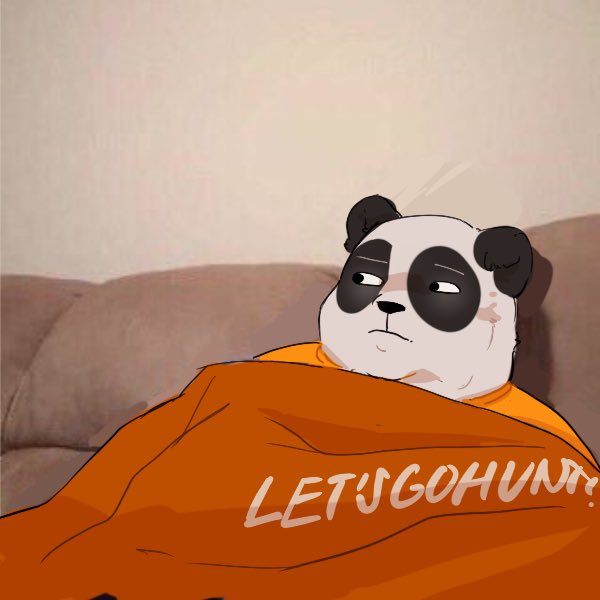 This will not be the first time the Charge have faced off against the unpredictable and meta-defying Hunters; both of these teams faced in Week 1 of Stage 1 in their first ever OWL match. For Guangzhou, being narrowly beaten in a fifth map means this will be a revenge story. However, a lot of this loss was due to the Hunter's unpredictability. No one expected them to be as good as they became, and the Charge had extreme nerves being on stage for the first time. Now that the Charge have had two stages of experience, and Chengdu's unique playstyle is more predictable, the Charge should take the series dominantly.
Prediction: Guangzhou Charge 3 – Chengdu Hunters 1
Fun Fact
Guangzhou boasts the youngest roster in the league, with the average player age being a full year younger than most other teams. However, this stage will be the first time the entire Charge roster will be active. It's entirely possible that flex support Wonjae "Rise" Lee or flex dps Charlie "nero" Zwarg might take the stage this week, given that both turned 18 over the recent break.
Seoul Dynasty (0-0) [League 7-7]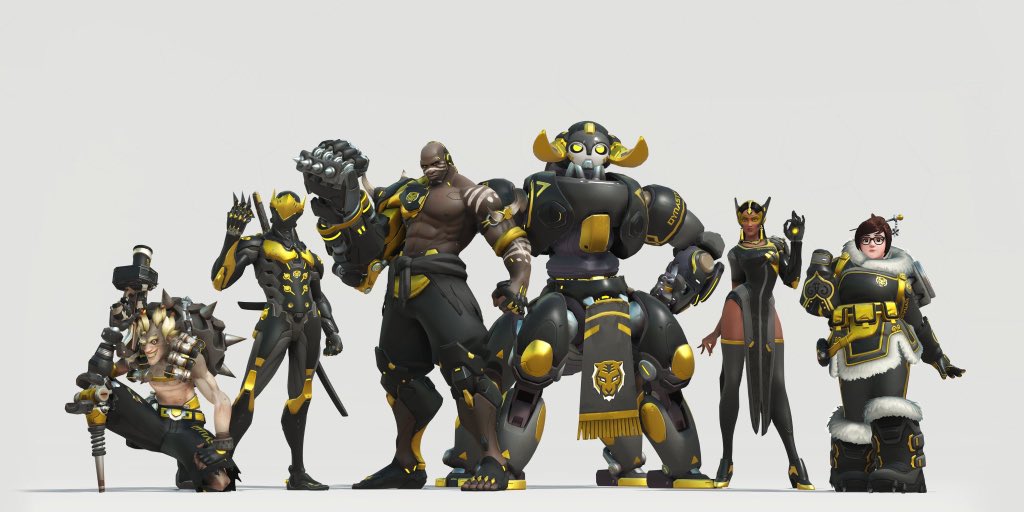 The Dynasty are a rather difficult team to nail down in terms of capability. In Stage 1 they made the playoffs and fell short, and Stage 2 they finished with a losing record despite several amazing performances. Whether Seoul plays at their best or not should have a big impact on this coming match. Most likely, it'll be the Dynasty coming out with the win, but an upset isn't impossible. With Guangzhou still being a relatively unknown factor coming into Stage 3, the prior match against Chengdu should give a better notion of how the Charge will hold up.
Prediction: Seoul Dynasty 3 – Guangzhou Charge 1
Player to Watch
While both of the new players should make waves, nero in particular has had a lot of talk around him. The only American on the roster, his teammates have mentioned their excitement at his ability to play several times in the past. The organization itself has also been heavily promoting the fact that nero is of age to play, indicating a potential focus on fielding him. He also has past synergy with Jinseo "Shu" Kim from their time on Toronto Esports, plus Rise and Lizhen "OnlyWish" Chen from their time on Guangzhou Academy. With a 3-3 meta still likely, it remains to be seen whether he plays dps or even plays at all. With so many rumors it's possible nero will be the game-changer the Charge needs to take an early win or two in the stage.
Featured Image Courtesy of @GZCharge on Twitter
You can 'Like' The Game Haus on Facebook and 'Follow' us on Twitter for more sports and esports articles
For more from Ethan make sure to follow him on Twitter! Also be sure to check out the Game Haus YouTube channel for more appearances from him!!
"From Our Haus to Yours"