The first half of the season has officially ended for all but eight of the teams in the Overwatch League. The playoffs are soon approaching, and it will be quite an exciting weekend of matches. However, for the Guangzhou Charge, it's a time of decompressing and regrouping after a particularly brutal stage. How did they perform overall? And what can they look forward to henceforth moving into Stage 3? Let's discuss.
Stage 2 Review
Weeks 1 – 2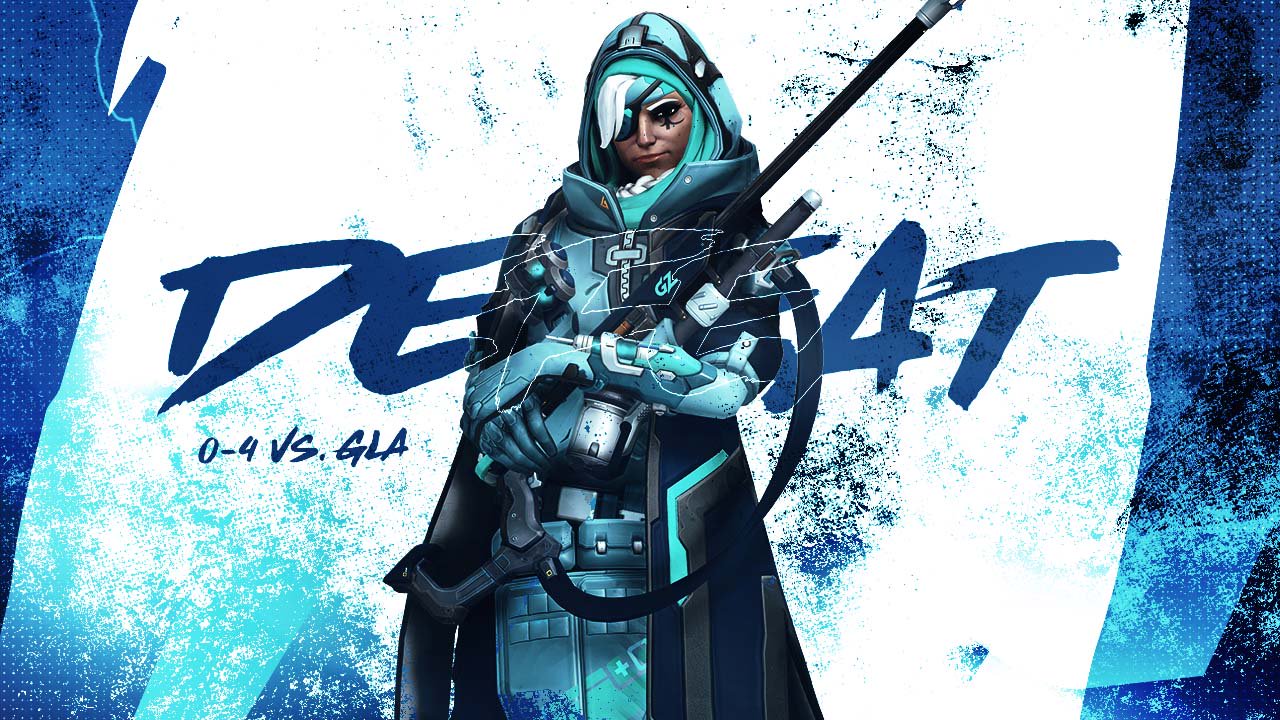 The Charge could not have started the second stage with more of a rough time. In those two weeks, they were unable to pick up a single map victory, dropping to 20th in the standings with a -16 differential. There had been talks of the meta changing with patch 1.34 introducing Baptiste as well as nerfing several of the Heroes used in 3-3, a composition that Guangzhou had struggled with playing. However, this did not come to pass, and triple tank triple support remained the dominant strategy in Stage 2.
The Charge's opponents in this time consisted of the Paris Eternal, the Los Angeles Gladiators, and the San Francisco Shock twice. The game against the Eternal was predicted to go in Guangzhou's favor, but the Eternal brought in new players and new strategies that completely caught the Charge off-guard. They panicked and couldn't take a single map. The next three games were even worse, as the Shock and Gladiators didn't hold back and decimated Guangzhou every round. The Charge never looked comfortable on 3-3 in that time especially against the league's best, and it was painful to watch.
Weeks 3 – 5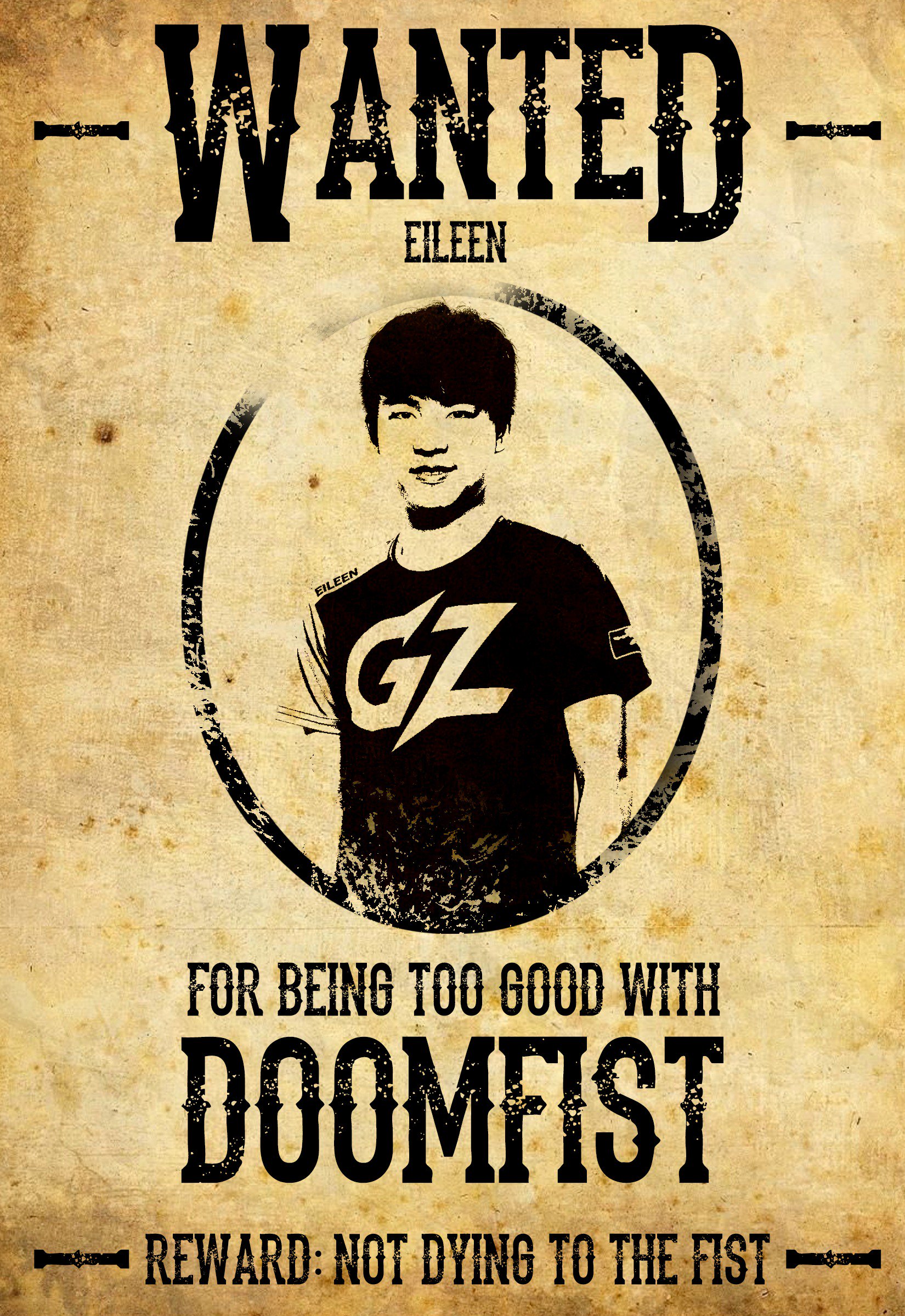 It took more than half their matches, but momentum finally picked up for the team at this time. With the hardest enemies behind them and several new strategies up their sleeves, Guangzhou went to work on trying to reclaim some ground. Their matches in this time frame consisted of the Hangzhou Spark, the Atlanta Reign and the Houston Outlaws.
For the first two, Guangzhou showed off a unique Doomfist strategy featuring Yiliang "Eileen" Ou. While it didn't gain them a win, they did force a map five out of a team that would later take 7th place in the Stage, an impressive fact. They also won 2/3 maps on which Eileen played the Doomfist. The match with Atlanta was extremely competitive, setting several records, yet the Charge won the series 3-1, giving them their first win in over a month's time. Seungpyo "Rio" Oh deserves a shoutout for this match in particular, as he looked relatively out of place at the start, but improved greatly as the match progressed in real time. He was fully dominating the Reign by the end of the series.
After having a week off, the Charge came back to their final match against a very weak-looking Houston Outlaws team. The match ended closer than they'd have liked, but they did provide dominant showings on the Control and Assault maps, which are know to be their best map types. They also displayed their unique triple DPS composition on Busan to dominate the final map; having Jungwoo "Happy" Lee pop off on Widowmaker was the best way they could have ended the stage. Thus the Guangzhou Charge ended Stage 2 in 17th place with a 2-5 record and a -14 map differential.
All-Star Weekend
As of the time of writing, there has been no word on the reserve players for the 2019 All Star Games. As no Charge players were in the initial six Pacific players revealed, it is unknown if any will be involved in the festivities. There is a possibility that Charge players may be featured, but given the strength of the Pacific Division, likely only one or two will be present if any. The most likely candidates would be either Happy or Jinseo "Shu" Kim, but other favorites could potentially appear as well.
Looking Forward to Stage 3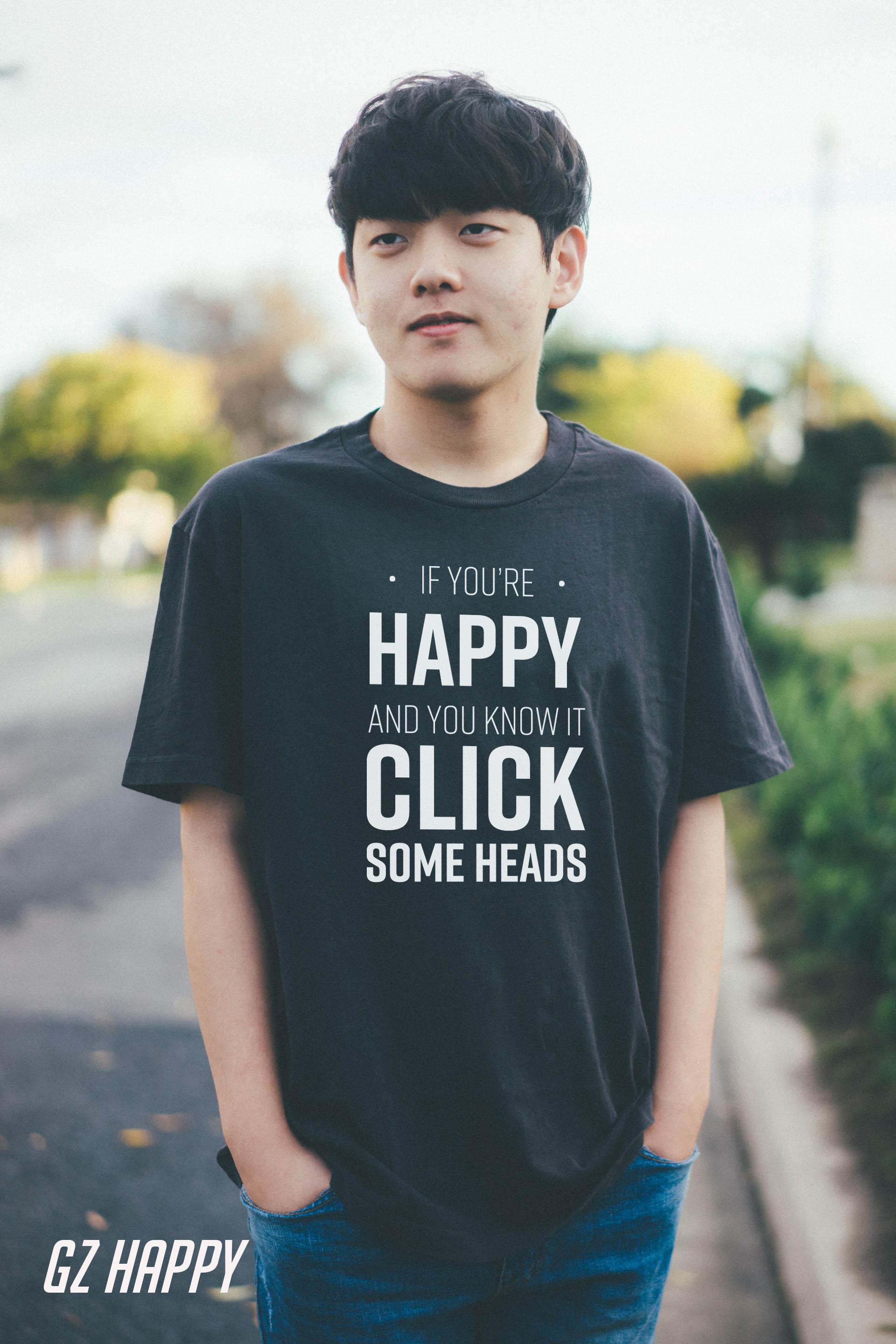 New Meta
Also at this time there has been no comment on any patch changes that might occur in the time before Stage 3 begins. However, there is a full month before the next stage starts, and in the 2018 season there was at least some meta change between every stage; fans should hope for patch news in the coming weeks. But even if none appears, with more time playing the buffed Heroes from the last patch, new compositions will potentially emerge. With Guangzhou's history of struggling with 3-3, a new meta would help them out.
New Players
In terms of what to expect from Guangzhou in Stage 3, all of their Stage 2 victories came in the stage's second half. This trend should hopefully indicate an upward trajectory for the team. Additionally, by Stage 3, all of their members will be of viable age to play in the league. This might signal the return of support players Wonjae "Rise" Lee and Lizhen "OnlyWish" Chen, as well as dps Charlie "nero" Zwarg.
Members of the Charge have already begun to talk about nero in particular and are excited to integrate him into the lineup. Rise has a history with the core Meta Bellum lineup, but given Shu's amazing mechanical skill it's unknown if or when Rise will take the stage. Finally, not much has been seen from OnlyWish, and considering Jungyeon "Chara" Kim is the current shotcaller for the team, it is difficult imagining him subbing in either.
New Opponents
The Charge's strength of schedule will be another huge factor in this upcoming stage. Their difficult S.O.S. was brought up many times in Stage 2 as they faced a slew of top-tier opponents and rising threats. Looking at the teams they'll play in Stage 3, theoretically it should be an easier ordeal; they will face the Chendgu Hunters, LA Valiant, Seoul Dynasty, Toronto Defiant, Washington Justice and Shanghai Dragons (twice). Three of these teams have made playoffs before, but none would likely be considered Top 5. As long as Guangzhou continues to improve, there is indeed a possibility they could make Stage 3 Playoffs this time around.
You can 'Like' The Game Haus on Facebook and 'Follow' us on Twitter for more sports and esports articles
For more from Ethan make sure to follow him on Twitter! Also be sure to check out the Game Haus YouTube channel for more appearances from him!!
"From Our Haus to Yours"