The Guangzhou Charge are not the team that they once were first entering the Overwatch League last year. This squad of rookies took the stage and did more than many expected, but never achieved true success. Now, with a year of experience, plenty of home games, and few roster changes to boot, they'll be looking to make 2020 the year that they aspired for before.
Current Roster
Hitscan DPS: Jung-woo "Happy" Lee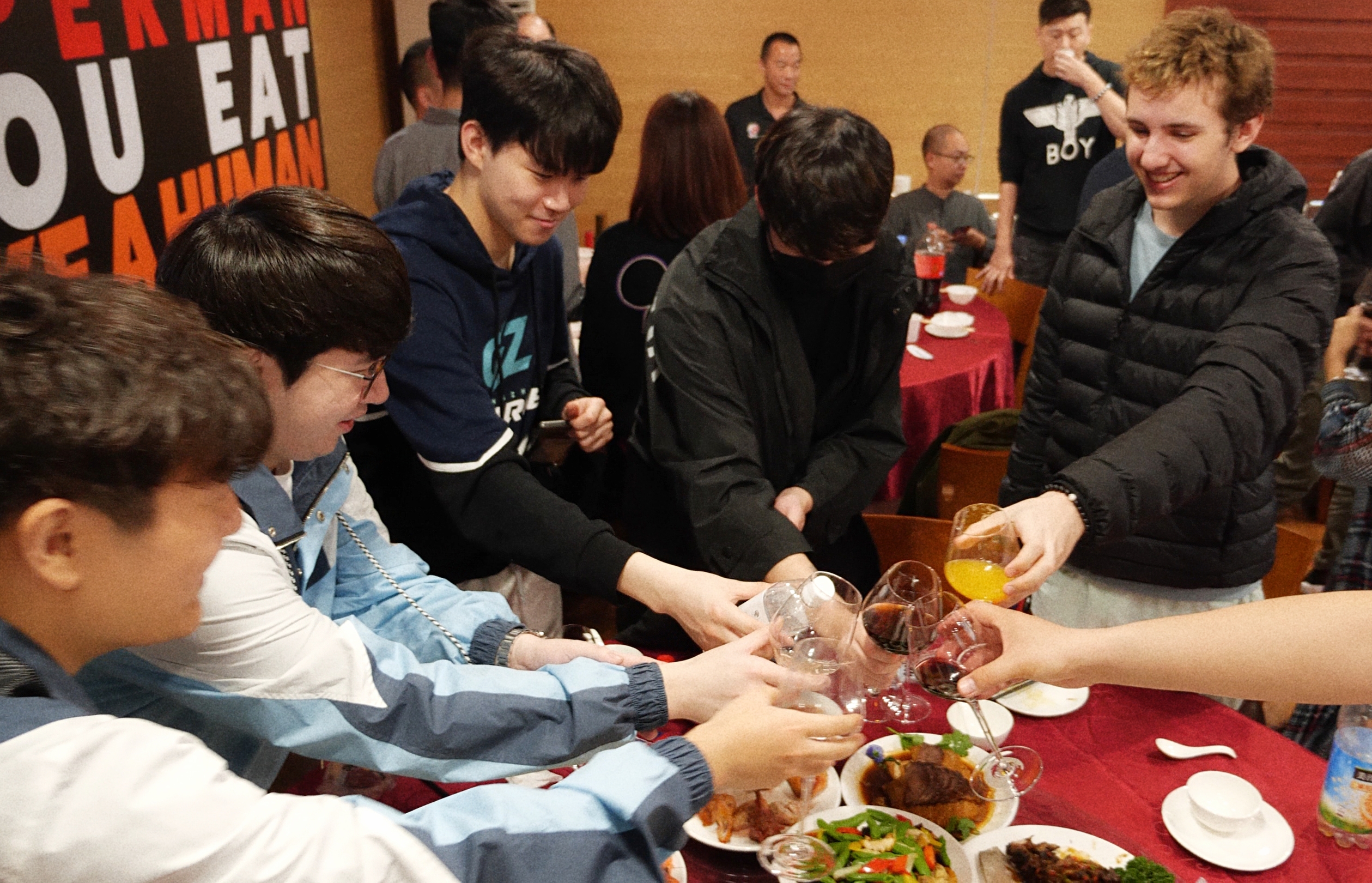 Flex DPS: Ou "Eileen" Yiliang
Flex DPS: Charlie "nero" Zwarg
Main Tank: Seung-pyo "Rio" Oh
Flex Tank: Ki-cheol "Cr0ng" Nam
Main Support: Jung-yeon "Chara" Kim
Main Support: Alberto "neptuNo" González Molinillo
Flex Support: Jin-seo "Shu" Kim
Flex Support: Qi "Wya" Haomiao
The Past
2019 Season
The Guangzhou Charge never truly got their prime moment in the 2019 season. The first half of the year consisted of heavily unfavorable match-ups; an abysmal 23 map loss record also had them plummeting down the rankings. The second half of the year did seem to have their trajectory looking up, as the end of GOATS let the team's creativity and DPS prowess fully roam free, even into Role Lock and Sigma's inclusion. However, as there were no Stage 4 Playoffs and most were looking forward to the overall records instead of their success.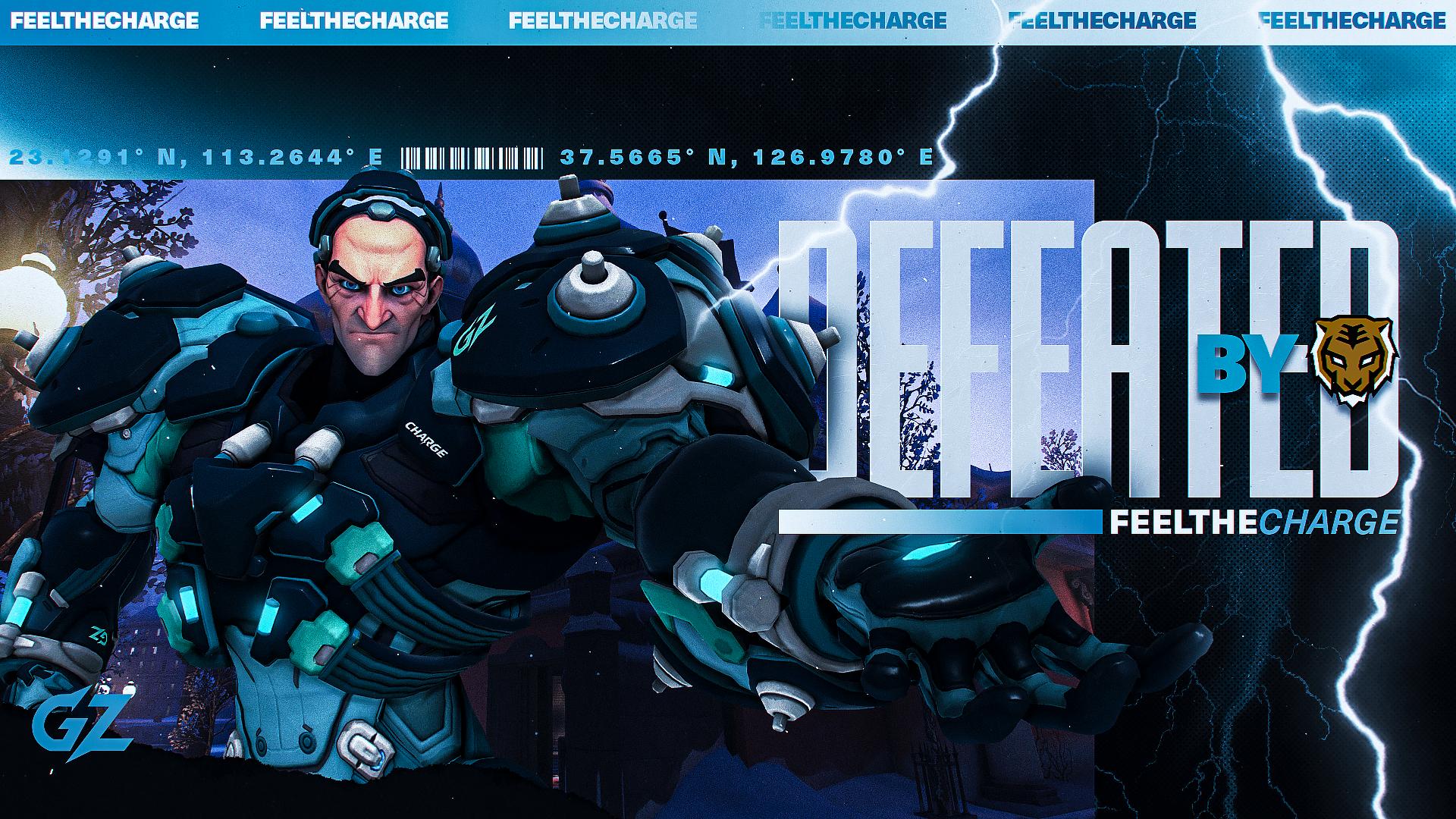 The Charge were happy with remaining in 9th overall, and looked poised to take play-ins as a dark horse team after dominating Chengdu. However, a surprise Seoul Dynasty victory stole any hope they had, and ended their 2019 run there. Without truly achieving any strong titles or creating a lasting impression, the Charge remained one of the league's most neglected teams even after a dominant end-of-year run.
Roster Releases
It has been our pleasure to have had @HOTBA_OW @fragi @OnlyWish_ and @BischuGG with the Charge. Many thanks to all of them for their contributions to a great season in 2019. We wish them all the best in the future! pic.twitter.com/5t2LL8tXBv

— Guangzhou Charge (@GZCharge) November 11, 2019
Following this, in the 2019 off-season, the Charge released five of their players; Joona "Fragi" Laine, Hongjun "HOTBA" Choi, Hyungseok 'Aaron' "Bischu" Kim, Lizhen "OnlyWish" Chen, and Wonjae "Rise" Lee. Most of these players were only around for behind the scenes help or to play a map or two during the season. However, HOTBA in particular was a heavy loss, as he was their off-tank player in 118 of the 119 maps they played, and also crucially flexed onto DPS several times during the season. The Charge would need a few replacements moving forwards.
The Future
New Pickups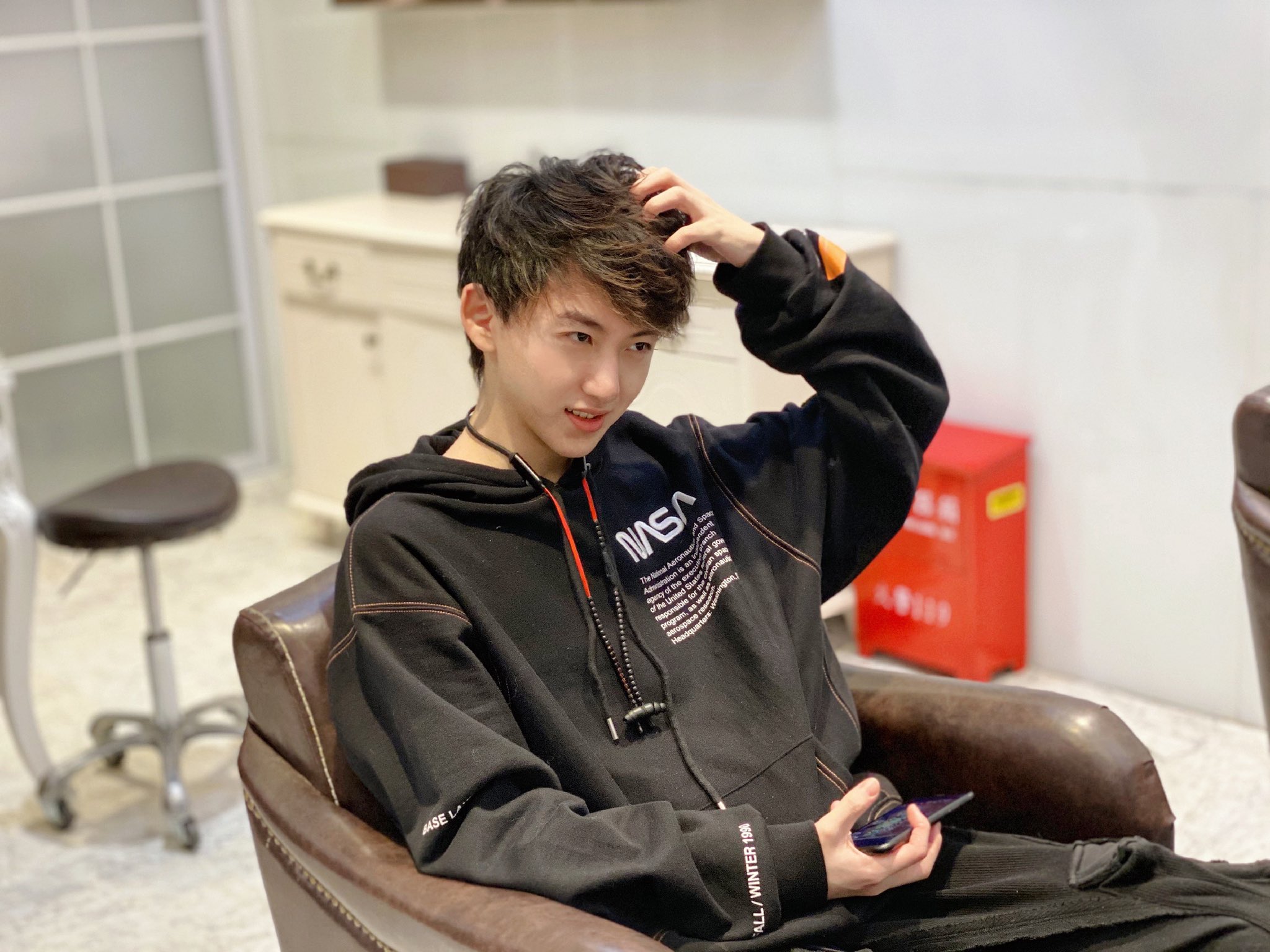 The Charge have added three new players in the past few months, all from very different origins. NeptuNo, known from his two years on the Philadelphia Fusion as a destructive Mercy main, fills in as a new Main Support for Guangzhou. Next is Cr0ng, O2 Blast's former off-tank player. He looks so far to be filling HOTBA's shoes decently but time will tell how he meshes with fellow off-tank Rio. The final pickup is Wya, a Chinese player brought up from Guangzhou's new academy team, T1W.GZA. A relatively unknown quantity so far, he has played several roles in the past, but has settled on flex support for the time being.
One notable factor of Guangzhou's roster is that, despite having 10 or 11 players throughout all of last year, they almost solely ran with seven of their players, six of whom are returning. Similar to the Hangzhou Spark, this core of players has become a strong unit over time, and new pickups may not be necessary. Their DPS line has maintained the same, and it's a terrifying one. They picked up new supports but still kept the Chara/Shu pairing that worked solidly all of 2019. And Rio has grown immensely as a tank, so if Cr0ng adjusts well himself this roster may be all they could need.
Future Pickups?
Are YOU ready to play now?

Let's put YOU on the stage now!

We're holding open tryouts for additional positions on our #OWL2020 roster.

Deadline to apply is Monday! Please ensure you send all of the following information in: pic.twitter.com/lPDDNPgYOG

— Guangzhou Charge (@GZCharge) November 15, 2019
Ultimately the offseason is still not yet over however; the day after the aforementioned pickups broadcasted, the Charge posted info about Open Trialing. They have four supports, but only three DPS and two tanks. These may be positions they look to fill from tryouts, even just for backups. Additionally, they held a call for coaches, which may be another area in which they could be weak without having Rohit "CurryShot" Nathani's vision anymore.
Early Schedule
Guangzhou's initial schedule appears to be favorable in several ways. First off, they will not need to play a match until Week 3, on February 22nd. This gives them two full extra weeks to practice and view the meta from teams who have begun matches. They also have their first match, and several of the first few weeks as hosting games. This will give them a huge home field support advantage when they face off against six of the other pacific teams in the first two months of the league.
Unfortunately, the first three months of their schedule are exclusively against Pacific teams, which have been historically more dominant. Guangzhou will have one of the hardest early strength of schedules out there, considering they play most pacific teams, including the Los Angeles Gladiators, San Francisco Shock, and Vancouver Titans twice.
Notable Games
The first early game to look forward to is certainly during the initial weekend of the Charge's games, starting with their match against the Shock on February 22nd. It should serve as an early metric for the squad and give a taste of how games at home will play out. The next day's match against the Gladiators will also be an interesting one considering both Bischu as well as Brenda "bsuh" Suh, their competitive manager, are now with the purple LA team. Another set are the matches on March 21st and 22nd, as these are both home games against some of Guangzhou's strongest conference rivals in the Hangzhou Spark, the top Chinese team of 2019, and Seoul Dynasty, the team who knocked Guangzhou out of play-ins.
What an incredible, non-stop, heart-pounding, life-altering, brain-breaking, muscle-spasming, butt-clenching finish!

GGs to the @SeoulDynasty, but we finish with a 3-2 victory in our first-ever reverse sweep! pic.twitter.com/I0XRlobrwR

— Guangzhou Charge (@GZCharge) August 9, 2019
Homestands
February 22-23 (Foshan Sports Center)
March 14-15 (Foshan Sports Center)
March 21-22 (Foshan Sports Center)
July 4-5 (Tianhe Stadium)
July 11-12 (Tianhe Stadium)
The Verdict
The Charge have elected to stick with a majority of what worked for them at the end of the 2019 Season. They made very few changes in the off-season, keeping most of their coaches and the players who saw actual game time, and this could be exactly what the Charge needed to do. The jury is still out on whether or not the Charge will add any more resources (since most of their work is likely being done in-house, this allows for very few opportunities for leaks), but time is running out for them regardless.
Their roster did perform extremely well in a 2-2-2 lock, and with the only major difference being Cr0ng for HOTBA, they could keep that momentum going straight into this year. The Charge, having made some additions and some subtractions, could be best estimated to be middle of the pack. They picked up several good players and performed well last year. However with so many other teams making huge pickups, Guangzhou might very well fall behind just from not making additions.
Regardless, this is a team with something to prove, not only for their Pacific East division, but for the entire league. The boys in blue are hungry for their moment in the sun, and this could very well be their year. All they need is to they perform strongly and use their unique schedule benefits to go far. From the veterans to the fresh new faces, this Guangzhou squad could really provide a shock on an unsuspecting league and audience alike.
You can 'Like' The Game Haus on Facebook and 'Follow' us on Twitter for more sports and esports articles
For more from Ethan make sure to follow him on Twitter! Also be sure to check out the Game Haus YouTube channel for more appearances from him!!
"From Our Haus to Yours"