Guangzhou fans have been patiently waiting. And waiting, and waiting, and waiting and waiting some more. However, after what seems like an eternity, the wait is finally over. It may have taken a month longer than most had hoped, but the Guangzhou Charge are finally ready to have their debut Overwatch League matches. They already begin against two fearsome regional rivals, the Shanghai Dragons and Hangzhou Spark. Will they be able to pull out a win or two this weekend?
Not getting to play @GZCharge this week is like just barely avoiding a lightning strike. ⚡

But they can't avoid this storm forever. 🌩️#ChargeForward #OWL2020 pic.twitter.com/JST4ChFruI

— Overwatch League (@overwatchleague) March 22, 2020
Where the Charge Last Left Off…
Any fan of the Overwatch League knows the chaos that this season has been thus far. There have been homestand cancellations left and right, and even a League-wide hiatus for two weeks. Though, none have been more affected than the Chinese teams. With several of the first matches being in China, these were the first to get cancelled, meaning many of the China-based franchises, Guangzhou in particular, had their homestands cancelled early and have not yet played a single match. The last time most of these teams were seen was the Shanghai Masters Invitational back in early December. The Charge played decently and used the opportunity to debut all their new players, yet they lost to the Chengdu Hunters in the first matchup. Since then, they've posted some streaming highlights on socials, but little else.
Setting the (Online) Stage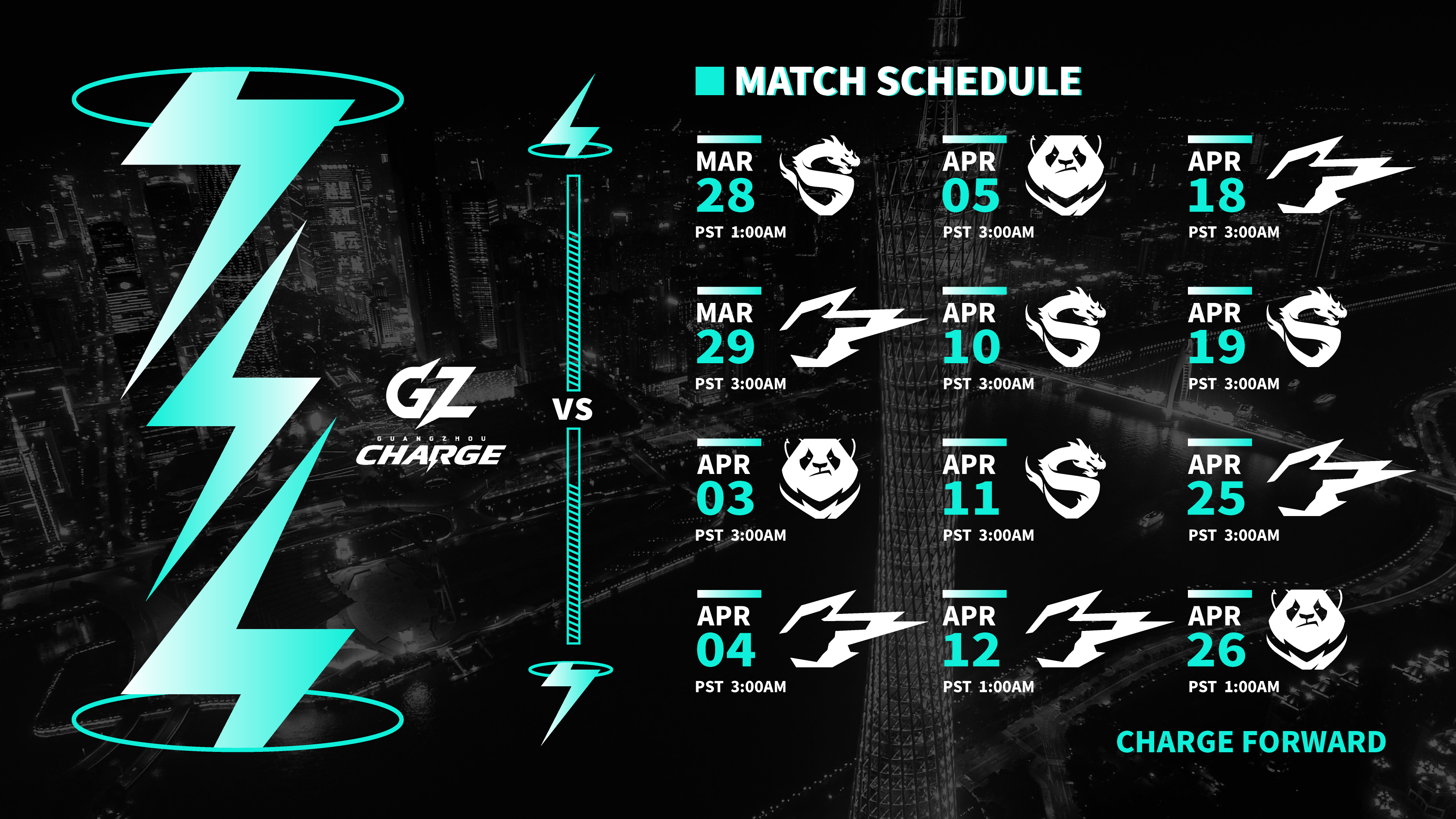 Now that the season has moved to fully online, the league announced that the four Chinese teams would be playing against one another every week for the next month in order to make up lost matches. This is because all of these teams are either in Korea or China, meaning that the online latency will be minimal. It also means the Charge have three strong opponents they'll face regularly, two of which they play against this weekend.
Luckily, there will still be variation in the matches due to the introduction of the Hero Pool System; since there will be different heroes banned each week, it reduces the amount of repetitive results Chinese teams especially would deal with. There is also a new rumor to contend with as well; recent reports indicate several fully-Korean rosters intend to head back to Korea in the next few weeks. If this is true, and teams like the Vancouver Titans or London Spitfire return to Korea, they'll play in the same group as the Charge. That development could shake up this division entirely!
Week 8 Preview
Hero Bans: Soldier 76, Sombra, Lucio, Winston
Shanghai Dragons [0-0]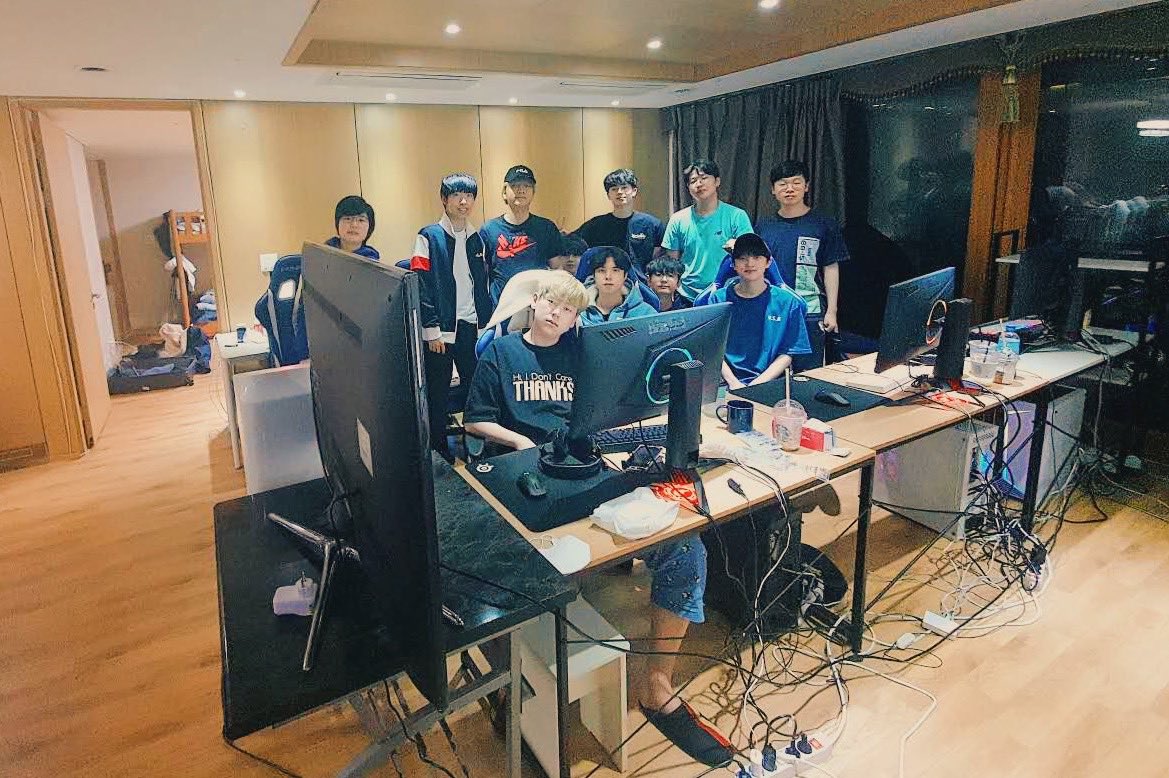 The Shanghai Dragons have undergone a big overhaul since in the off-season; they've kept key playmakers from 2019 and filled some roster gaps as well. As a result, this team comes into the season as the predicted front-runner of the whole Chinese group. The acquisition of Runaway player Jae-gon "LeeJaeGon" Lee and former Gladiators off-tank Jun-woo "Void" Kang in particular should instill fear. Having a flexible 12-man roster also doesn't hurt their prospects.
The true test in this matchup though has to be the DPS lines. Charlie "nero" Zwarg, Jungwoo "Happy" Lee, and Ou "Eileen" Yiliang are all incredibly talented players. However, their opponents include Weida "Diya" Lu, Jae-won "LIP" Lee, Jin-hyeok "DDing" Yang, Min-seong "diem" Bae, and of course the legendary Byung-sun "Fleta" Kim. Any of these would be a hard DPS to beat, yet Shanghai have a deep pool of options to choose from for this match. Until Guangzhou actually take the stage, it's hard to imagine beating a roster with this much talent.
Prediction: Shanghai Dragons 3 – 0 Guangzhou Charge 
Hangzhou Spark [0-0]
Hangzhou Spark are an interesting case due to their inclination to be very slow adapters to changes in the game. However, they were the fourth best team in the league last year, the top-placing Chinese team, and a team that has only made more improvements in the off-season. They've picked up a new highly-anticipated support duo of Tong "Coldest" Xiaodong and Liu "M1ka" Jiming, as well as veteran pro Gihyeon "Ado" Chon. With 11 very talented players, can this team be halted?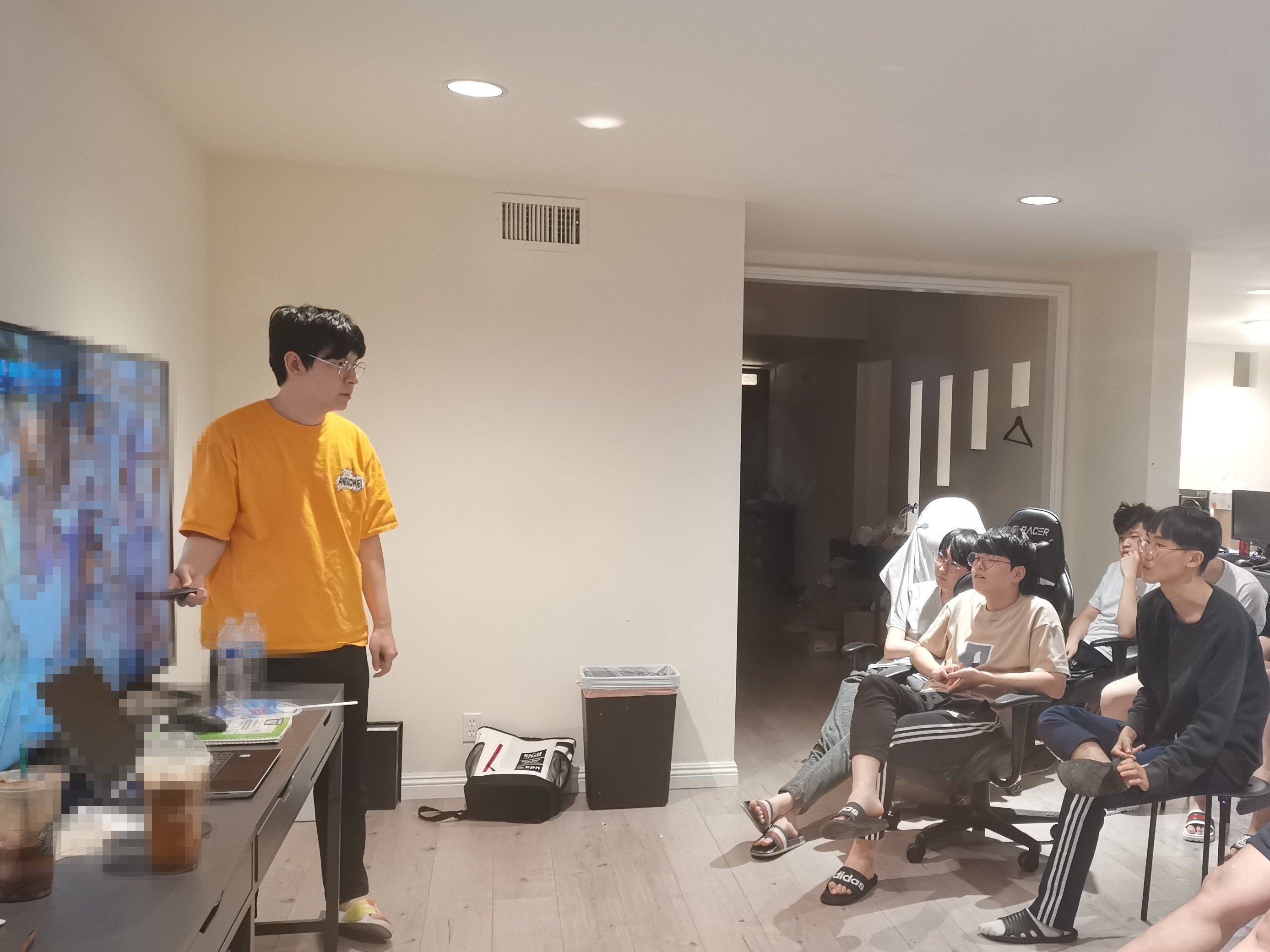 It's a tough prediction here, and without seeing either of these teams in action for months, it's nearly impossible to say. However, these two teams are 1-1 in matchup record, with Guangzhou dominating the last clash these two had. If anything, it's likely to be close and taken to a 5th map, in which case it's completely Guangzhou could take the victory. Guangzhou may be a new lineup, but the have the same core, and were always particularly strong at control maps. And given that Hangzhou's tank star Xu "guxue" Qiulin will be unable to play his strongest hero, Winston, due to hero pools, it could give the tankline of Seung-pyo "Rio" Oh and Ki-cheol "Cr0ng" Nam a fighting chance to come out on top with their strong flexibilities.
Prediction: Guangzhou Charge 3 – 2 Hangzhou Spark
Conclusion
This will be the perfect litmus test for the Charge coming into the season. They will have a chance to play two very strong teams, ones who they will continue to face for the next four weeks after at least. They also have several new players to integrate, like veteran Alberto "neptuNo" González and rookie Qi "Wya" Haomiao, and while the lineup may not produce immediate results, every team in the group also has to contend with fitting in some new players into a preexisting core roster. Guangzhou has a ton of talent which finally came to light in Stage 4 when they dominated, and most of that talent is still present in this current roster. The question is if the Charge made enough changes to improve, or were they left behind by the other teams in their division. Regardless, Guangzhou's first match quickly approaches, and the time is nigh to see what these boys in blue can truly do.
3 days to go before our first match in #OWL2020
and we are ready to make those matches very "happy"👀#ChargeForward pic.twitter.com/ePSJpz1wUJ

— Guangzhou Charge (@GZCharge) March 25, 2020
You can 'Like' The Game Haus on Facebook and 'Follow' us on Twitter for more sports and esports articles
For more from Ethan make sure to follow him on Twitter! Also be sure to check out the Game Haus YouTube channel for more appearances from him!!
"From Our Haus to Yours"