Now that Overwatch League Week 10 is over, there is time to account for what happened across the league. More specifically, it is time to look at the perceptions of players, teams and how the league has changed through the 2020 OWL Season. A lot has changes with every new hero pool, so this is very subjective. Welcome to the OWL Stonk Market.
Riser: Philadelphia Fusion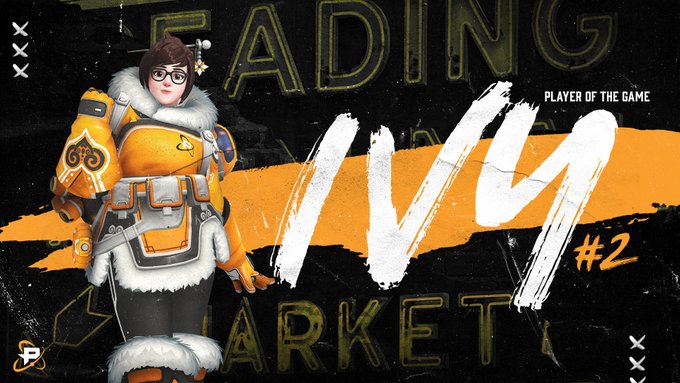 The Fusion made a statement this past weekend. They planted their foot and said they are the best team in the Overwatch League. Not only have they beaten every other top Atlantic Conference team, but their one loss was a map five, third point, 99 to 99 loss to one of those teams. It was by no means pretty for the Fusion. They reverse swept the Eternal in a match that felt like deja vu from their previous matchup. The team then followed that by nearly getting reverse swept by the Atlanta Reign. Philadelphia has top players at every position. Their team holds one of the lowest, if not the lowest, collective death rate of any team in the league. Finally, they have one of the best DPS players in OWL and the league's all-time leader in Final Blows and Solo Kills. This team is scary.
Faller: Vancouver Titans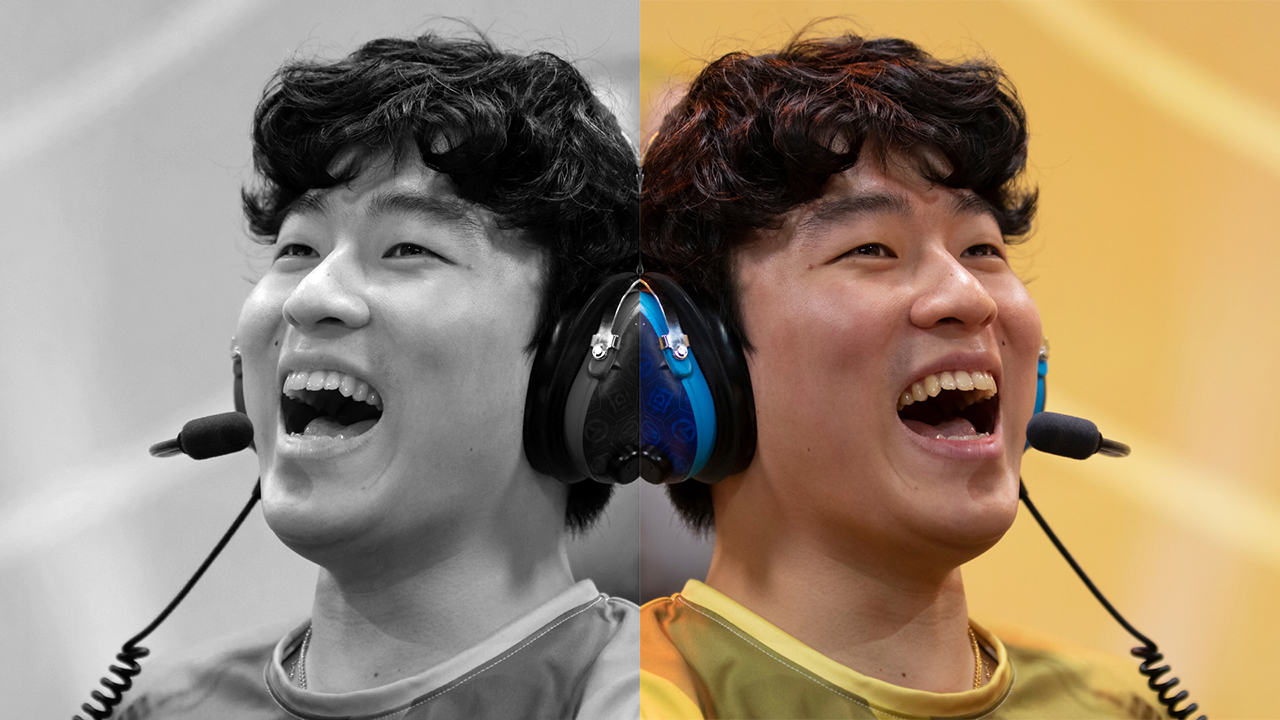 What was that? This weekend for this Titans was worse than the weekend the Shock had a few weeks ago. They lost 3-0 to the Guangzhou Charge and lost 3-1 to the Chengdu Hunters. The Charge are at least a team that you can excuse a loss to and the Chengdu loss is interesting. The main question that needs to be asked is where was Haksal. The Season Two Rookie of the Year is a Star-DPS who is capable of playing multiple heroes. If the Titans wanted to play Mei people would have thought he would play Mei. Instead, they ran SeoMinSoo and Stitch. Stitch makes sense because he is the lone true hitscan player on the team. The issue is SeoMinSoo over Haksal. The compositions beg the question of did they have a proper understanding of the meta. There are a lot more questions than answers right now.
Slight Riser: Houston Outlaws
Did they beat great competition? No. What is promising, though, is that they started to decide on who they want to play what heroes. They finally have begun to settle on a group of players to field and as a result they are seeing success. Among their transgressions this season is their early season flex support rotation, the Blase McCree experiment, and not committing to defined DPS roles. They seem to be finding their stride now, though. Danteh is getting more playtime, Linkzr is returning to form, and Blase is a nice piece for certain heroes. The crazy part is Hydration, their star off-season DPS signing, has seen almost no play time. Credit to Harsha and the rest of the coaching staff for solving this issue.
Faller: Predicting Asian Overwatch Matches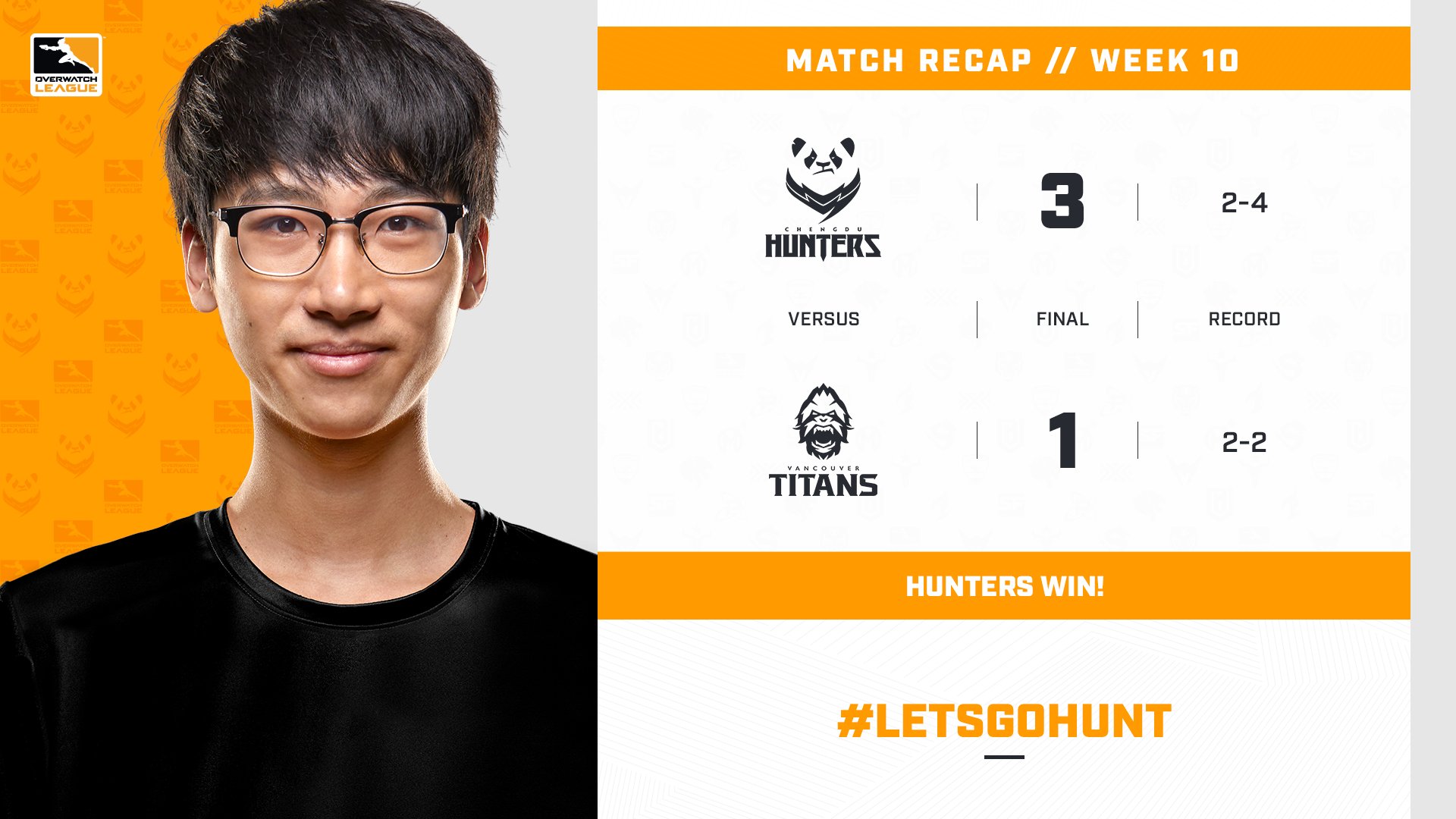 What is the point to predicting these matches over in Asia? Over the first few weeks of Asian matches an innumerable amount of upsets and close matches have happened. This is likely a product of the teams intimate knowledge of each other from their scrim bubbles that exist dating back to last season. While that makes for good gameplay theoretically, if one team makes a poor read on the meta it is a disaster. Shanghai and Vancouver have both lost 3-0, Hangzhou has played multiple 5 map series, Chengdu is wildly inconsistent. The only remaining question is whether Seoul messes up. If they do, why predict anymore?
Milestone Award: Carpe Creates 4000-600 Club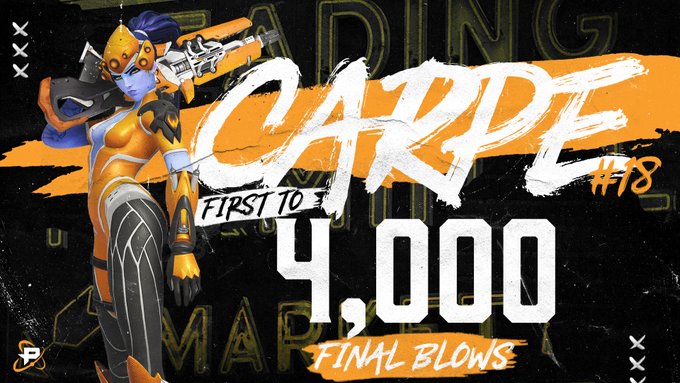 The Fusion's star DPS is not only one of the best DPS in the league, but he is now a record holder and achieved something no OWL Player has in the leagues three years. In his match versus the Paris Eternal this past weekend he reached 600 career solo kills. Then versus the Atlanta Reign, he reached 4000 career final blows while playing Torbjorn. He is the all time leader in those statistics and has created a new standard for OWL DPS to come. The even better part is there is no sign of him slowing down.
Need More?
What do you think? Tell Christian on Twitter at @TheWiz_SPM.
Featured image courtesy of Overwatch League.
Follow The Game Haus for more sports and esports coverage.
Twitter: TGH Esports
Facebook: The Game Haus
"From our Haus to Yours"