Dampy Brar, Alexandria Briggs-Blake and John Haferman are named finalists for the Willie O'Ree Community Hero Award. The NHL also announced finalists for the Vezina Trophy, Lady Byng Award, Ted Lindsay Award, Calder Trophy and Jack Adams Award. The award is given to the person who utilizes hockey as a platform to help people build character as well as a way to develop important life skills for a family-friendly experience. Let's take a closer look at each of the Willie O'Ree Community Hero Award finalists.
Dampy Brar, Calgary, Alberta, CA
Brar is a hockey coach and mentor to kids. He also co-founded a nonprofit organization named APNA Hockey with his partner Lali Toor. The program was made to support South Asian and other ethnic players. Another part of their initiative is to connect the community of Edmonton and highlights both players and parents. Brar also worked with Hayley Wickeneisher along with the Wickfest team to create the first Women's Ice Hockey team to Canada from India. The Calgary native supported and traveled with the team providing mentorship and APNA hockey coaching sessions. He's a big advocate for women's hockey especially for ethnic girls to just play the sport.
Brar once played professionally in the International Hockey League and West Coast Hockey League. But, now he plays in the Heritage League in Calgary. He's their team's leading scorer. Brar was scheduled to play in the World Masters Ball Hockey tournament in Europe this summer. He would go there as a member of Team Canada. However, the tournament was postponed due to the coronavirus concerns.
Alexandria Briggs-Blake, Oxon Hill, Maryland, USA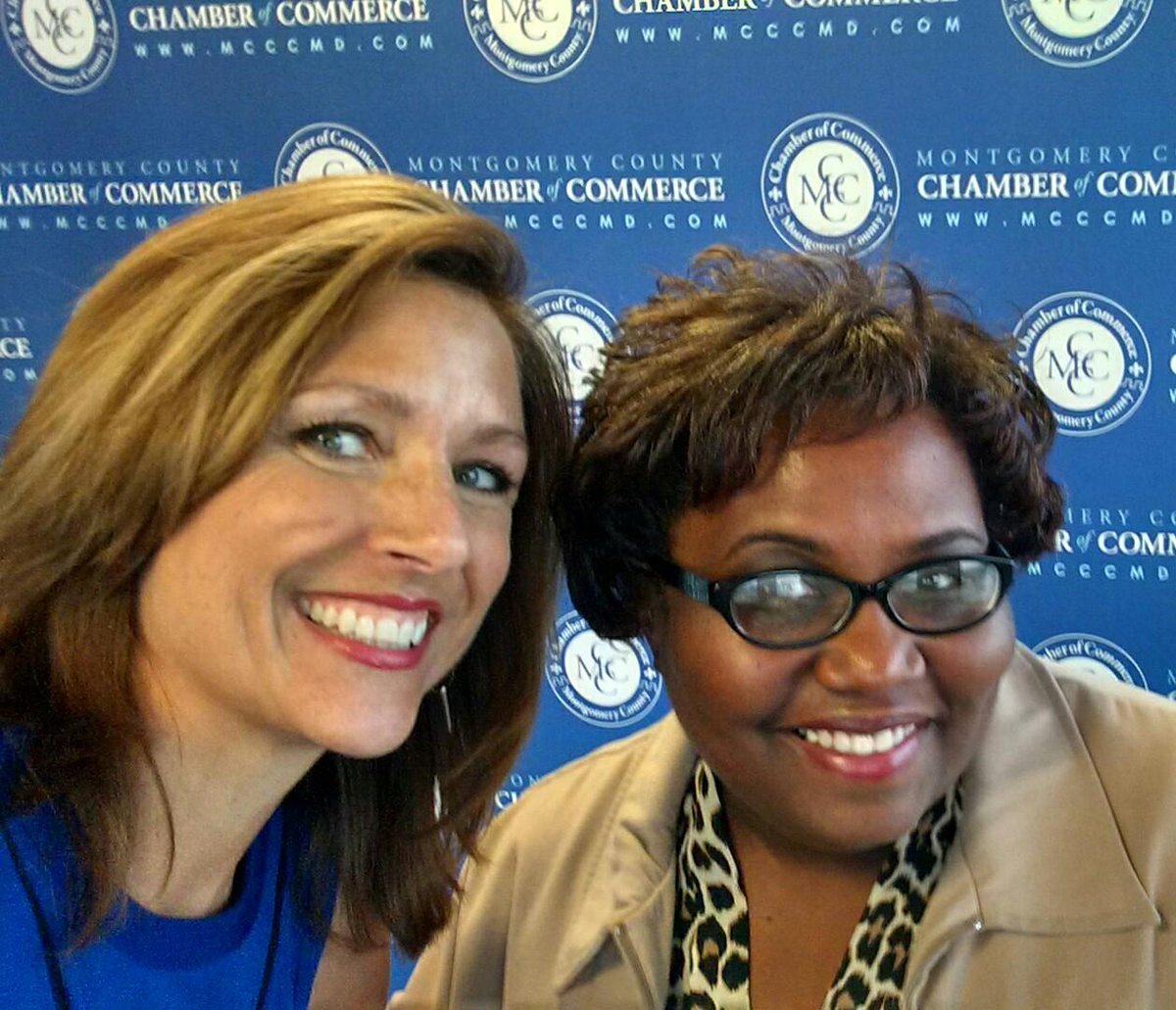 Briggs-Blake is the current president of the Tucker Road Parent Hockey Organization based in Southern Prince George's County, Maryland. The TRPHO is a non-profit charitable organization that "ensures diverse participation regardless of socio-economic status". The non-profit organization also fosters and supports youth ice hockey development in the Tucker Road Ice Rink which is in reconstruction as of today. In January 2017, the ice rink had been burned by an electrical spark. Because of the damage caused by the fire, the Tucker Road Ducks have to find other ice rinks to play and practice at. After the fire broke out, 10-15 players stayed on the team but many of the players joined other teams. Though the team is predominantly made up of African American youth players, children from all backgrounds are welcome to join the team.
When Will Reconstruction be Finished?
The Tucker Road Ice Rink received full funding from the County Council, local beneficiaries, friends and other communities last year. The plans to complete the reconstructed Tucker Road Ice Rink should be finished by February 2021.
How to Join the Team?
Each Road Ducks player pays a $250 registration fee per season. This allows TRPHO to provide players with a full set of hockey equipment should a player need one. If a family can't afford the $250 registration fee, TRPHO finds ways to make other options available.
Briggs-Blake continues to spread the game of hockey in her community and recruit new players to the Tucker Road Ducks. If you want to help the Tucker Road Ducks, you can make a donation at the TRPHO website or this GoFundMe page created by the TRPHO.
John Haferman, Columbus, Ohio, USA
Haferman is a co-founder of the Columbus Ice Hockey Club based in Columbus, Ohio. The program develops life and leadership skills for children in some of Columbus' most diverse and underserved populations. CIHC has more than 30,000 children in their program from every race and socio-economic background. The league also has a larger percentage of female players than any other hockey league in Ohio. Haferman's program also provides programming conditioning, academic support, violence prevention and community service. The Ohio native is focused on developing his players as people first both on and off the ice. Haferman provides ice equipment, mentorship, transportation, food and family. Many of the players that come out of this program receive college scholarships, become community leaders and return to the CIHC to mentor young players.
Hockey has been a source for Haferman as a way to learn to overcome and cope with adversity. Haferman also uses hockey to let in children who may feel lost in who they are because they don't have a safe home to go too.
Haferman's Other Impacts With the Use of Hockey
Haferman's CIHC goes beyond the Columbus area. CIHC has reached every part of Central Ohio and even further to other Ohio communities. Haferman also uses hockey to establish equality in communities including wounded veterans, people with disabilities, LGBTQ+ members and more. Haferman partnered with local sled and special-need hockey programs to provide a Try Hockey For Free clinic in 2019. These clinics were designed for those that have visual impairments. As a result, a new hockey group for sight-impaired skaters was made.
The Willie O'Ree Community Hero Award winner will be announced during either the conference or Stanley Cup Finals. The award is voted on by the fans.
Fans can vote their selection once a day by going to nhl.com/oreeaward from July 20-24.