The Oakland Raiders will be on this year's edition of HBO's Hard Knocks, which follows a team each season during training camp. The Raiders fit the requirements, which include not having made the playoffs over the last two seasons and not having a first-year head coach. They also have a lot of storylines this offseason, which should make them a fascinating team to follow. Here are three of the biggest Oakland Raiders storylines to look out for on this year's edition of the NFL's offseason show.
Antonio Brown/Vontaze Burfict Drama
Antonio Brown and Vontaze Burfict are always individuals to pay attention to. They say what is on their mind and provide entertaining reactions on and off the field. Just this offseason, Brown has been in the media taking shots at former Steelers teammates Ben Roethlisberger and Juju Smith-Schuster.
What makes keeping an eye on these players even more compelling is their history with each other. Not only were they division rivals in the AFC North for years, but there was also a major incident between the two. Back in the 2015-2016 playoffs, Brown's Steelers and Burfict's Bengals played in the Wild Card Round. Near the end of the fourth quarter, Burfict laid a vicious hit on Brown, giving him an injury that held him out of the Steelers' next playoff game as well. The hit was late, it was forceful and it was clearly helmet to helmet. Burfict earned a suspension from the NFL as well as harsh words from Brown and his teammates.
While both Brown and Burfict have said that the incident is behind them now that there are teammates, their relationship is still one to look out for. If Burfict lays a questionable hit on Brown, whether intentional or not, their past may create a reason for a confrontation.
Jon Gruden/Derek Carr Relationship
One of Jon Gruden's biggest reasons for accepting the Oakland Raiders head coaching job was quarterback Derek Carr. A major reason the Raiders hired him for this was that they thought he could help develop Carr into a star quarterback. Last year, that did not exactly work out, as Carr wasn't awful but he essentially turned into a game manager.
Both Gruden and Carr have to prove that last year's struggles were simply growing pains due to Gruden's first year as head coach. It will be interesting to watch what the coach does to help Carr return to his MVP-level form from a couple of years ago. They have to work together to help Carr improve both the physical and mental aspects of his game. The last time Jon Gruden was on television, he was running ESPN's quarterback room and providing tips for quarterbacks entering the draft. Now, fans get to see how similar his approach is as a head coach, towards his quarterback and the rest of the offense.
Last Season in Oakland
Last week, one of Oakland's professional sports teams played its last game in the city. However, the Golden State Warriors, who just lost in the NBA Finals, are simply moving across the bay to San Francisco. They have had a lot of recent success including five straight Finals appearances and three NBA Championships . They are still the Bay Area's basketball team.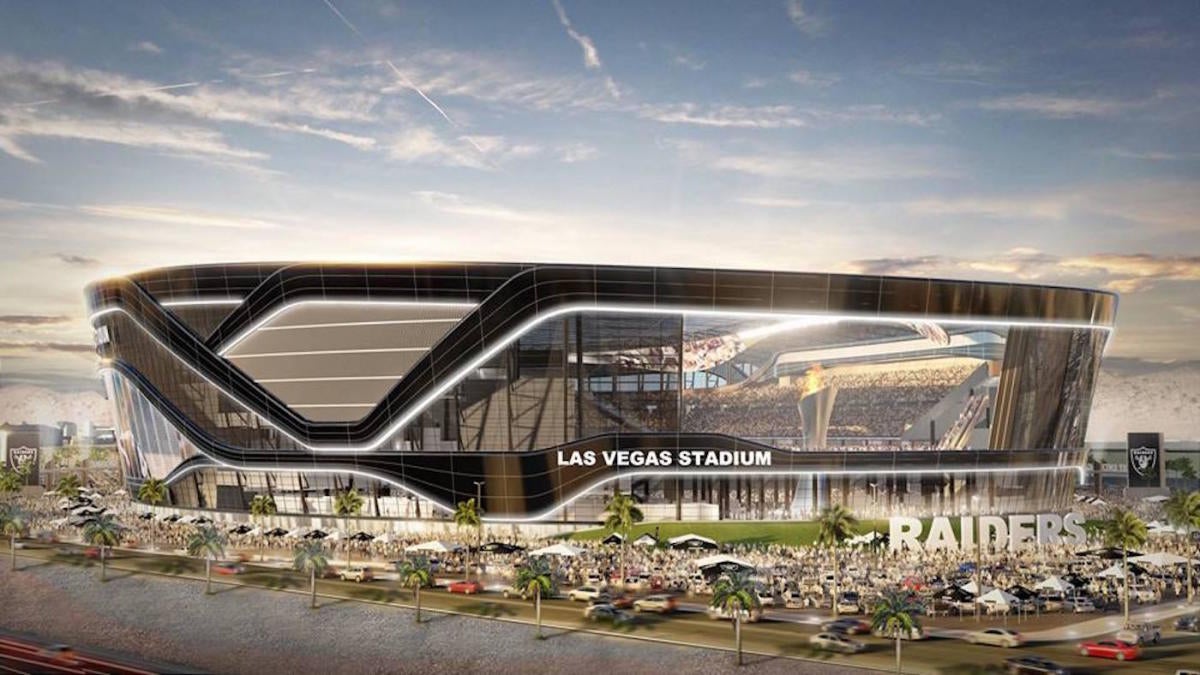 The Raiders are also getting ready to play their last season in Oakland this year. But unlike the Warriors, they are not staying in the Bay Area. They are leaving the state of California altogether and moving to Las Vegas. They also have not had much recent success. With only one playoff appearance and no playoff victories since 2002, the city is hoping for one last miraculous run. (Ironically, that 2002 Raiders team lost the Super Bowl to Jon Gruden's Tampa Bay Buccaneers.) With Raiders fans getting ready to watch their team's last season in Oakland, a lot of them will be in attendance for training camp. Fans may be there to cheer their team for one last go-round. They may also be there to boo and show their disapproval for the team's decision to leave. HBO will surely cover the fans' public actions and responses to their team's practices.
Featured Image from NFL Twitter
You can "Like" The Game Haus on Facebook and "Follow" us on Twitter for more sports and esports articles from other great TGH writers along with Pranay! 
"From Our Haus to Yours"