Week 2: Pt.2
Philadelphia vs Kansas City:
(Kansas City -5.5 OU 47)
The return of Andy Reid to his former team is always a sight to see. Can Big Andy show the Eagles what they are missing? The Chiefs have all the momentum in the world after taking down the defending champs in their house.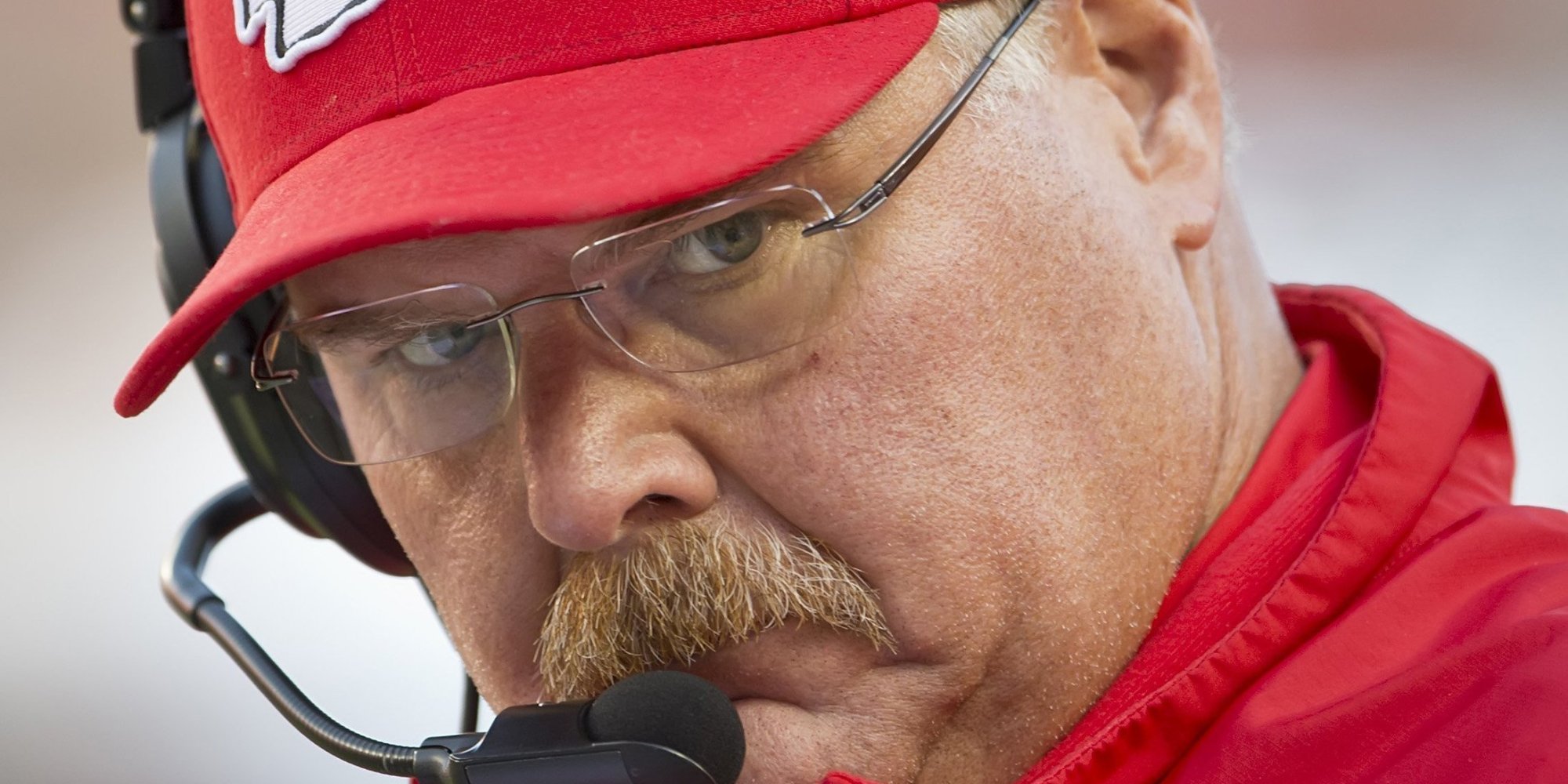 The Eagles are also coming off a big win against their division rival Washington where Carson Wentz showed he has improved tremendously from last year. But not enough to get past this Kansas defense that frustrated even Tom Brady.
Chi's Pick: Kansas City -5.5 Under
Green Bay vs. Atlanta:
(Atlanta -3 OU 56)
In the game of the week we have Aaron Rodgers vs. Matt Ryan in the game that paints the picture for the NFC. I was actually surprised with this game even having a spread seeing how close these two teams are and it being so early in the year.
Both teams coming off the win but Green Bay had a much more impressive performance by soundly beating the Seahawks, while the Falcons narrowly escaped the upset from the Bears.
Im going to take Green Bay with the points in a low scoring game far under the 56 point over.
Chi's Pick: Green Bay +3 Under
The Other Guys:
Minnesota vs. Pittsburgh:
(Pittsburgh -6 OU 44.5)
Chi's Pick: Pittsburgh -6 Over
Chicago vs. Tampa Bay:
(Tampa Bay -6.5 OU 43.5)
Chi's Pick: Chicago +6.5 Under
Miami vs L.A. Chargers:
(L.A. Chargers -3.5 OU 45.5)
Chi's Pick: Miami +3.5 Over
N.Y. Jets vs. Oakland:
(Oakland -13.5 OU 43.5)
Chi's Pick: N.Y. Jets +13.5 Under
Washington vs. L.A. Rams:
(L.A. Rams -2.5 OU 45)
Chi's Pick: Washington +2.5 Over
San Francisco vs. Seattle:
(Seattle -14 OU 41)
Chi's Pick: Seattle +14 Over
Dallas vs. Denver:
(Dallas -2.5 OU 42.5)
Chi's Pick: Dallas -2.5 Over
Detroit vs. N.Y. Giants:
(N.Y. Giants -3 OU 42.5)
Chi's Pick: Detroit +3 Over
Featured Photo By UPI.com
Follow me on twitter @AnthonyChii !!
You can like The Game Haus on Facebook and follow us on Twitter for more sports and esports articles from other great TGH writers along with Anthony!