Baseball is back in the OC. Given the unique circumstances of the situation, teams will only be playing regional opponents. Here is the schedule for the Los Angeles Angels 2020 Season.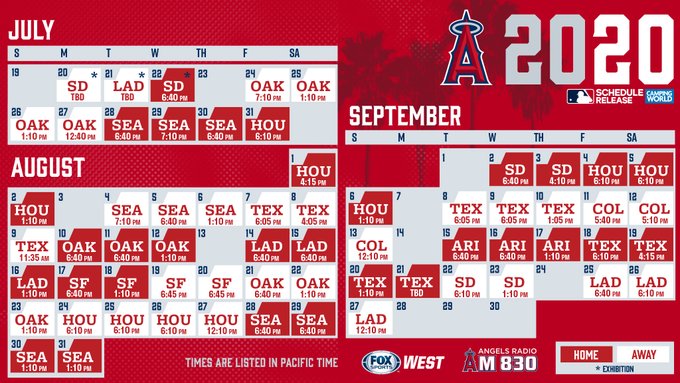 For more updates and stories, go to our MLB page!
You can like The Game Haus on Facebook and follow us on Twitter for more sports and esports articles from great TGH writers!