The Game Haus will be analyzing the Madden 19 ratings of every NFL team. Madden has a daunting task of rating all NFL players and their attributes. While they have the ability to correct some of these rankings with in-season roster updates, there are some issues with the initial rankings of players. This article will look into debatable Madden 19 ratings for the Houston Texans.
Aaron Colvin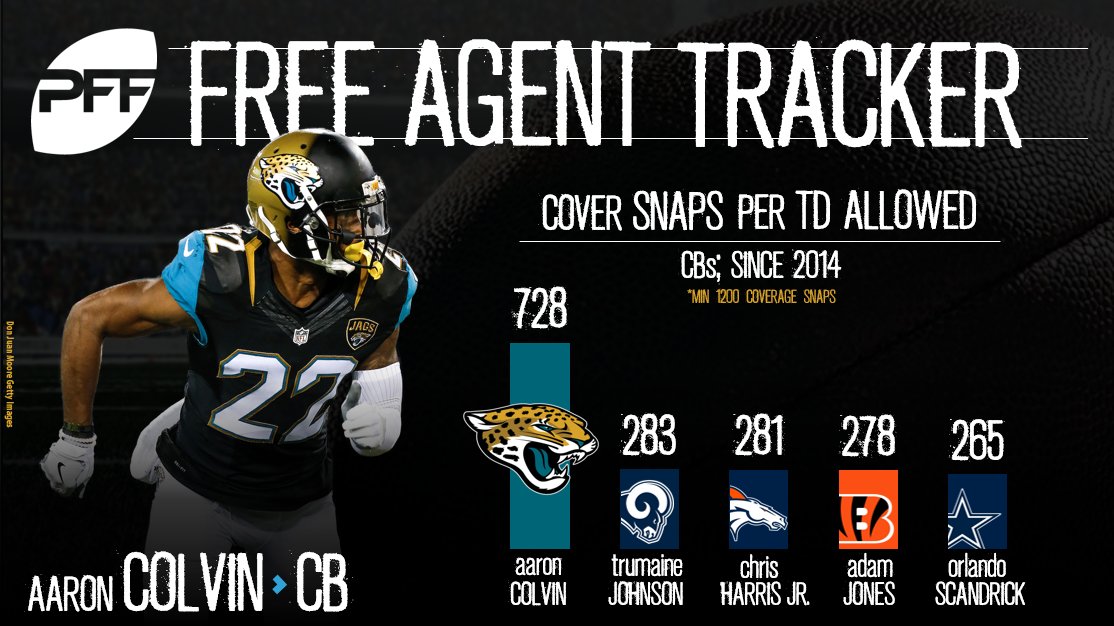 Colvin had a great season as the Jaguars' slot corner last year. This year, he will take on a more featured role on the Houston Texans defense. Colvin finished 2017 as one of only two corners who played at least 500 coverage snaps to allow no touchdowns all season. He also has the most coverage snaps for every touchdown allowed in the NFL since 2014, with 728. Second since 2014 is Trumaine Johnson, with a much lower 283 coverage snaps per touchdown allowed.
The presence of Jalen Ramsey and AJ Bouye as well as the great D-line certainly helped Colvin, but his overall rating of 79 is too low based on what he did last season. If Madden wants to knock his rating a little because of the defense he was on, that's fine. But it shouldn't be under 80 and below corners like Byron Jones and Artie Burns.
Tyrann Mathieu
Madden rated Mathieu as the third best free safety in the league, at 93 overall. This is way too high for a player who last made the Pro-Bowl in 2015 and has struggled with injury issues otherwise. Last year, even though he played all 16 games, Mathieu still didn't produce like a top five, much less top three safety. Players like Devin McCourty, who has proven to be a consistent star, and Kevin Byard, who is coming off an All-Pro selection, should be ahead of him.
Madden can give the Honey Badger, as people call him, a bit of a boost because of what he is capable of. However, there is a reason he had to bet on himself and take a one-year, 7-million dollar deal from the Texans. Mathieu has to prove that he can produce again like he did in 2015, and should be rated accordingly.
Deandre Hopkins
Deandre Hopkins proved himself as one of the NFL's top receivers by having his second great season in three years. While Madden rating him at 94, as the fourth best receiver seems great, it is still a bit too low. Hopkins has had to struggle with quarterback ineptitude his whole career, and still has figured out a way to produce. When Deshaun Watson went down last year, Hopkins didn't slow down at all with Tom Savage at the helm.
While the Houston Texans' receiver may not be better than Antonio Brown or Julio Jones, he should be closer to their respective 99 and 98 ratings. In addition, Hopkins should be higher than Odell Beckham Jr. considering OBJ is coming off multiple leg injuries.
Adjusted Madden 19 Ratings
Aaron Colvin: 85
Tyrann Mathieu: 87
Deandre Hopkins: 97
You can "Like" The Game Haus on Facebook and "Follow" us on Twitter for more sports and esports articles from other great TGH writers along with Pranay! 
"From Our Haus to Yours"