When Riot Games revealed KDA, the World went crazy for Pop Stars. It was a truly international success that has seen the youtube version of the song nearing half a billion plays. Now, they are bringing the group back together after two years since their major hit. This time, the song is called "The Baddest". The question becomes, when will this song be released?
It is now out, check it out below!
[Related: KDA "The Baddest" is Out and No Surprise, It Slaps]
YOUTUBE PREMIERE 8.27.2020 12 PM PT #KDA #CALLINGALLBLADES #KDAISBACK #COMEBACK #THEBADDEST pic.twitter.com/0bgJfKqyvS

— K/DA (@KDA_MUSIC) August 20, 2020
As one can see from the tweet above, the new KDA song, "The Baddest", will be coming out Thursday, 8/27/2020 at 3pm EST/12pm PST.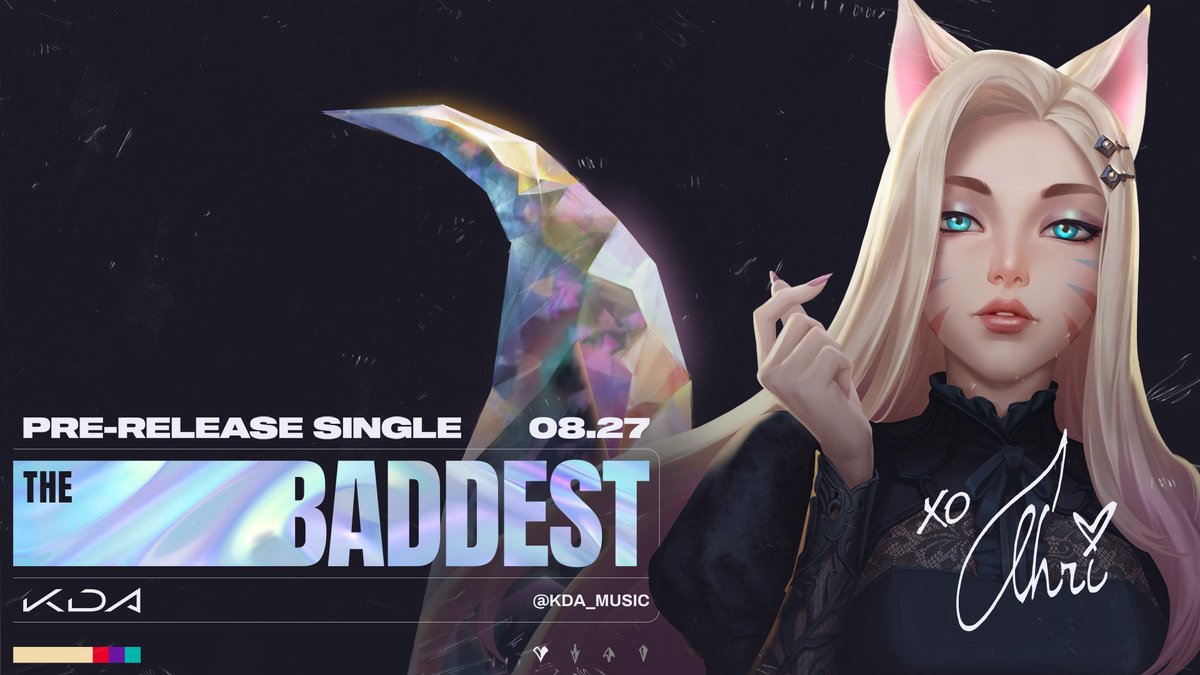 New KDA Ahri SkinAlong with this is the curious case of Seraphine. This twitter account showing an animated character living in the real world has a lot of connections to League of Legends according to many people. The thought is that she may even be shown for the first time as the newest member of KDA. The reason for this is that she recently released a cover of the original song, "Pop Stars".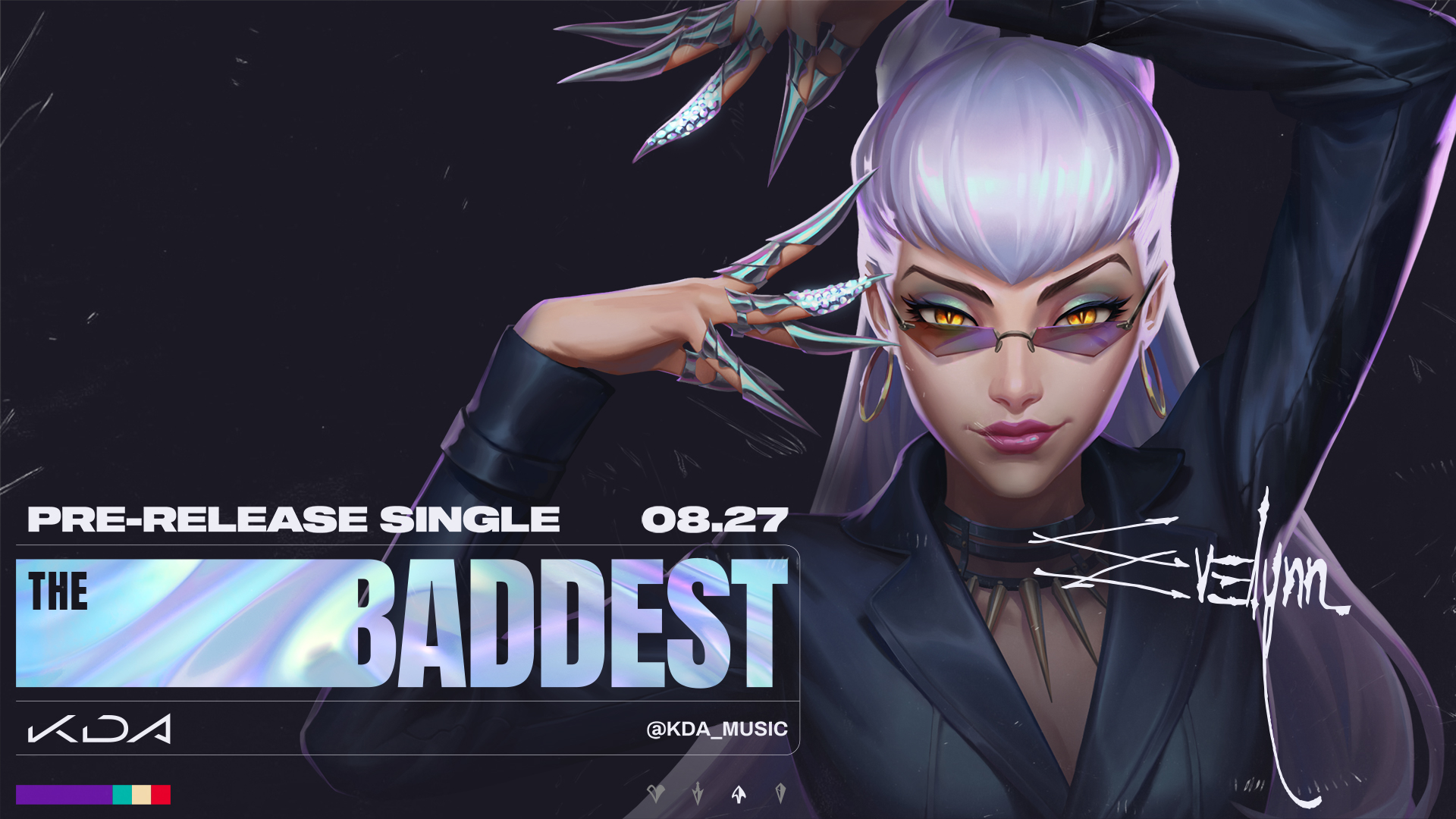 Whether Seraphine joins or not, Ahri, Akali, Evelynn and Kai'Sa are all coming back with brand new skins and a new attitude. Make sure to keep it here at The Game Haus as there will be full coverage of the new KDA song when it comes out.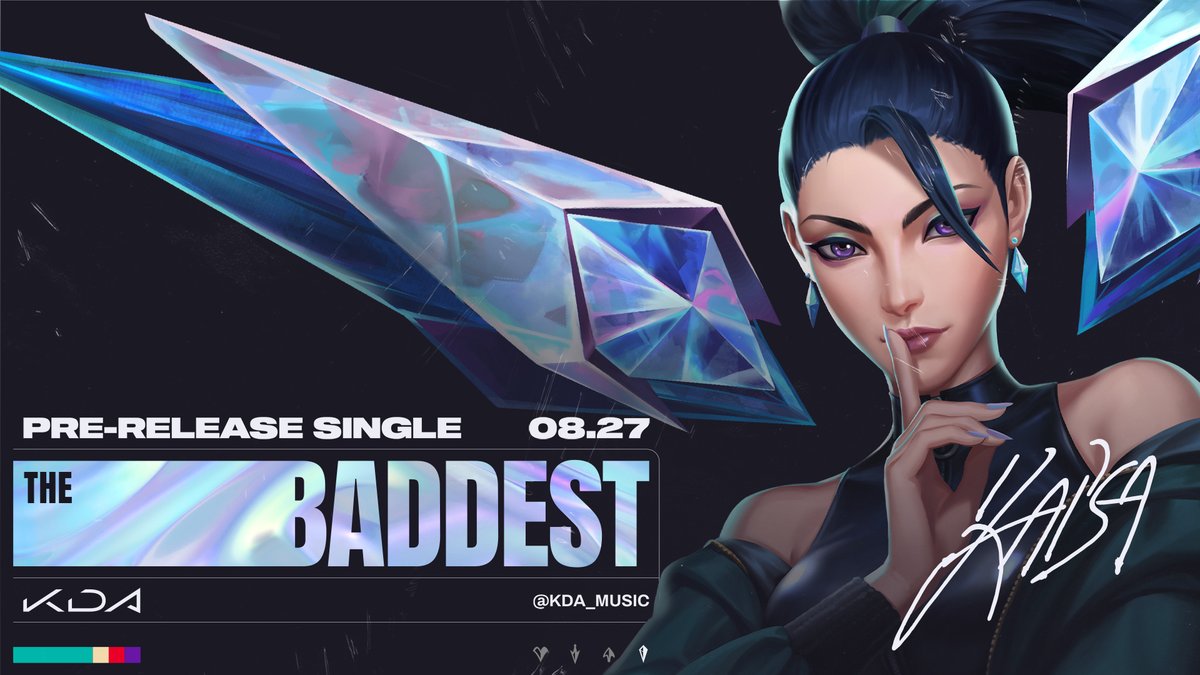 One will be able to find the new song at the Riot Games/League of Legends YouTube channel.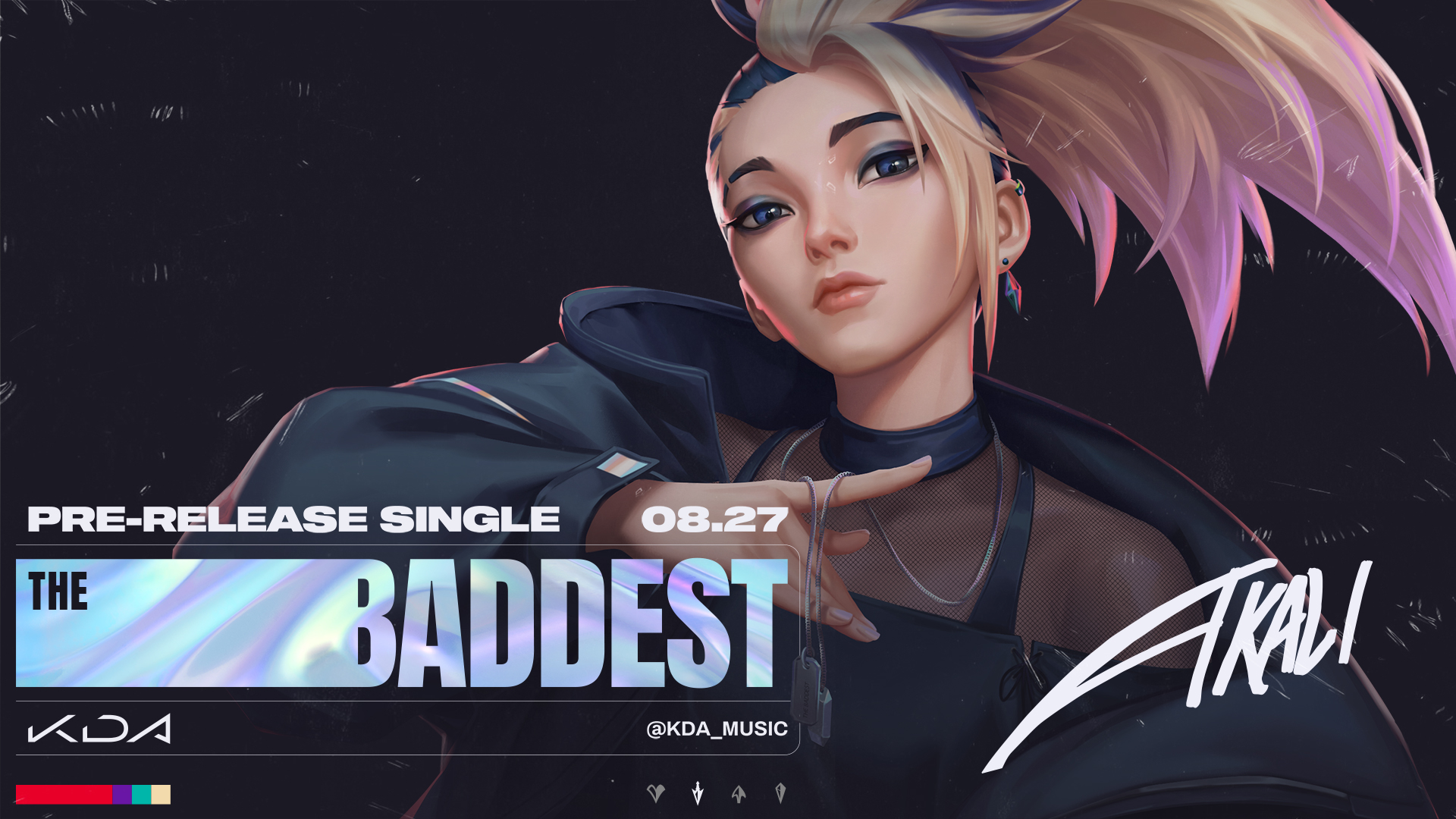 ---
Stay Connected
You can 'Like' The Game Haus on Facebook and 'Follow' us on Twitter for more sports and esports articles from other great TGH writers along with Robert!
"From Our Haus to Yours"