Just like that it is 2022 and League of Legends is still bringing out skins for a lot of champions that have not had many in the past few years. They are starting the year by bringing out new skin lines as well. The champions getting new Porcelain Skins are Amumu, Ezreal, Kindred, Lissandra and Lux. Here is a look at the new Porcelain Skins coming to League of Legends.
[Related: What is the Zeri Release Date for League of Legends?]
---
Porcelain Amumu
Porcelain Protector Ezreal
Porcelain Kindred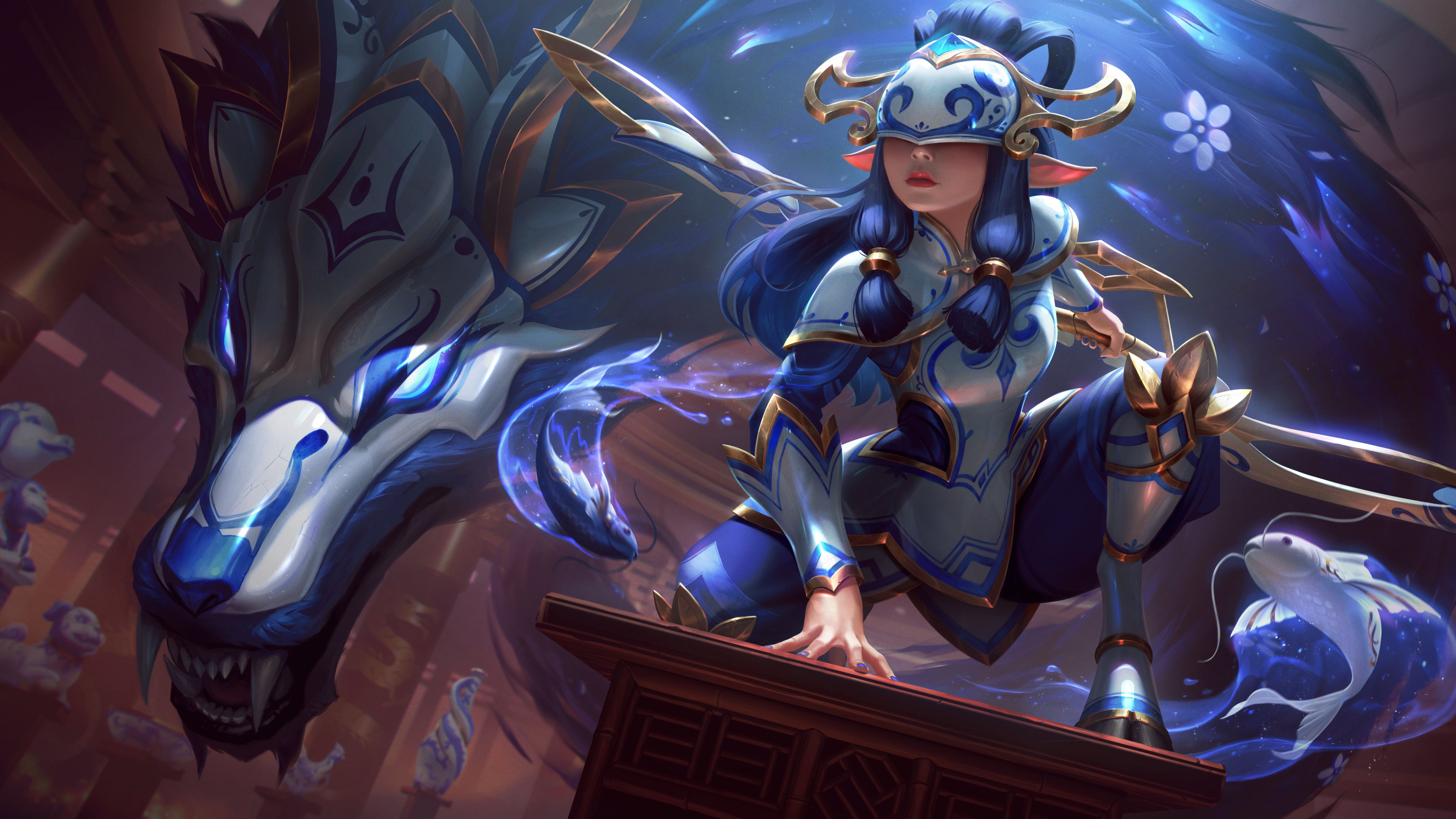 Porcelain Lissandra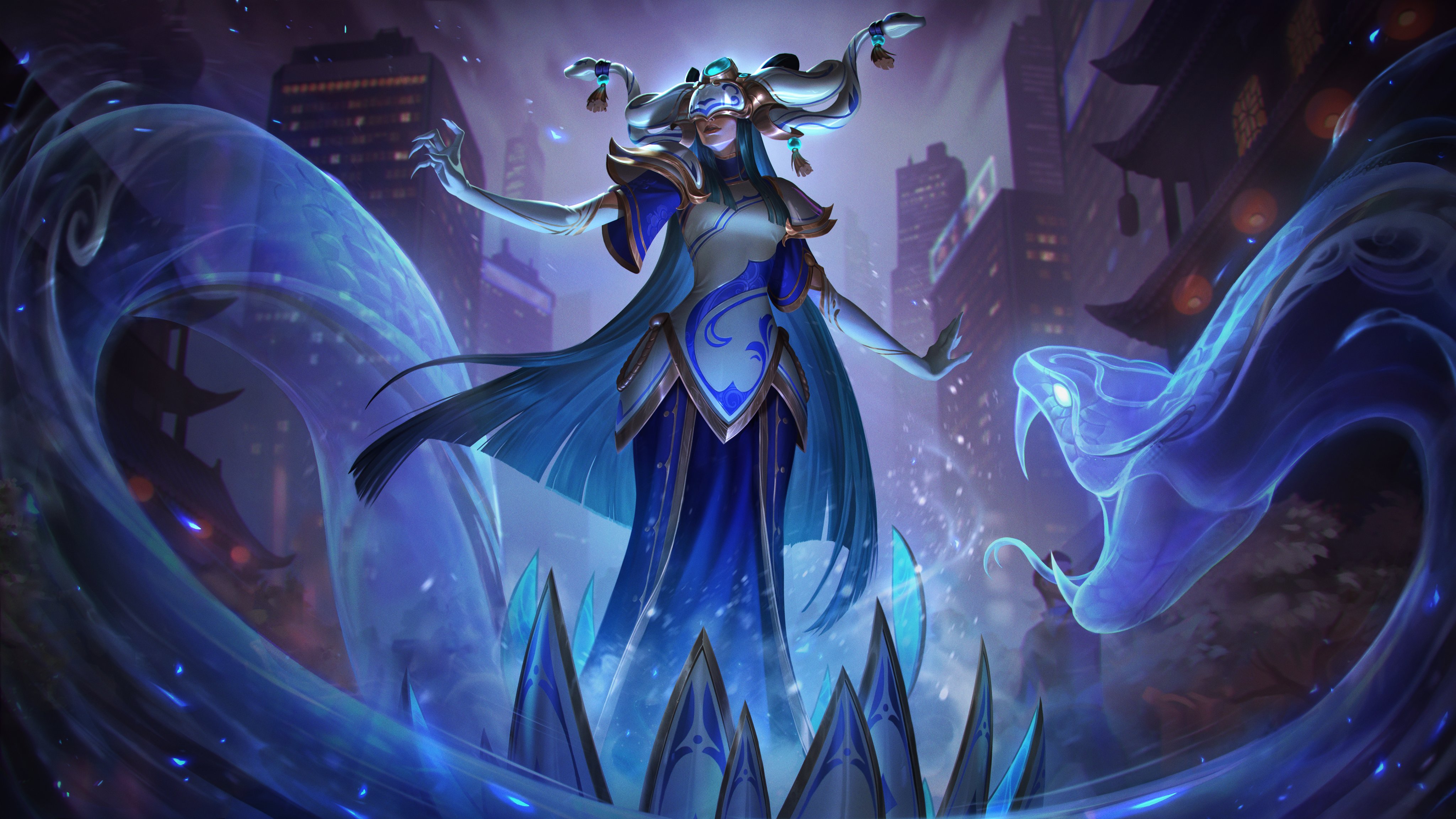 Porcelain Lux
Prestige Porcelain Lux
There is no doubt that these new skins will tie in with the Chinese New Year. They along with the new Firecracker skins make that incredibly likely. Many fans will be a bit upset that Lux and Ezreal are getting new skins. That said, Amumu, Kindred and Lissandra also being a part of this line will certainly help to alleviate those concerns.
There is also something very interesting with Ezreal's skin. League of Legends are adding a collaboration with a musical artist with the recall of this skin. This would be the first time this would be added from outside of the League of Legends universe as they did this with all of the K/DA and True Damage skins in the past. Here is a look at that from the League of Legends Twitter.
#PBE Preview Porcelain Edition! 🫖

Porcelain Protector Ezreal & Porcelain Amumu, Kindred, Lissandra & Lux! ☕️

Also check out our collab with artist Jay Chou in Porcelain Protector Ezreal's dance where you can hear snippets of his song "Blue and White Porcelain." 🎶 pic.twitter.com/dCgMuUVsTO

— League of Legends (@LeagueOfLegends) January 5, 2022
This skin line is certainly one that could be added to with future Chinese New Years. It makes one wonder if they might have a new event starting for it with patch 12.2? Also the collaboration adds a whole new level of exciting possibilities for skins moving forward.
---
Stay Connected
You can 'Like' The Game Haus on Facebook and 'Follow' us on Twitter for more sports and esports articles from other great TGH writers along with Robert!
"From Our Haus to Yours"